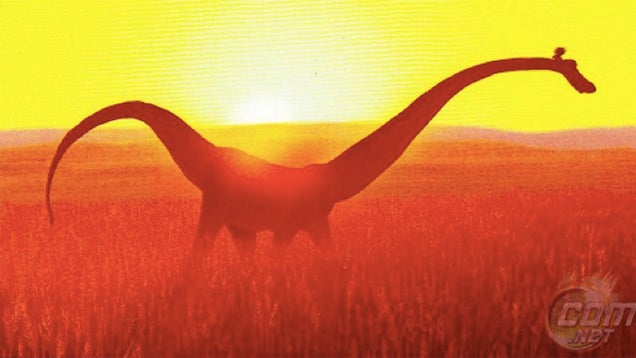 We're super excited for anything from Pixar's new dinosaur flick The Good Dinosaur, even if it's just a single piece of concept art. So today's a good day, given that the first piece of concept art was released, alongside a collection of stills from the rest of Pixar's future slate including Monsters University, an untitled feature that takes you inside the brain, and more.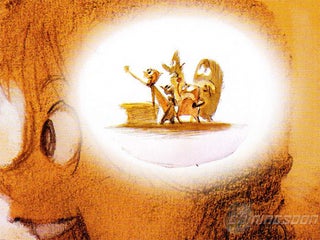 S
First up, art from Pete Docter's untitled project that takes you inside the human mind. The movie is scheduled to hit theaters on June 19th, 2015, although that's all we really know about it.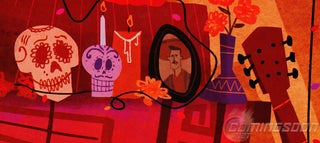 S
Here's a quick look at Pixar's Dia de los Muertos inspired movie, set for 2016. Director Lee Unkrich is behind it.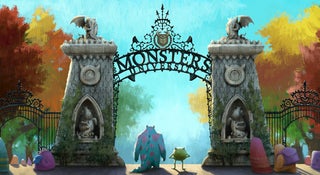 S
Next is another sketch from the Monster's University campus.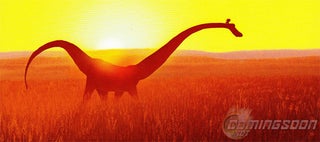 S
And finally, here's a look at The Good Dinosaur, heading to theaters on May 30, 2014. The premise is simple: "What if the cataclysmic asteroid that forever changed life on Earth actually missed the planet completely and giant dinosaurs never became extinct?" What if, indeed.
[via ComingSoon]