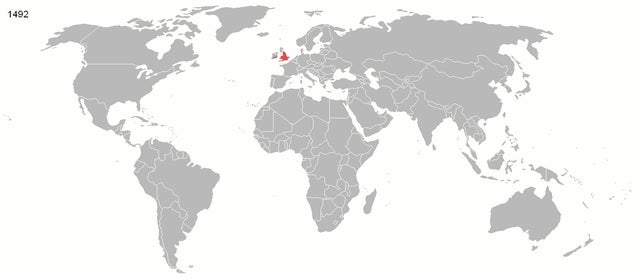 SEvery imperial project, no matter how great, eventually meets its downfall. In fact, you may be reading this in a country that was once part of a now-vanished international superpower. Here are maps that reveal the rise and fall of the world's most ambitious empires.
The British Empire (between the late 15th century and 2007)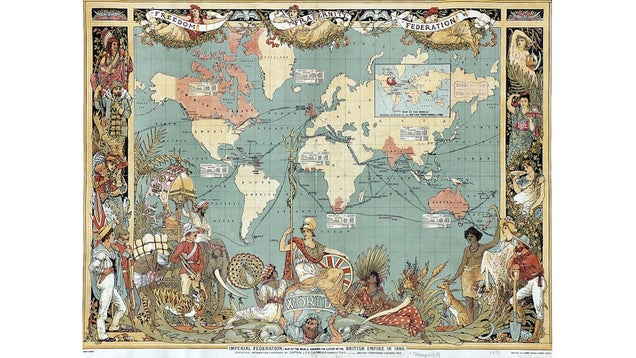 S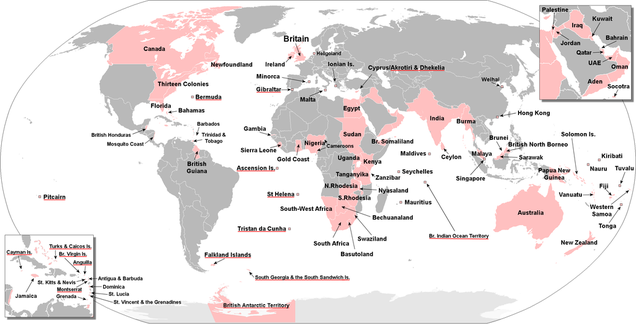 S
(via Gerrynobody, The Red Hat Of Pat Ferrick and Wikimedia Commons, made by Walter Crane in 1886)
The Roman Empire or Imperium Romanum (West: 27 BC - AD 476, East: 330 - 1453)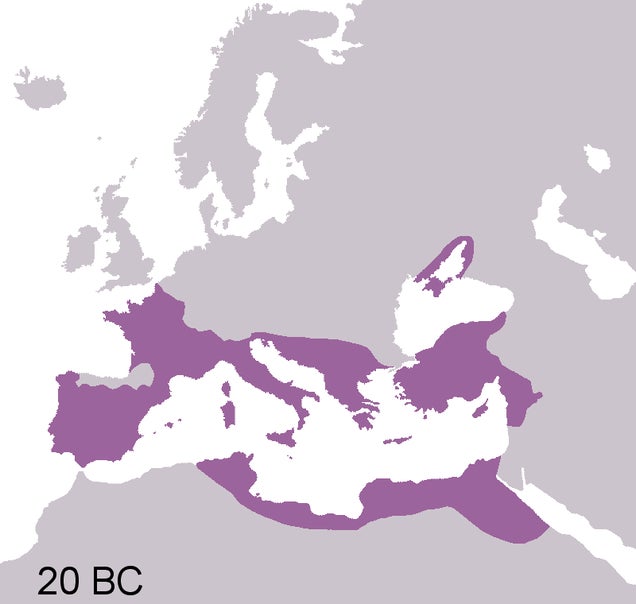 S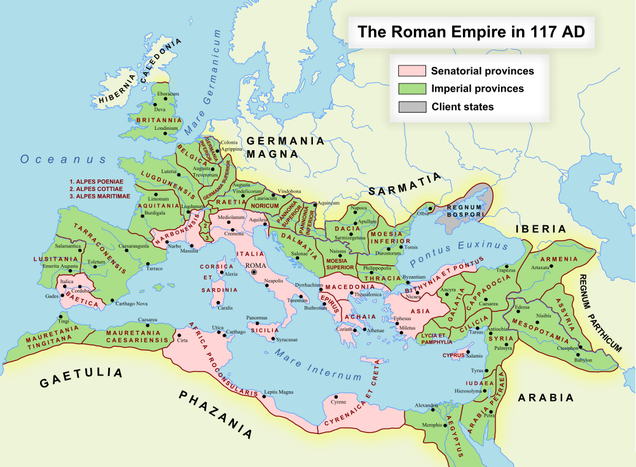 S
The maximum extent of the Roman Empire.
(via Wikimedia Commons and Andrei Nacu)
Empire of the Huns (c. 370-469)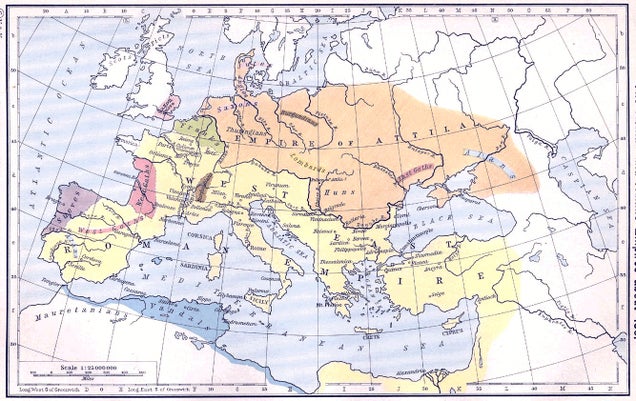 S
(via Wikimedia Commons, made by William R. Shepherd)
Holy Roman Empire (962-1806)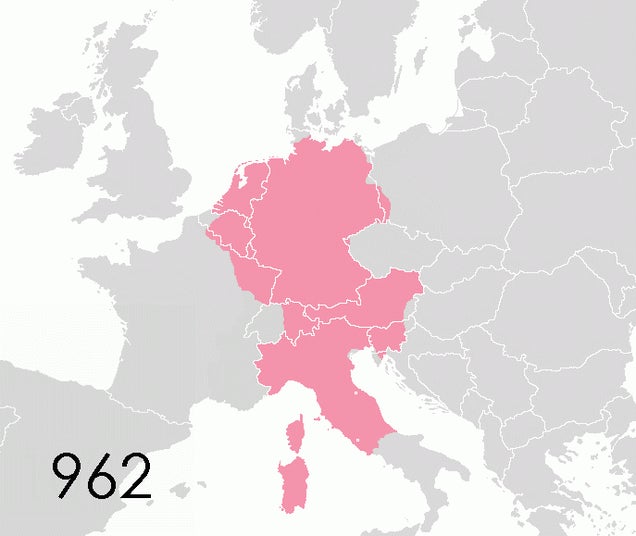 S
(via Jaspe)
Mongol Empire (1206-1368)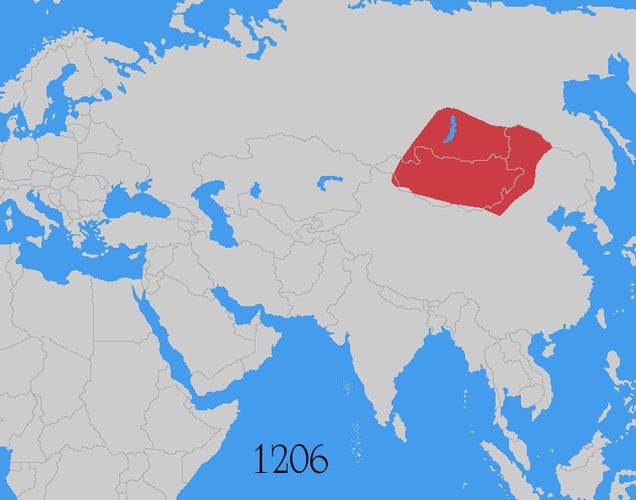 S
(via Maps On The Web)
The Ottoman Empire (1299-1823)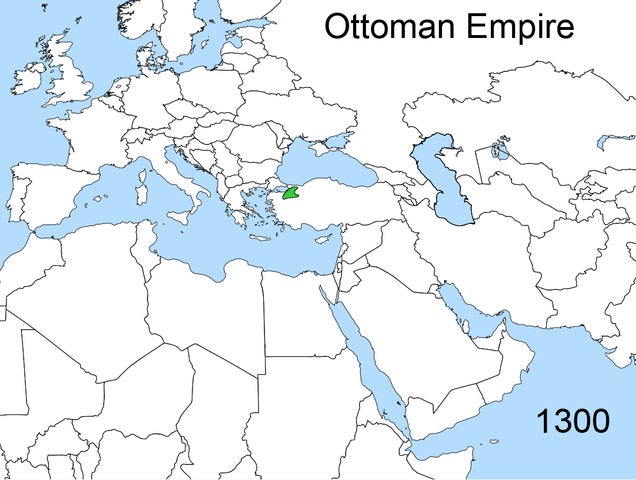 S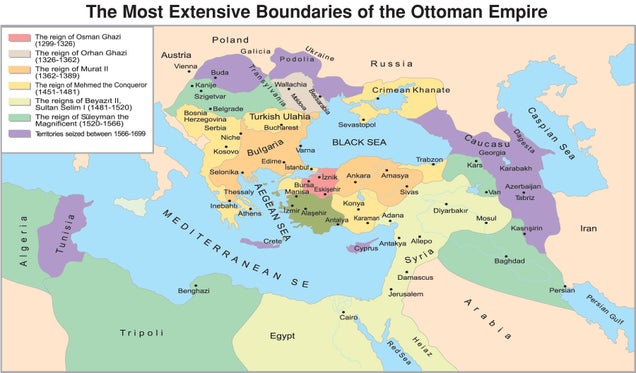 S
The Aztec empire (originated in 1427 as a triple-alliance between three city-states named Tenochtitlan, Texcoco and Tlacopan. It reached its maximal size in 1519 shortly before the Spanish conquistadors led by Cortes arrived.)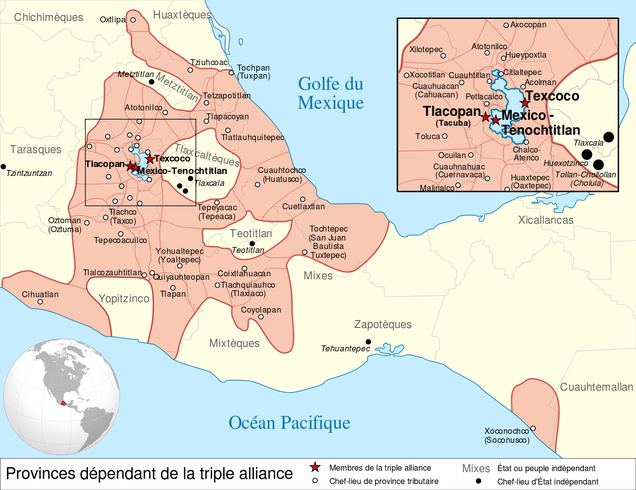 S
(via Wikimedia Commons)
French Colonial Empire (1534-1980)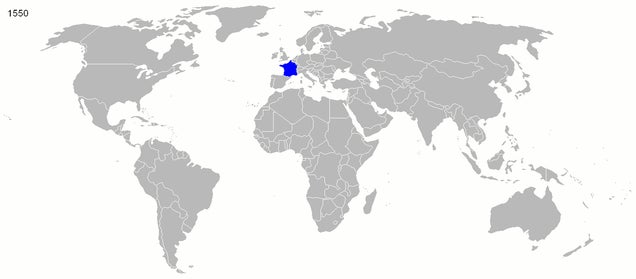 S
(via Andrei Nacu)
Qing Dynasty (1644-1912)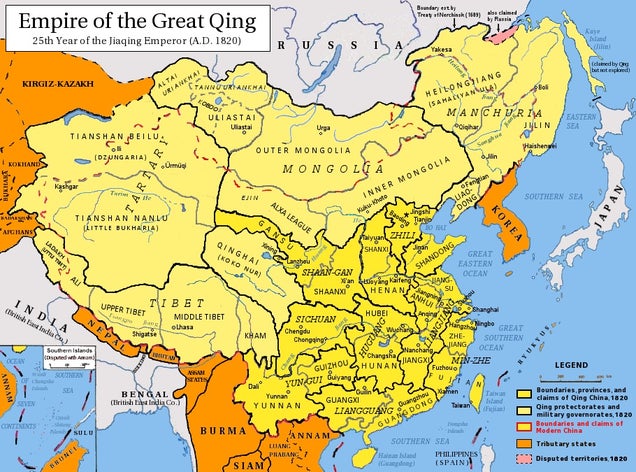 S
(via Pryaltonian)
Russian Empire (1721-1917)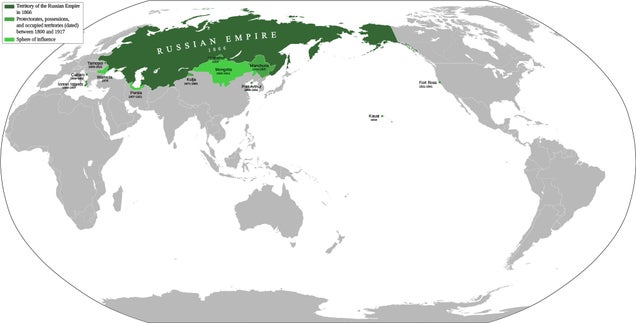 S
(via Shadowxfox)
The Austro-Hungarian Empire (or Austria-Hungary, 1867-1918)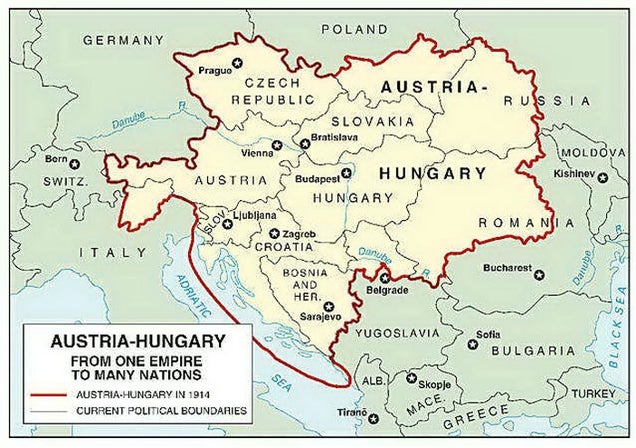 S
(via Navona Numismatics)
The Empire of Japan (1868-1947)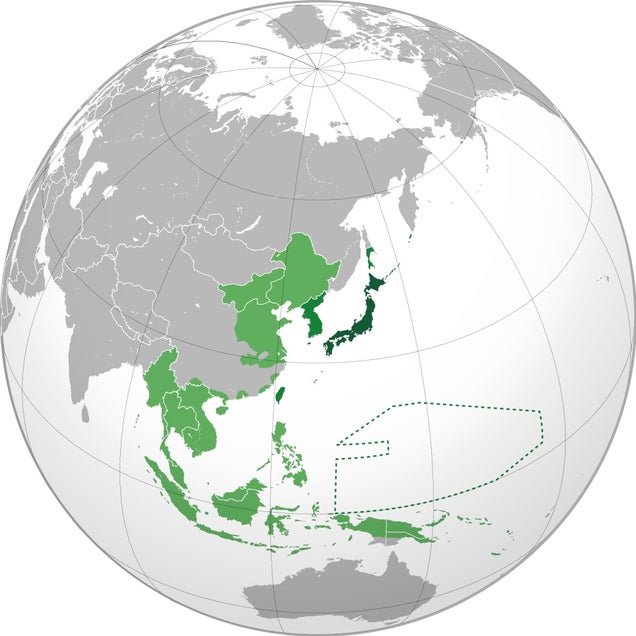 S
The dark green part was the actual territory of the Empire between 1870 and 1905. The lighter areas were acquisitions between 1905-1930 (medium green) and 1930-1942 (light green).
(via Shadowxfox)
The Union of Soviet Socialist Republics (known as USSR or Soviet Union, 1922-1991)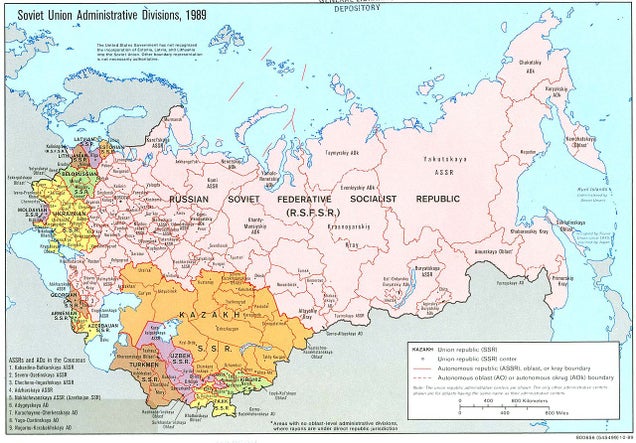 S
(via Ma GioZal)