Everybody put on their very best cosplay for the weekend at Comic-Con, and it showed. Here are some of the most breathtaking and creative (and funny) costumes we saw.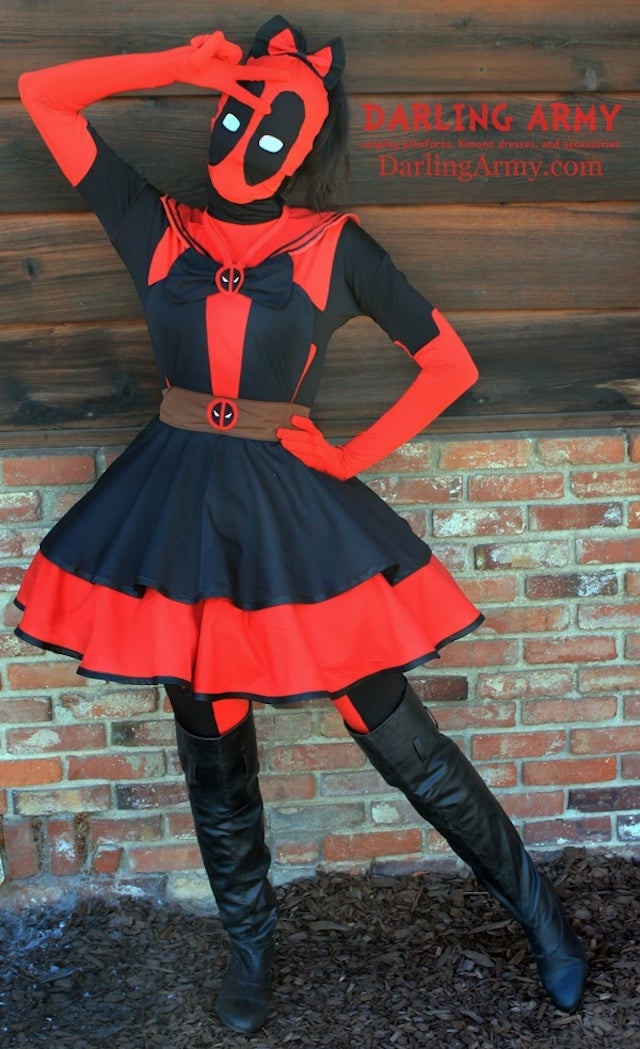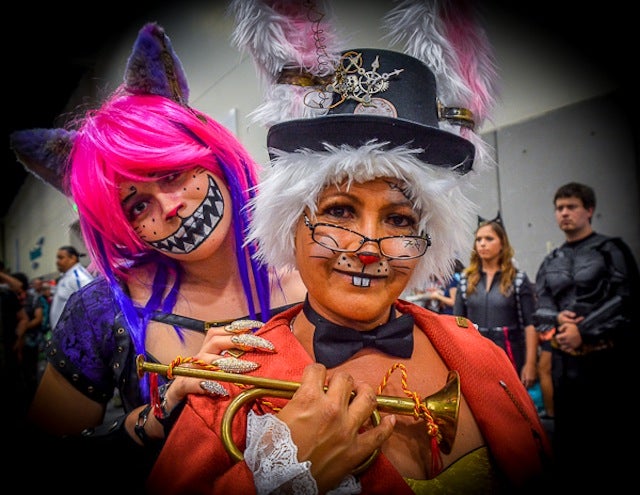 From the wondrous Wei Ho: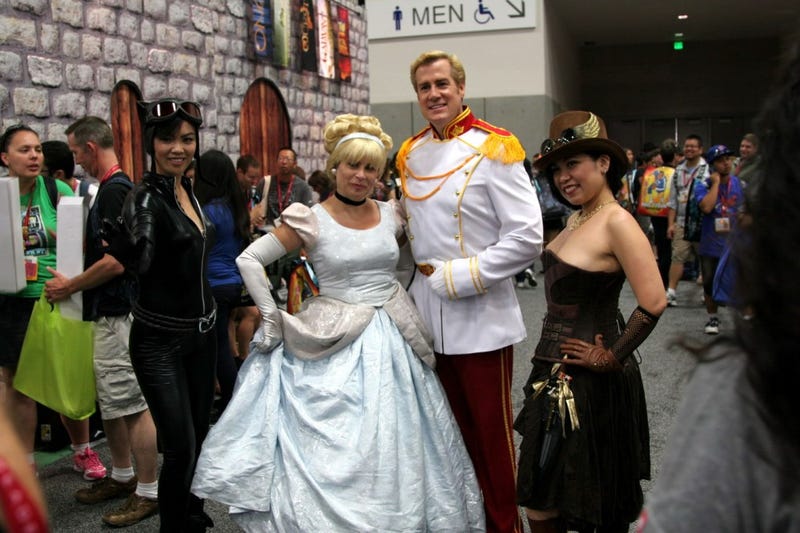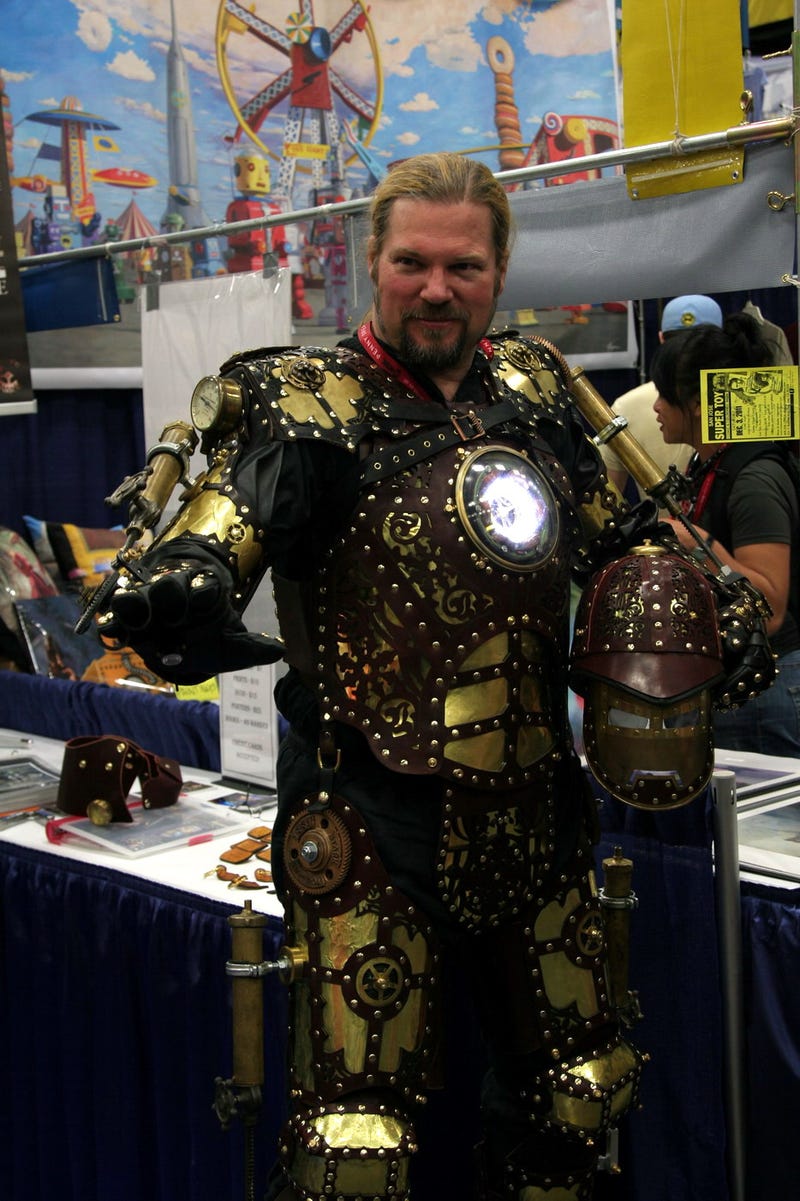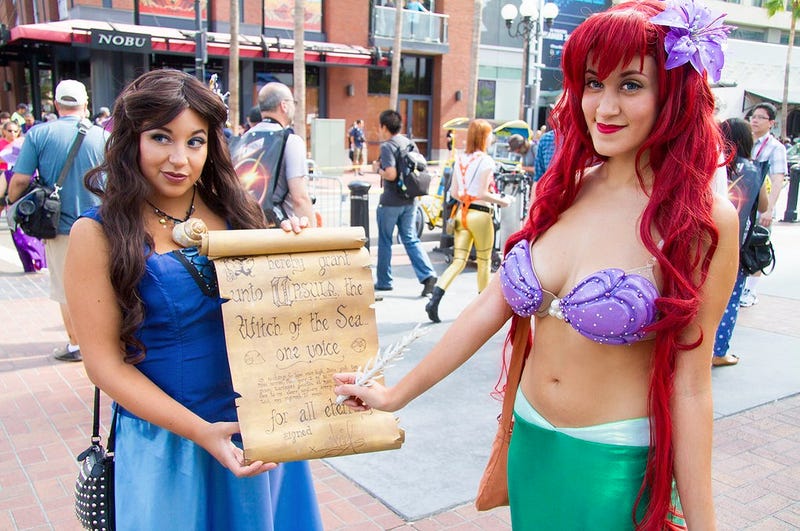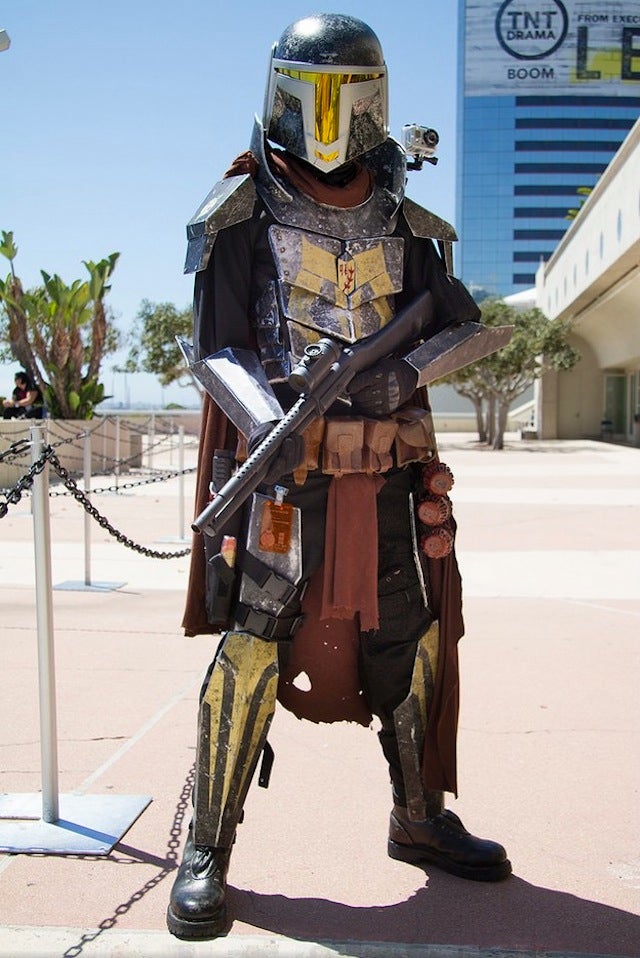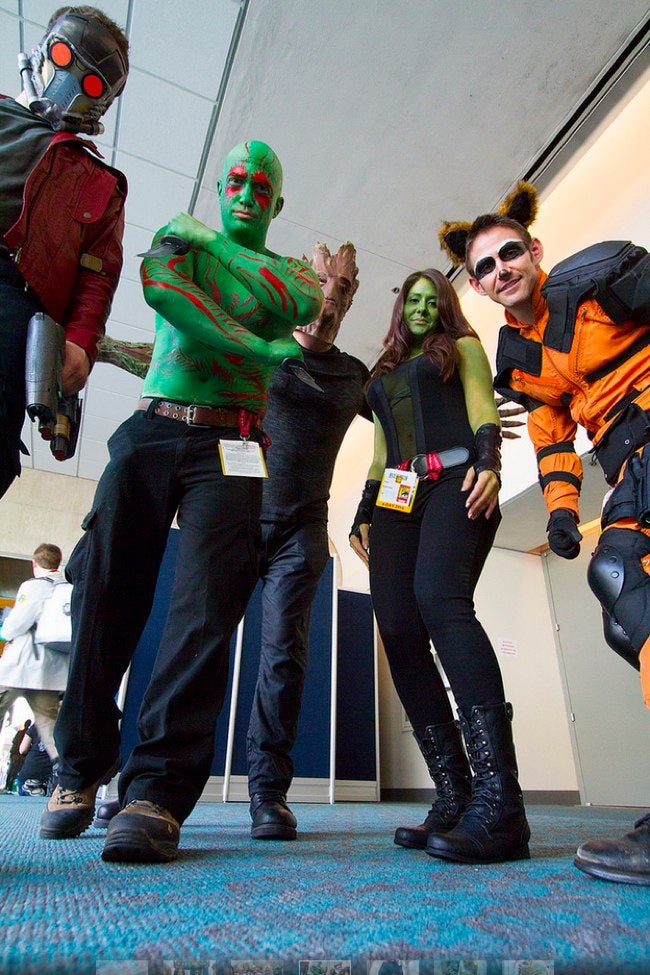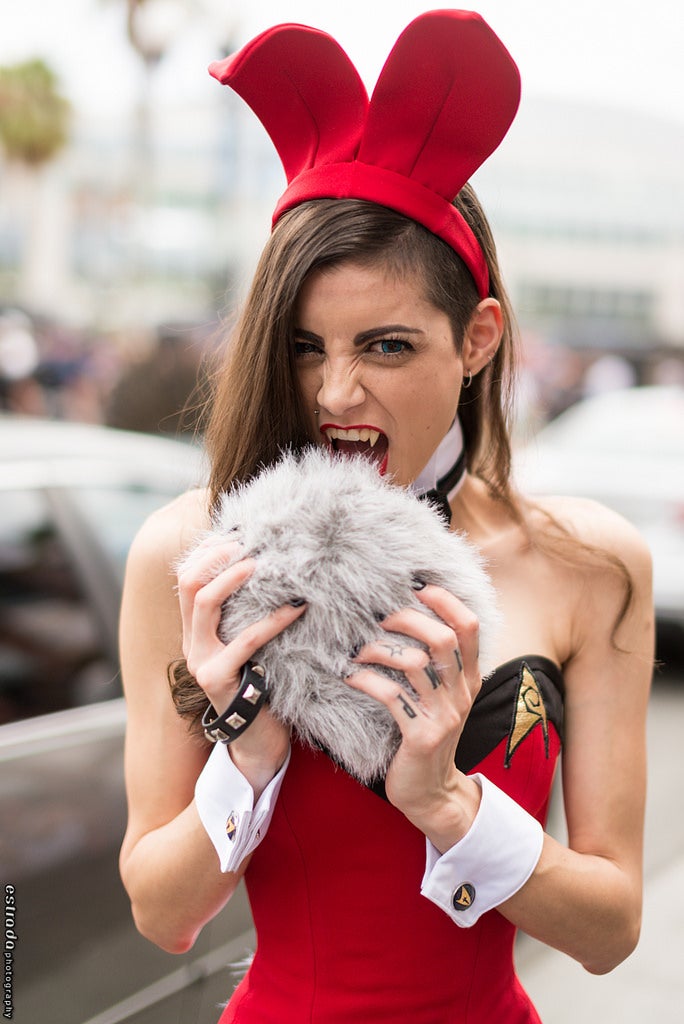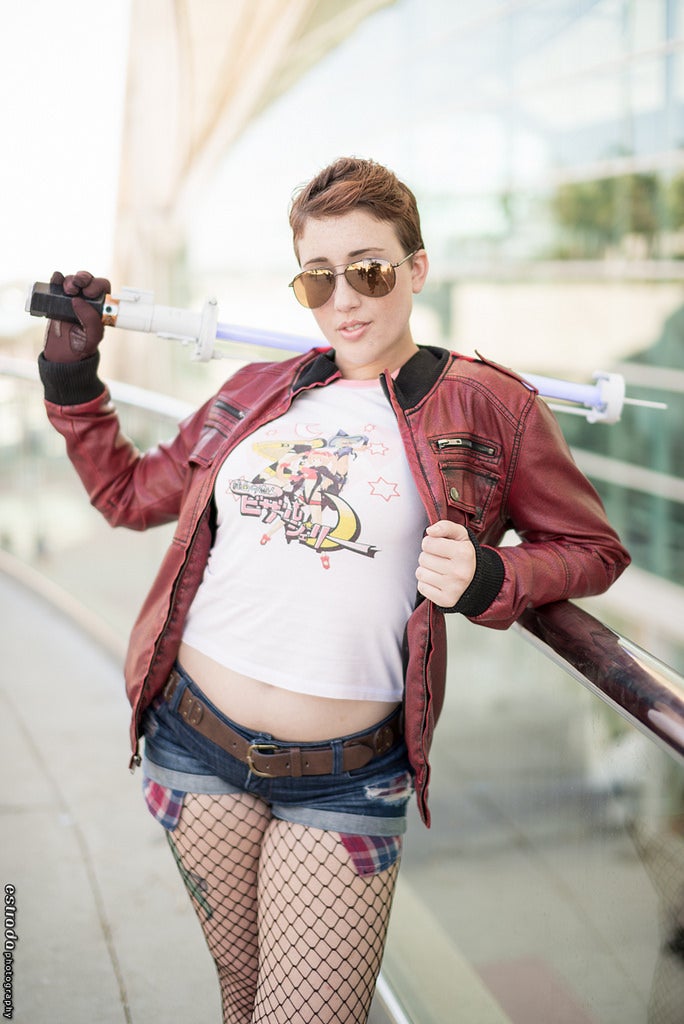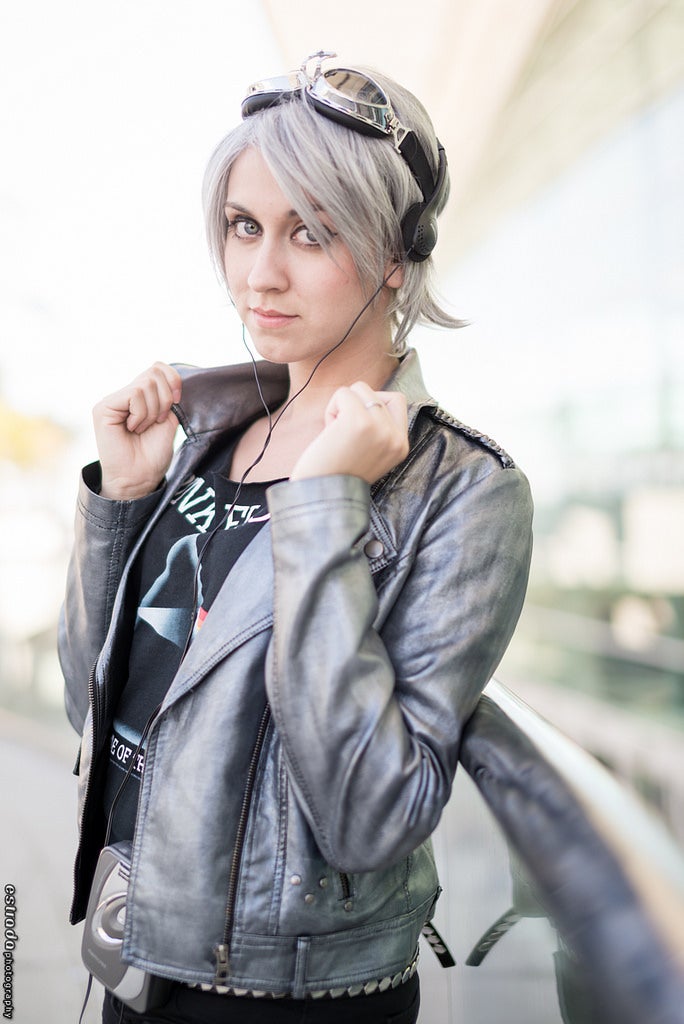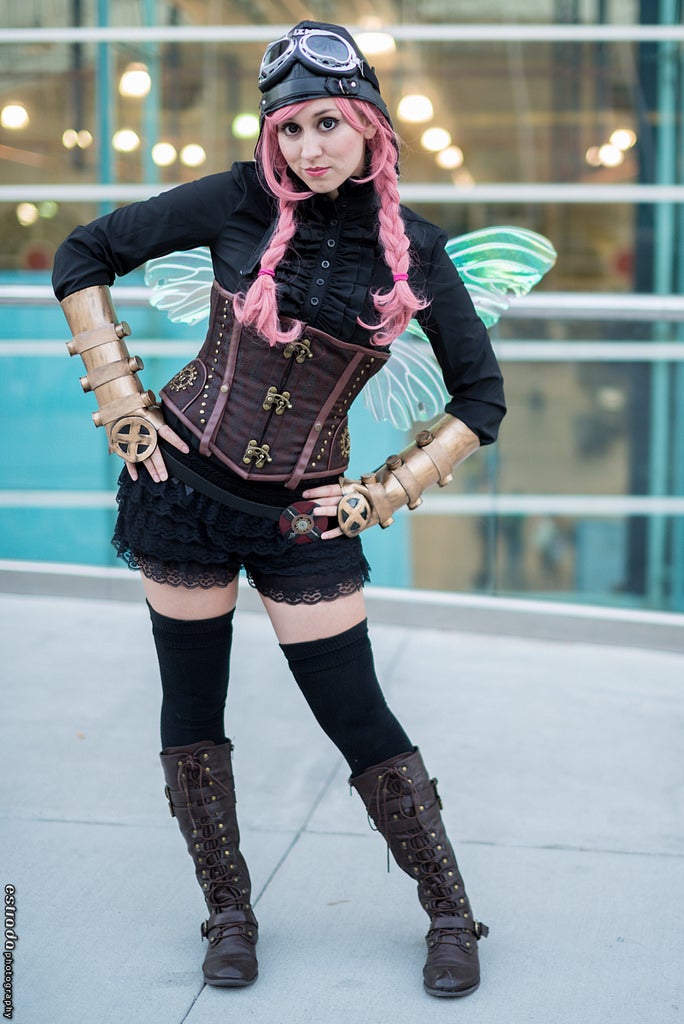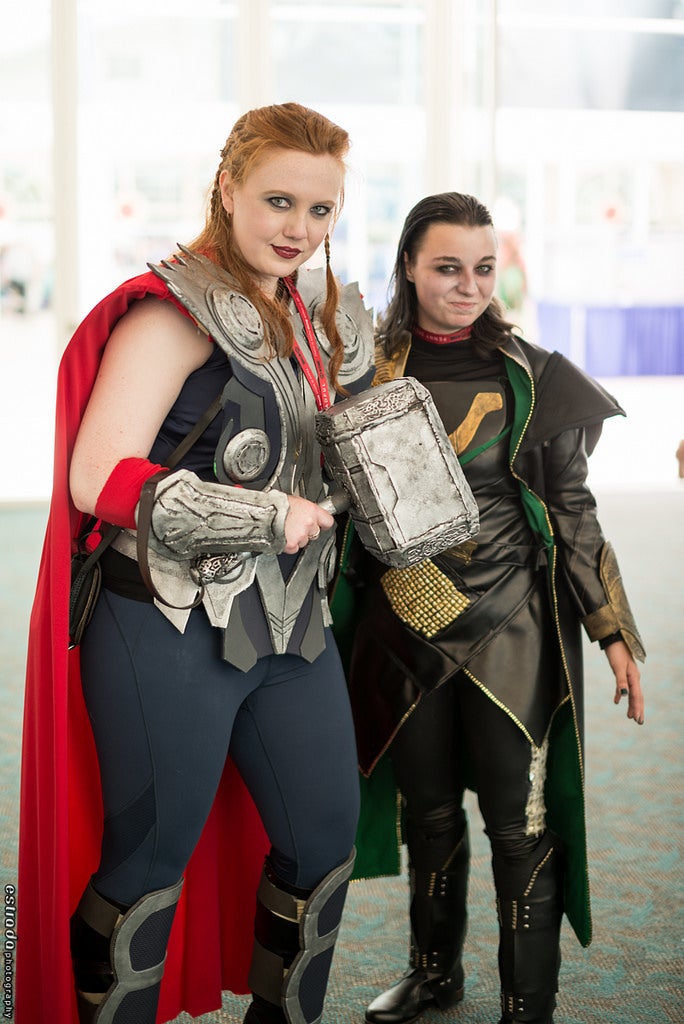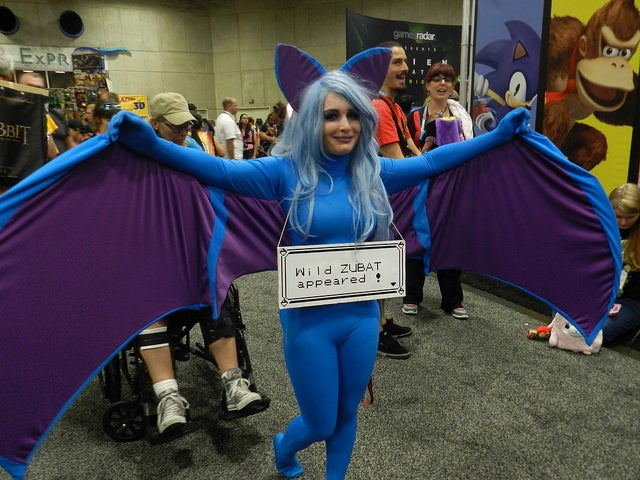 From the phenomenal Lauren Davis: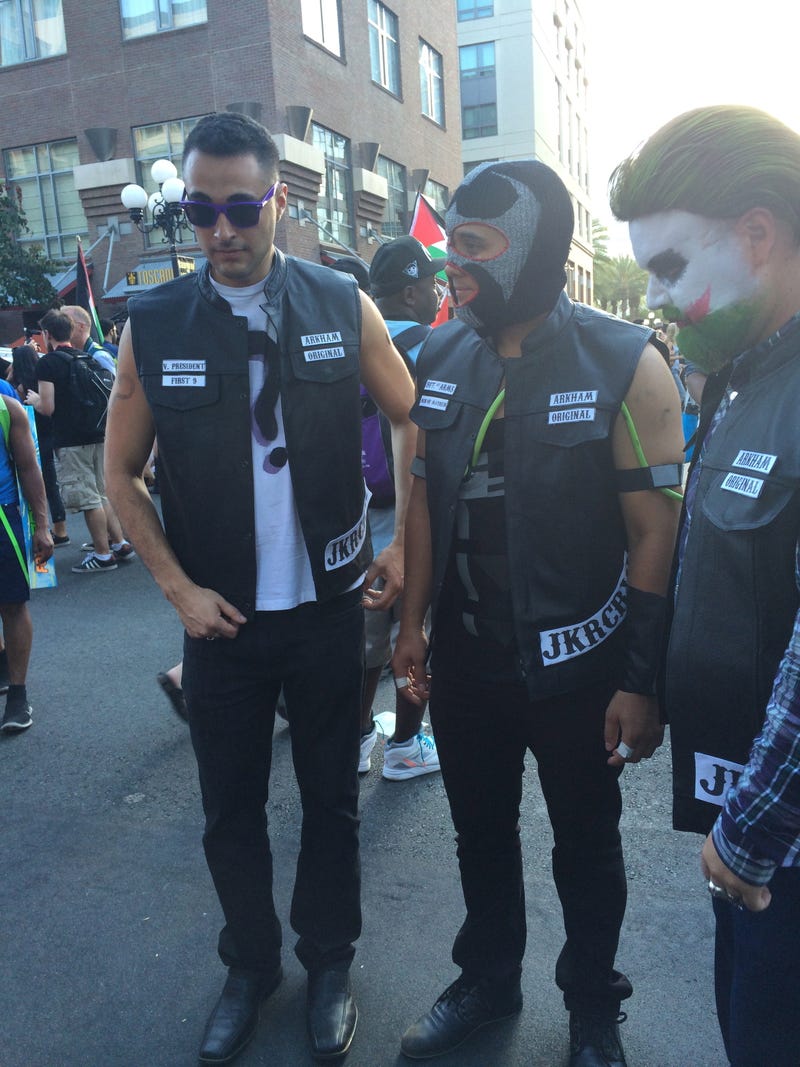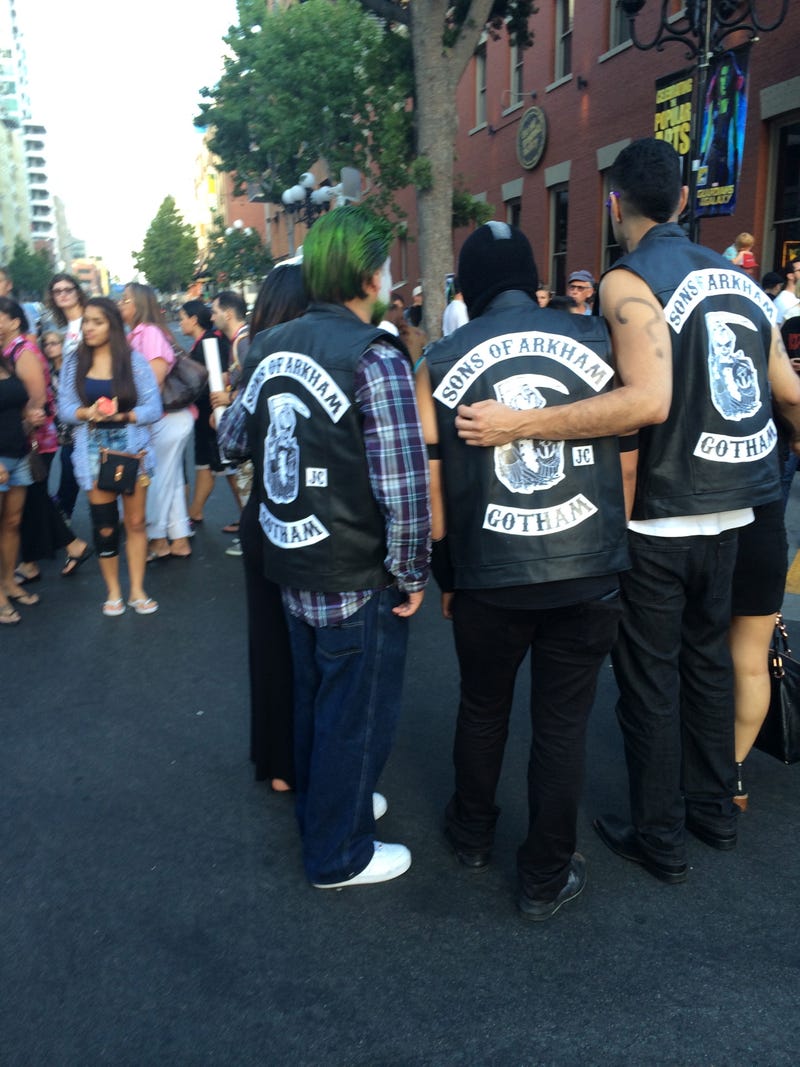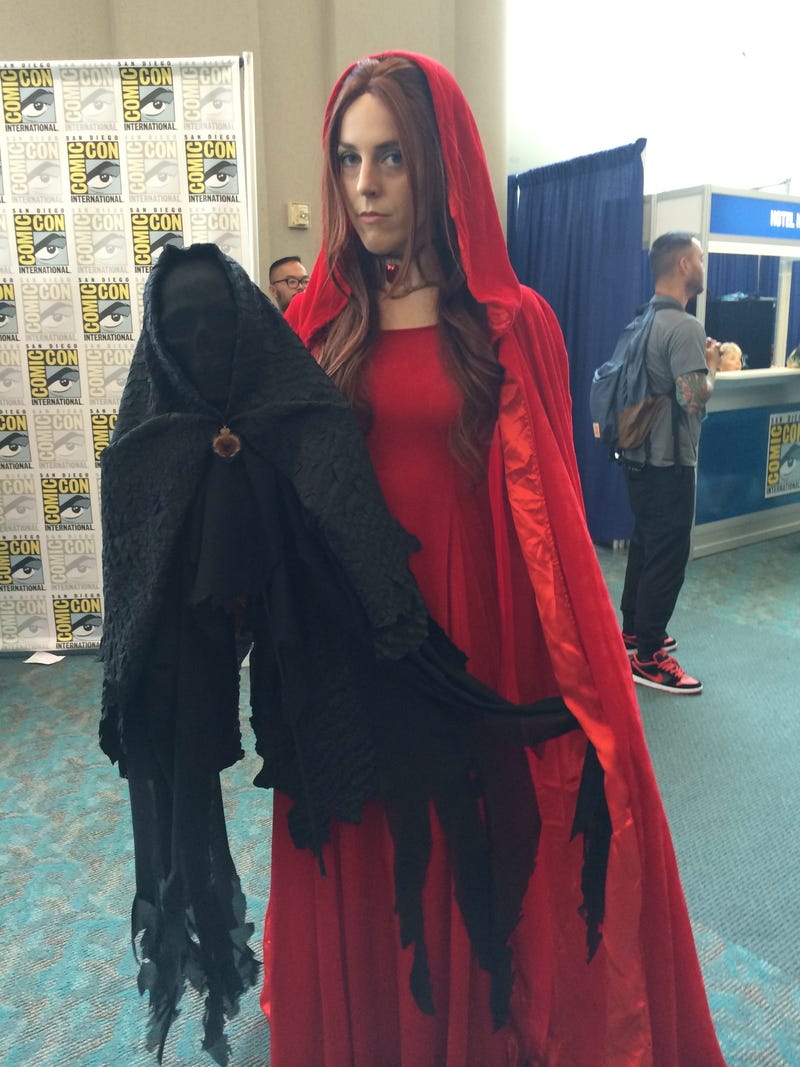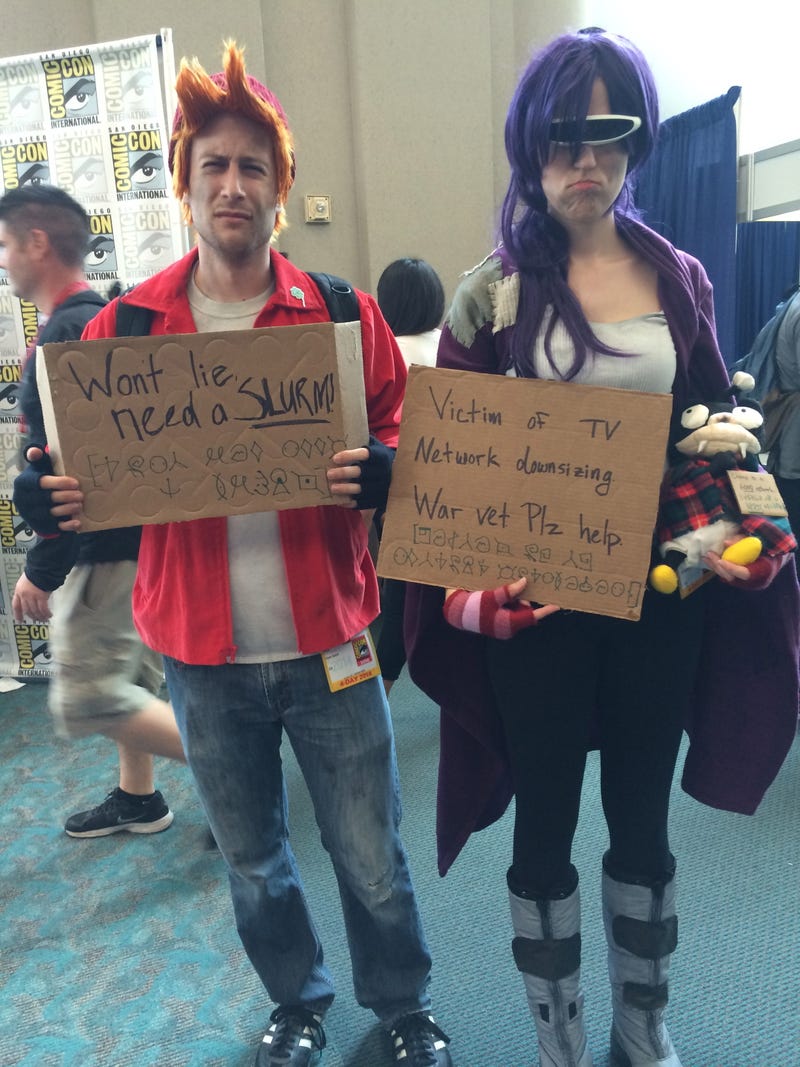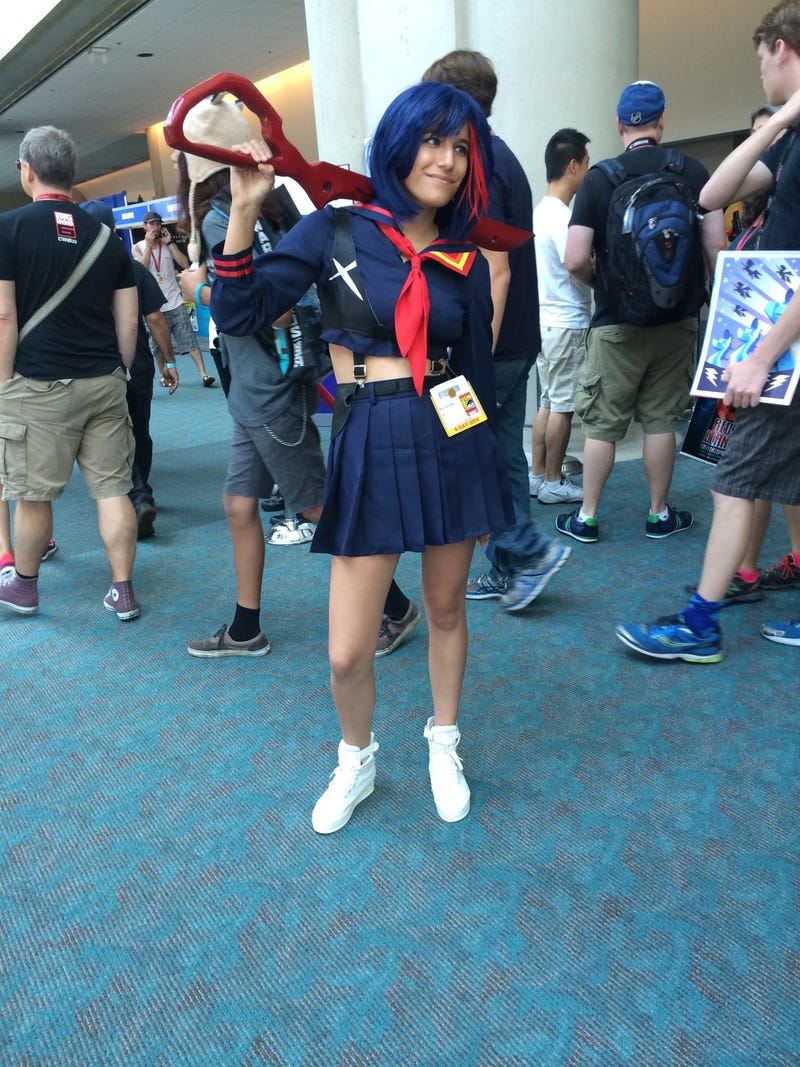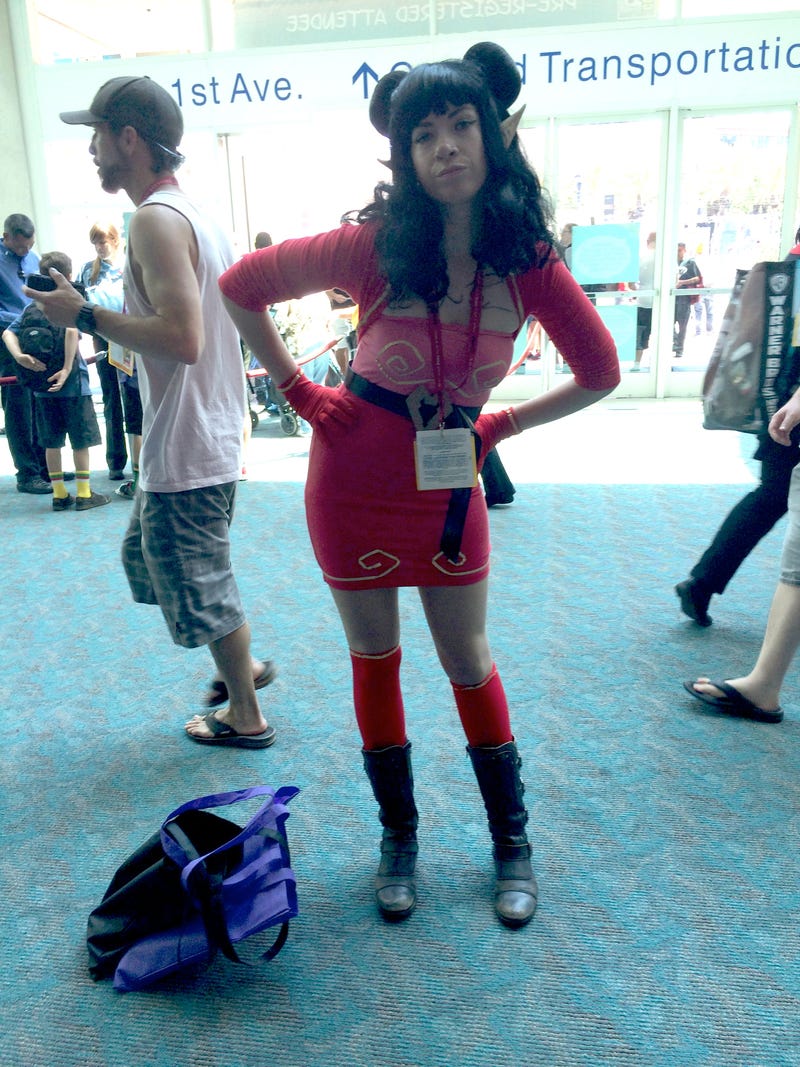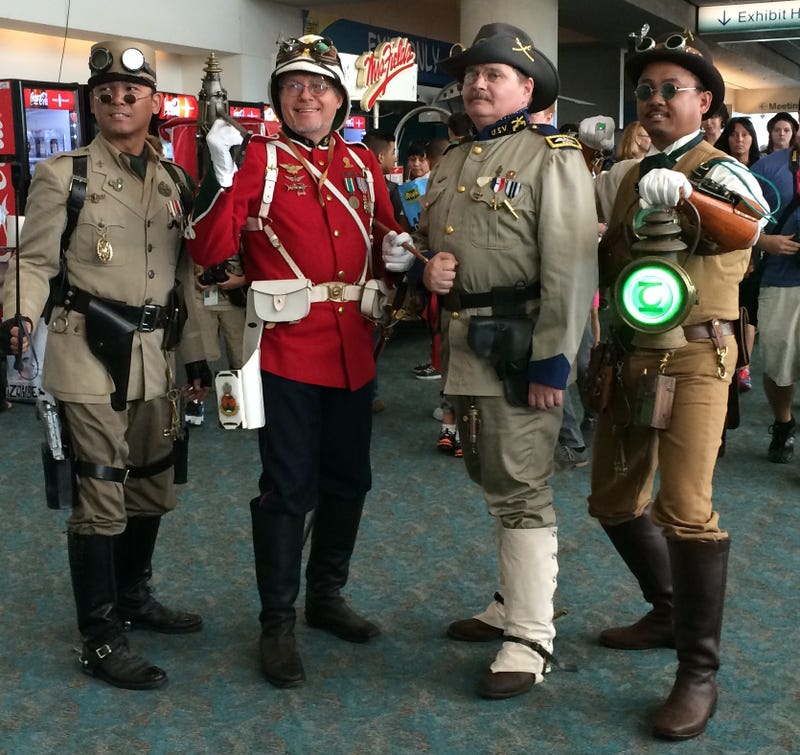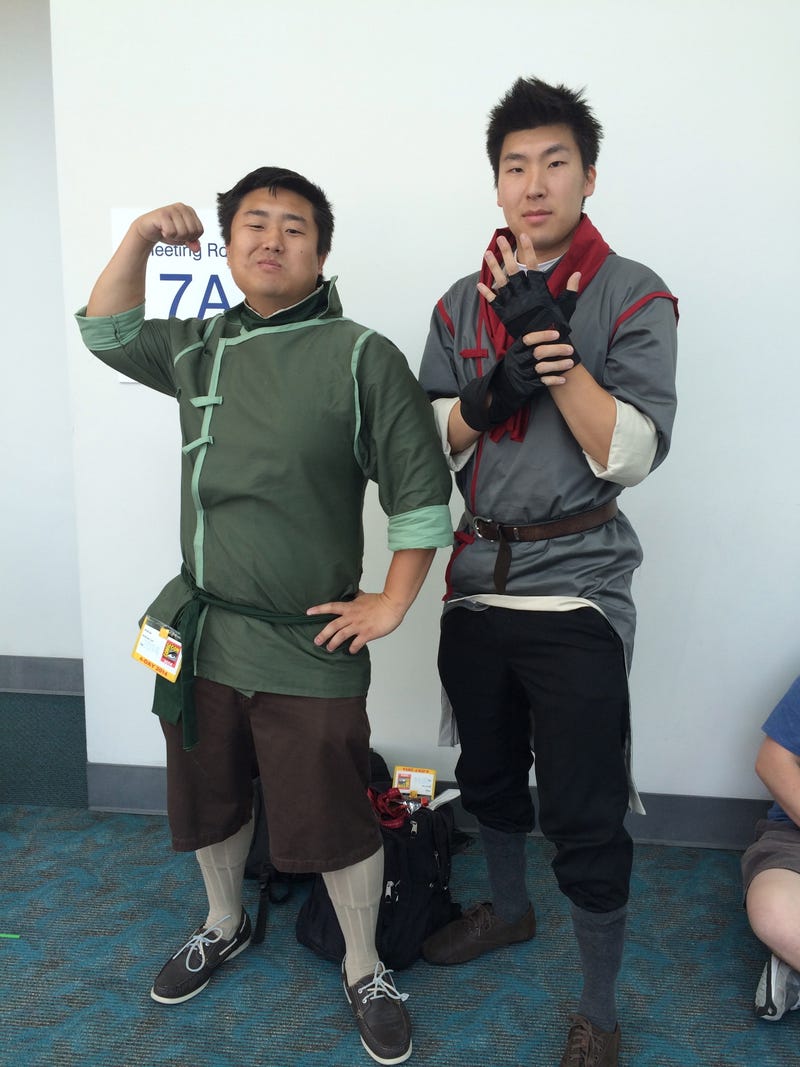 And from humans on the internet!
We reckon it's going to be hard to beat this level of cosplay. Full marks for awesome and adorable. #SDCC #Newt pic.twitter.com/5BG8iMt0hr

— Alien: Isolation (@AlienIsolation) July 25, 2014
One of the ingredients for #nightmare fuel. #Teletubbies #Telezombies #nothanks #SDCC pic.twitter.com/V2EbnYPZM9

— Brian (@SomeCallMeBrian) July 25, 2014
Gender-swapped Castiel!
Awesome Cas cosplay #SDCC #SPN @mishacollins @cw_spn pic.twitter.com/3QqAgX8CQJ

— Erin Murphy (@ThePleiades1) July 25, 2014