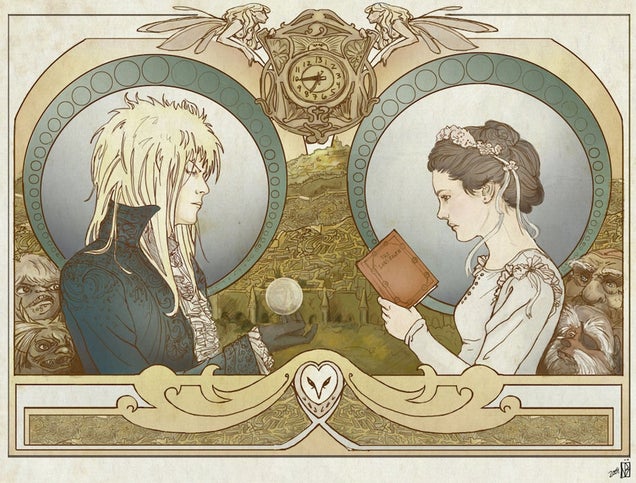 S
You remind me of the babe. You know, the babe with the power. I assume that's why I was inspired to round up some of the best fan art on the web inspired by Jim Henson's 1986 fantasy movie, and starring a young Jennifer Connelly, a perfectly cast David Bowie, and an intimidating bulge in Bowie's tights.
Top image: Nouveau Labyrinth by Janey-Jane.
---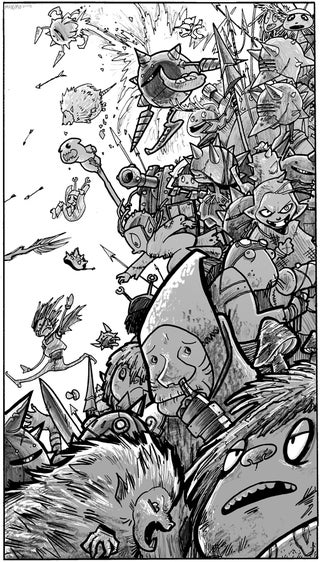 S
Goblin Army Wave by MaximoVLorenzo.
---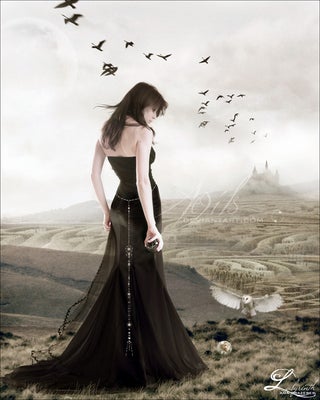 S
---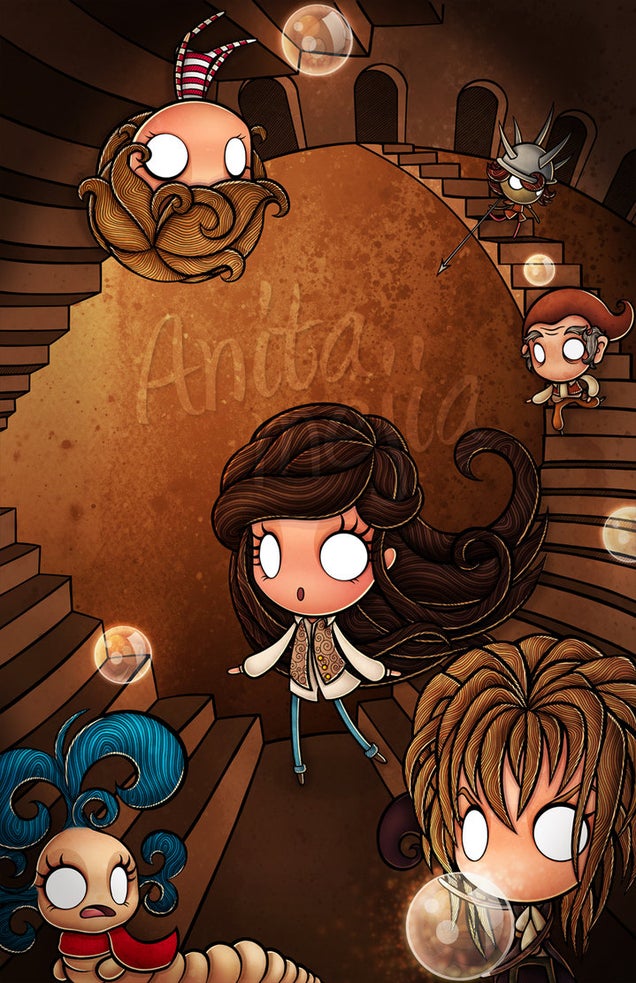 S
---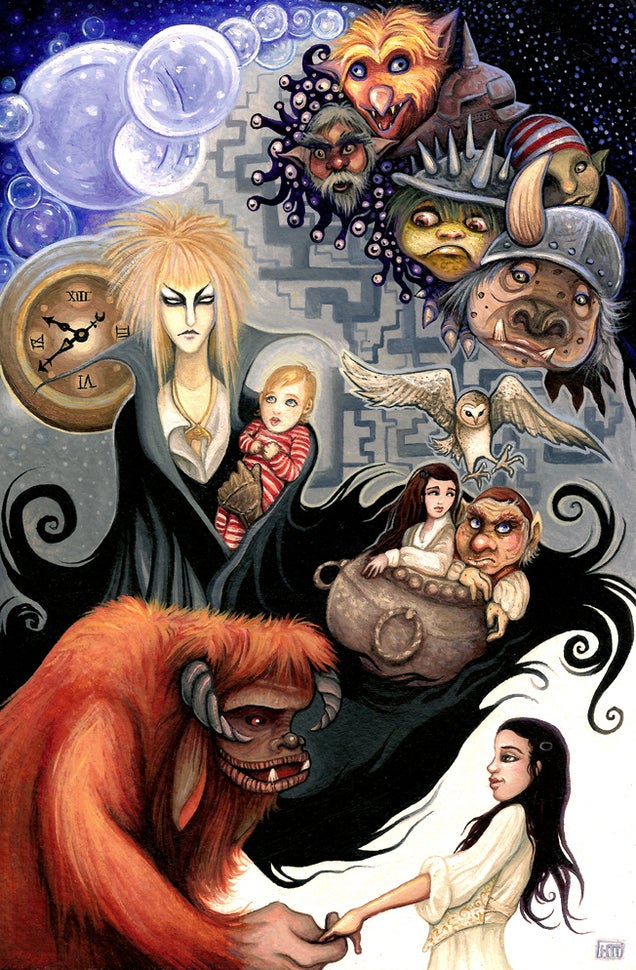 S
---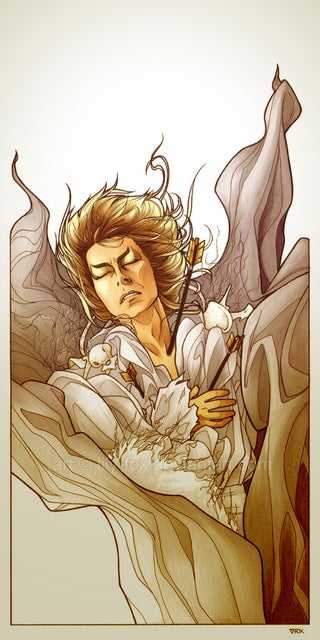 S
---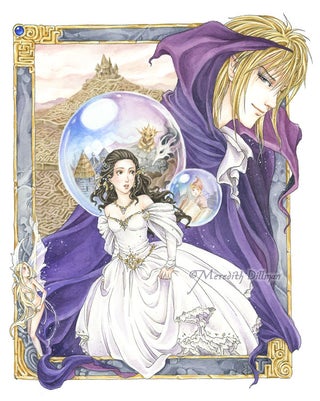 S
---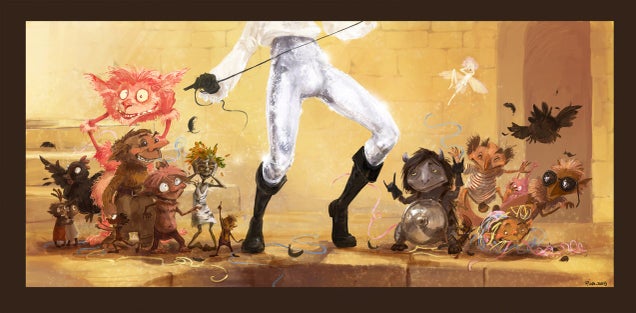 S
Labyrinth Karaoke by Pika la Cynique.
---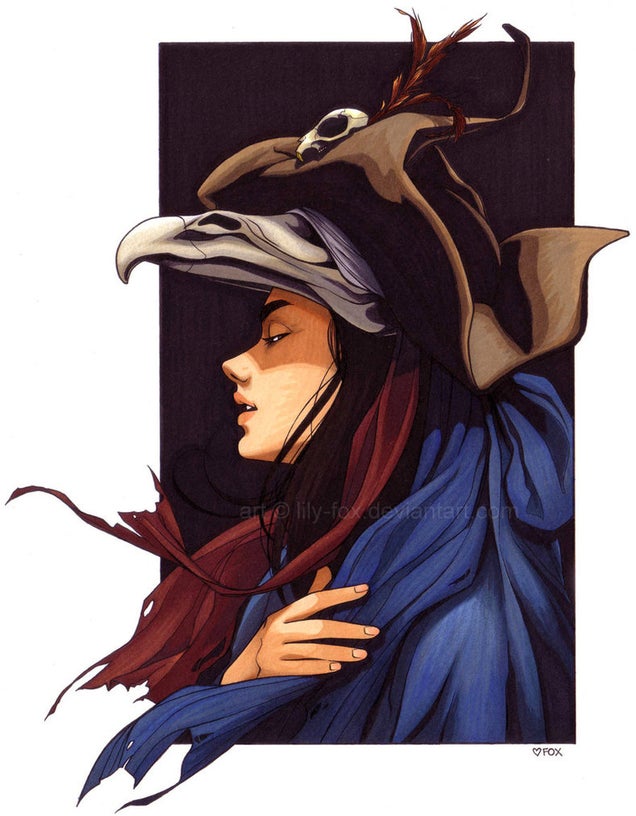 S
---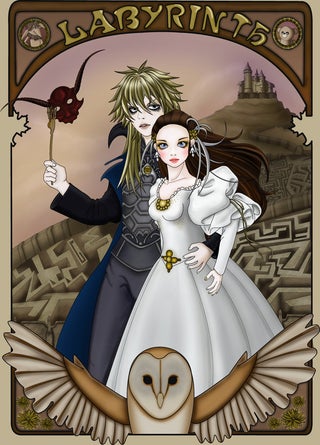 S
---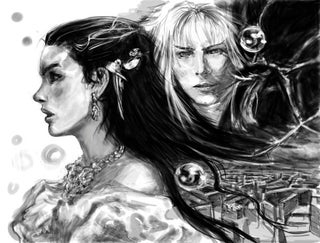 S
---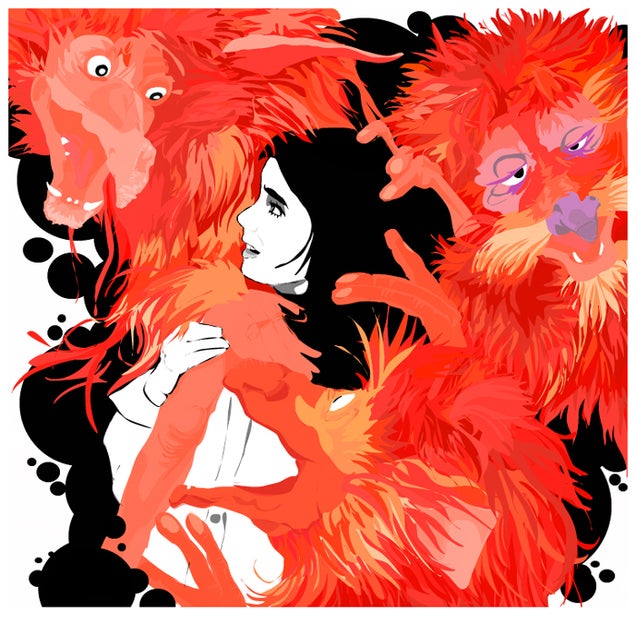 S
---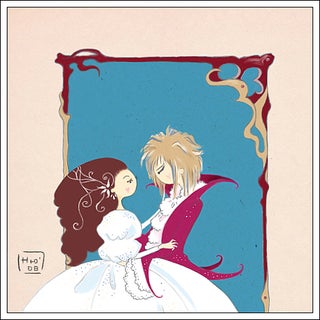 S
---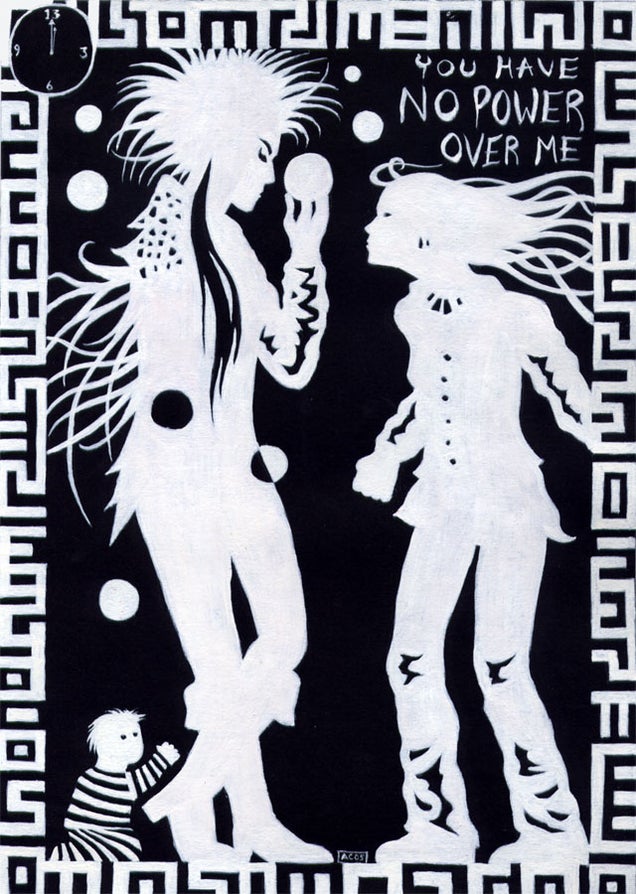 ---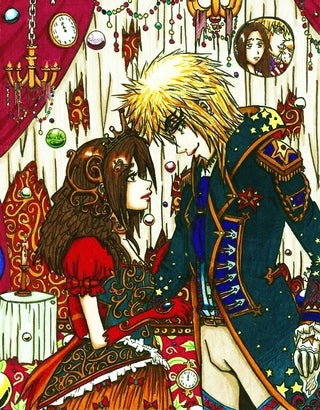 S
---

S
---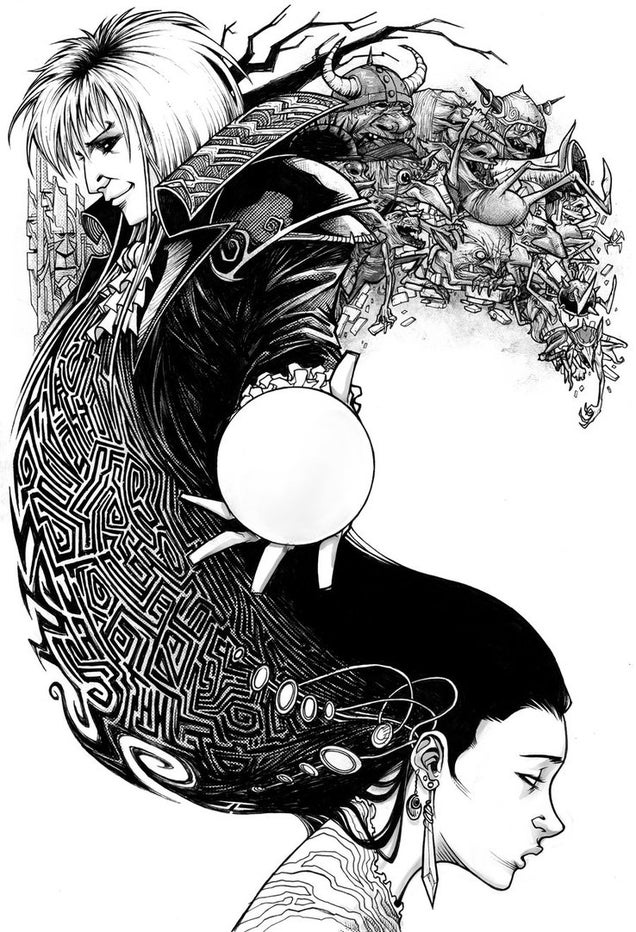 S
---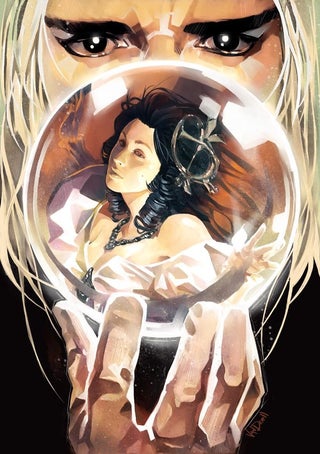 S