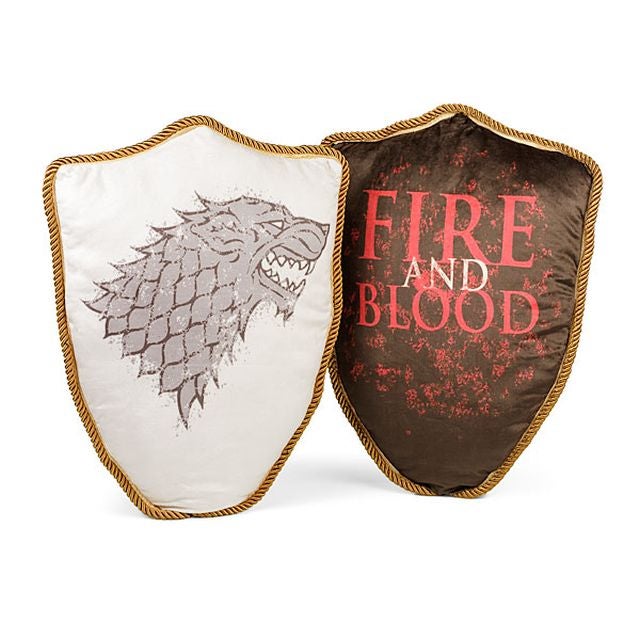 S
House pillows. Rep your liege lords in comfort.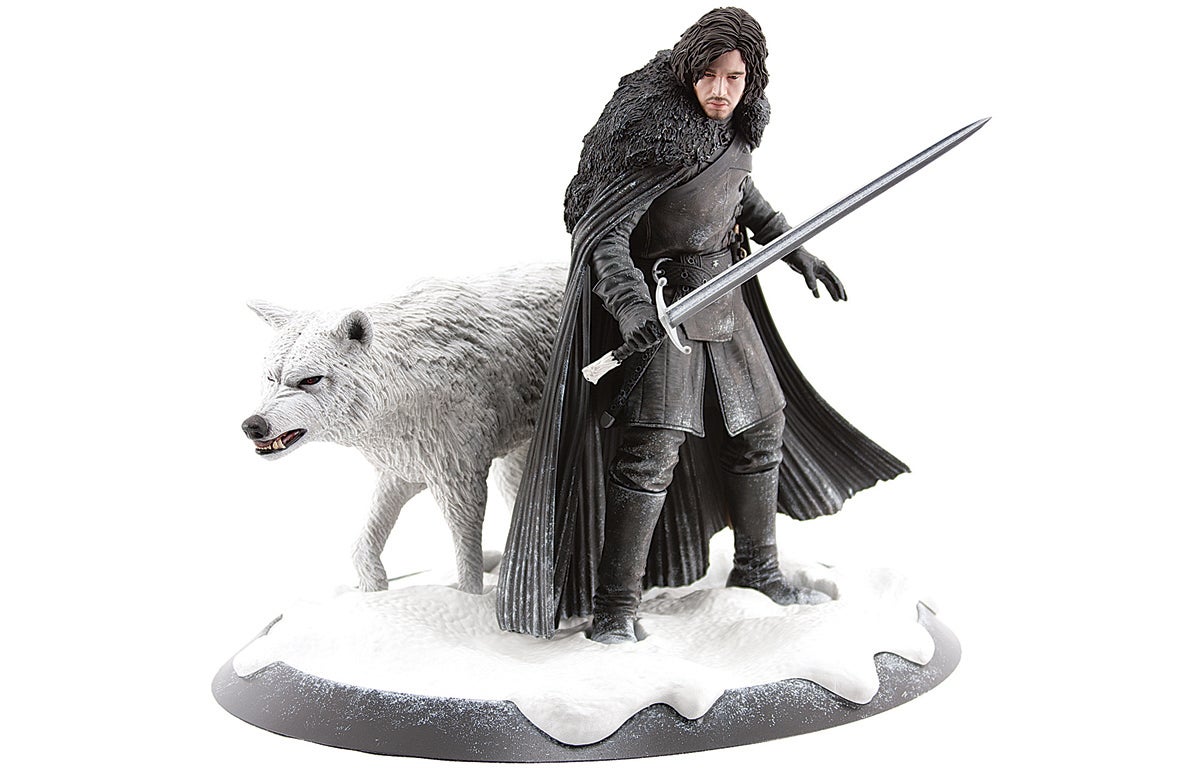 S
Jon Snow Statue. Sure, it's $350 – but he's so dreamy.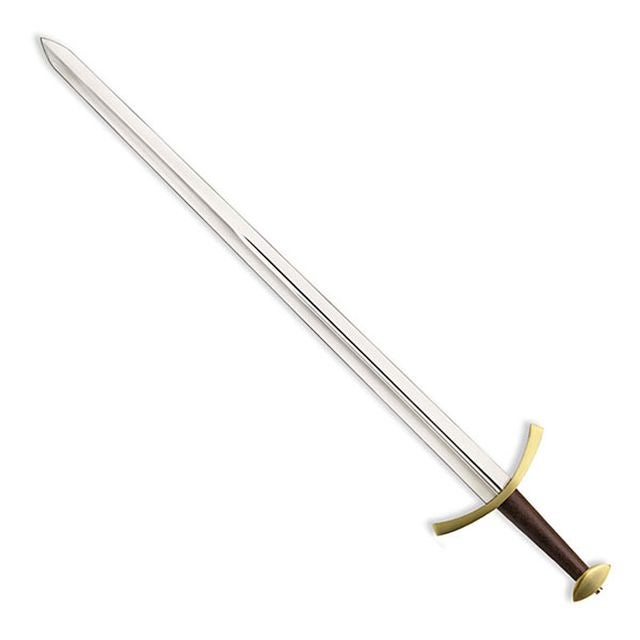 S
Robb Stark replica sword. The North remembers – with this sword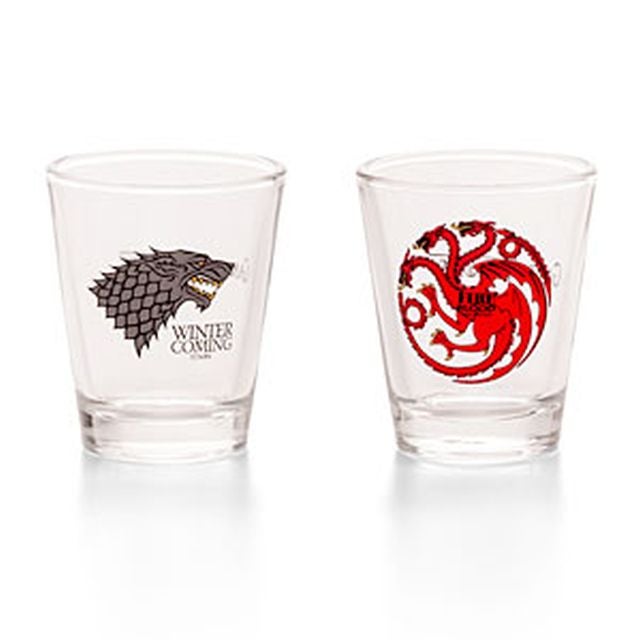 S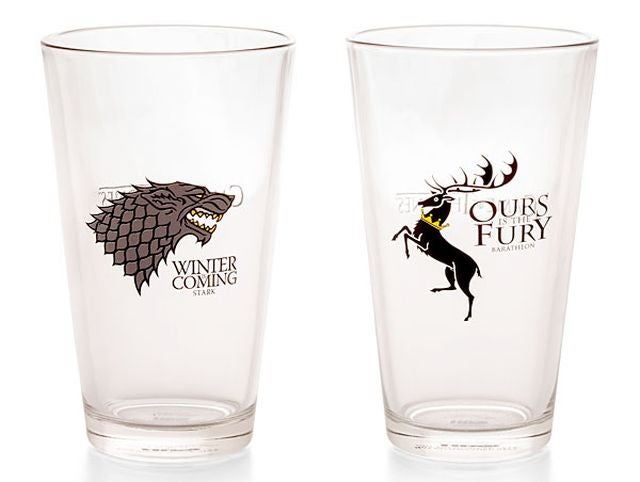 S
Pint glass set/shot glass set. Now when your favorite character dies, you can drink away the pain in style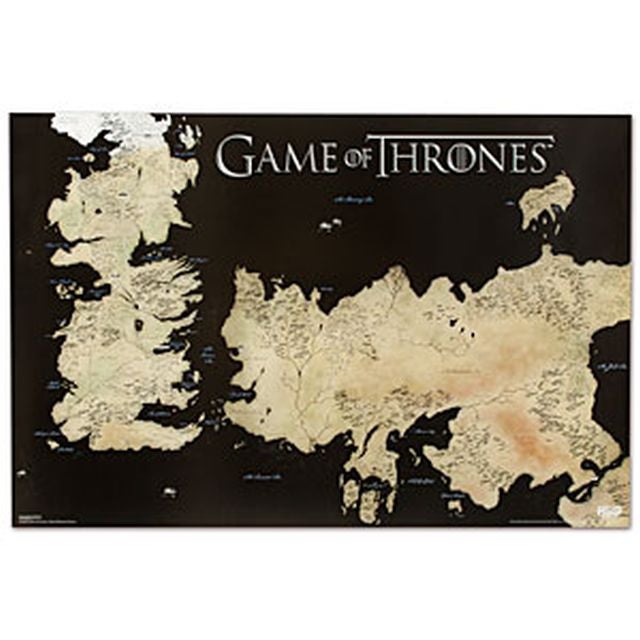 S
Full world map. Didn't realize how big the whole world is? Now you do.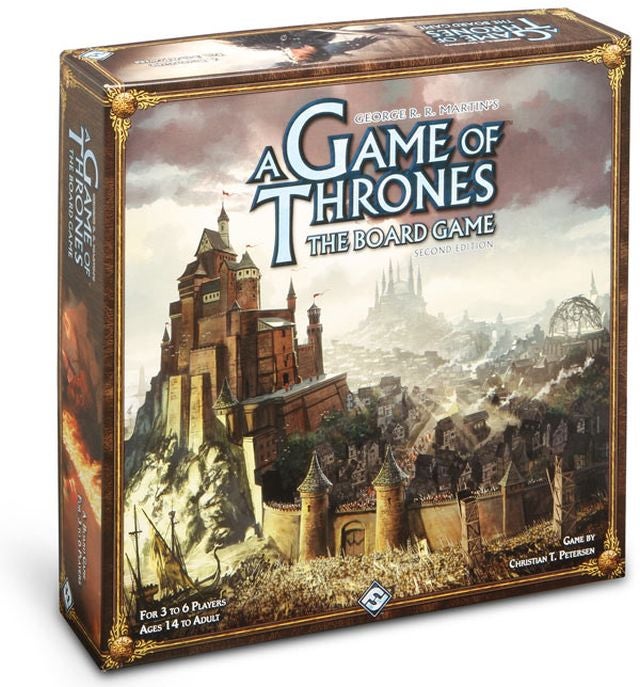 S
Game of Thrones the board game: 2nd edition. This is more than 6th months old BUT not enough people have it and it's seriously the best board game ever. I played this game more than I did homework in college.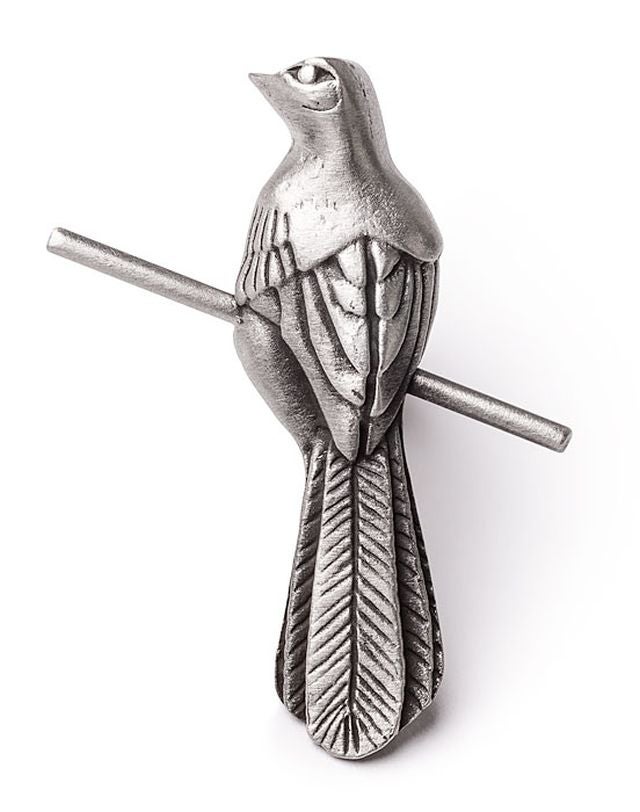 S
Mockingbird pin. Want to let your friend know you realize they're a scheming little bastard? Buy them this.
Game of Thrones season 3 blu ray. Kind of goes without saying.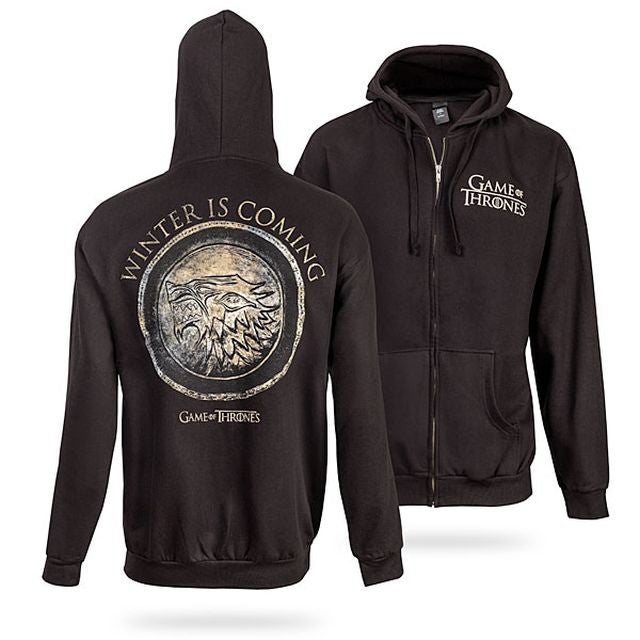 S
Zip-up hoodie. Winter is coming, so zip-up and watch out for the Others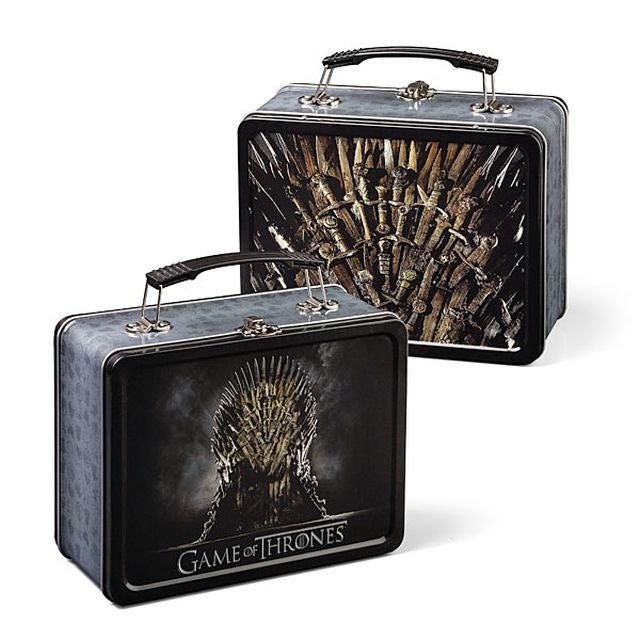 S
Lunch box. With this, you or your child will be the true king of the lunch room.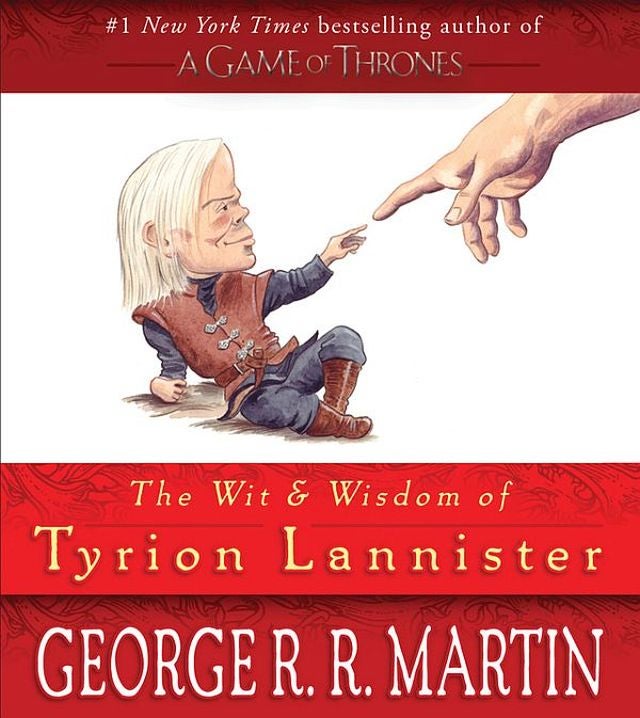 S
The Wit & Wisdom of Tyrion Lannister. Finally, the book you've all been waiting for. Wait, it's not the 6th book? Damn it.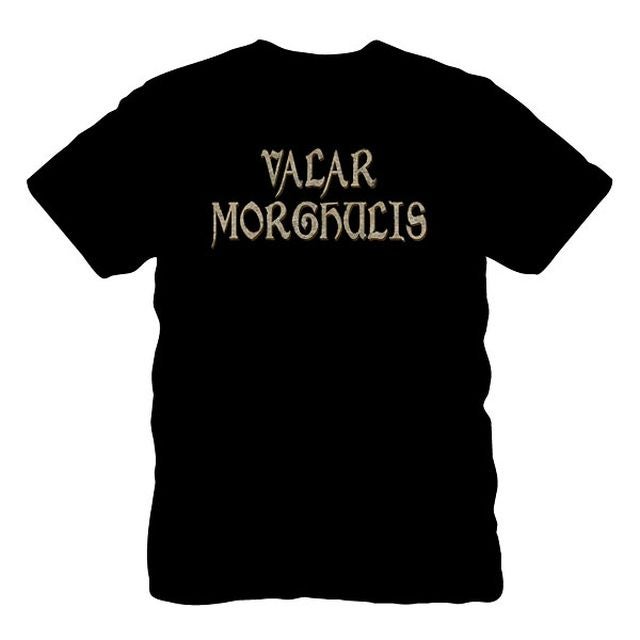 S
Valar Morghulis shirt. Because all shirts must die. Or something.