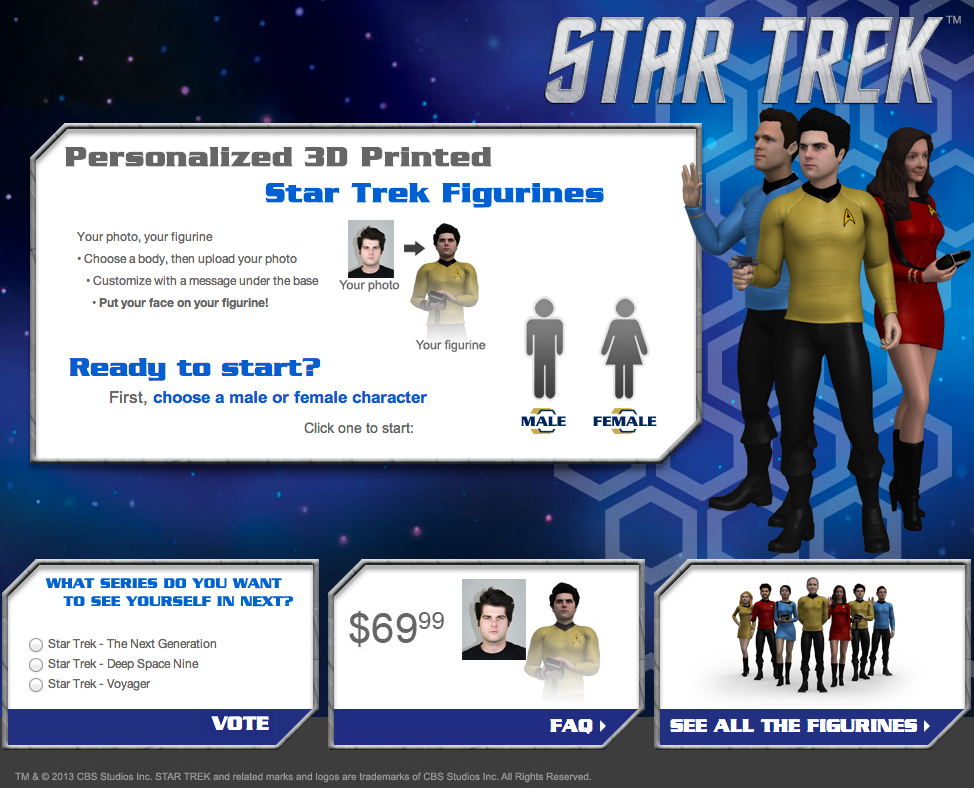 S
Customized Star Trek action figure. Screw Shatner or Quinto — what about getting your own face on an action figure? You can customize uniform and pose, and upload your own face, or your friend's face. Image via TrekMovie.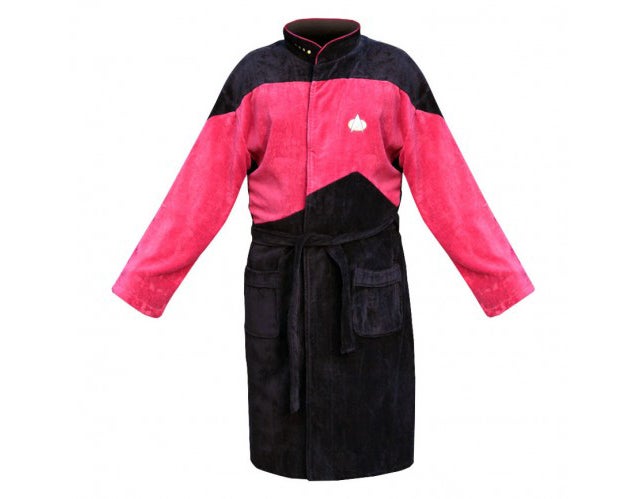 S
TNG Command Robe. Combine authority with comfort in a way Captain Picard could only dream of.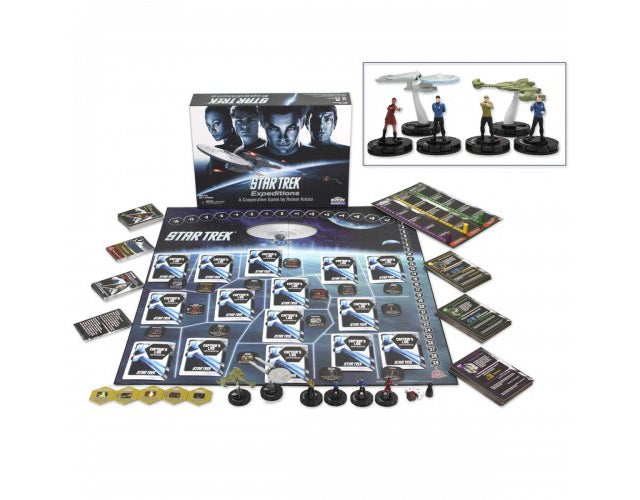 S
Star Trek Expeditions Board Game. It's based on the 2009 movie but is a new arrival.

S
Q-Pop Star Trek figures. Cute little figurines of Kirk, Spock, and Uhura.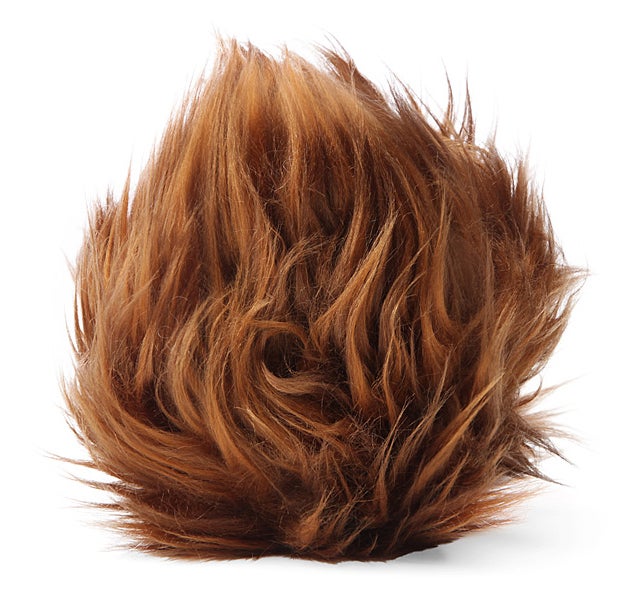 S
Tribble Plush. Be thankful it doesn't come with actual breeding abilities. Is cute though.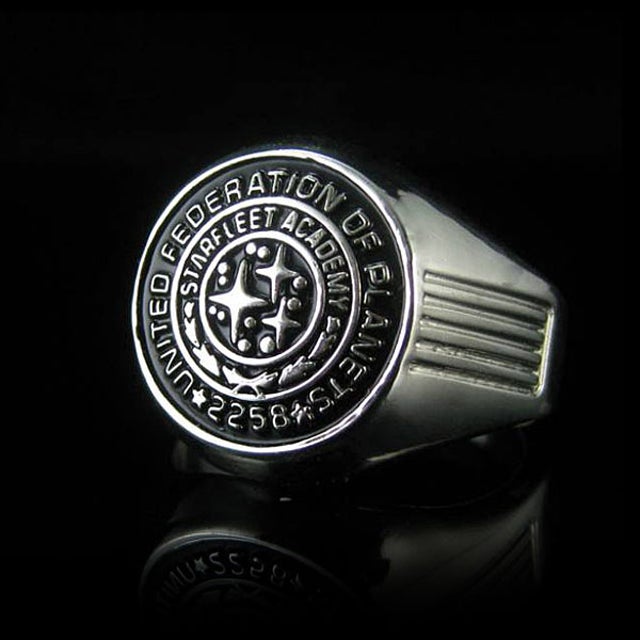 S
Starfleet Academy Class Ring. It's way cooler to have graduated from Starfleet than it is any other school. Right?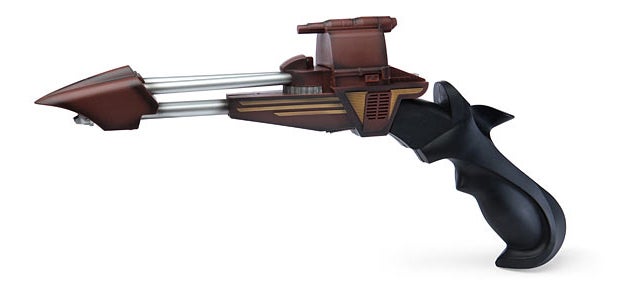 S
Klingon Disruptor. Someone say your mother has a smooth forehead? After you buy this, they won't say it again.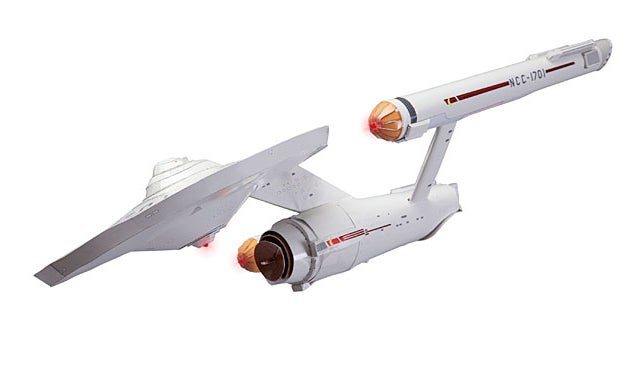 S
Paper USS Enterprise 1701 Kit. It may not be as durable as some other models, but it's cheap and easy to hang from the ceiling like it's flying through space.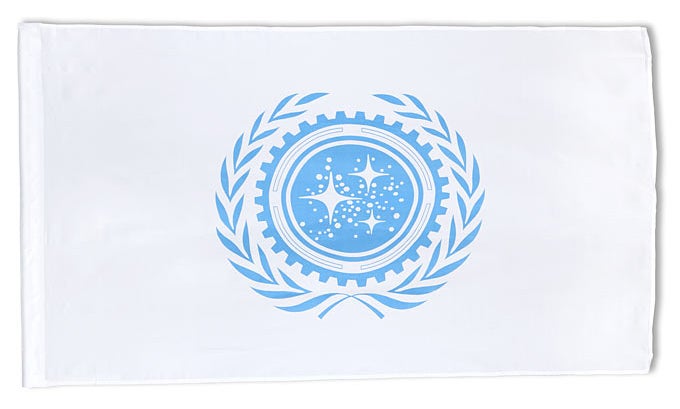 S
Federation Flag. Next flag day, fly your true colors.