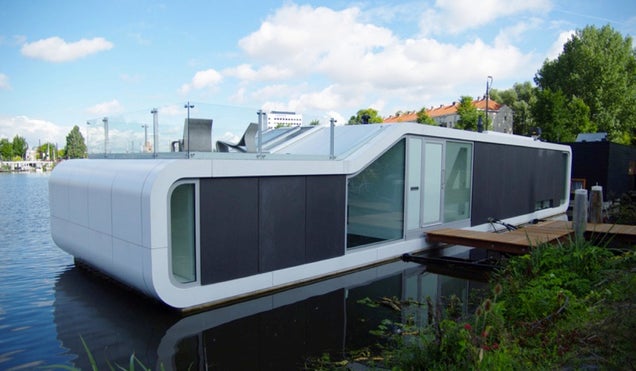 S
What's the best way to expand your coastal city, or to prepare for sea levels to rise? Start building on the water. That's exactly what these architects did.
Watervilla de Omval, by +31 Architects, Amsterdam, Netherlands, 2010
This floating villa has two levels, one for the kitchen and an other for the living spaces.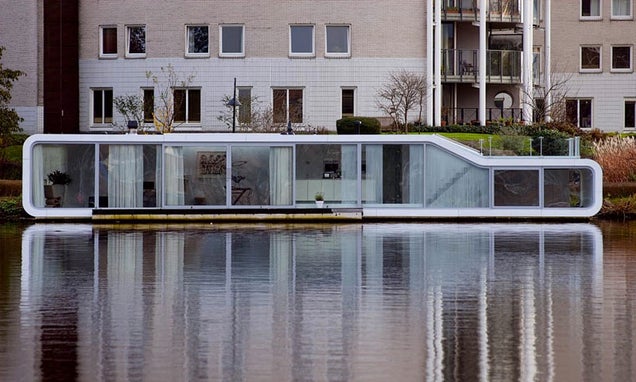 S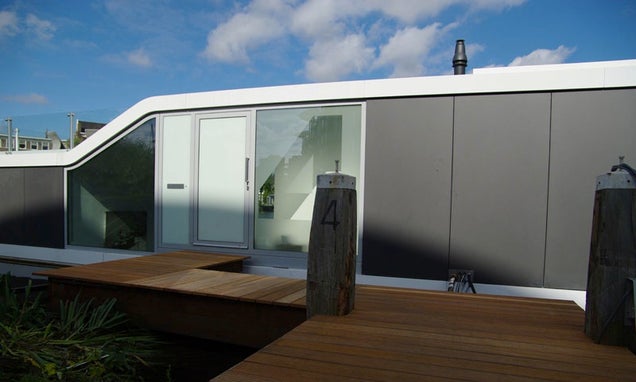 S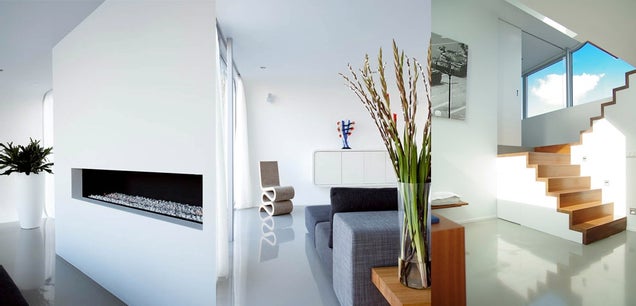 S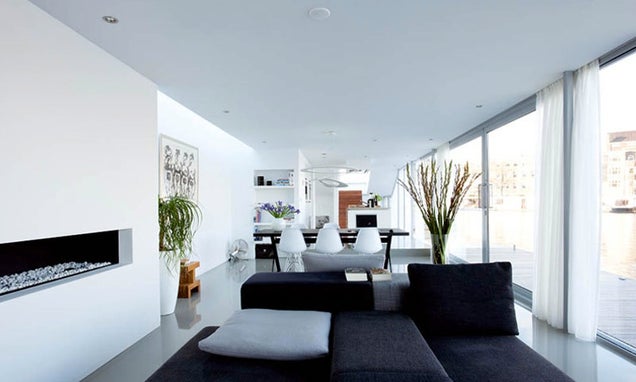 S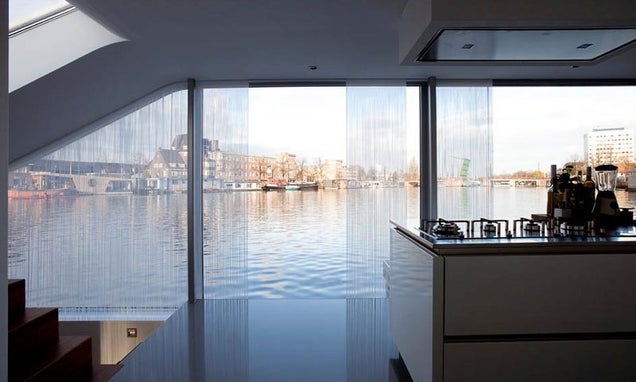 S
(via +31 Architects)
Floating Houses in IJburg district of Amsterdam, Netherlands, by Architectenbureau Marlies Rohmer (2001-2011)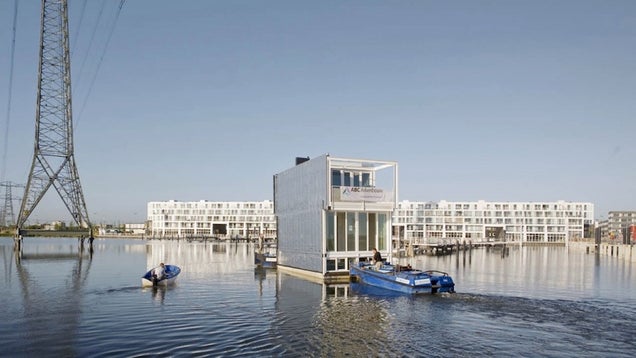 S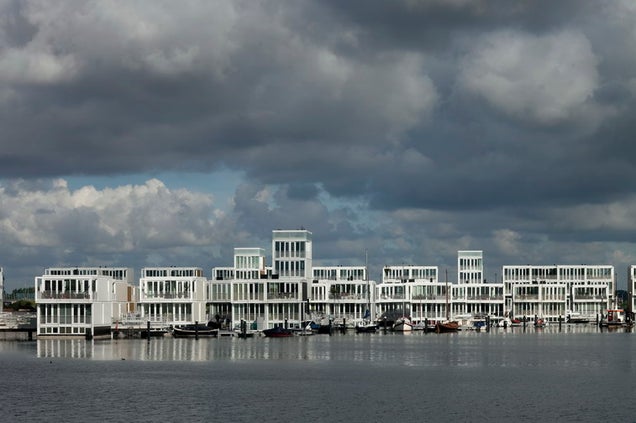 S
Seventy-five floating homes were built in ten years.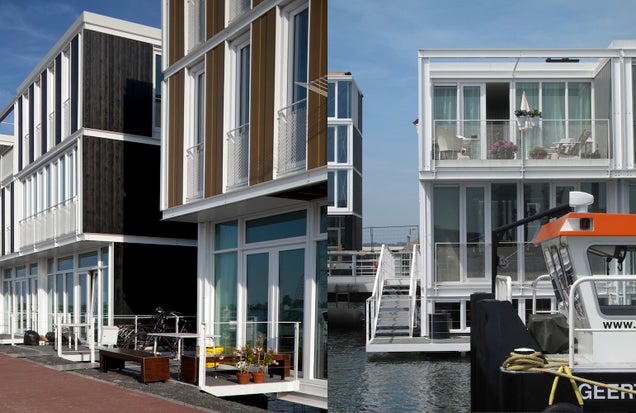 S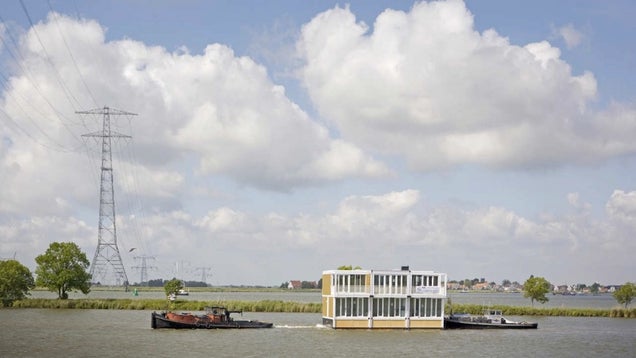 S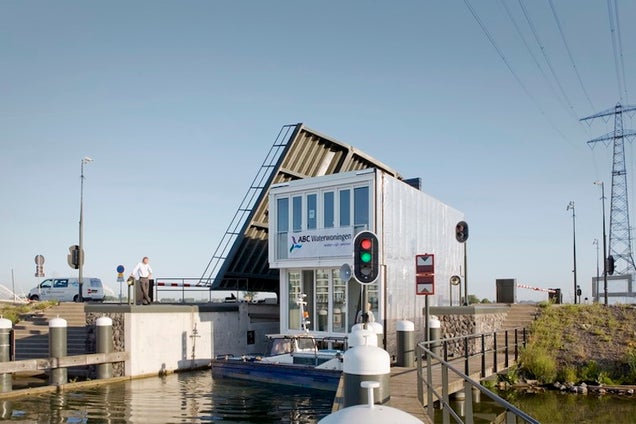 S
(via Architekturenbureau Marlies Rohmer)
An energy-efficient two-story floating home on Lake Union, Seattle, Washington by Vandeventer + Carlander Architects, 2012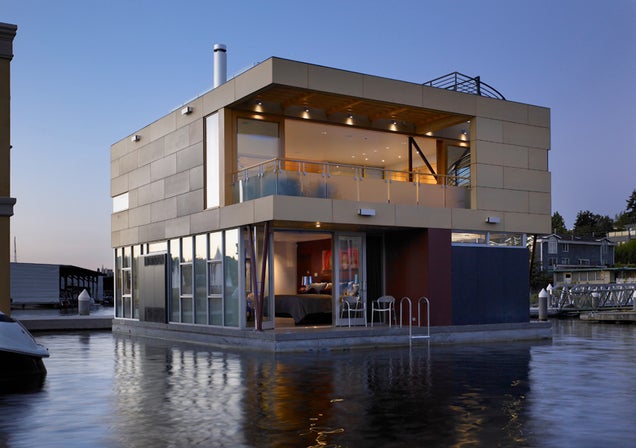 S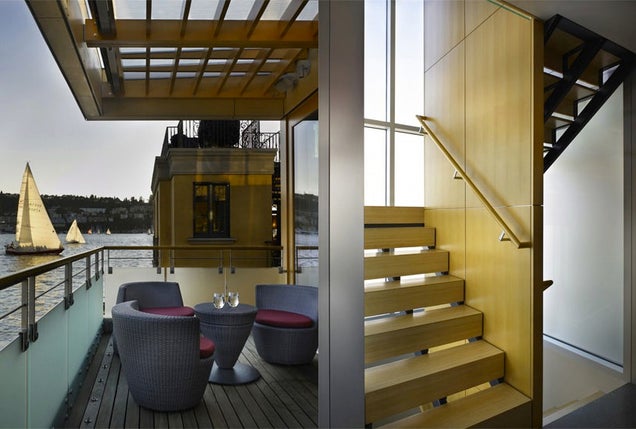 S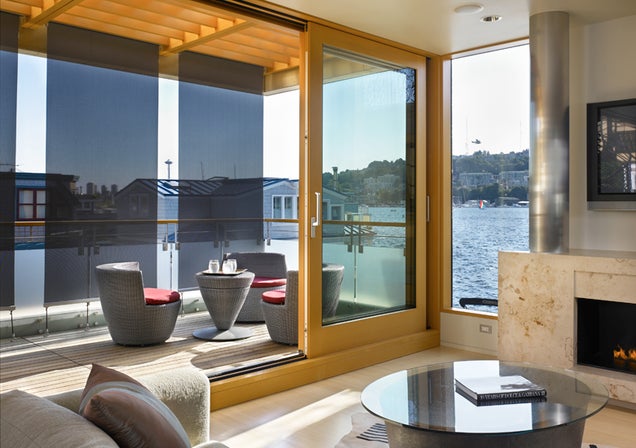 S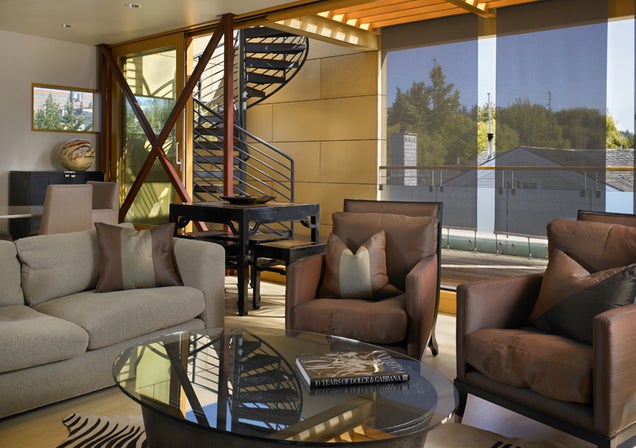 S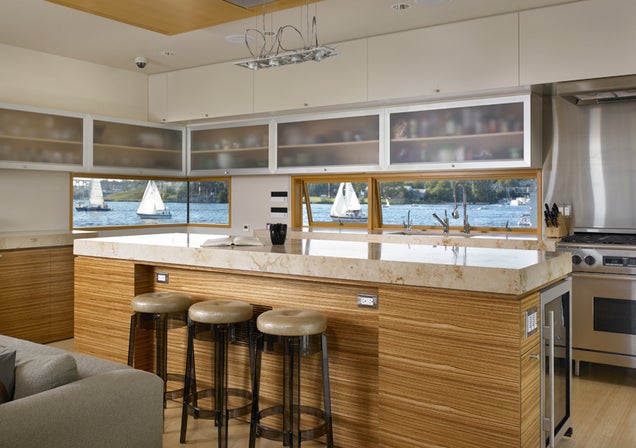 S
(via Vandeventer + Carlander Architects; Photo: Benjamin Benschneider)
Seoul Floating Island, Seoul, South Korea, by Haeahn Architecture and H Architecture (2009-2011)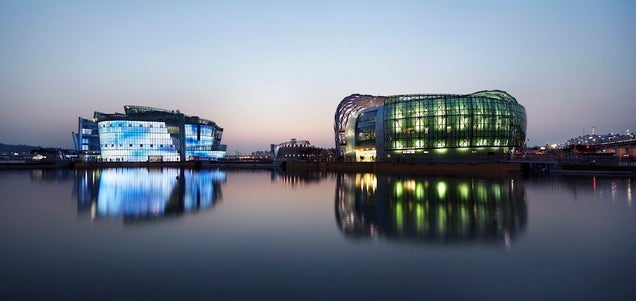 S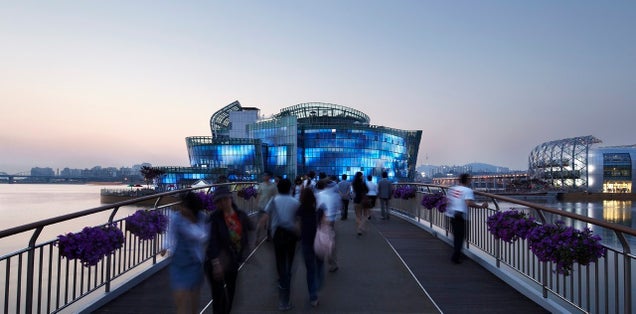 S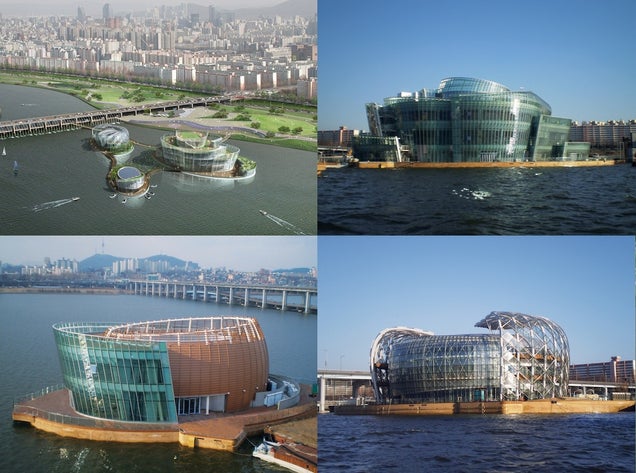 S
The three islands are named Vista, Viva and Terra: Vista has a performance hall, Viva has culture experience facilites and Terra has water leisure facilities.
(via Haeahn Architecture and H Architecture)
A stainless steel and glass houseboat by X-Architects and Leen Vandaele in Dubai (2009)

S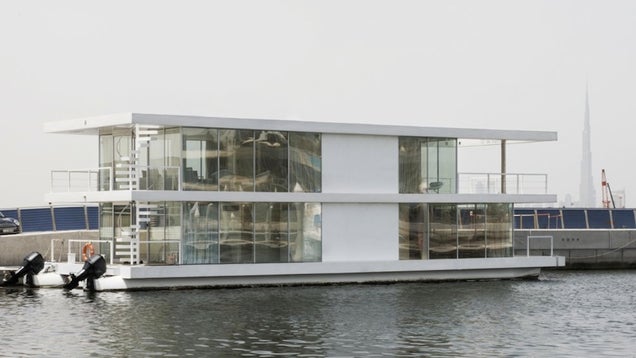 S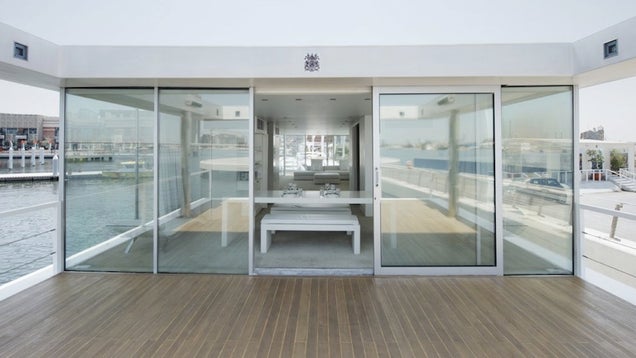 S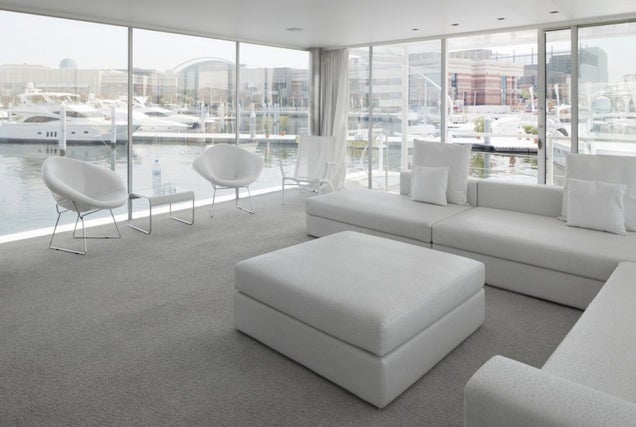 S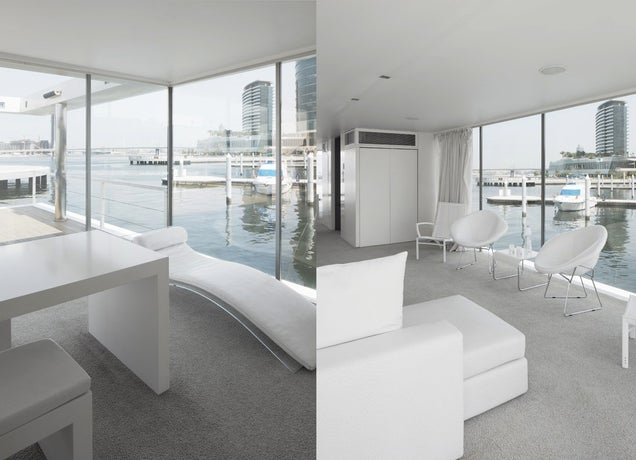 S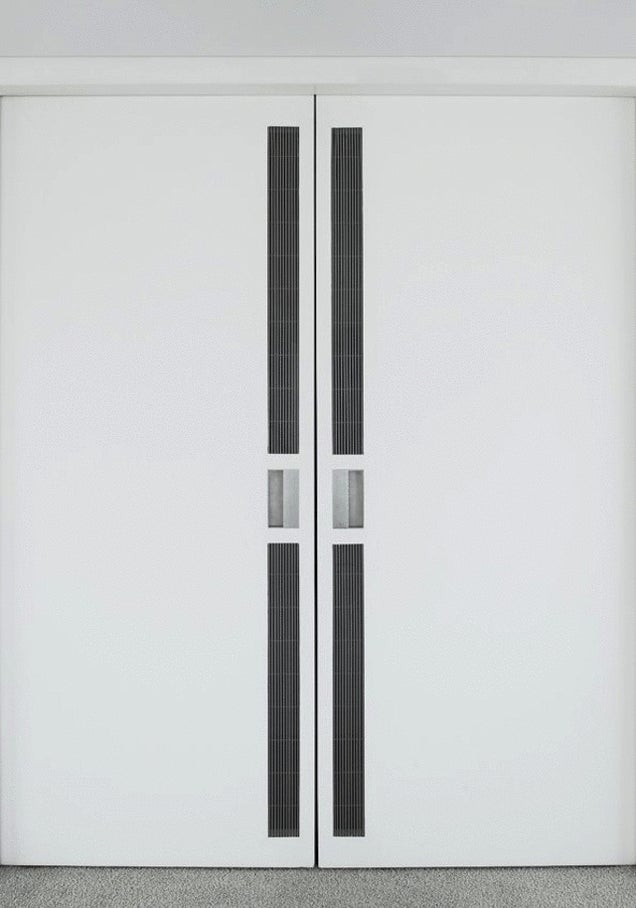 (via Archdaily, X-Architects and Architizer)
MetroShip, "the original modern houseboat", inspired by Frank Lloyd Wright, by David Ballinger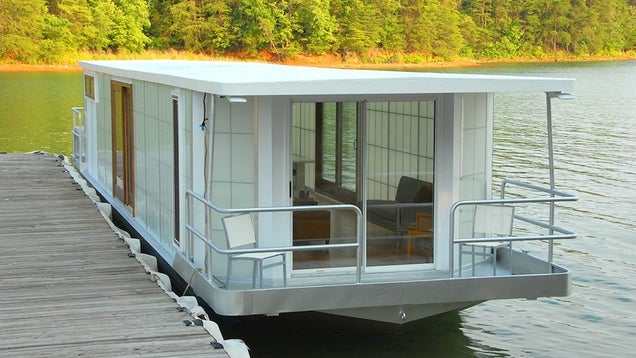 S
These houseboats are available in 35 ft, 40 ft, 42 ft lengths, but later you can buy glass ones in 48 ft (even with two levels) and 110 ft monsters.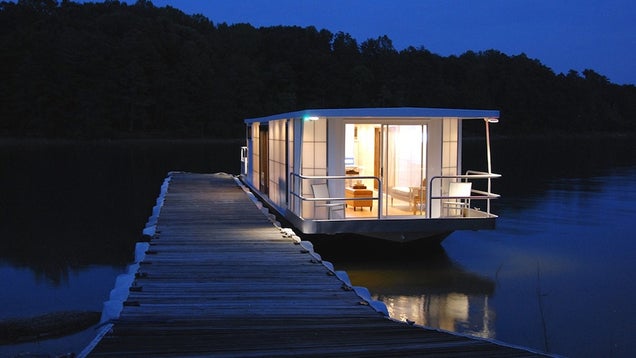 S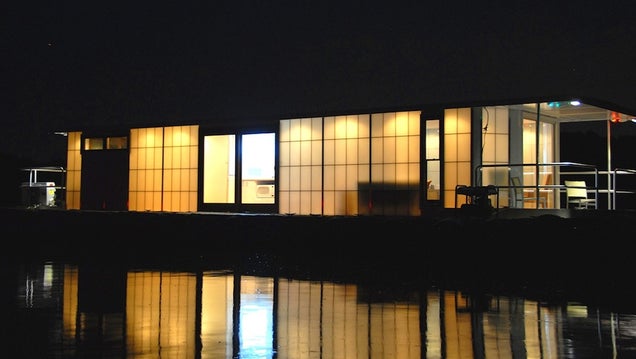 S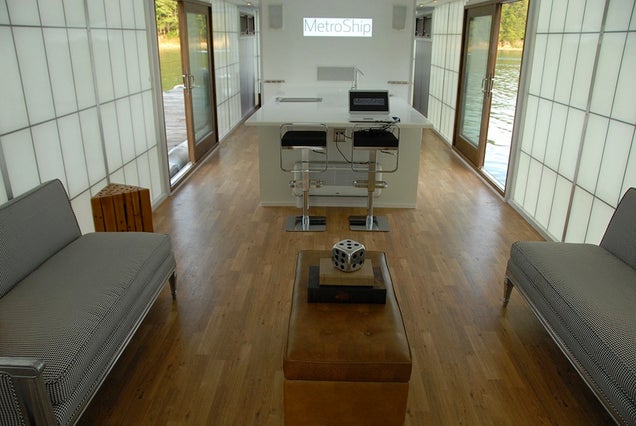 S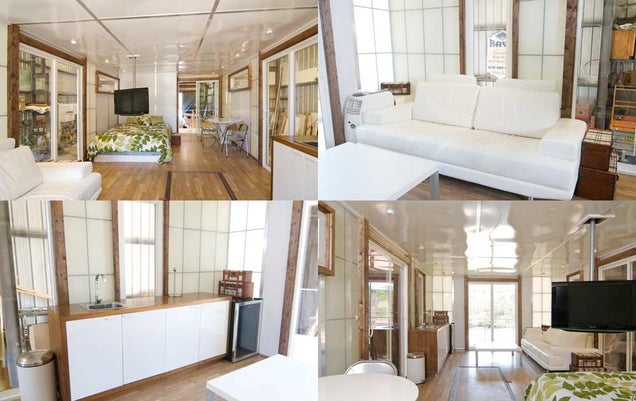 S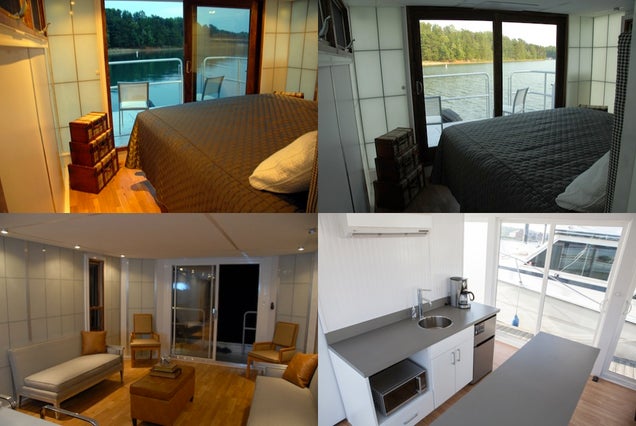 S
(via Metro Prefab)
A boat on the Eilbekkanal, Hamburg, Germany, by Rost Niederehe Architects (2009)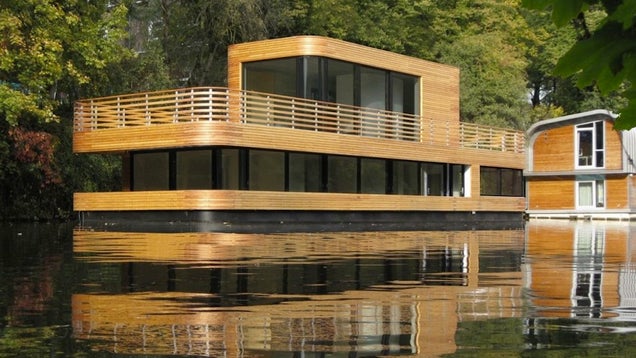 S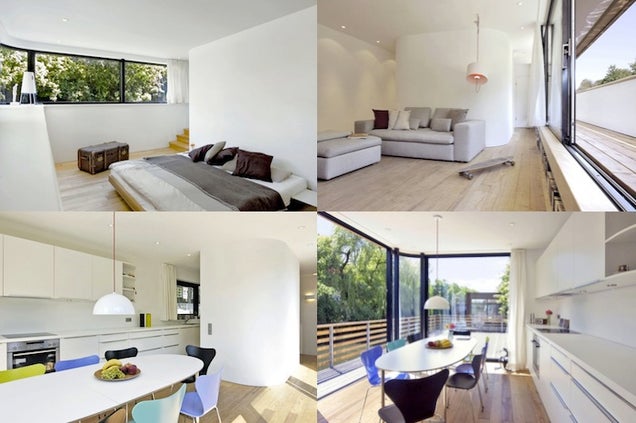 S
(via Contemporist)
A church built by the Young Men's Church Missionary Society of New York (1844-?) and The Floating Church of the Redeemer, built by the Churchman's Missionary Association for Seamen (1849-1868) in Philadelphia.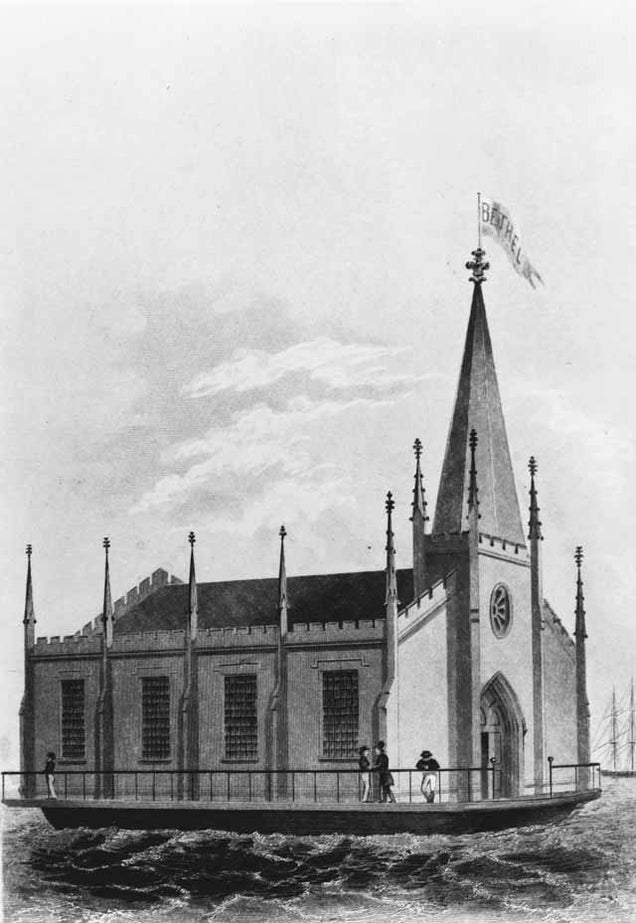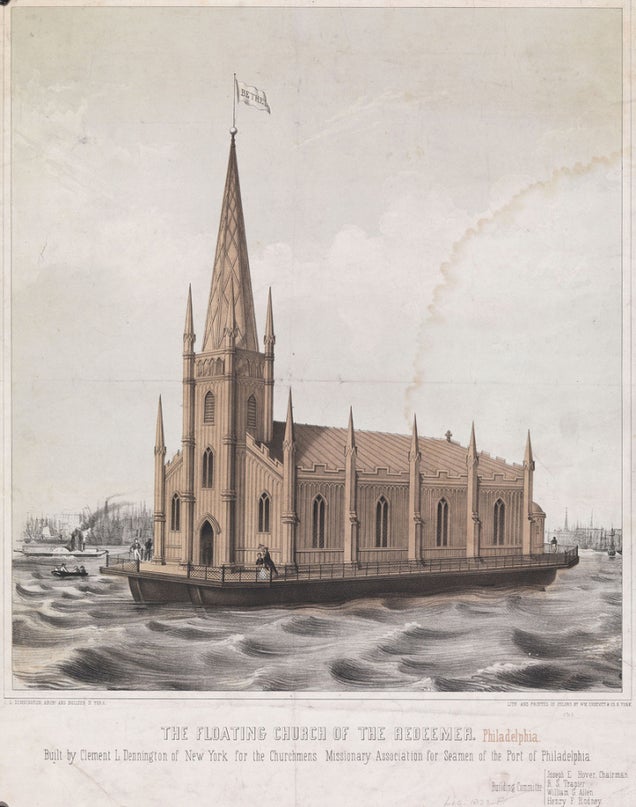 S
(via Library of Congress and Squashint)
Iquitos (Belén), Peru
S
Belén is only can be accessed via boat in the wet season. Some houses are tethered to large poles, and a few of them float year-round.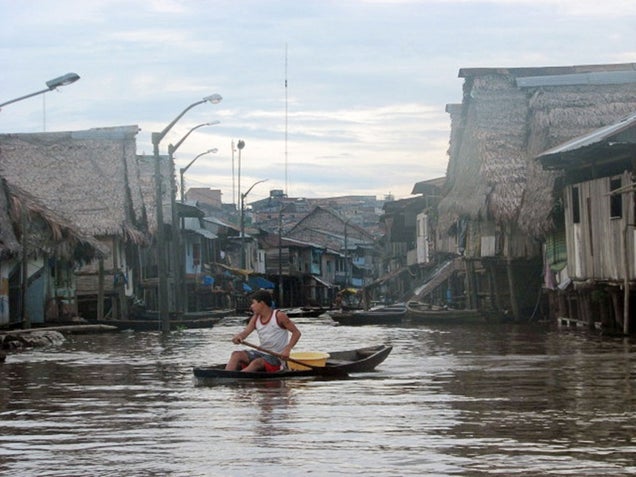 S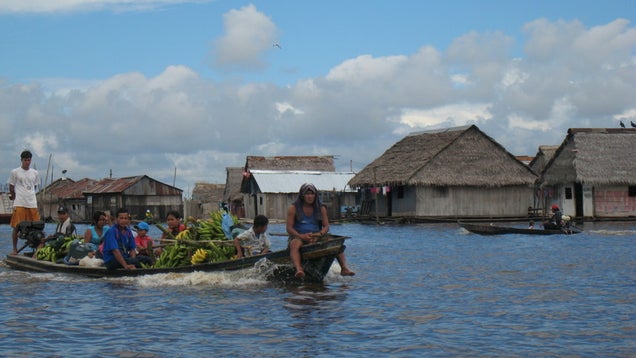 S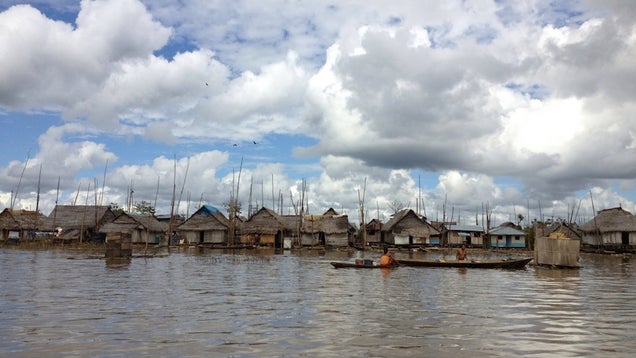 S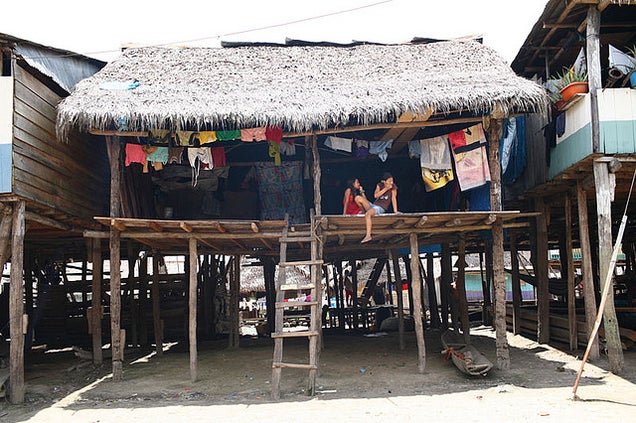 (via Szymon Kochanski, jesarqit, Suedehead, Raul.iquitos and deltron3032/Flickr)