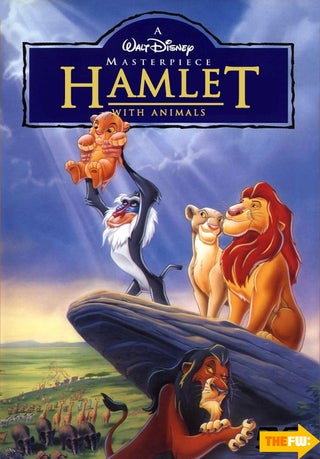 S
What if Disney movie titles were a bit more honest? Basically, you'd be left with this beautiful collection of bullshit-cutting movie posters.
Thanks to The FW for coming up with this clever concept.
---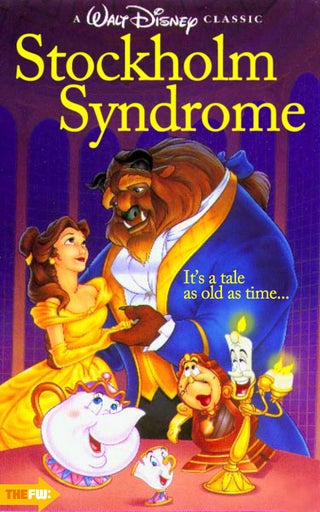 S
---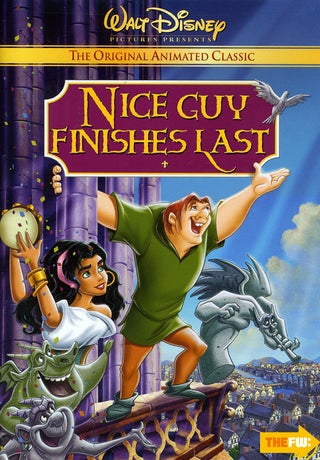 S
---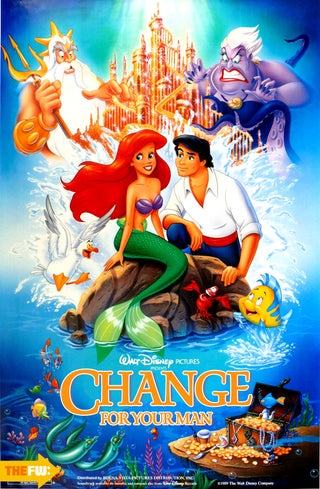 S
---
Even more titles at The FW, although we think 101 Dalmatians could just simply be called Hoarders.