If science fiction is any guide, we'll all live under domes one day. And some of these houses make that future look pretty damn good.
The Palais Bulles (Bubble House) in Tourettes-sur-Loup, France, designed by Antti Lovag, built between 1975 and 1989. Once it was the home of fashion designer Pierre Cardin.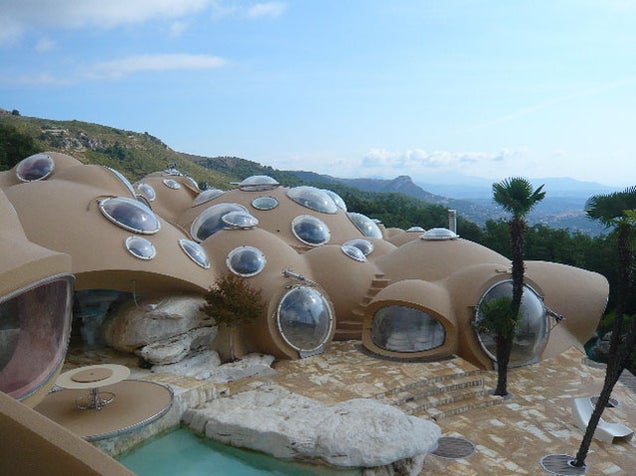 S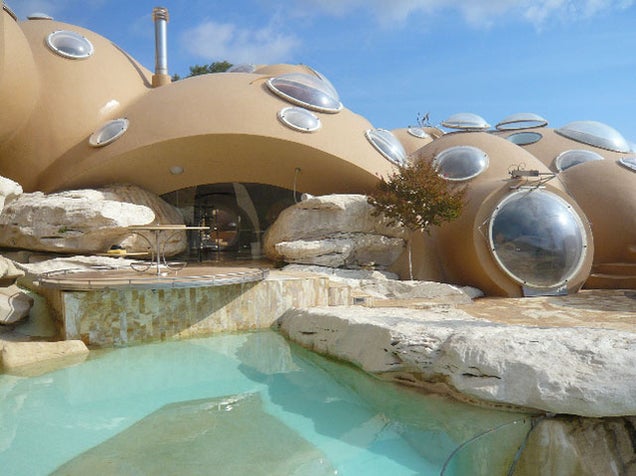 S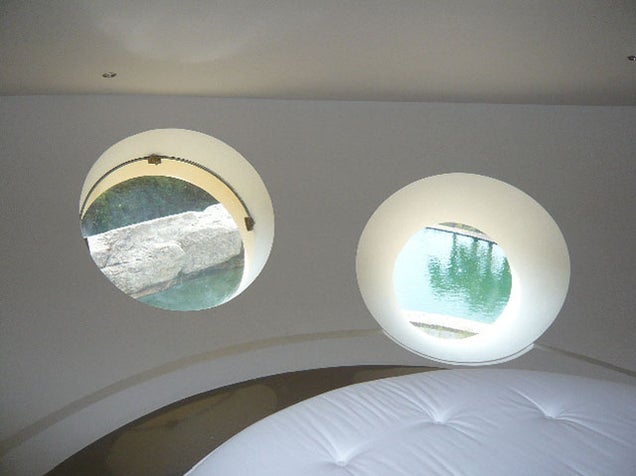 S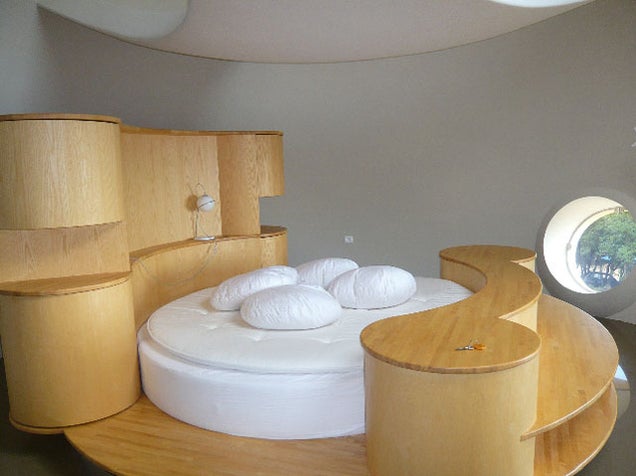 S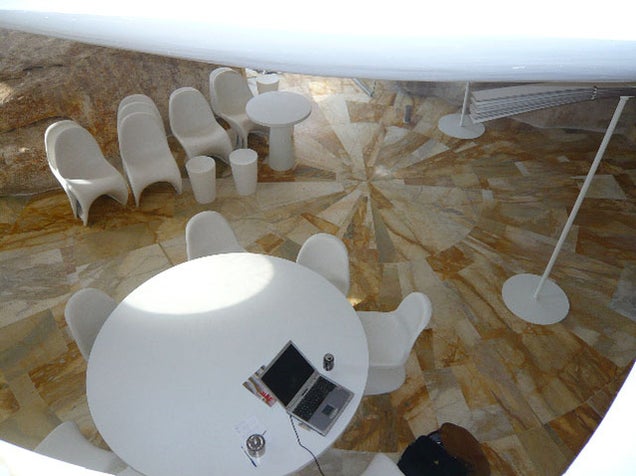 S
(via Alexandra Lloyd Properties)
Prefabricated Easy Dome houses, designed by Kari Thomsen and Ole Vanggaard. The first was built in 1992 for the Greenland Society of The Faroe Islands, but now they're available in various sizes.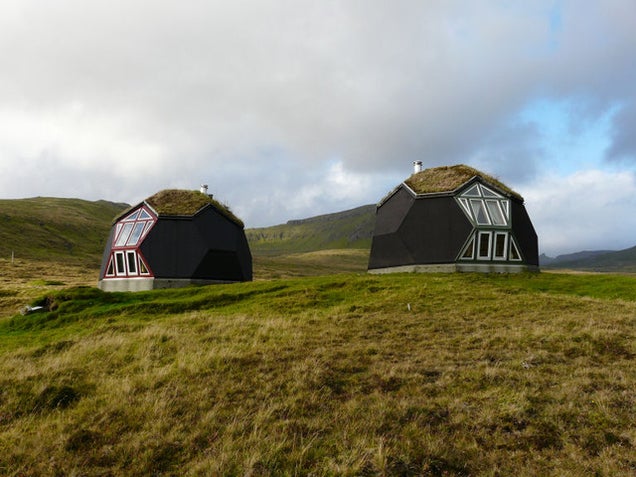 S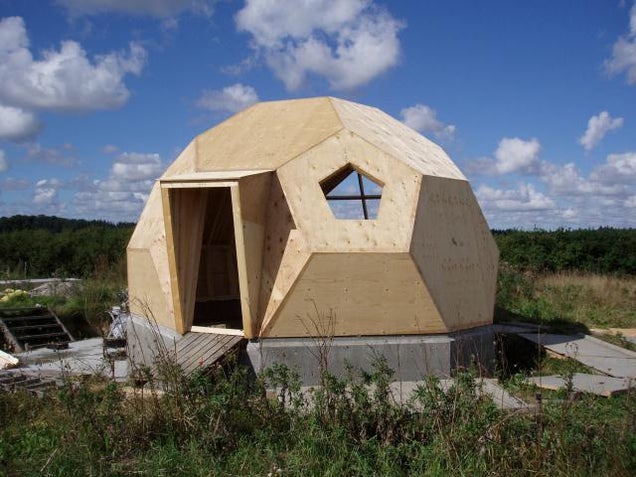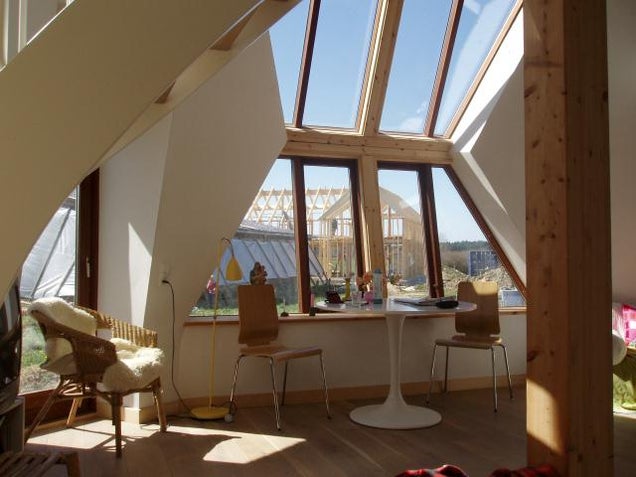 (via Easy Domes)
Fiberglass domes below the Los Angeles skyline, as a part of Project Genesis aimed at providing transitional housing for the homeless, 1993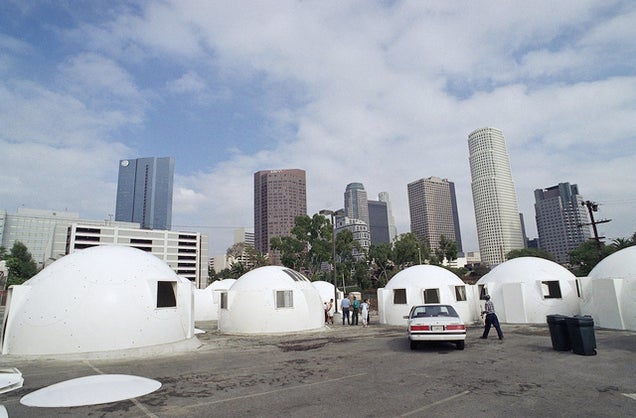 S
(Photo by Eric Draper/AP)
Aso Farm Land, Kumamoto Prefecture, Japan, opened in 1995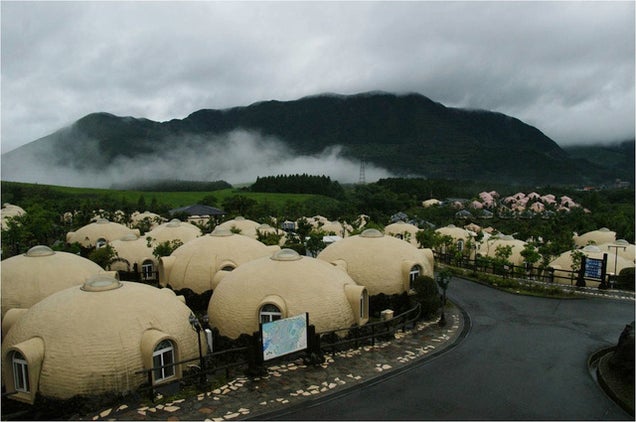 S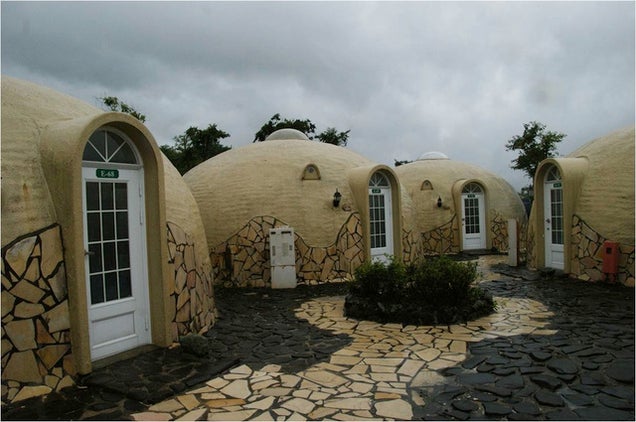 S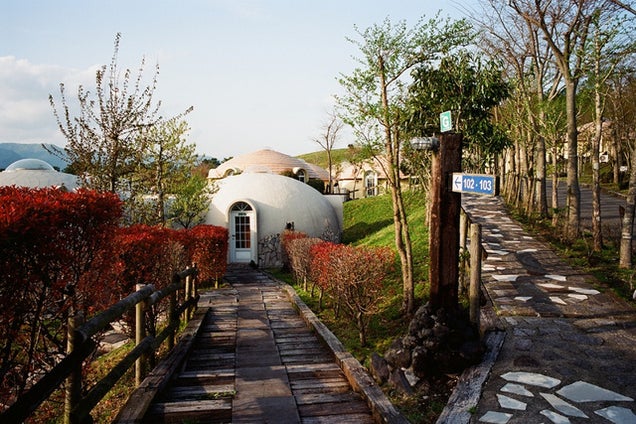 S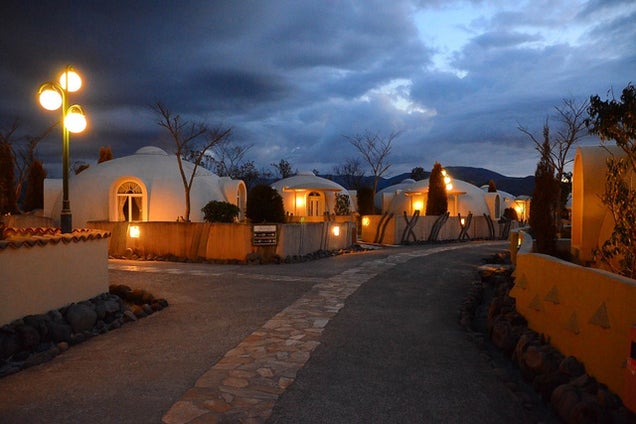 S
This home, somewhere in Oregon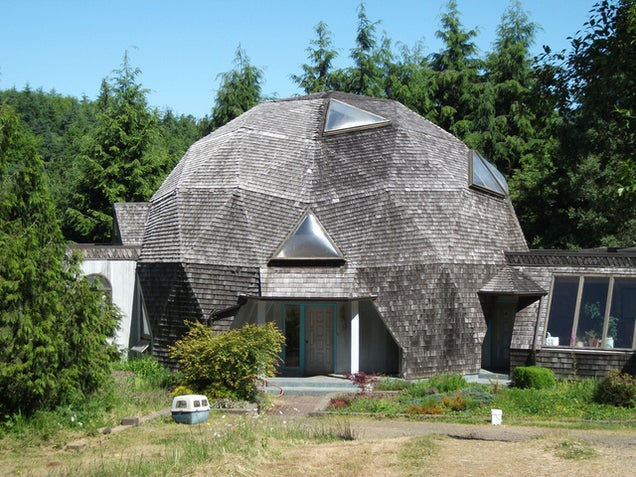 S(via Tomas Quinones)
Dome of a Home, Pensacola Beach, Florida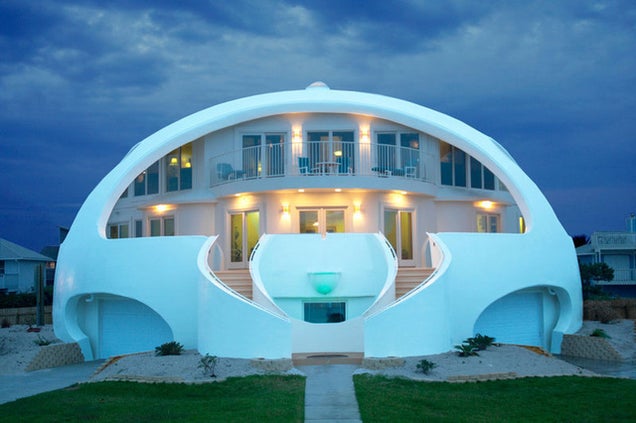 S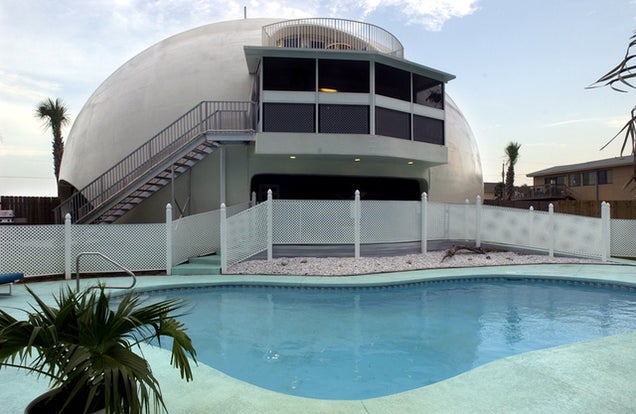 S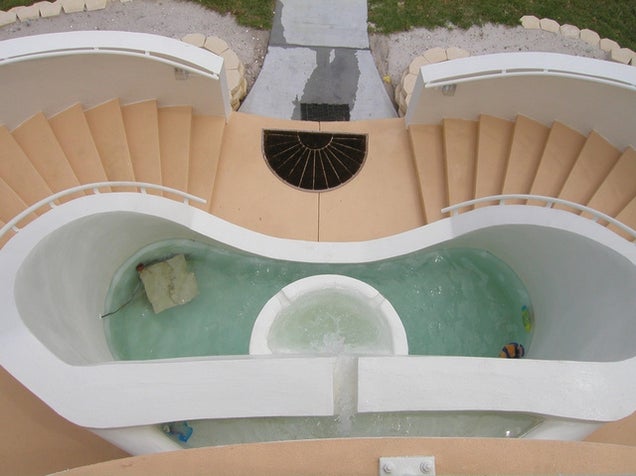 S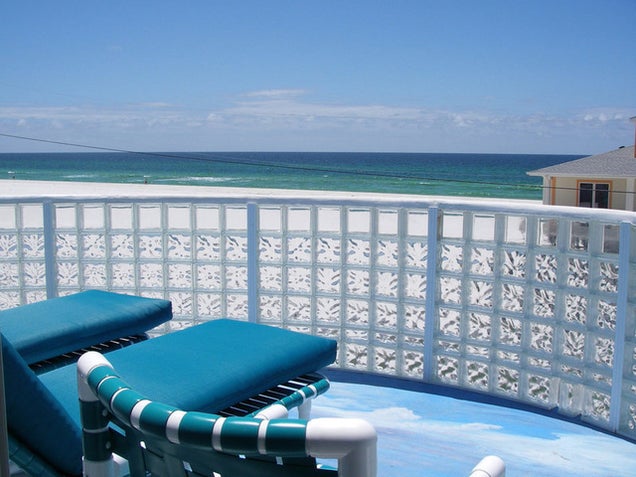 S
(via Dome of a Home and Monolithic)
Various dome house models available from Solaleya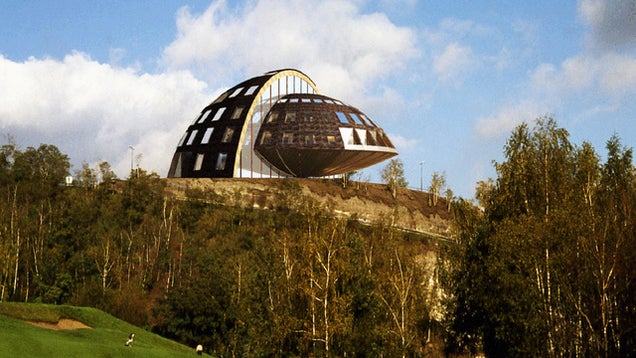 S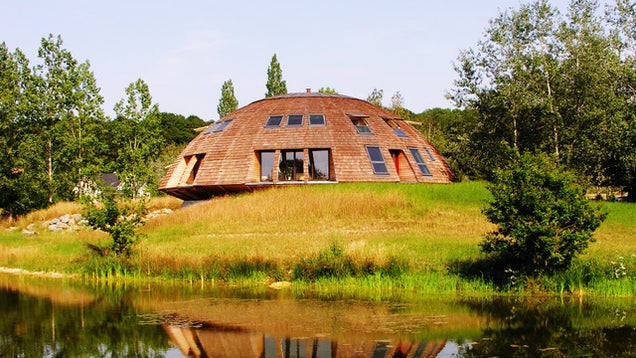 S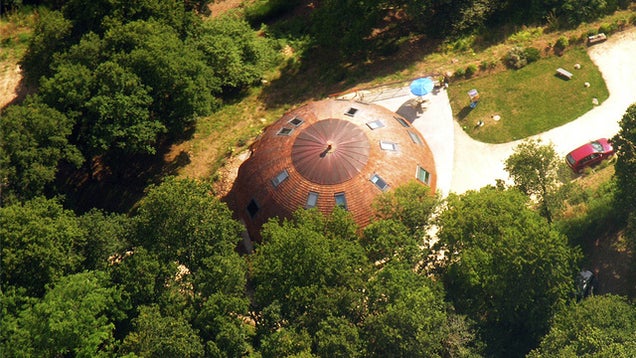 S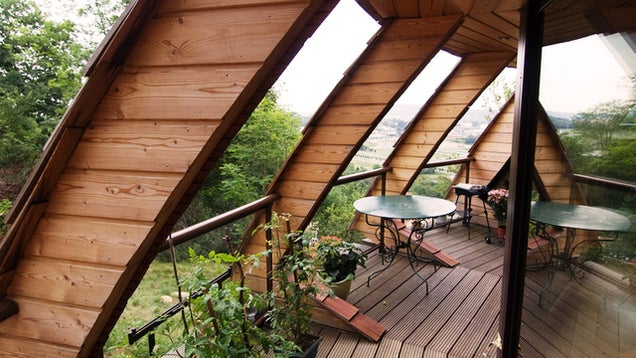 S(via Solaleya)

A low impact Hobbit house, built by Simon Dale and his father-in-law in West Wales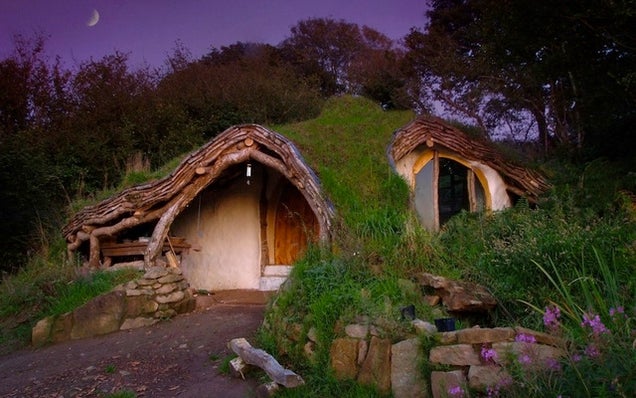 S
This Tolkien-inspired house was built in only four months and it cost only $4600!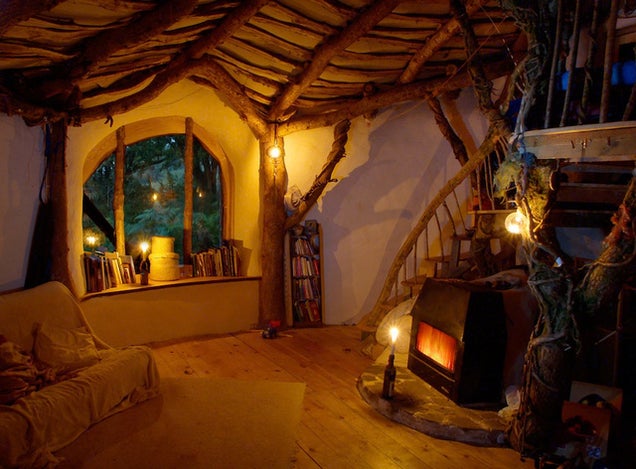 S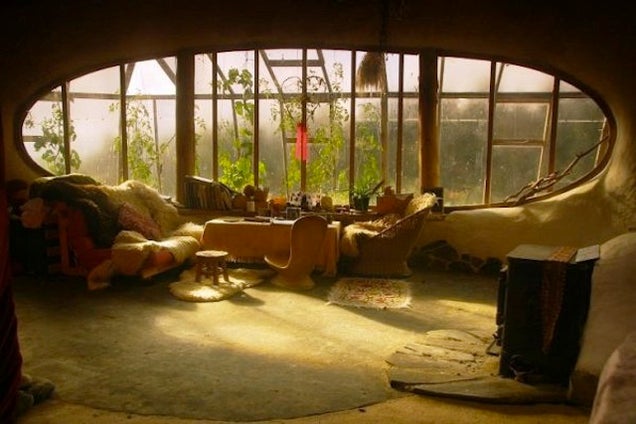 (via Simon Dale)
The Inn Place in Brenham, Texas, with Monolithic Domes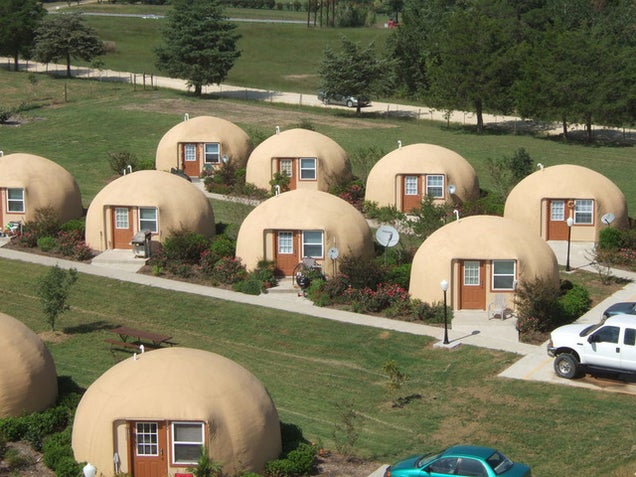 S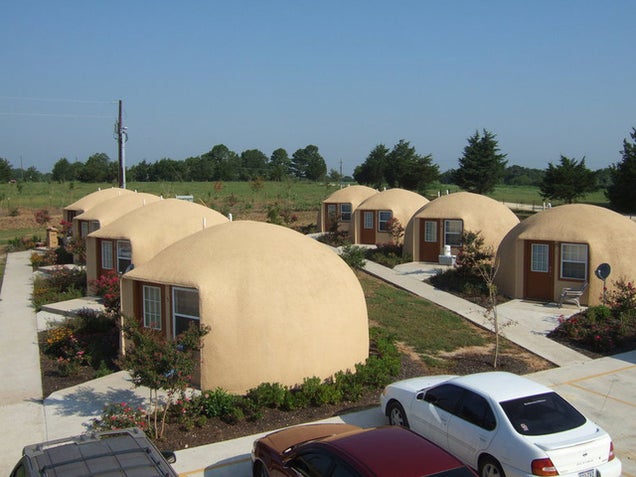 S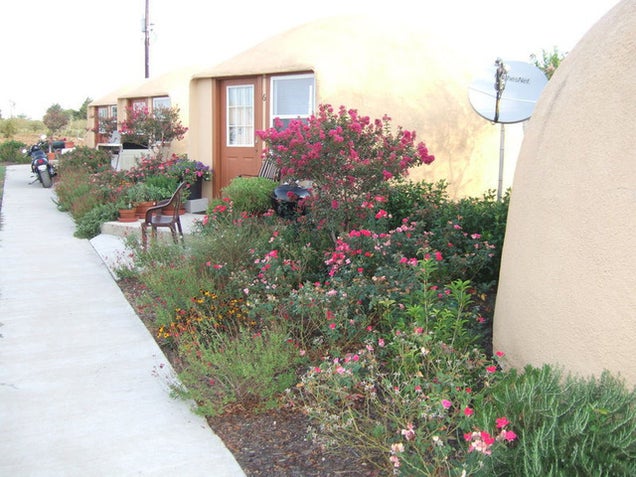 S
(via Monolithic)
Quake-resistant dome homes built after a quake in 2006 by an NGO outside Yogyakarta, Indonesia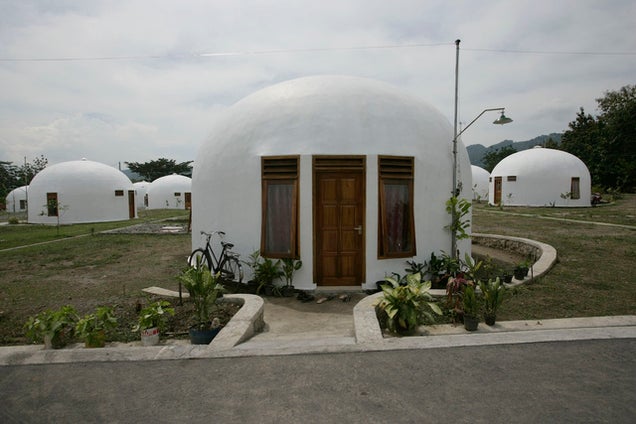 S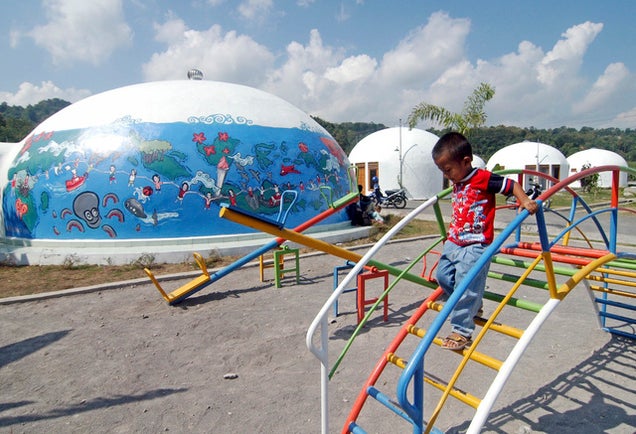 S
(Photo by Ali Lutfi/AP and Dimas Ardian/Getty Images)
Bonus: The Hoto Fudo Restaurant by Takeshi Hosaka Architects in Yamanashi, Japan, completed in 2009
S


S
S
(via ArchDaily)
Double bonus: Former Trappist monk Justo Gallego inspects the unfinished dome of his self-built cathedral in Mejorada del Campo, Spain, 21 January 2014.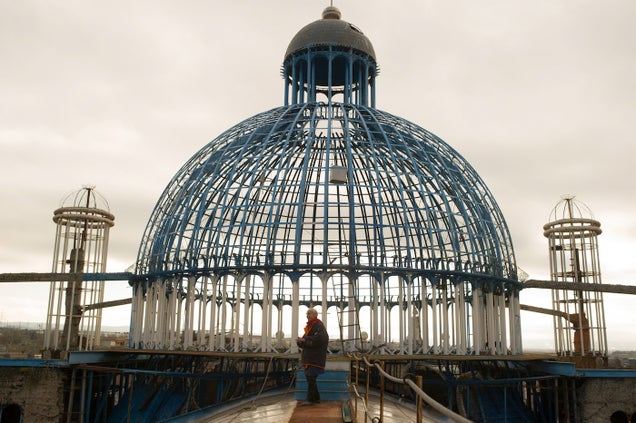 S
Gallego aged 88 has been building his cathedral, known locally as Don Justo's Cathedral since 1959 from salvaged materials and occasional volunteers.
(Photo by Denis Doyle/Getty Images)