S
A balcony isn't just for standing on and declaring yourself master of your domain. It's also a beautiful architectural feature that can turn an ordinary building into something fantastic. These are some of the most amazing balcony designs we've ever seen.
VM Houses in Ørestaden, a district of Copenhagen, Denmark, shaped like a V and an M from above, 2005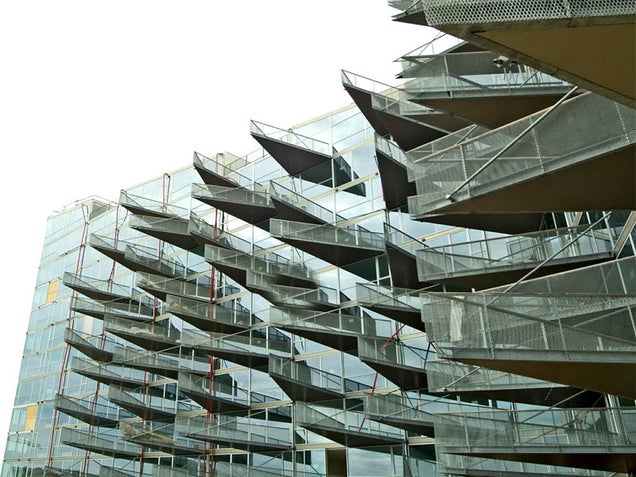 S
S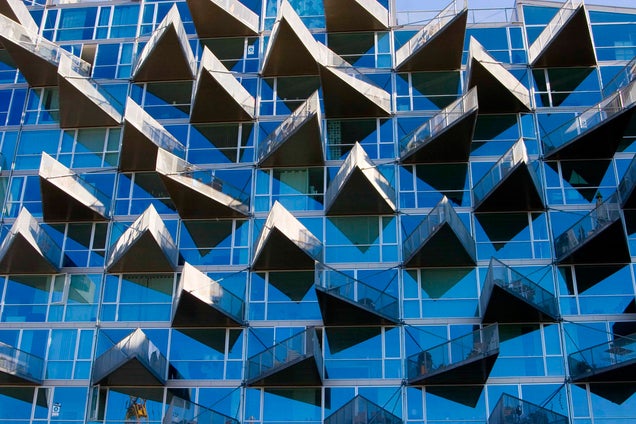 S
(via ArchDaily)
Hammokum, a balcony hammock by G10 Design
S
(via G10 Design)
The skyboxes of Willis (formerly named Sears) Tower in Chicago, Illinois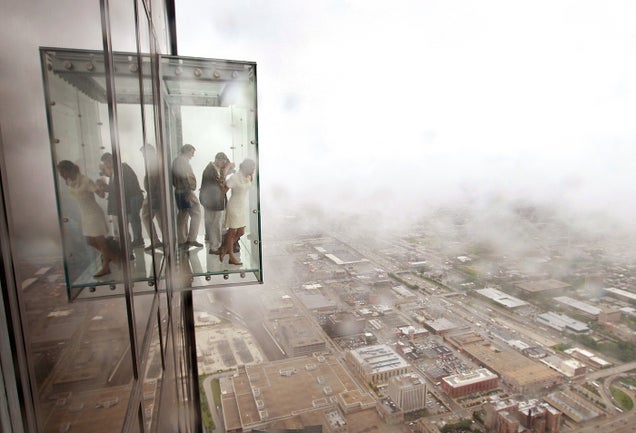 S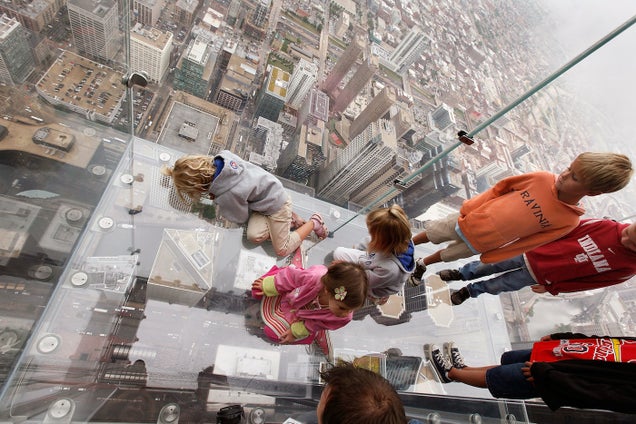 S
(Photos by Scott Olson/Getty Images)
The Mountain Dwellings (Bjerget) in Ørestaden, a district of Copenhagen, Denmark, designed by the Bjarke Ingels Group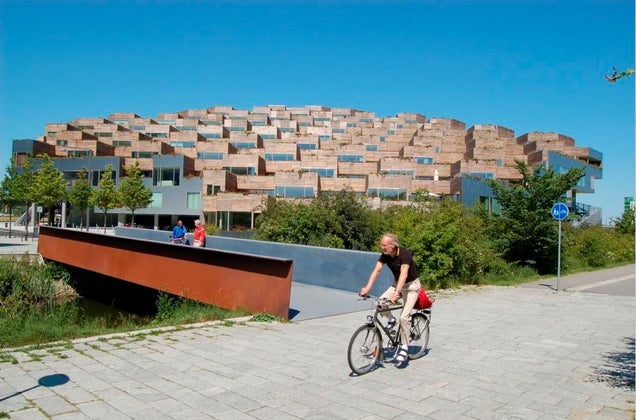 S
S
(via MIMOA)
Quai de la Graille with wonderful wooden balconies in Grenoble, France, by r2k Architects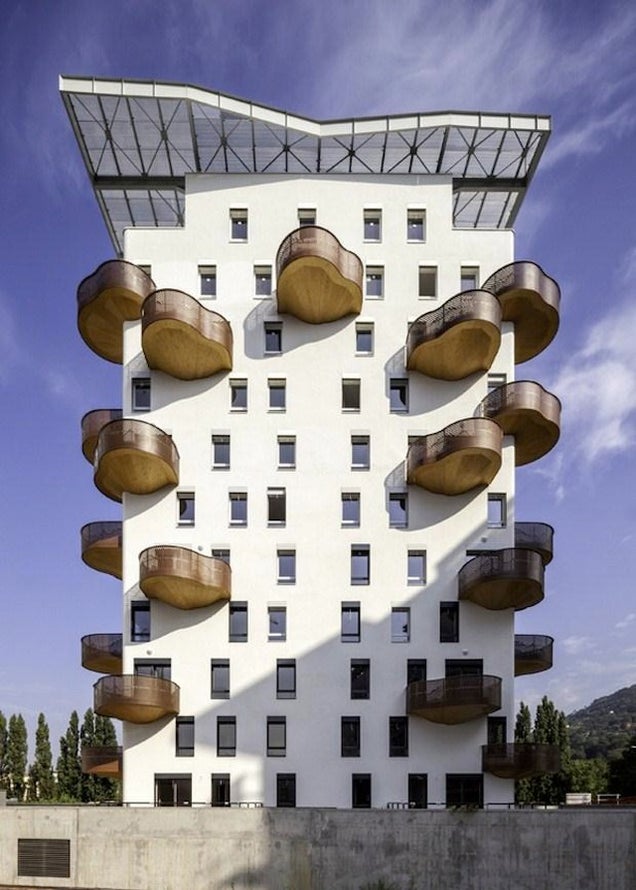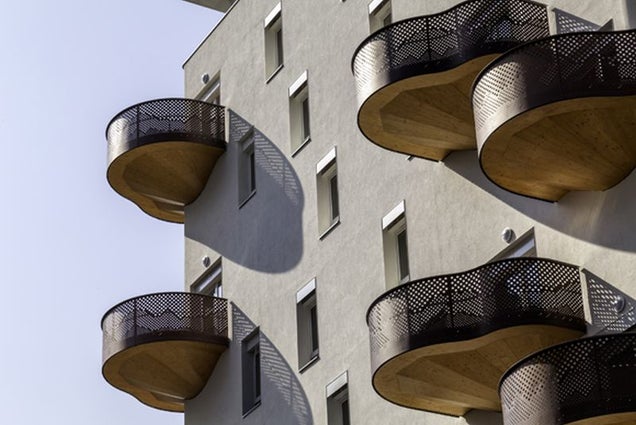 S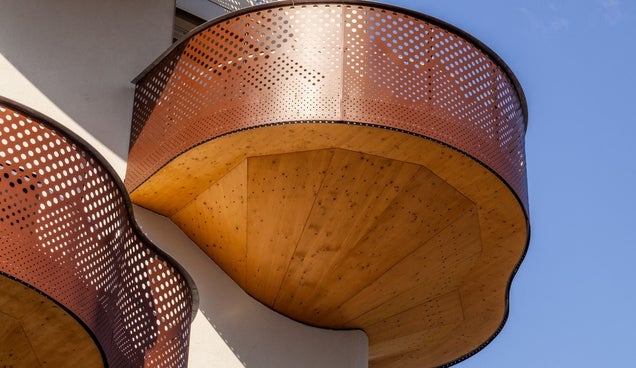 S
(via Homecrux)
Baufeld 10 in HafenCity, a district of Hamburg, Germany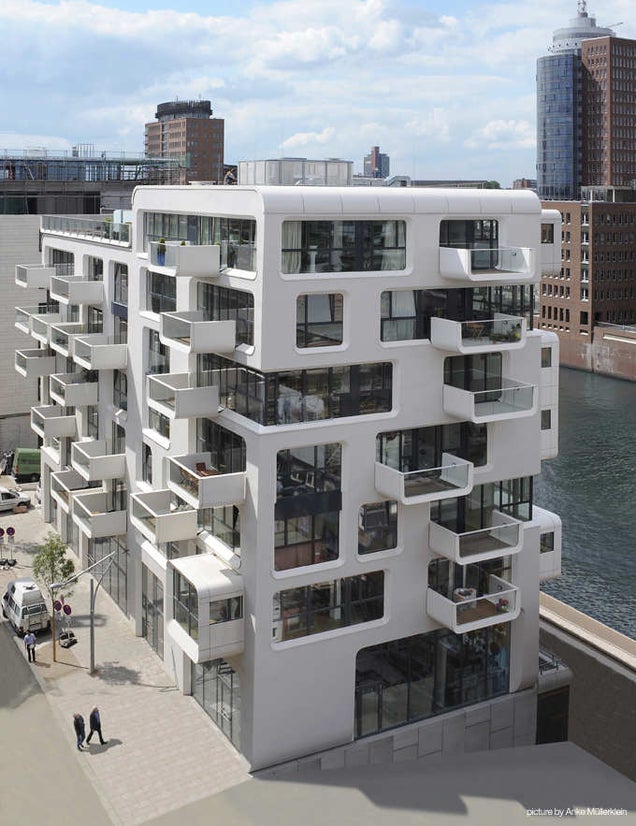 S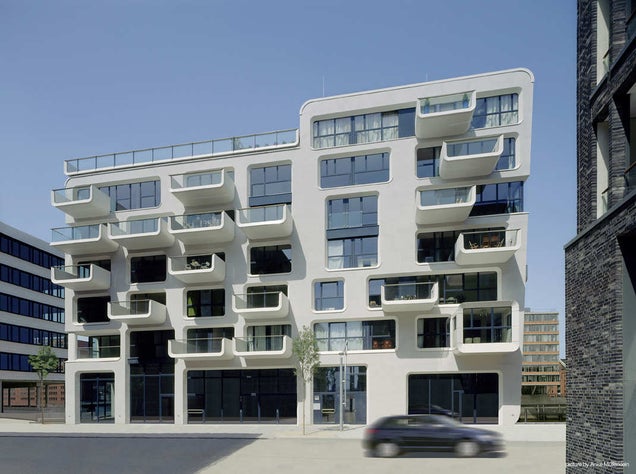 S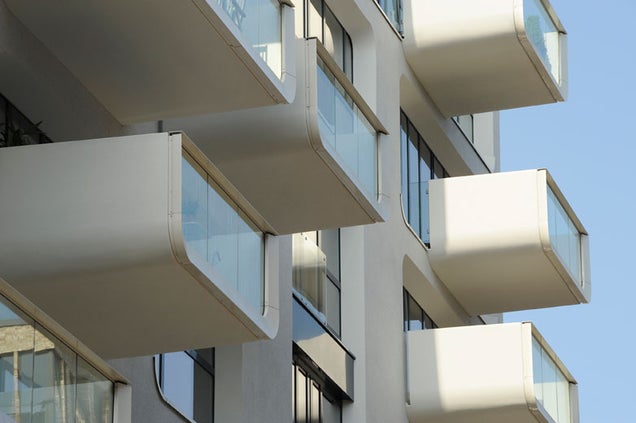 S
(via ArchDaily)
A housing project in Izola, Slovenia, by Ofis Arhitekti, 2006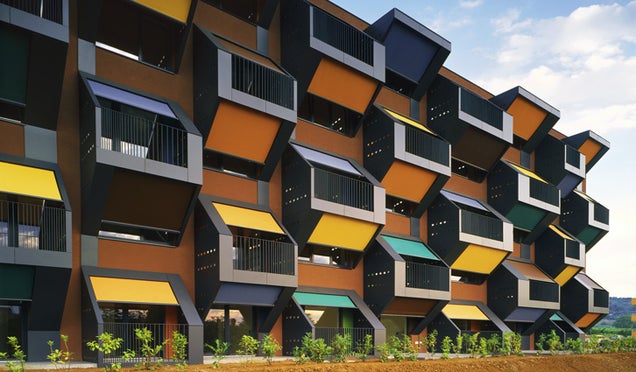 S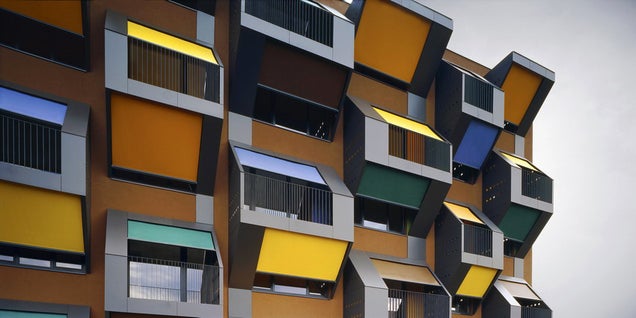 S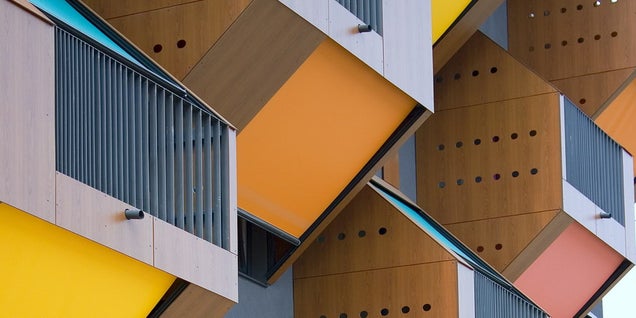 S
(via Ofis Arhitekti)
This one in Khabarovsk, Russia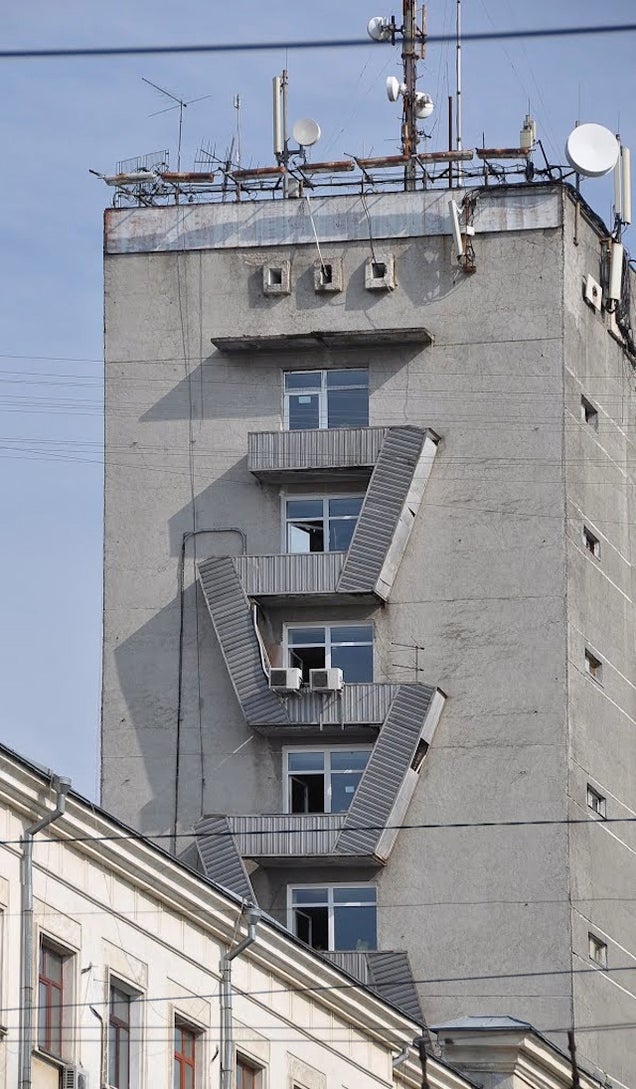 (via Panoramio, by Anatoly Terentiev)
Teacup-like balconies, as a part of an advertising campaign in Japan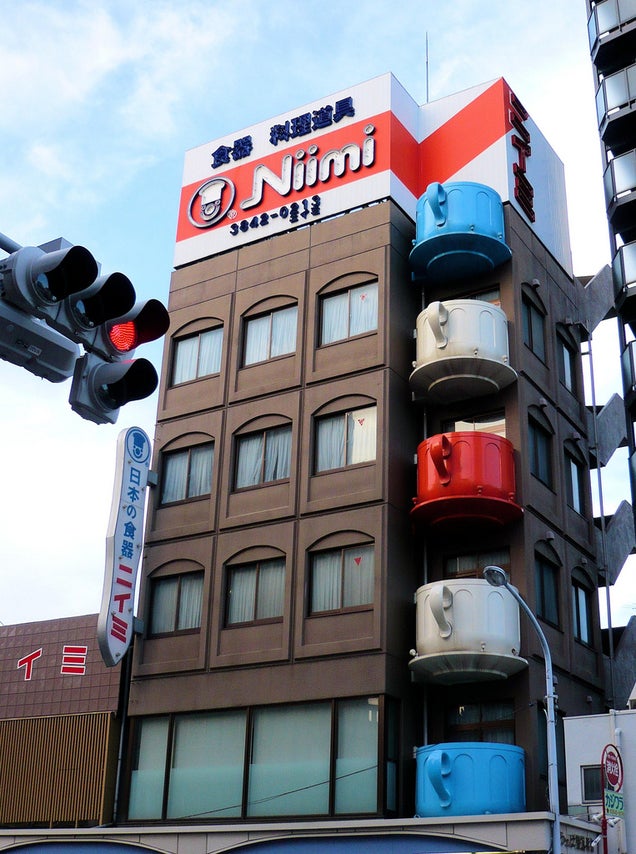 S
(via Stéfan)
Housing Hatert by 24H in Nijmegen, Netherlands, 2011 with perforated metal balconies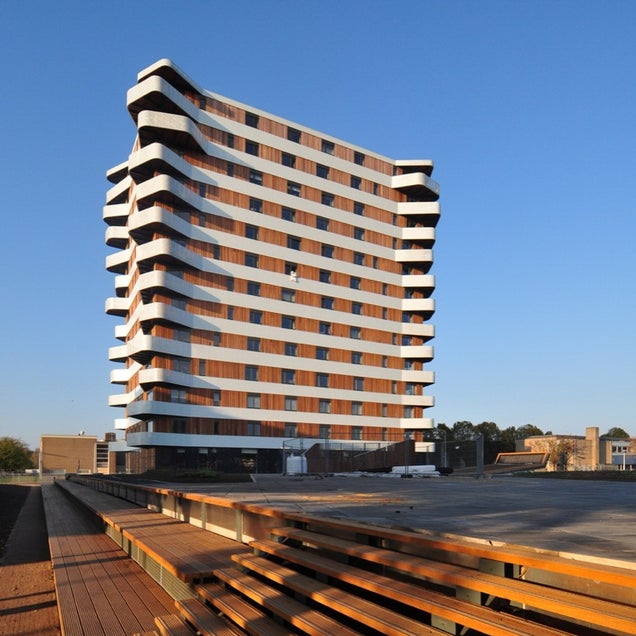 S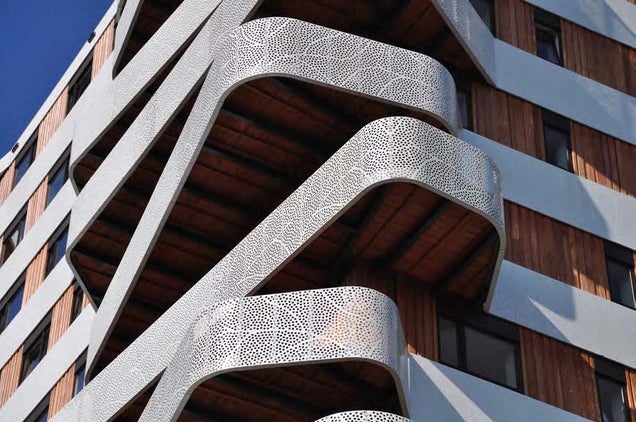 S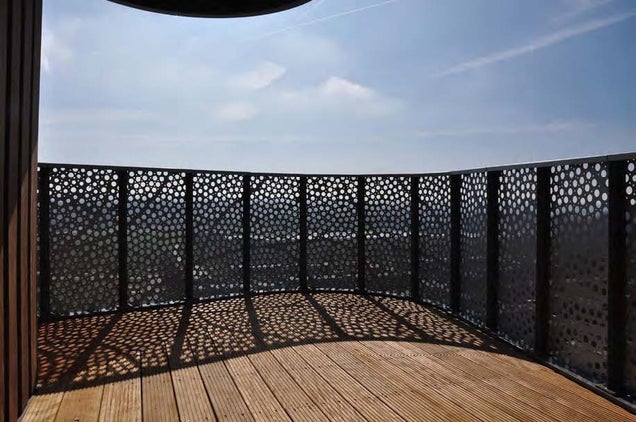 S
(via Morfae)
The Isbjerget (Iceberg) in Aarhus, Denmark, designed by JDS Architects and CEBRA, 2013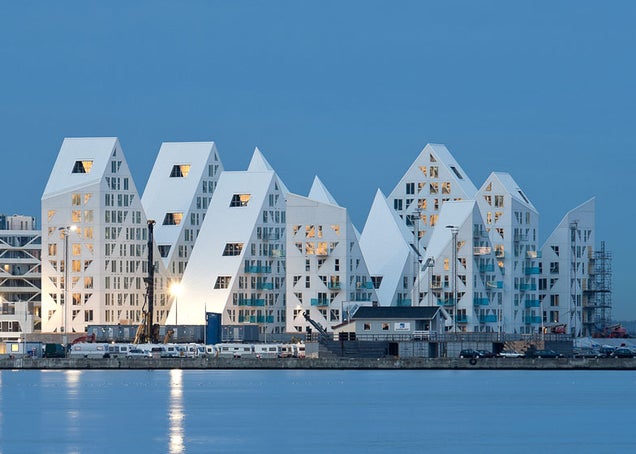 S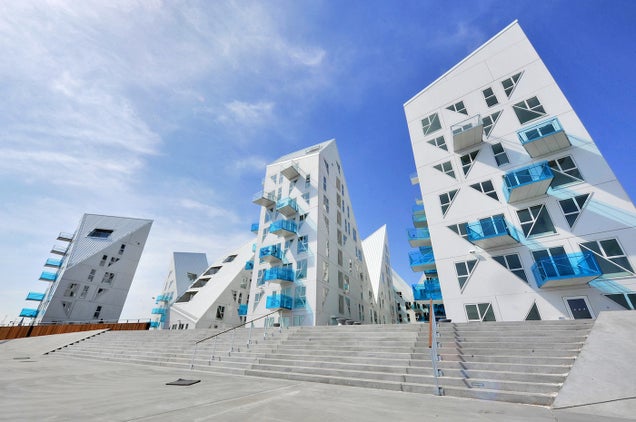 S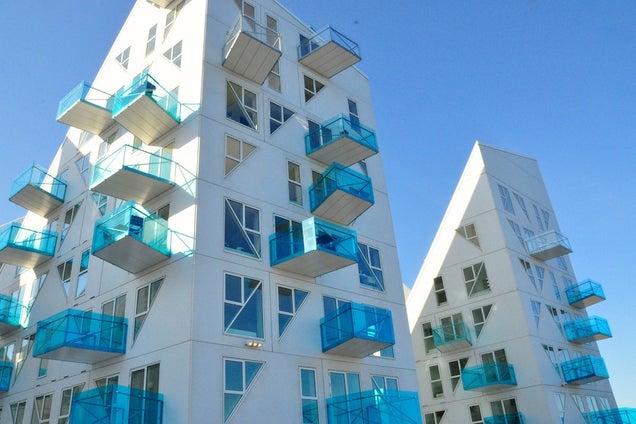 S
Pradenn Social Housing in Nantes, France by Block Architects, 2013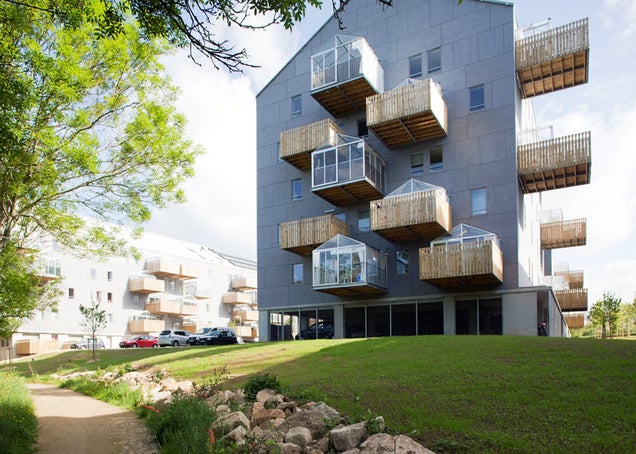 S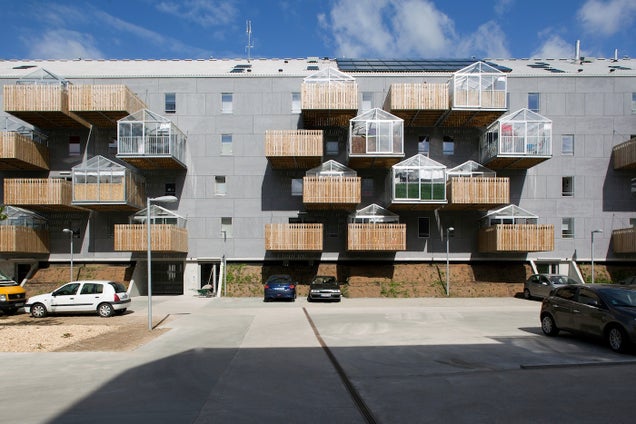 S
(via Archdaily)
The Avenue on Portage, by 5468796 Architecture in Winnipeg, Canada with mirrored balconies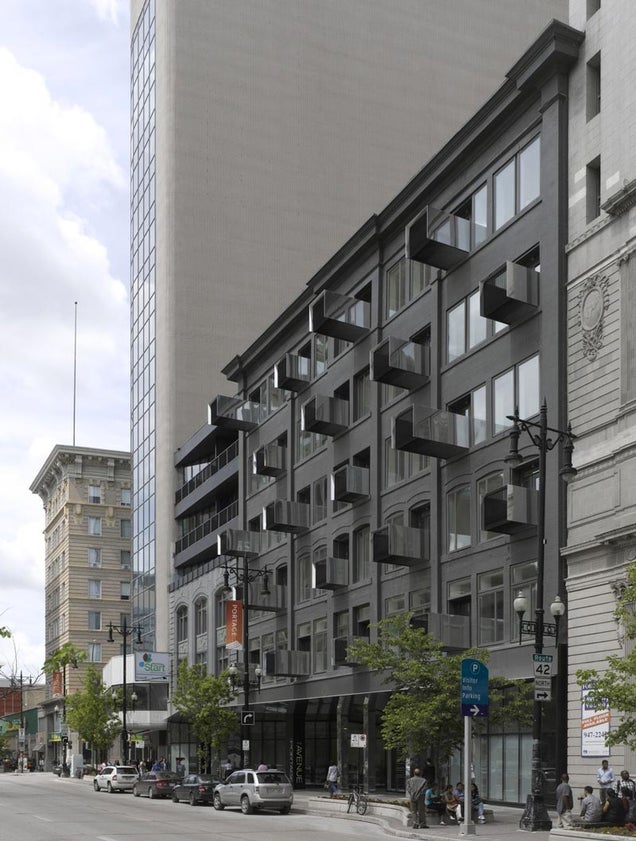 S
The early-20th century Hample and Avenue Buildings were renovated by 5468796 after they had stood empty for almost two decades.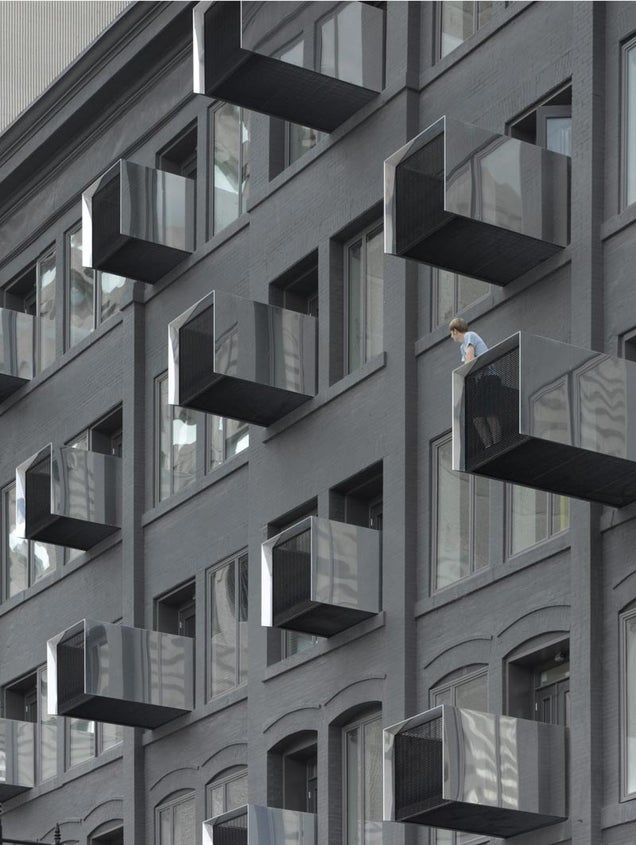 S
(via Dezeen)
A swimming pool between two buildings of Hilton Hotel, Auckland, New Zealand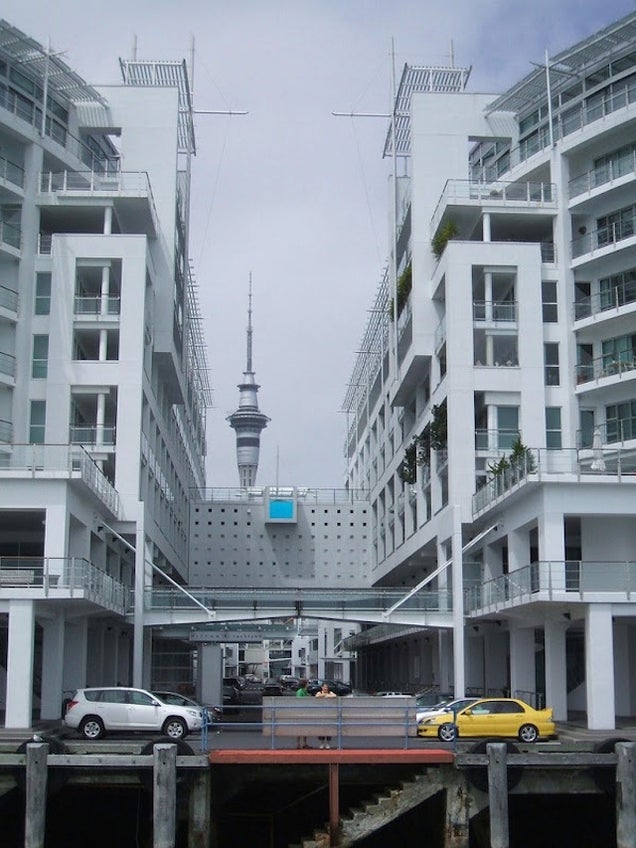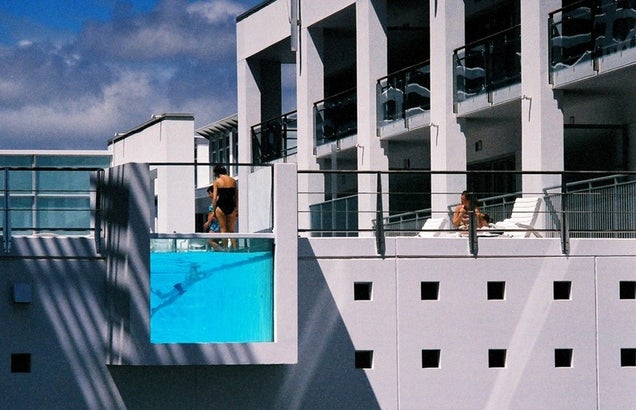 S
(via Amusing Planet)
Another swimming pool on the tenth floor of the Joule Hotel in Dallas, Texas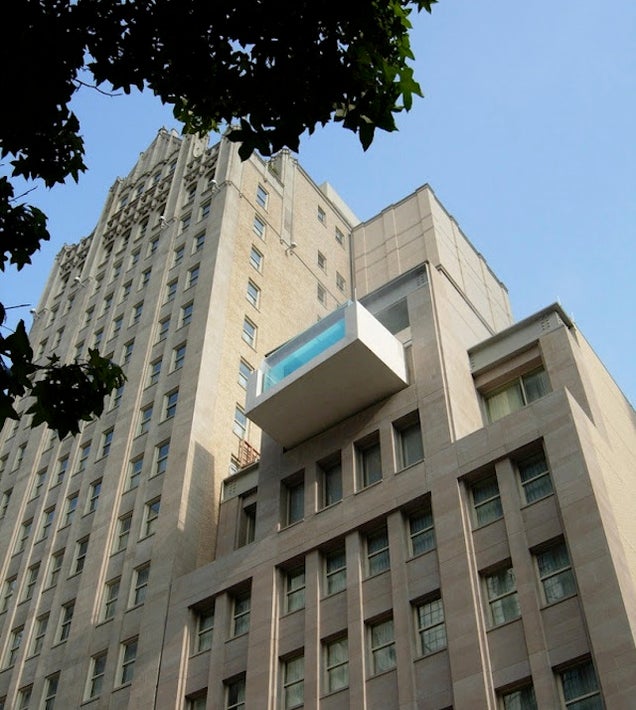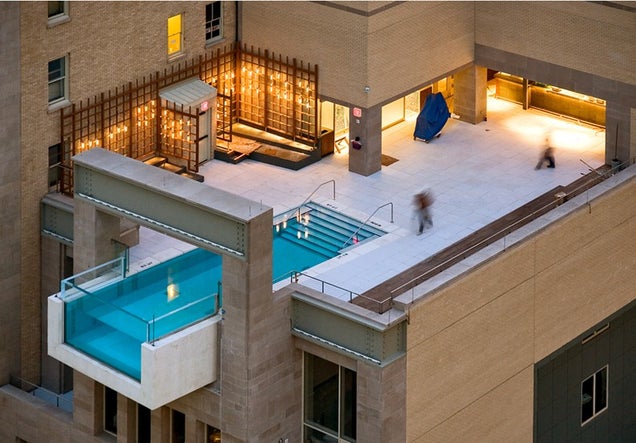 S
(via Amusing Planet)
Lot 2, Jadins de la Lironde in Montpellier, France by the London-based Farshid Moussavi Architecture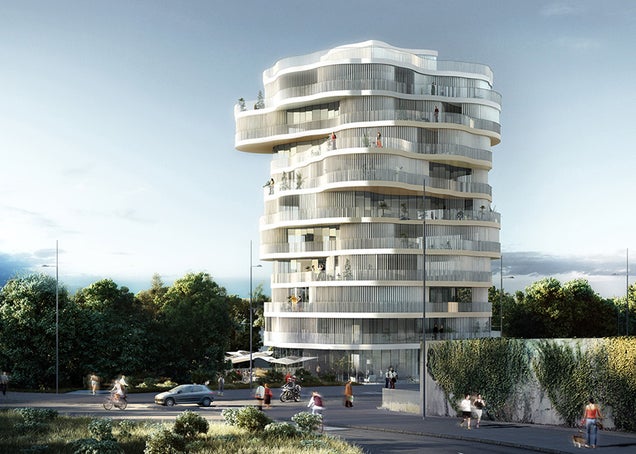 S
The construction is set to begin next year.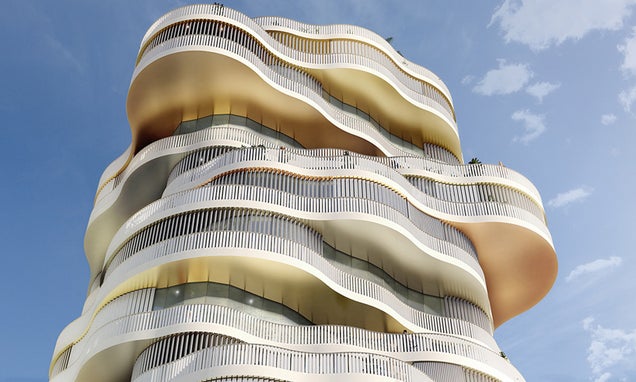 S
(via Designboom)
Only a design: Swimming Pool balconies for the 37-story high Aquaria Grande complex in Mumbai, India, designed by James Law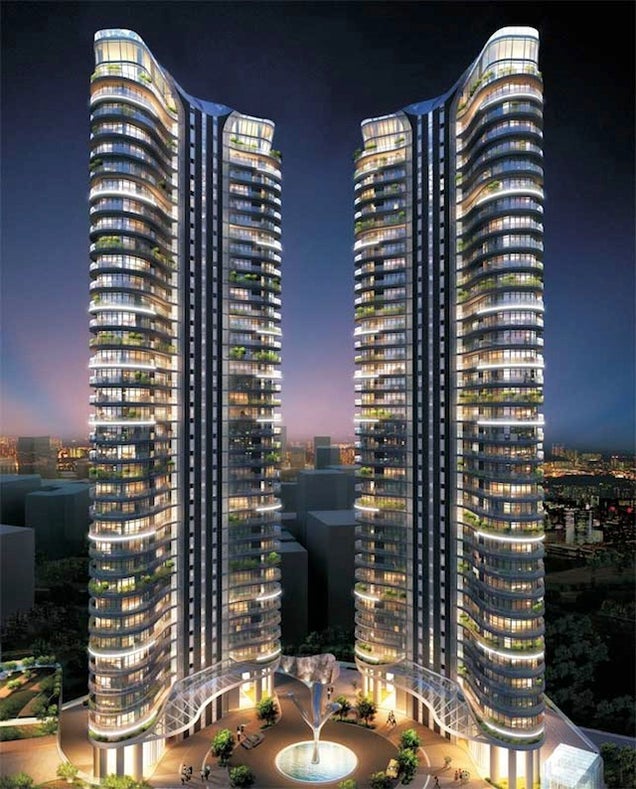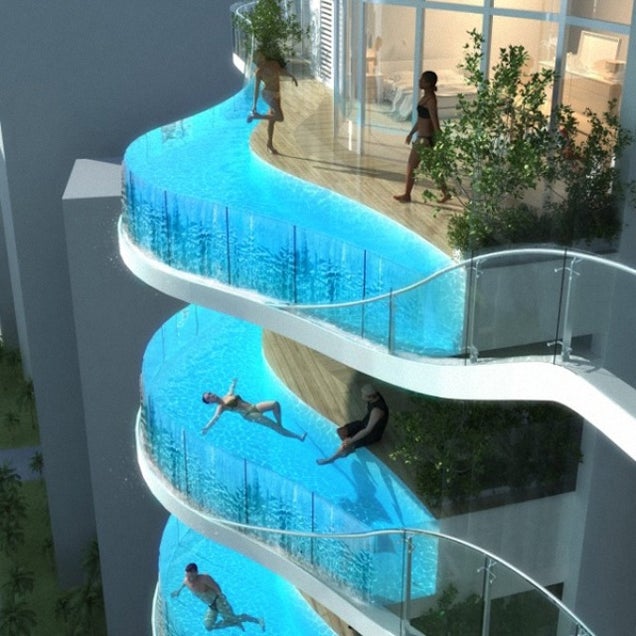 (via My Modern Metropolis)
Terasa 153 in Belgrade, Serbia by Sanjay Puri Architects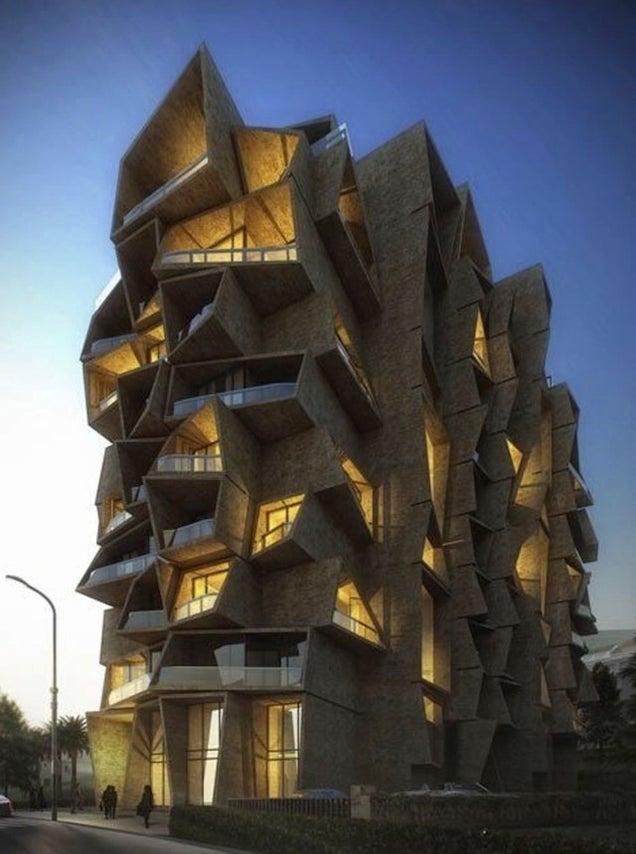 (via AECCafé)
Or why don't you use your balcony as a garage like these in Kiev, Ukraine and Russia?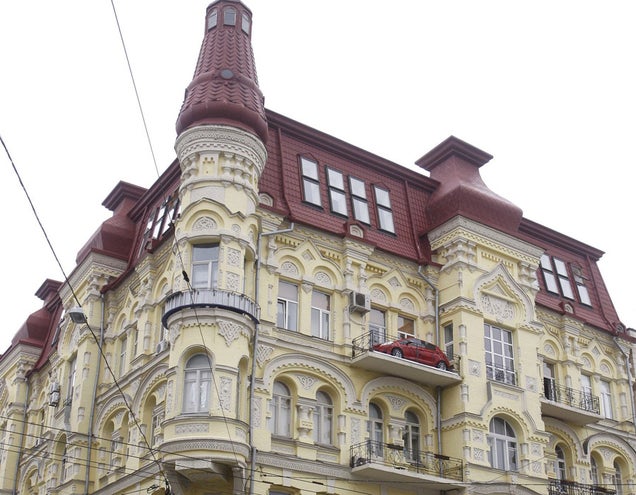 S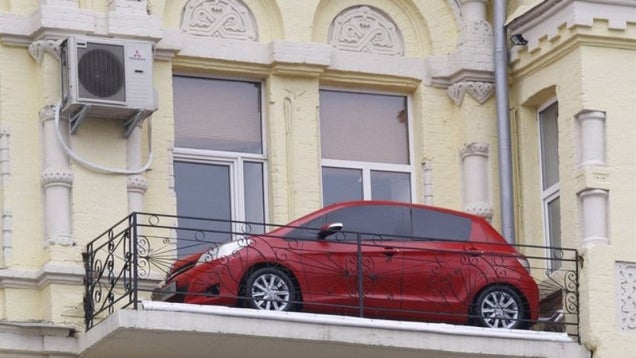 S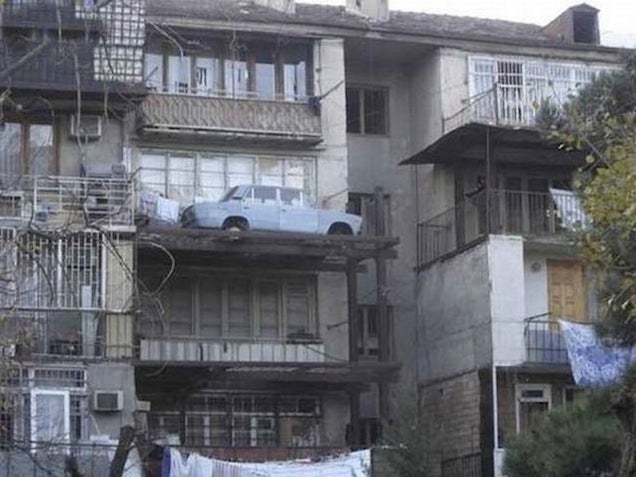 (via English Russia and MSN)