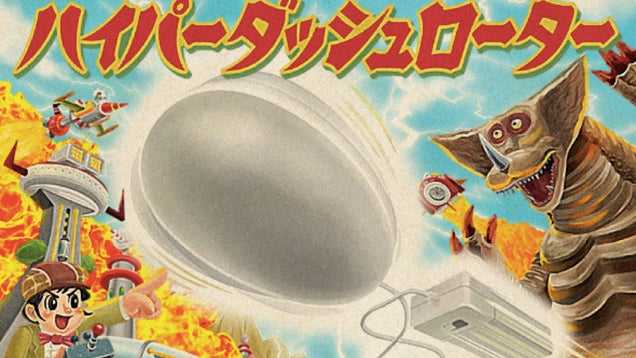 S
We all knew that bullet vibrators could result in — ahem — pyrotechnics, but we didn't know they could be used to fight giant monsters, too! That's the takeaway from this mind-boggling, kaiju-themed packaging for a Japanese DiY kit that allows you to make a simple vibrator.
Here's the full packaging, in all its glory below. Who is fighting whom, here? Is the kid controlling the vibrator? Is the vibrator giving the kaiju a special feeling that's causing the big creature's eyes to go all wide like that? Or is the vibrator fighting on its own behalf, against both humanity and the kaiju? If only we knew more!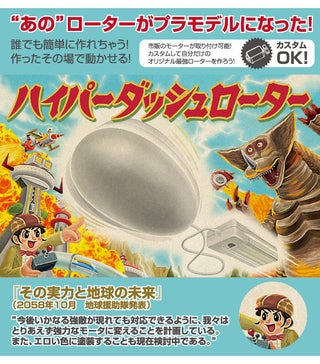 S
Just clip the shape out of the plastic, and put it together with a simple Mini4WD motor.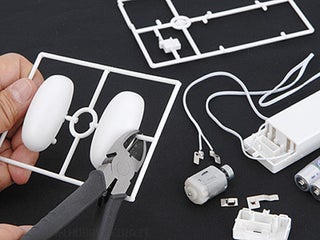 S
Minutes of fun to make, and months of fun to come. Heh. I said come.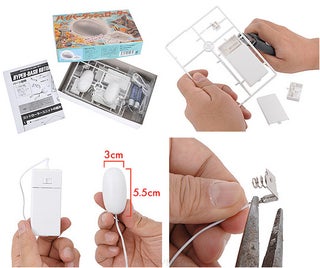 S
Find out more (in Italian) over at HobbyMedia!