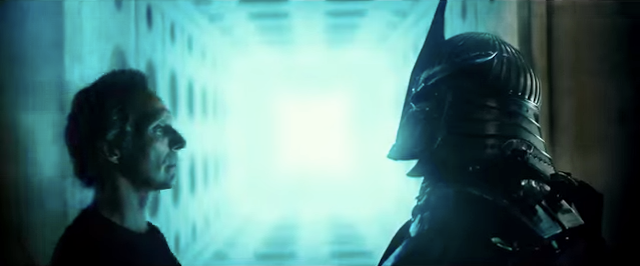 So far, we've only seen glimpses of the new Shredder's armor in the upcoming Teenage Mutant Ninja Turtles movie. Now we finally get a good look at the villain's armored samurai look—and my, what big knife hands he has.
Shredder in HD quality in the upcoming #TMNTMovie. That's some high tech armor. #TMNT #NinjaTurtles pic.twitter.com/YgozlX8Eff

— TMNT (@TMNT_Fansite) June 17, 2014
Well, a pair of blades mounted on each gauntlet seems downright conservative after seeing at this Wolverine-on-steroids look. Then again, we didn't expect a Michael Bay-produced movie to be restrained.
[via /Film]