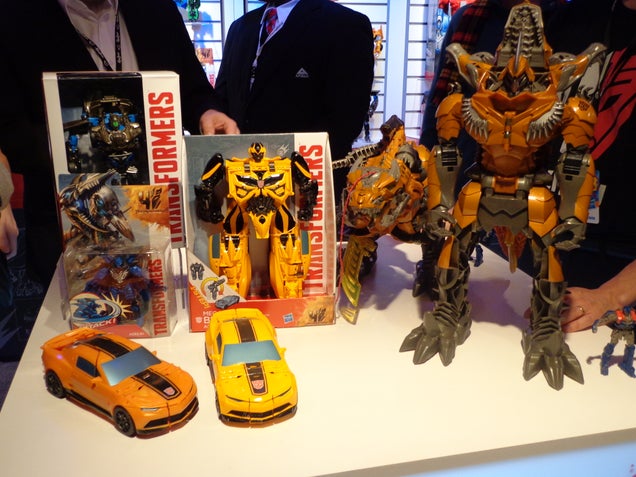 S
Strafe, Slash, Crosshairs, Scorn, Slug and Drift the brand new BUGATTI Transformer all took the stage for a robot hoedown at Toy Fair 2014. Here are the Robots that will turn into Dinosaurs and back into robots and then explode this summer in Transformers: Age of Extinction. And a shark Transformer because come on, that's cool.
Strafe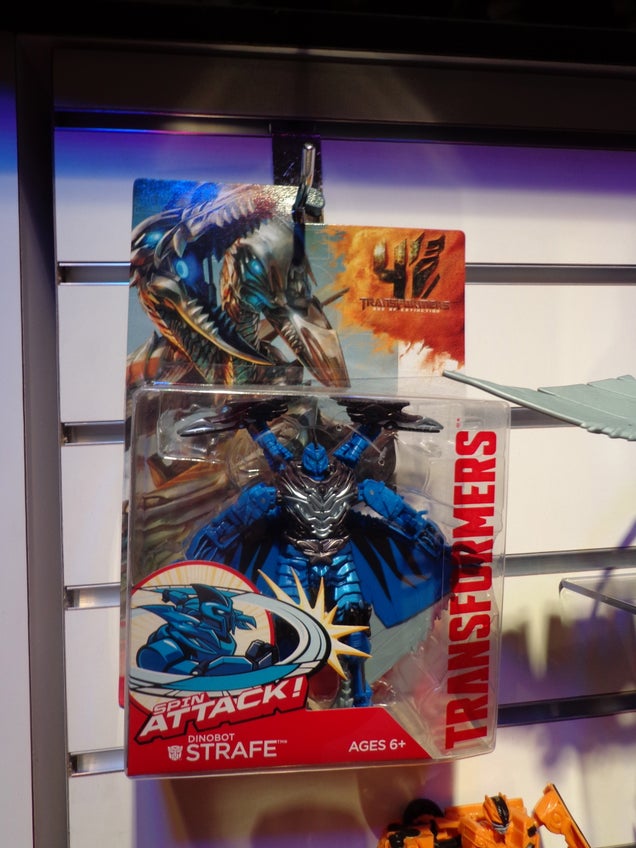 S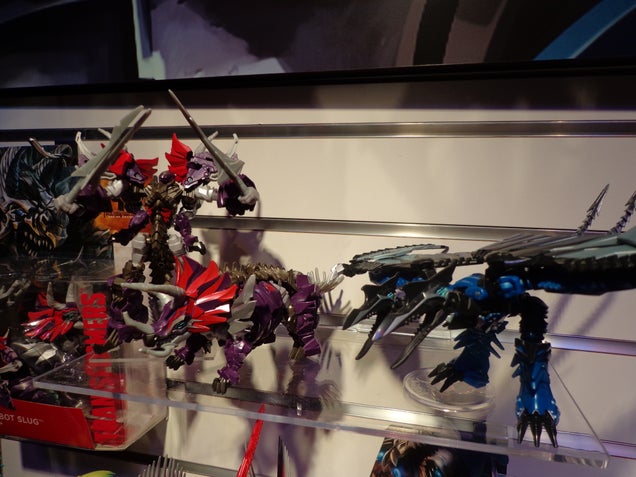 S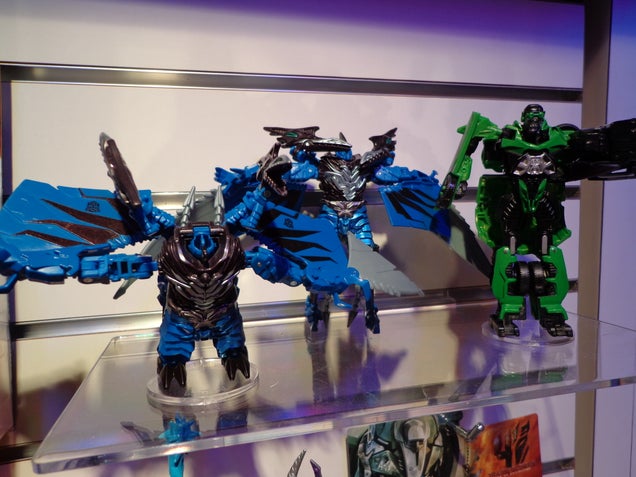 S
Slug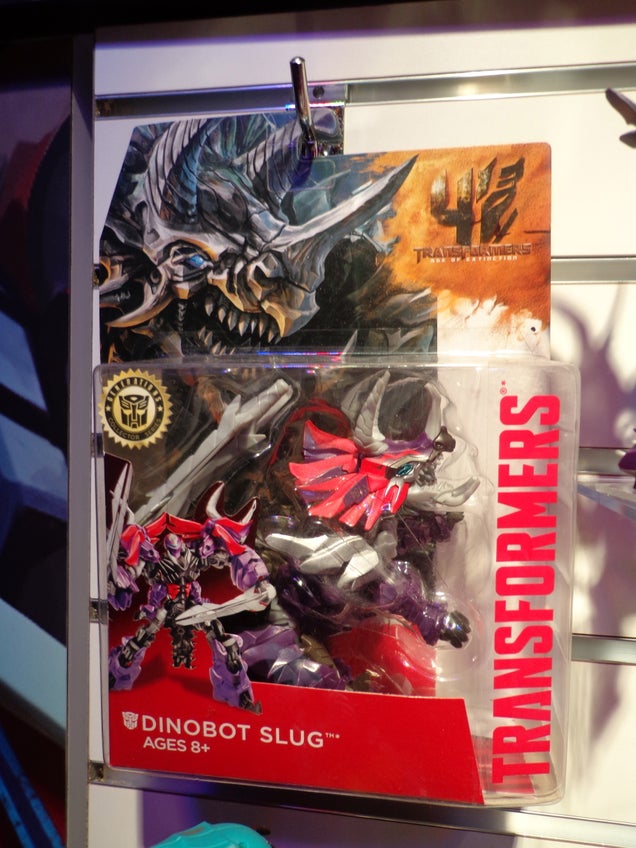 S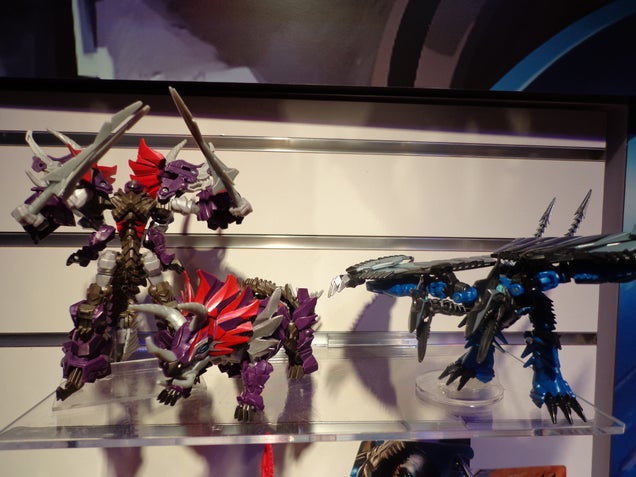 S
Grimlock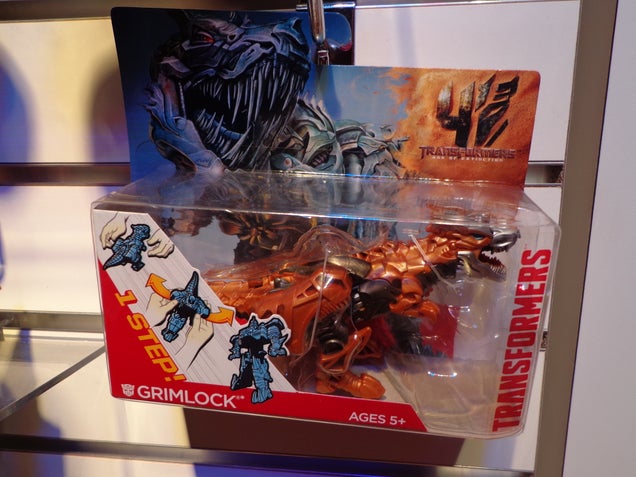 S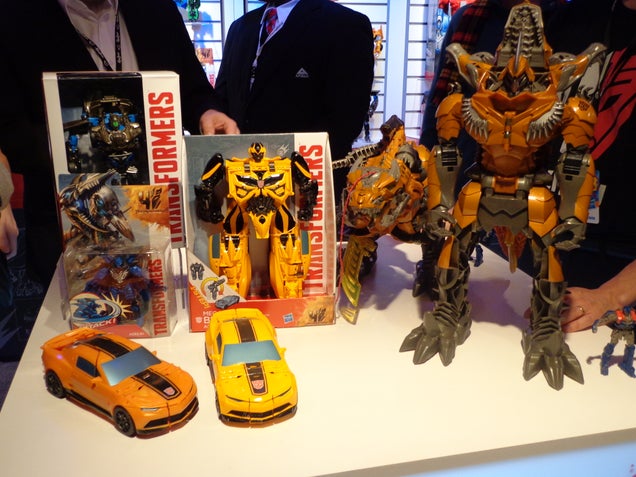 S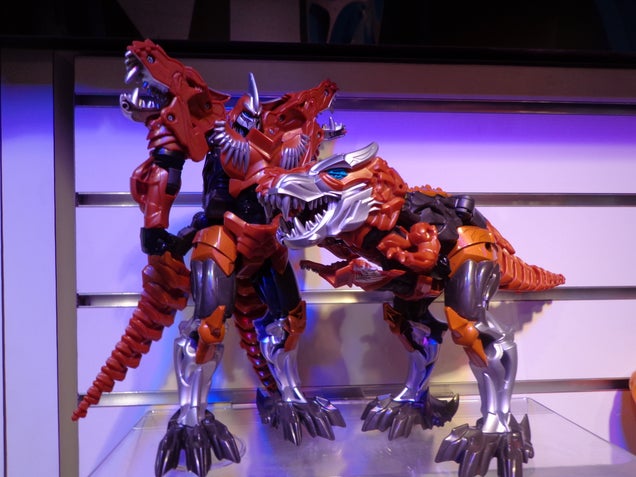 S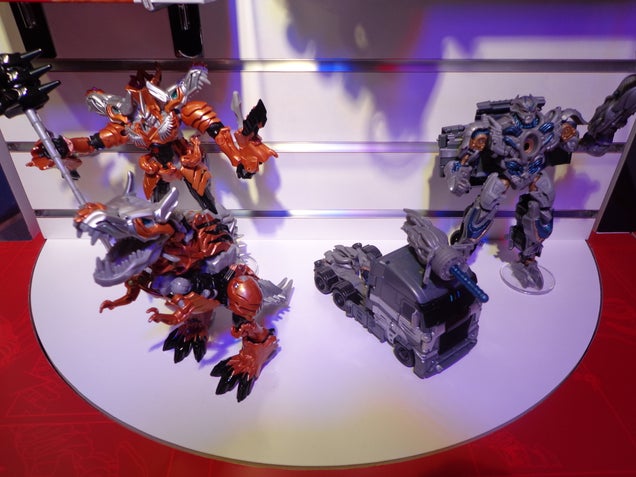 S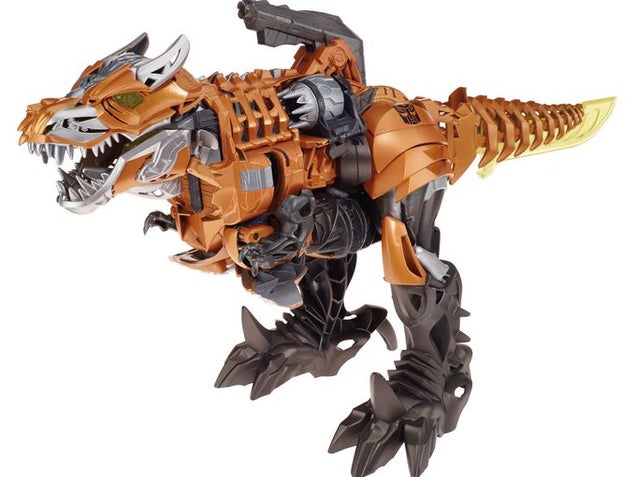 S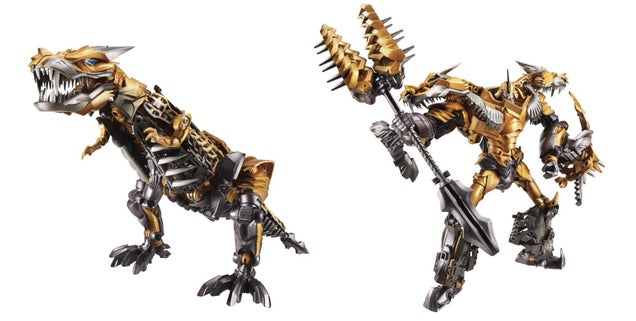 S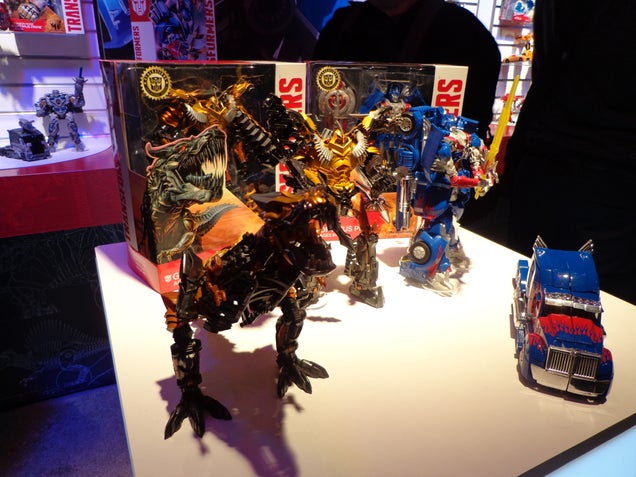 S
Slash & Scorn!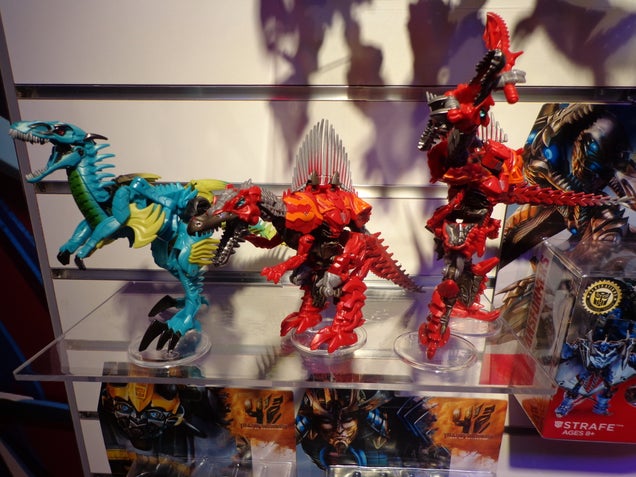 S
Slash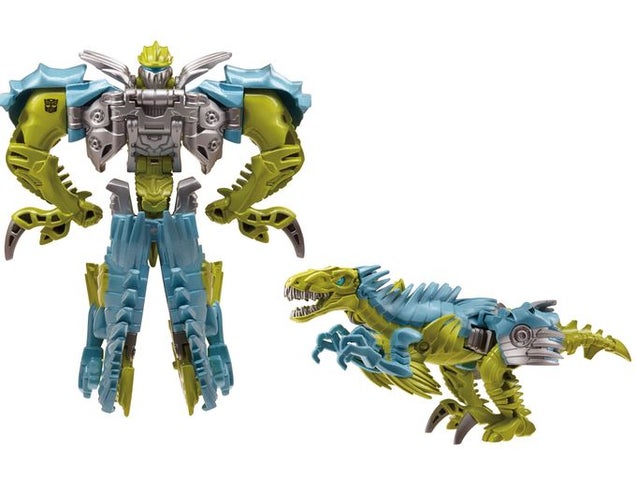 S
Scorn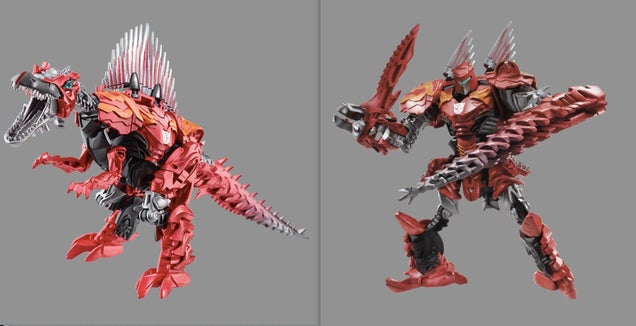 S
Hound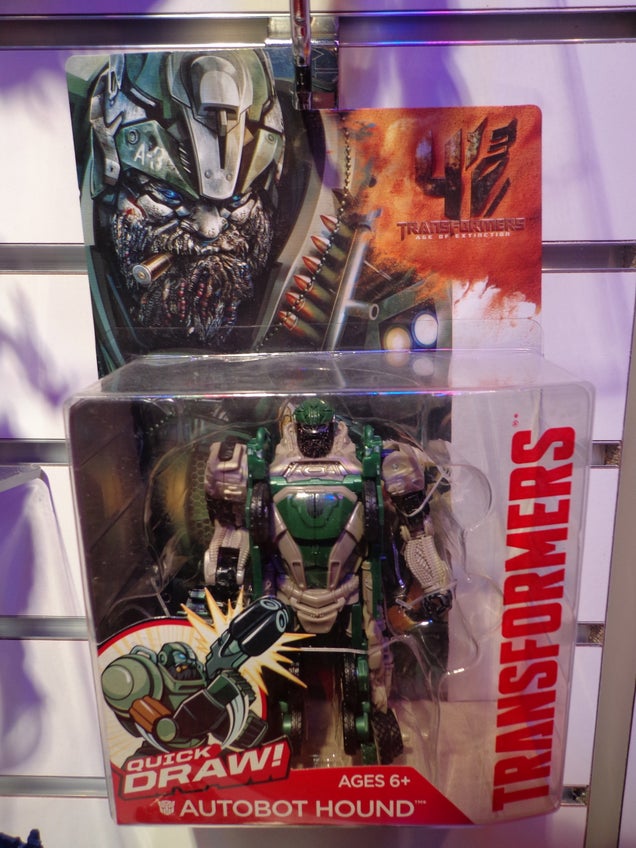 S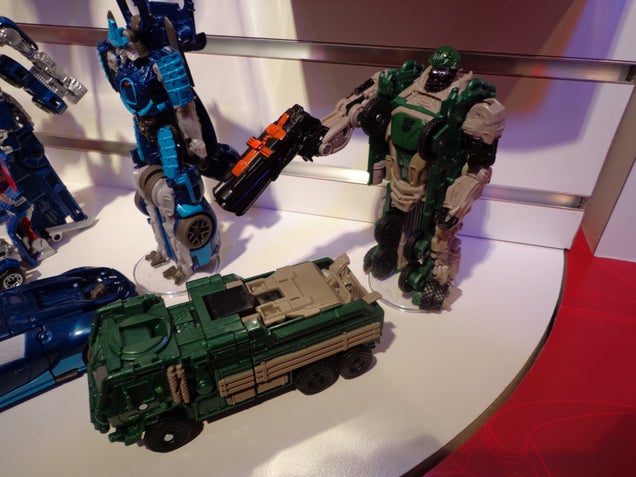 S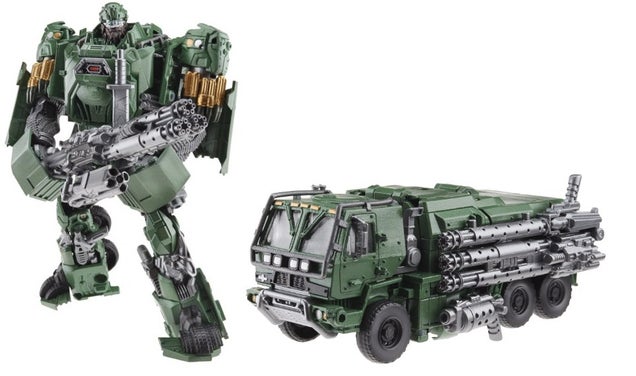 S
Lockdown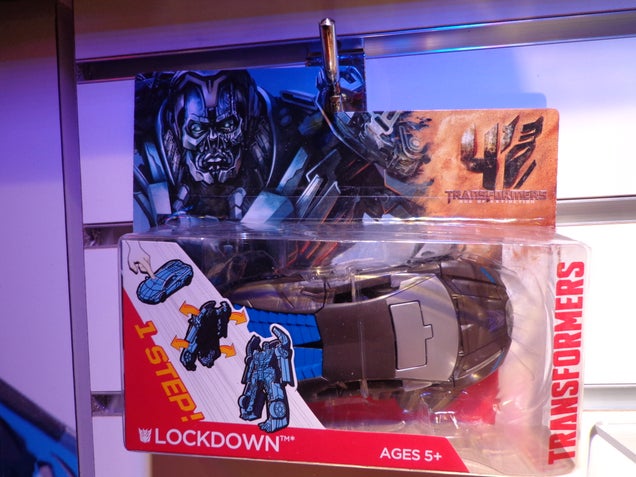 S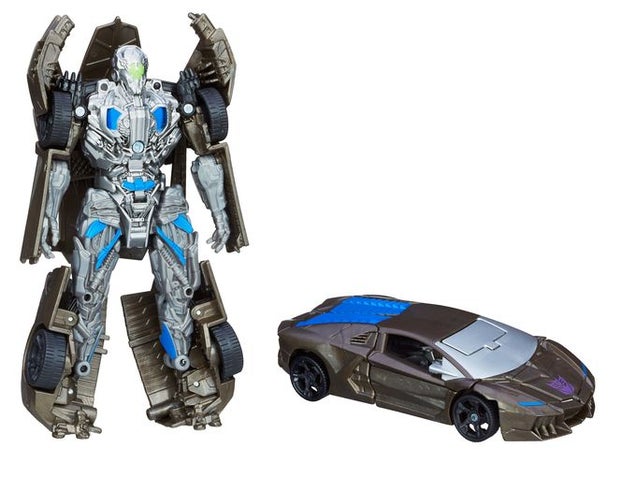 S
Drift (who is also a Bugatti so he fancy)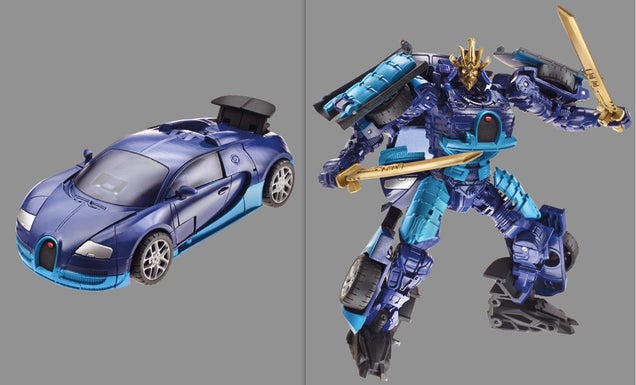 S
And Skybite, who, for reasons I do not understand, is NOT in the movie. If you're going to make a Transformer Shark, why would you not put it in your movie? The mind reels.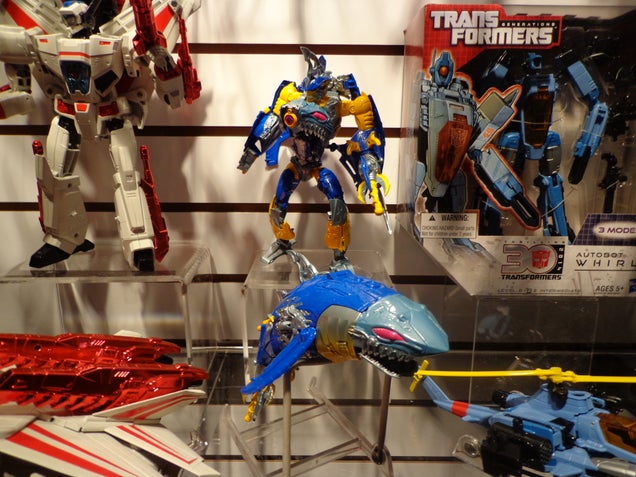 S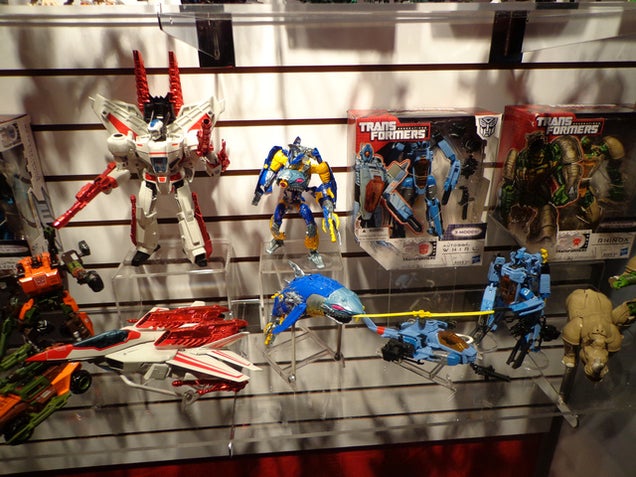 S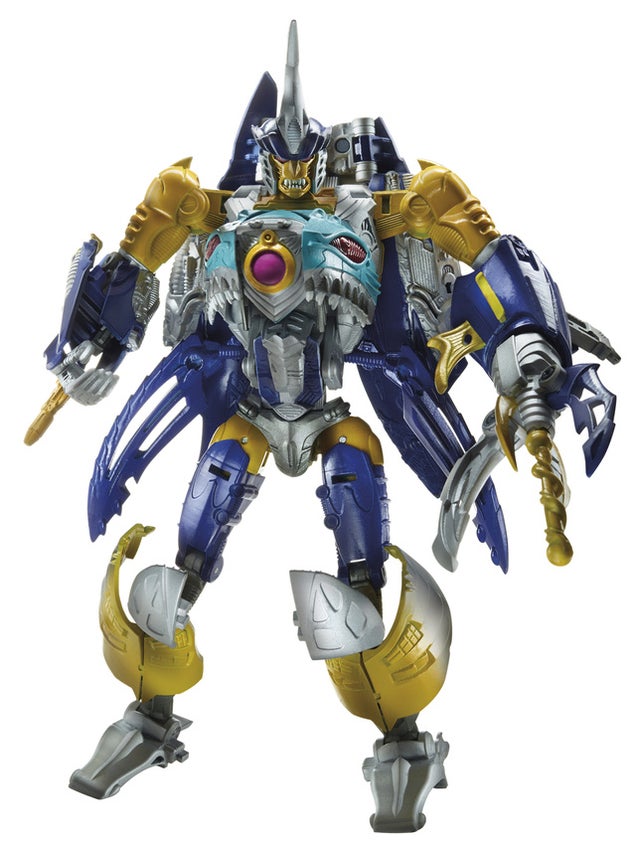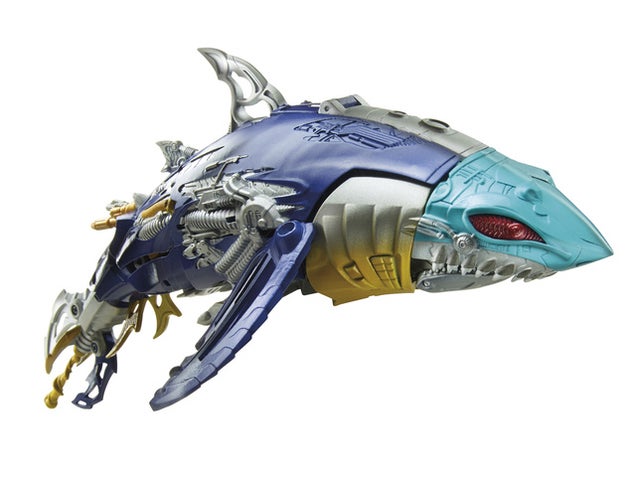 More Dinobots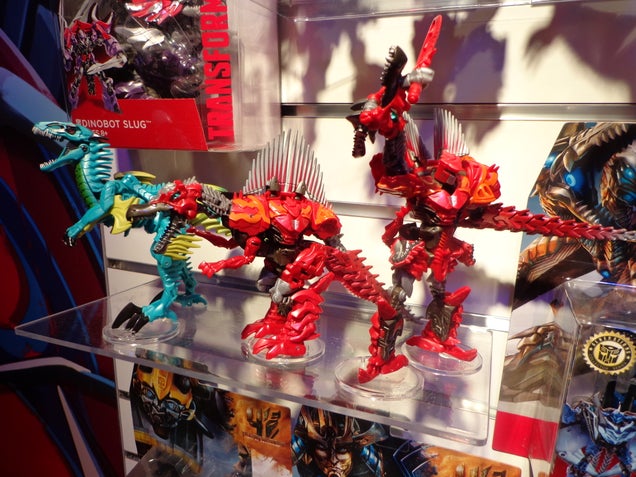 S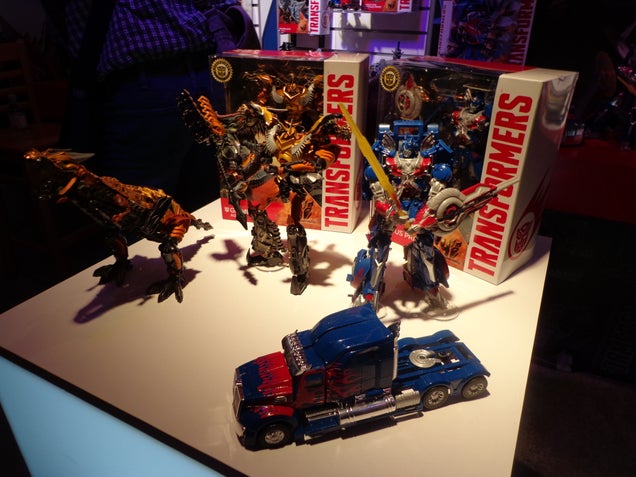 S