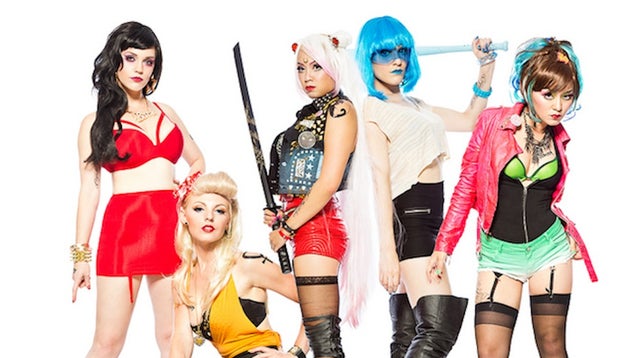 S
Remember Babs Tarr's awesome "Bōsōzoku Sailor Scouts" art? Well, a group of outstanding cosplayers have brought them into real life, and they are completely awesome. In the name of the moon, they will kick your fucking teeth in.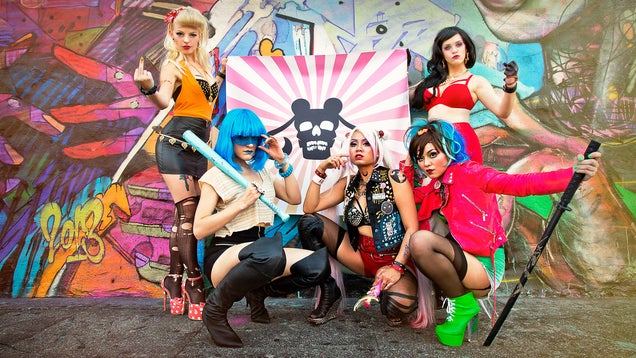 S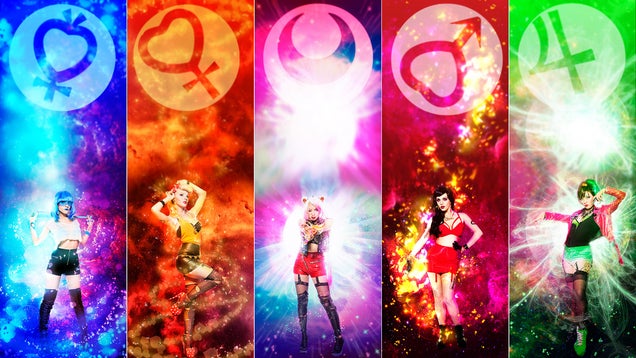 S
Your Sailor Scouts are as follows: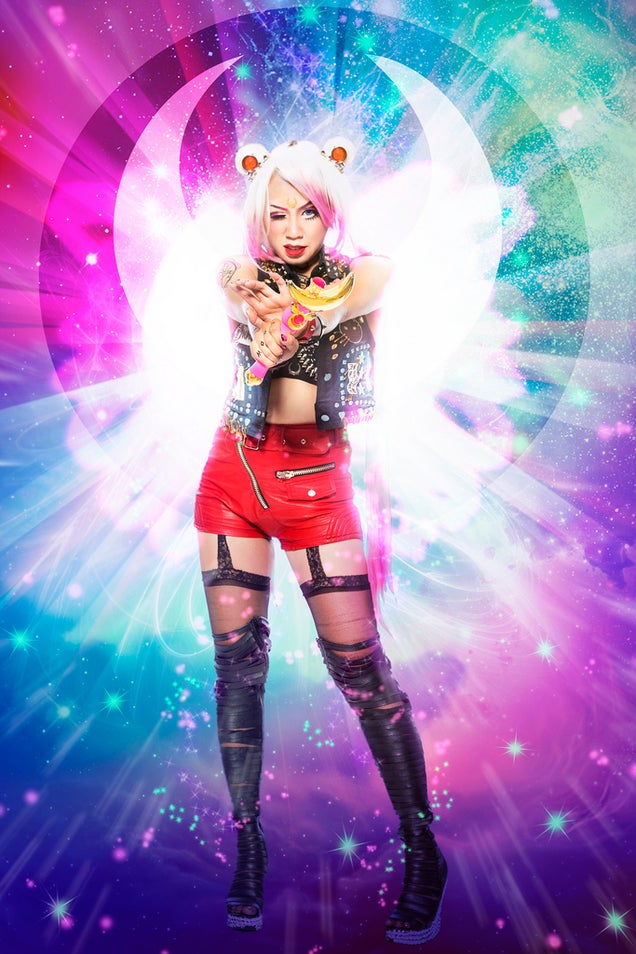 S
Sailor Moon: Michelle "Chubby Bunny" Nguyen, IamChubbybunny.com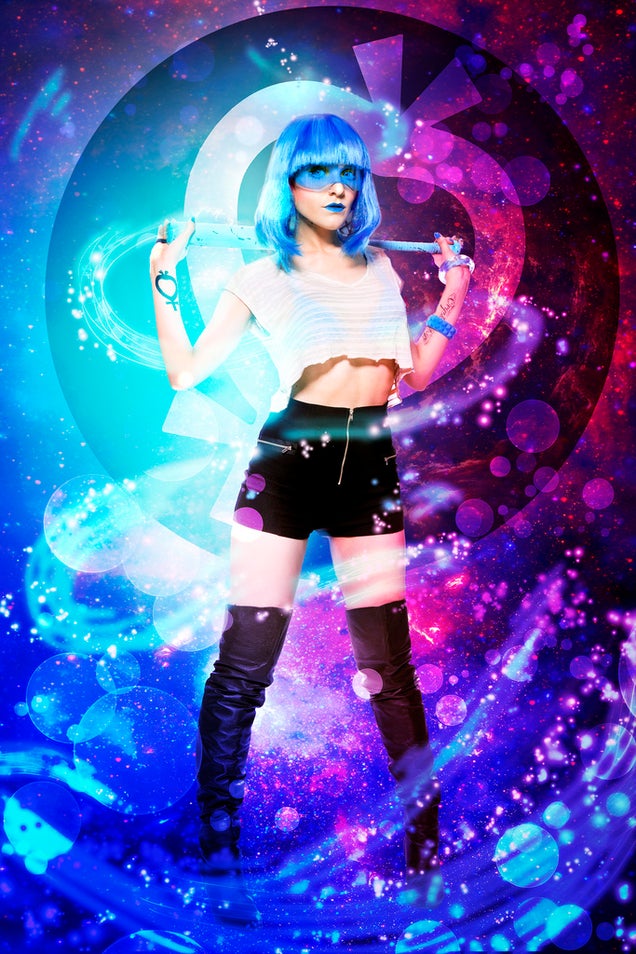 S
Sailor Mercury: Mandie Bettencourt, GeekyGlamorous.com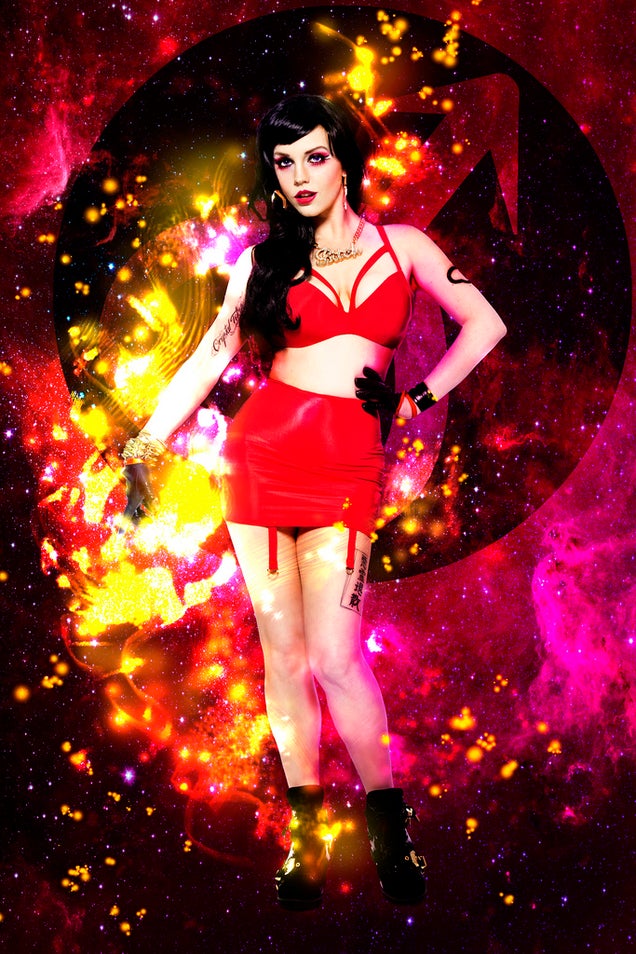 S
Sailor Mars: Ruby Rocket, www.rubyleighyoung.com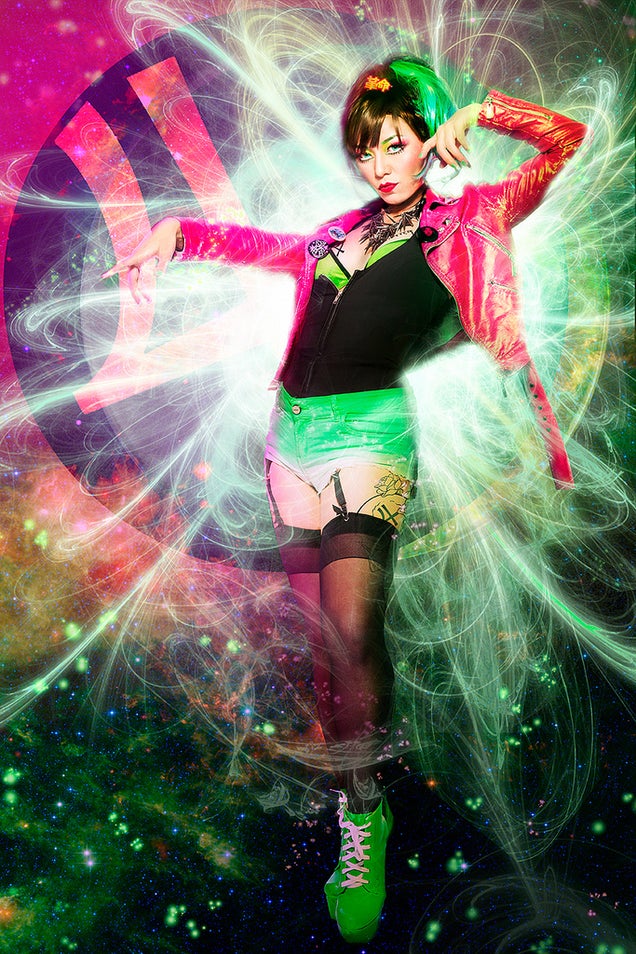 S
Sailor Jupiter: Yume Ninja, YumeNinja.com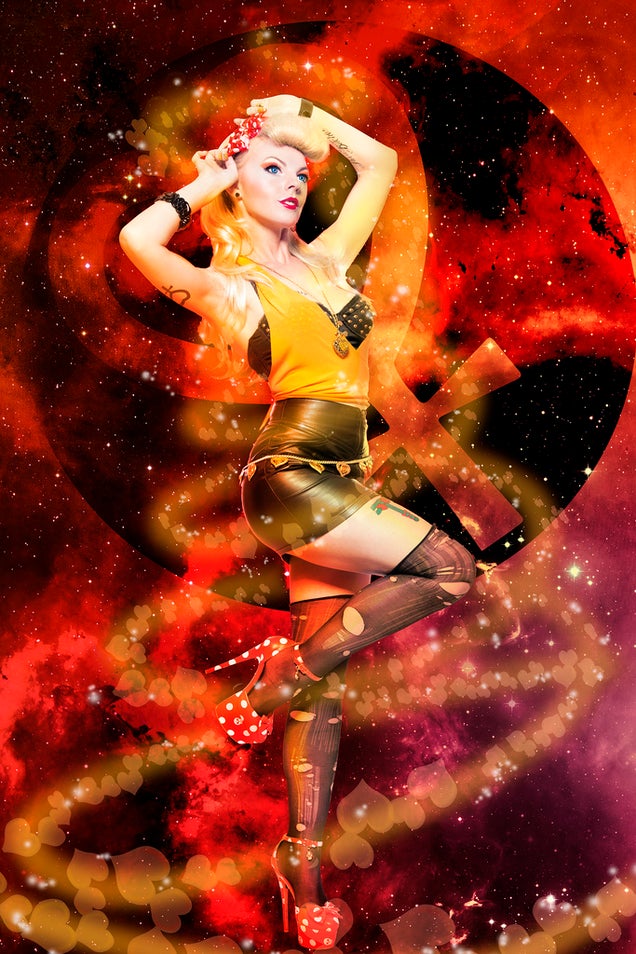 S
Sailor Venus: Jennifer Newman, instagram.com/jennernugen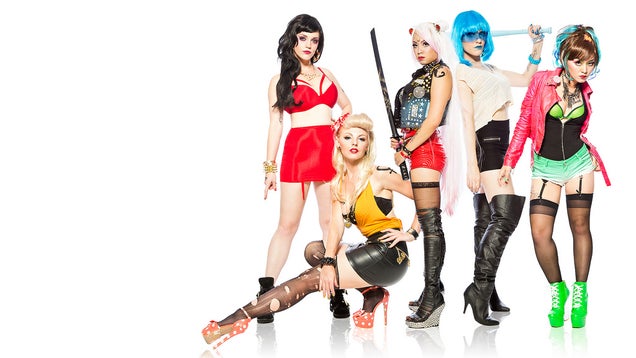 S
The photography was done by Greg De Stefano, with editing by Yume Ninja for the individual shots and De Stefano for the group shots.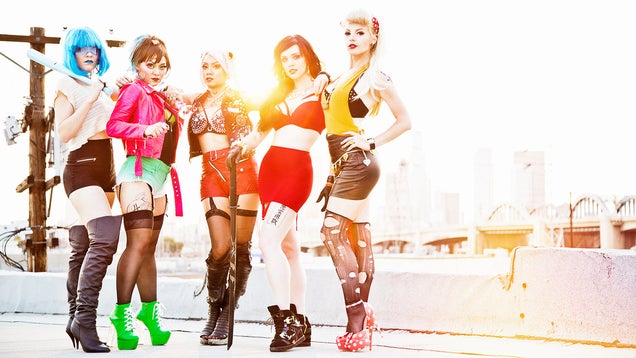 S
I swear, though, the best part are the patches the ladies made for themselves: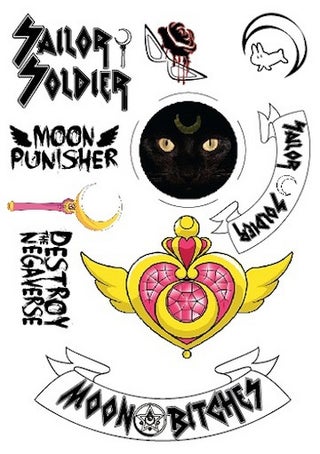 S
---
Okay, I'm thinking we need a Sons of Anarchy-type show centered around these ladies, stat. Daughters of the Moon? Motorcyclin' Moon Mamas? Let me work on it for a bit.
Thanks to my pal Liz Ohanesian for the tip!
[Via I Am Cubby Bunny]