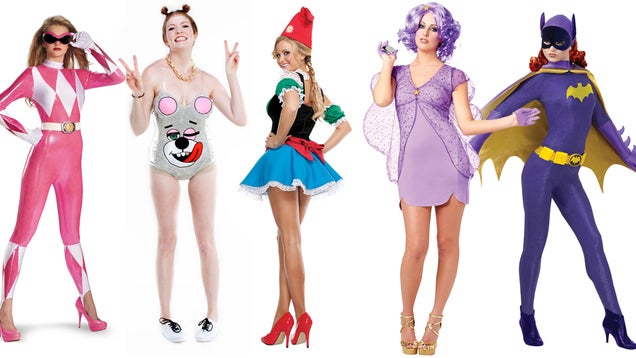 S
Cosplay is for all year round — but dressing up in weird store-bought approximations of your faovrite characters only happens once a year. Spirit Halloween has rolled out this year's prefab costumes. So here's our annual look at the best, weirdest and trashiest Halloween costumes you can buy.
Iron Man 3
S
Lone Ranger - Note Lack of "Sexy Tonto"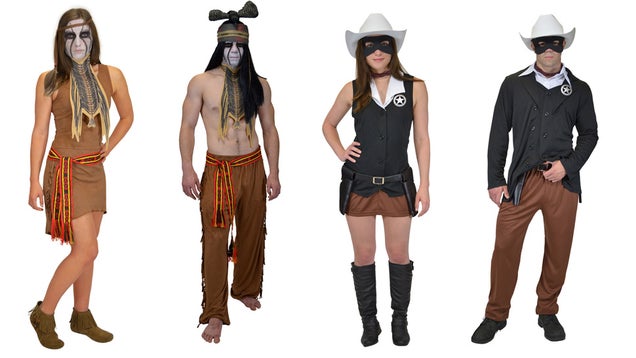 S
The Walking Dead, including Sexy Rick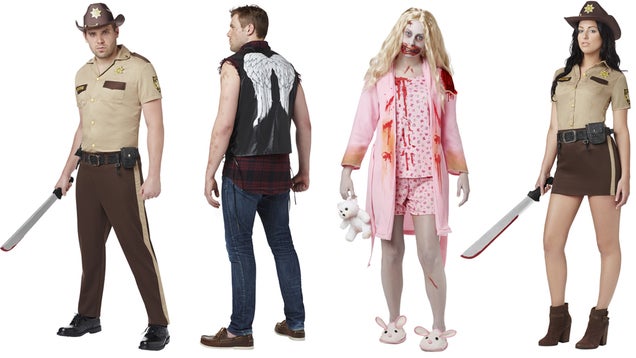 S
Oz The Great and Powerful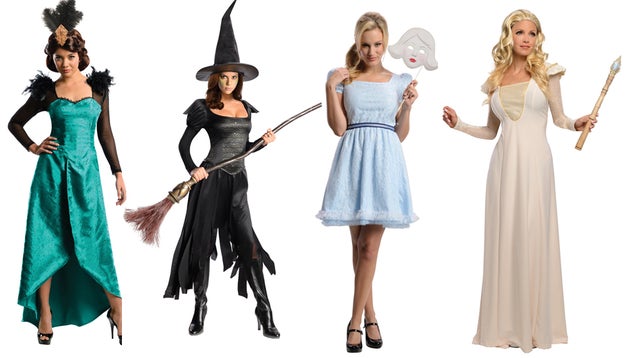 S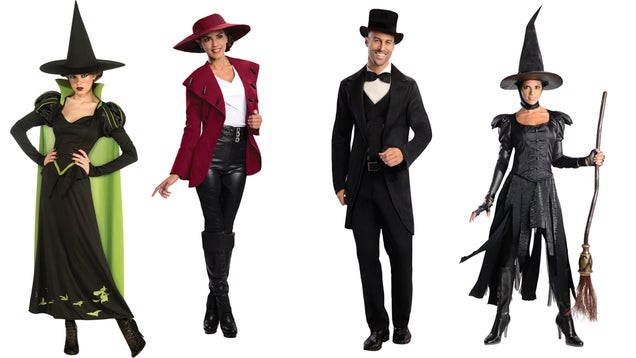 S
Disney Princesses and other Disney characters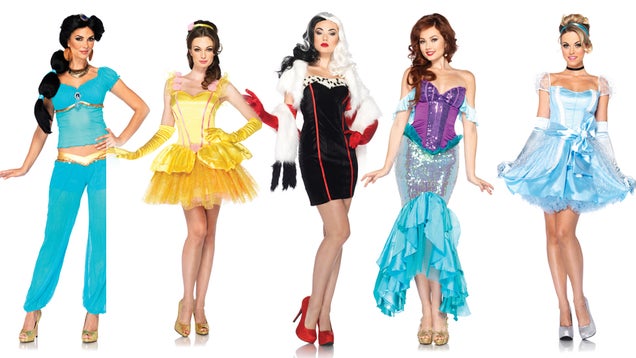 S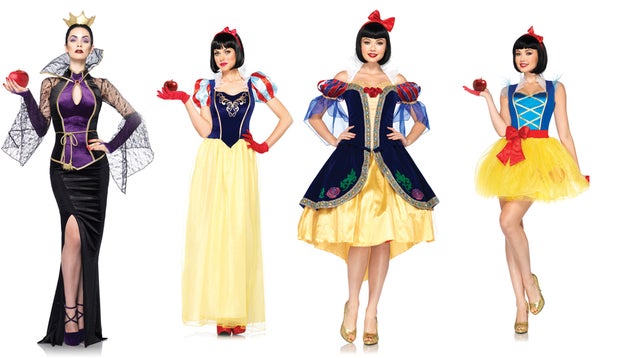 S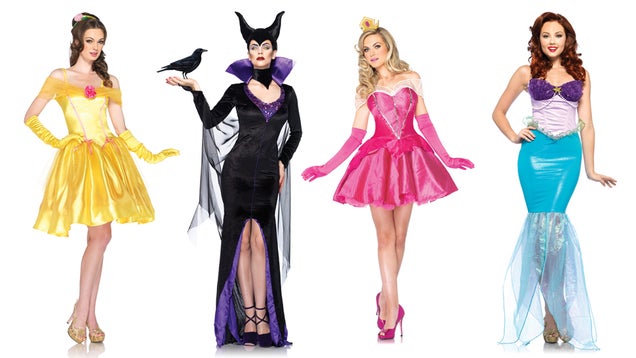 S
Random fantasy characters, including Mrs. Gnome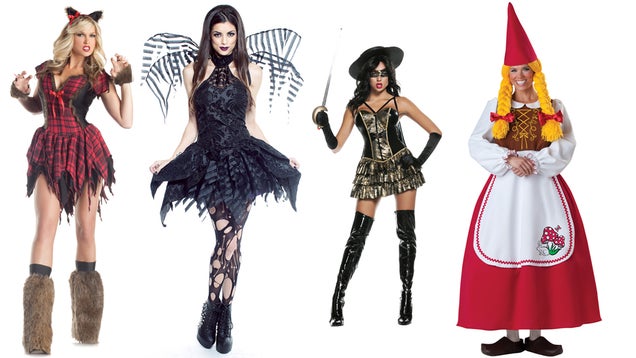 S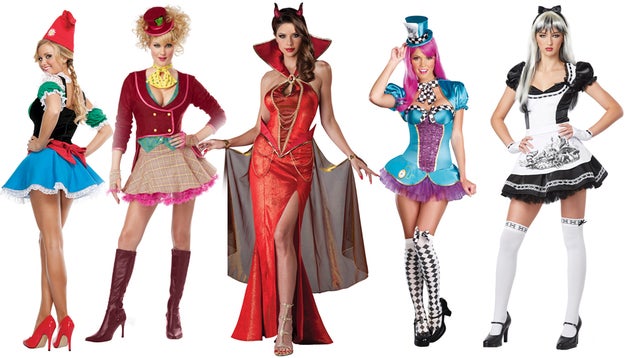 S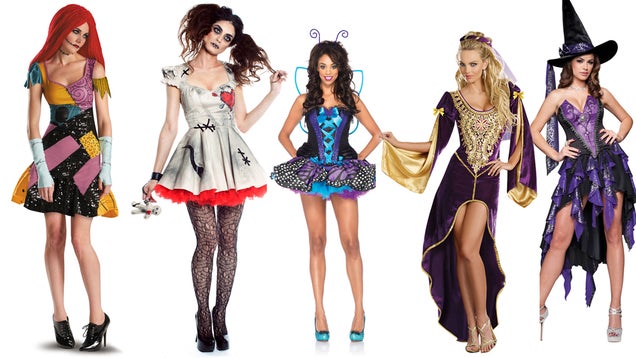 S
Stalker-Man, Scary Spider Dude, and Twerkin' Bear. Eeep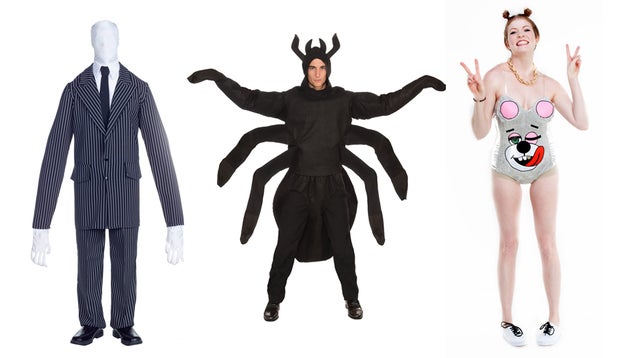 S
Man of Steel!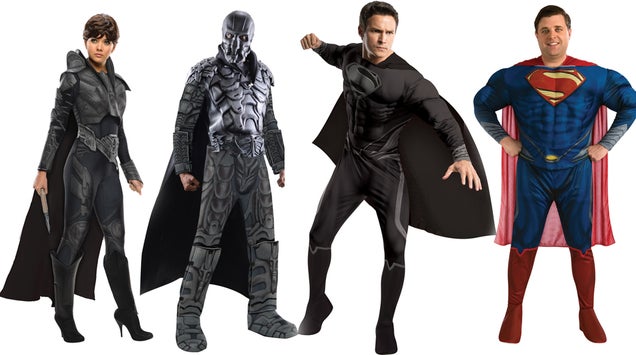 S
Batman, including some 1966-inspired costumes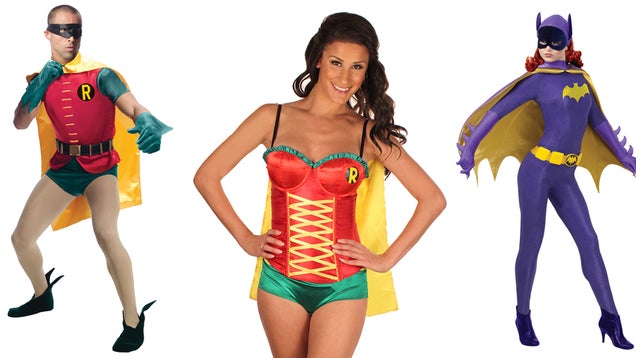 S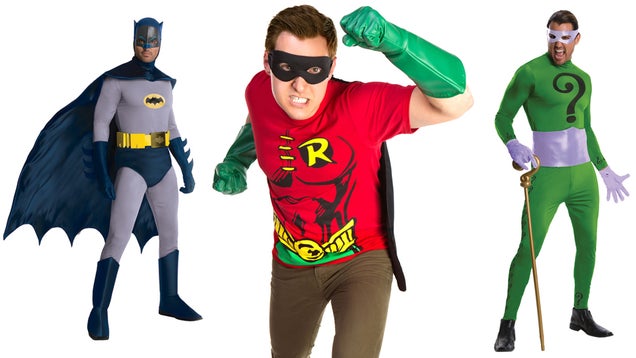 S
Random Superheroes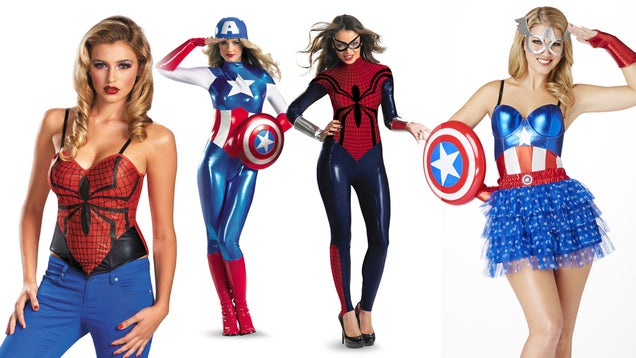 S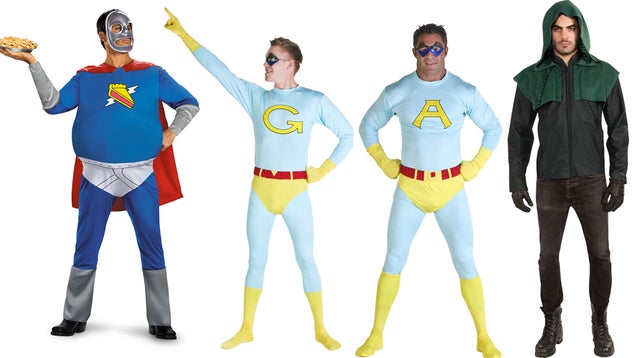 S
Video Game Characters, including Sexy Sonic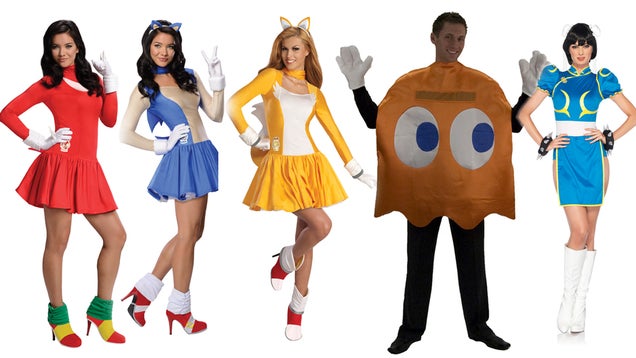 S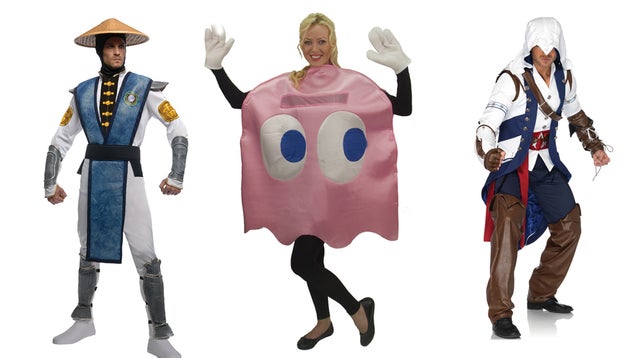 S
Teenage Mutant Ninja Turtles, including Sexy Turtles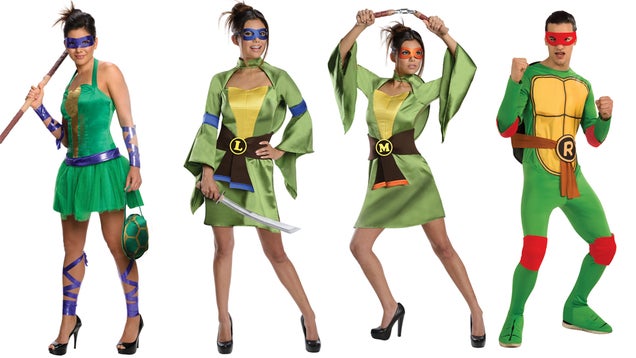 S
Random Cartoon Characters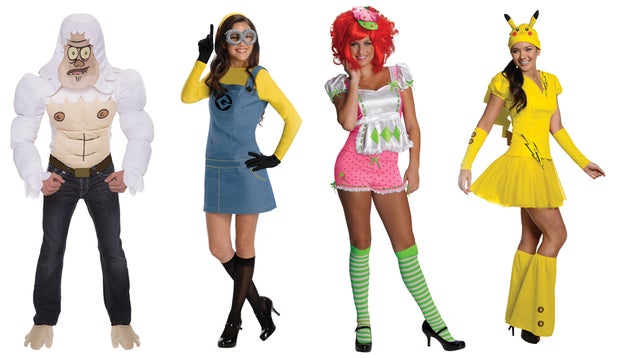 S
Adventure Time, including Sexy Lumpy Space Princess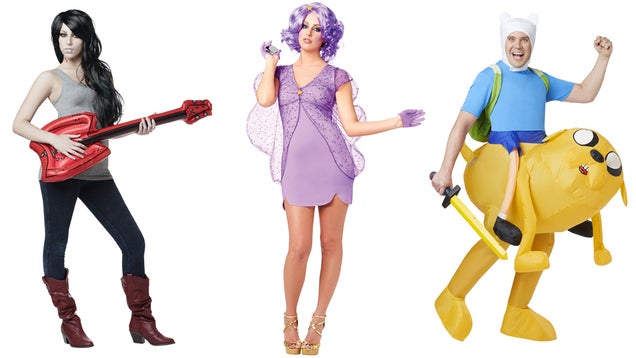 S
Pixar, Including Monsters U., and Sexy Jessie from Toy Story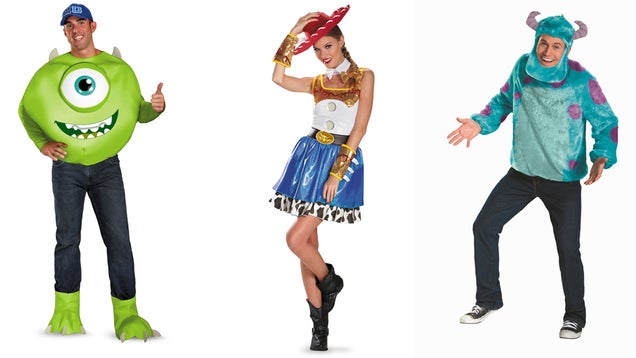 S
Sexy Power Rangers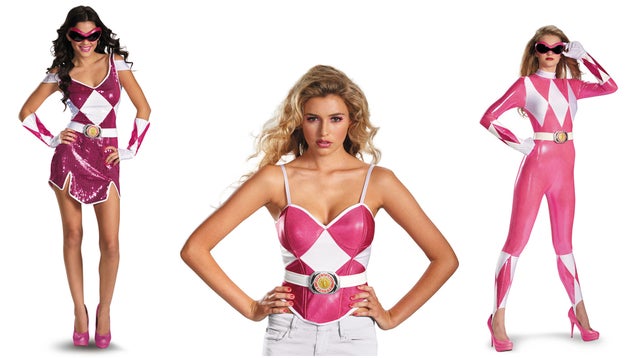 S
Sexy Zombies, including Zombie Barmaid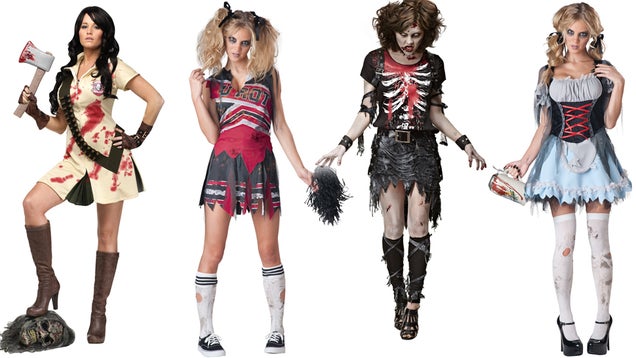 S
Horrible Shark and Orca Costumes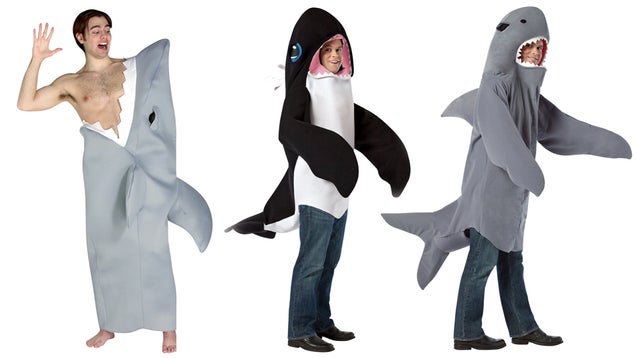 S
Steampunk. Hope you're proud.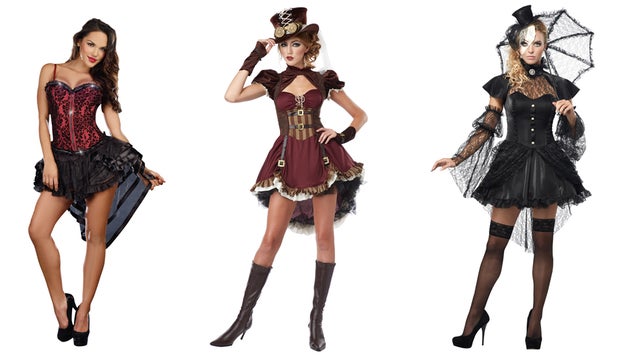 S
Doctor Who, Lady Terminator, American Horror Story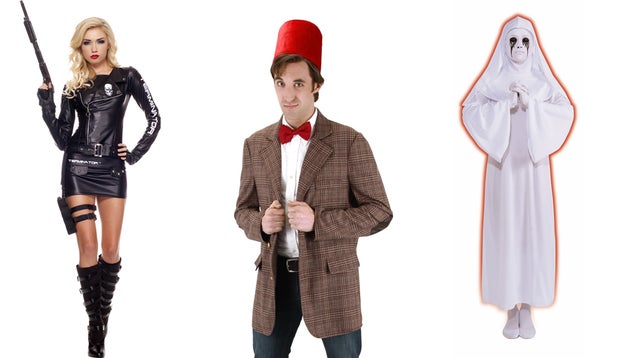 S
Wise-Ass, Dumb-Ass, Dick-Head and Scary Clown Lady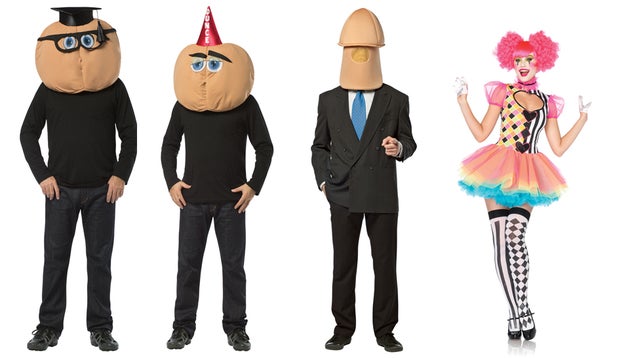 S
Random WTF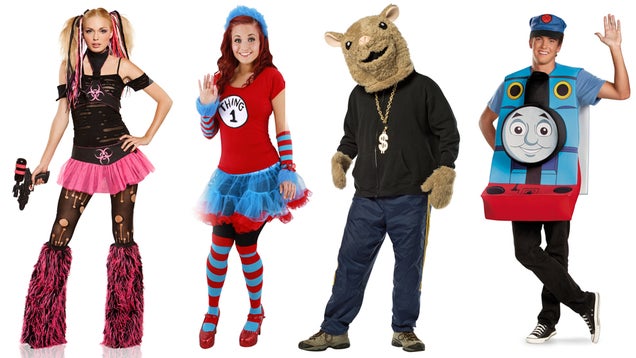 S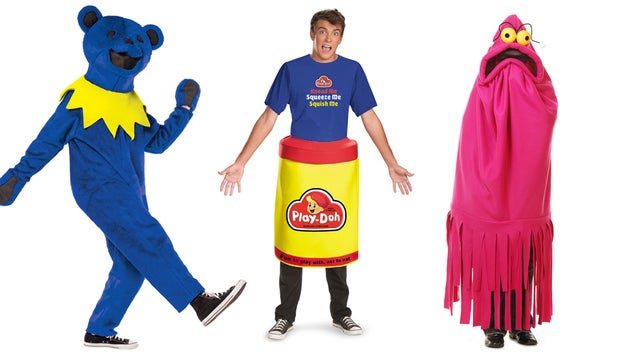 S