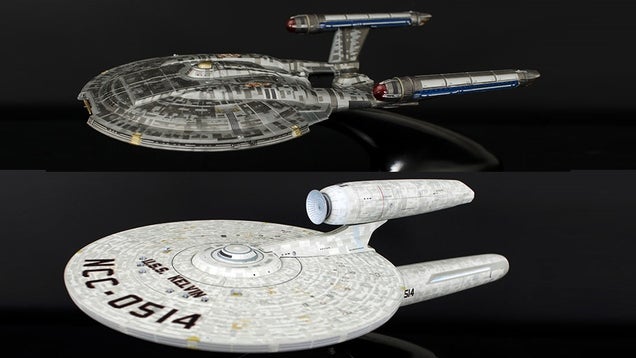 S
One of the neat shout-outs in Star Trek Into Darkness is a set of models on Admiral Marcus' desk, depicting the entire history of flight, from the Wright Brothers up to the U.S.S. Kelvin. And those models are available for sale from Quantum Mechanix, and we've got the exclusive high-res photos.
Plus we've got some nice (but not exclusive) photos of some of the other goodies that QMX (which worked on creating models and props for Star Trek Into Darkness) is selling.
Warning: A couple of these models are very mildly spoilery.
Here are those models from oldest to newest. Follow QMX Insider on Twitter to find out when they go on sale!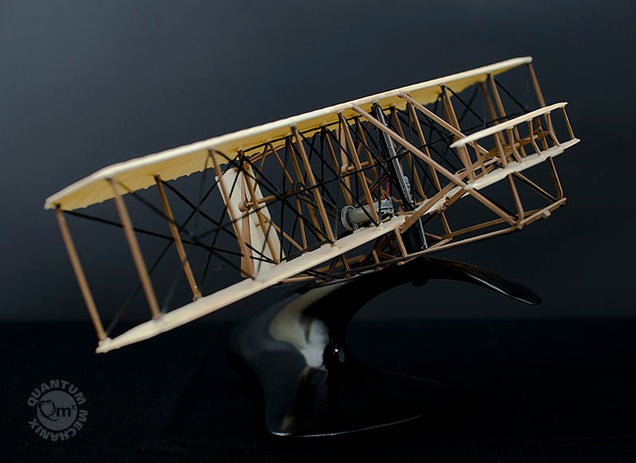 S
The Wright Flyer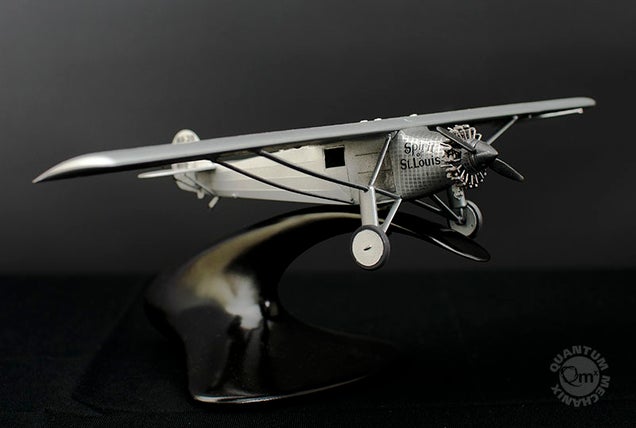 S
Spirit of St. Louis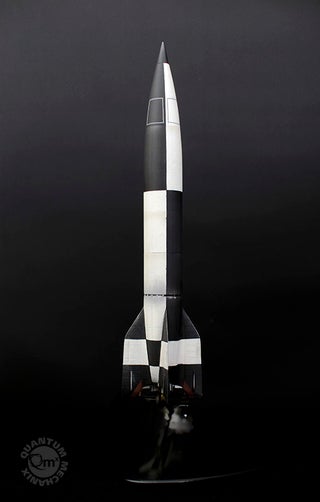 S
V2 Rocket
---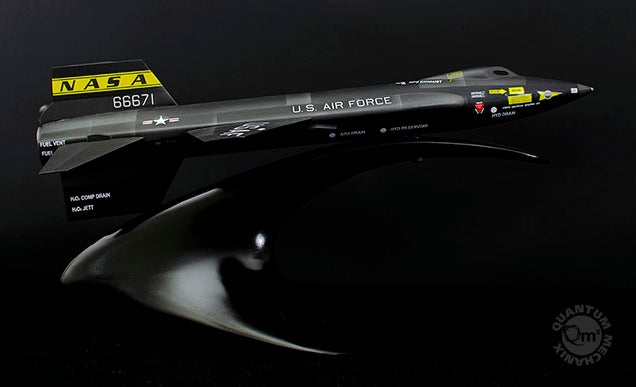 S
North American X-15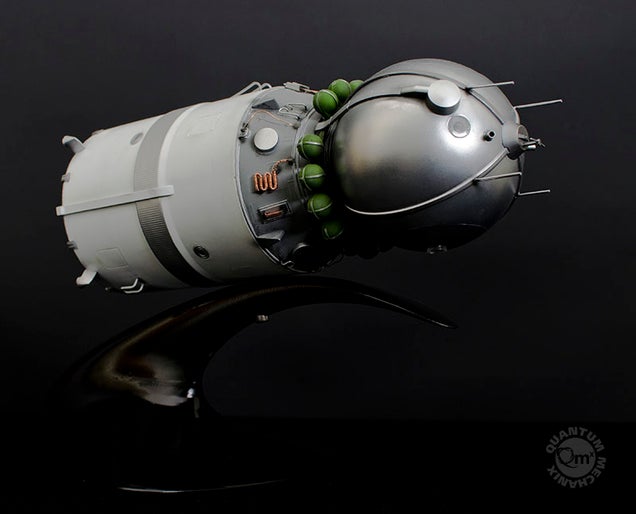 S
Vostok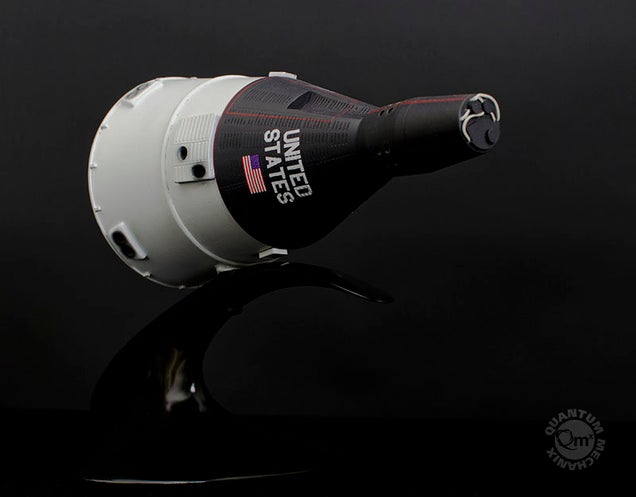 S
Gemini Capsule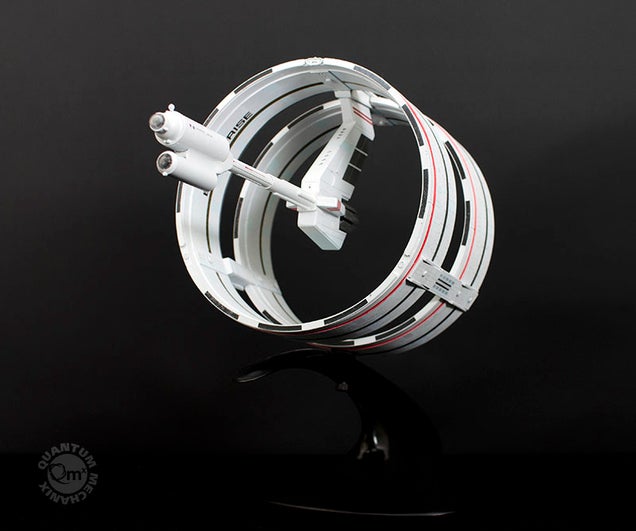 S
XVC 330 Ring Ship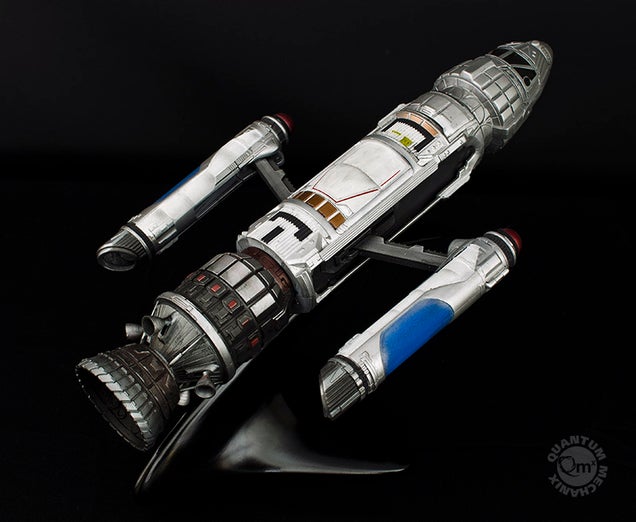 S
The Phoenix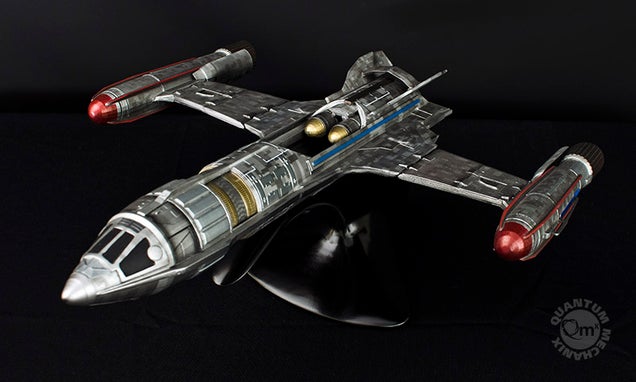 S
NX-Alpha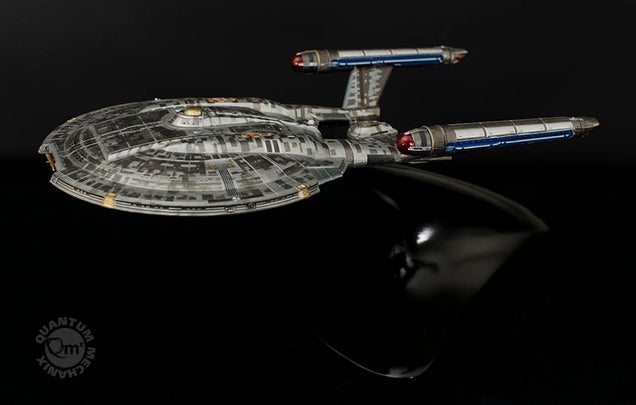 S
NX-01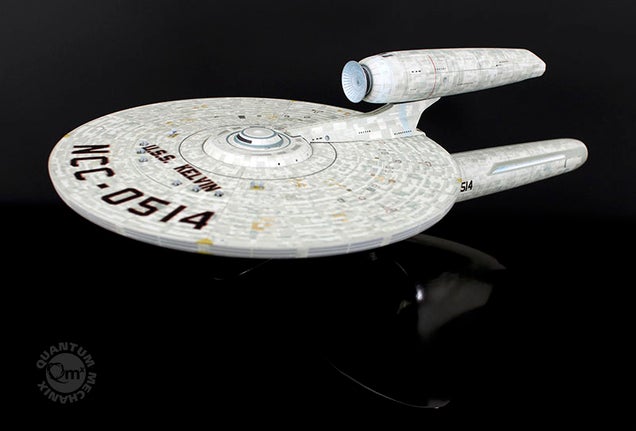 S
U.S.S. Kelvin
And here are some of the other Star Trek Into Darkness props you can buy from QMX...
Badges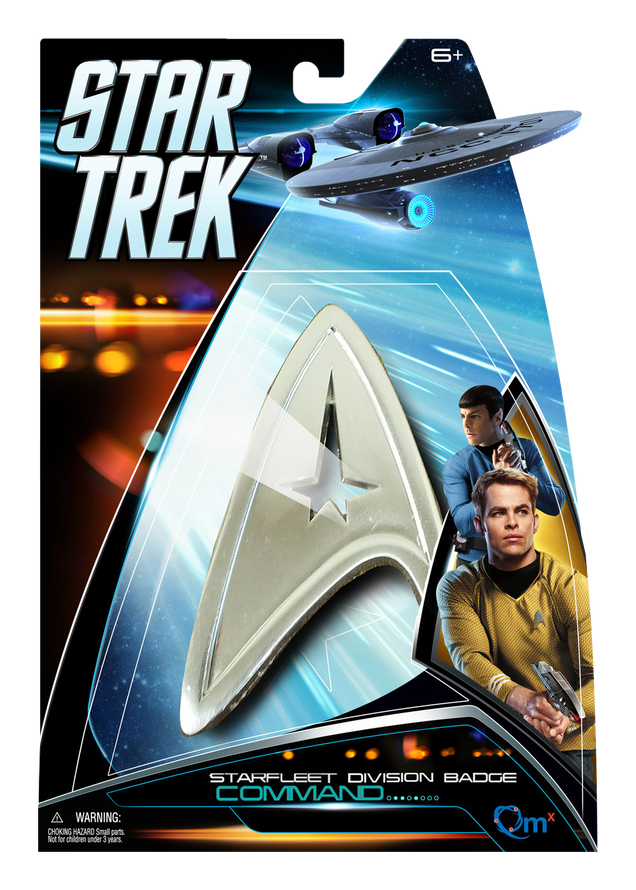 S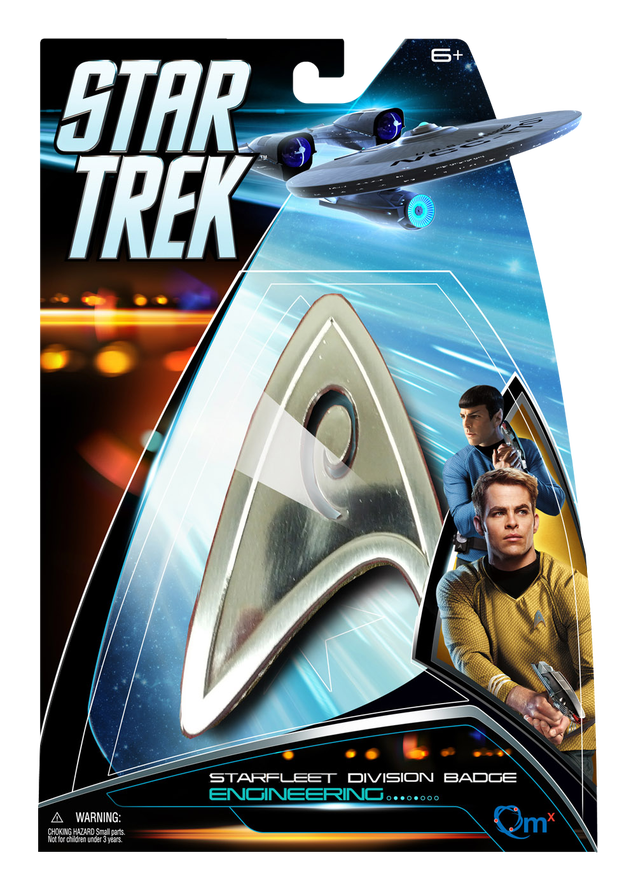 S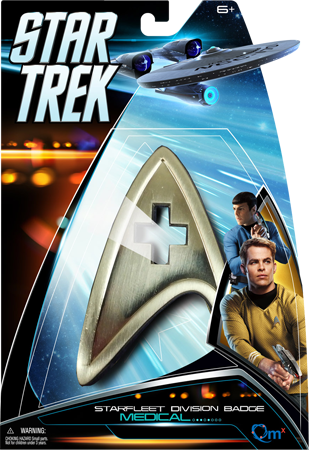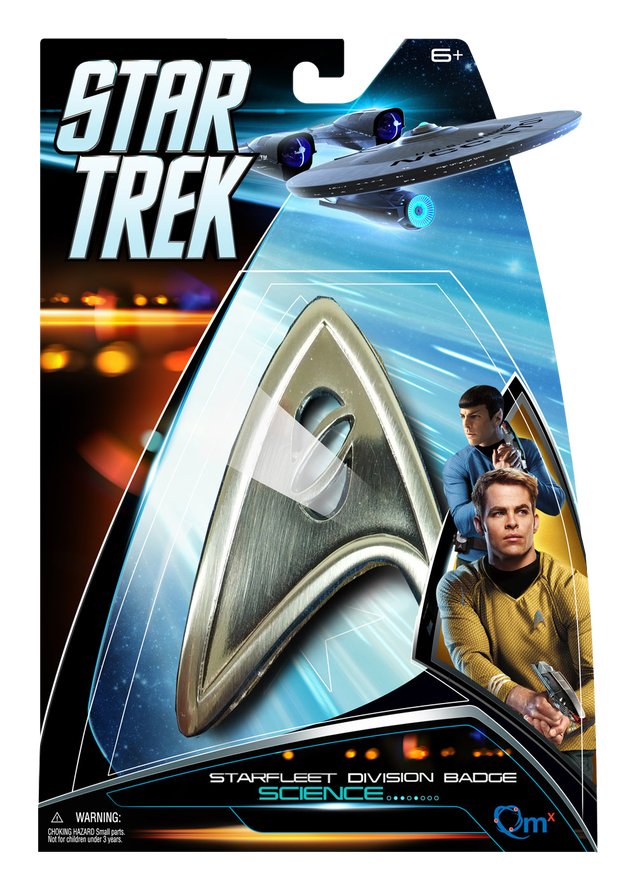 S
Phasers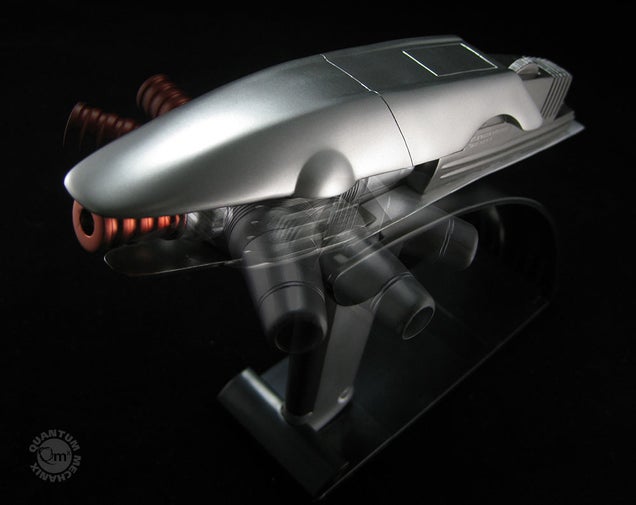 S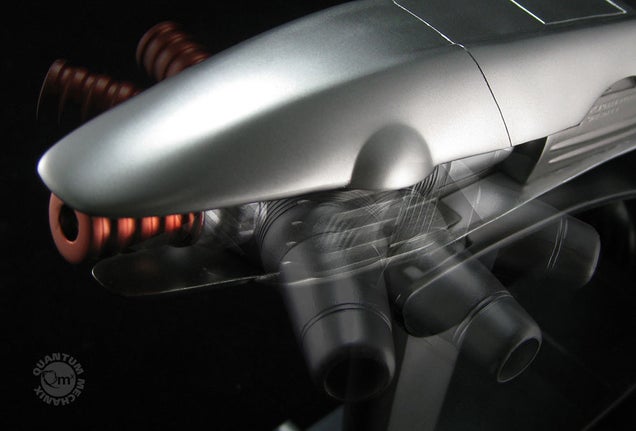 S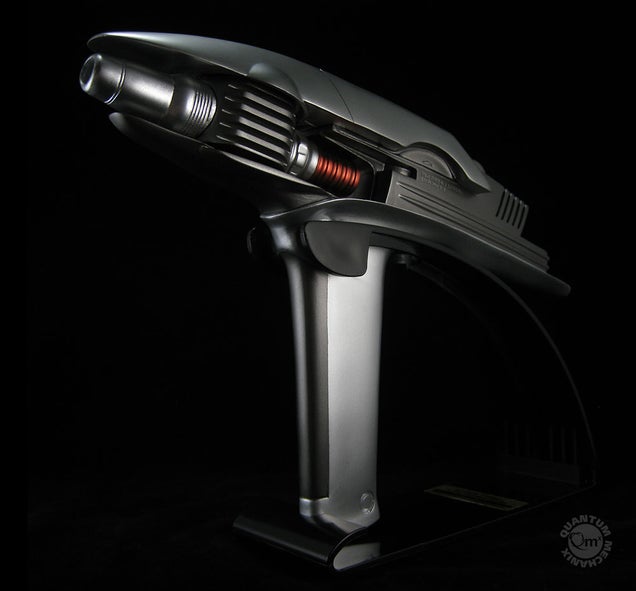 S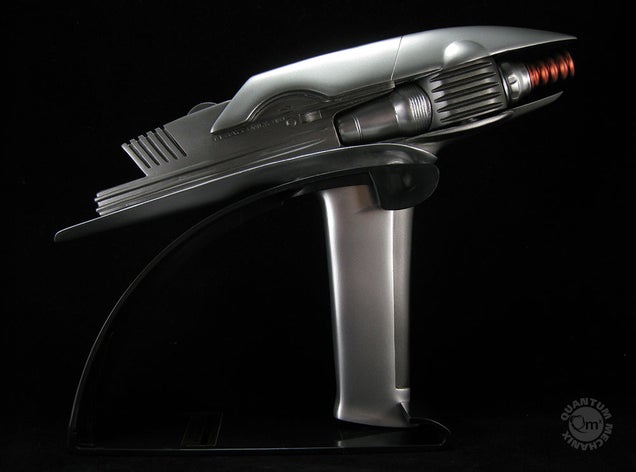 S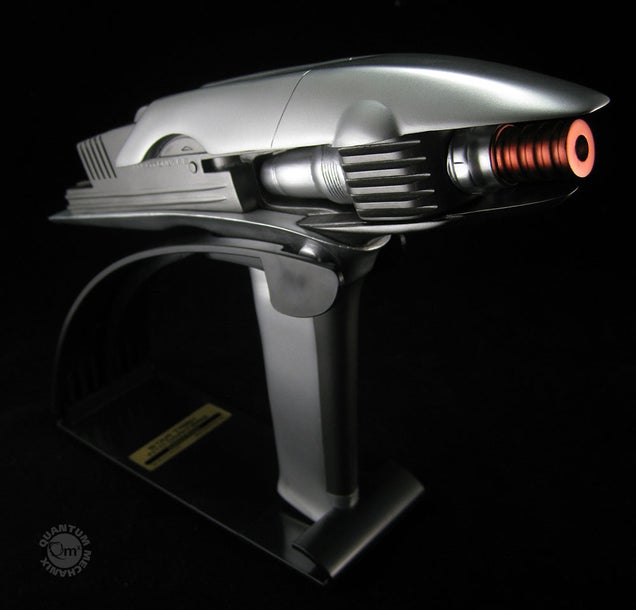 S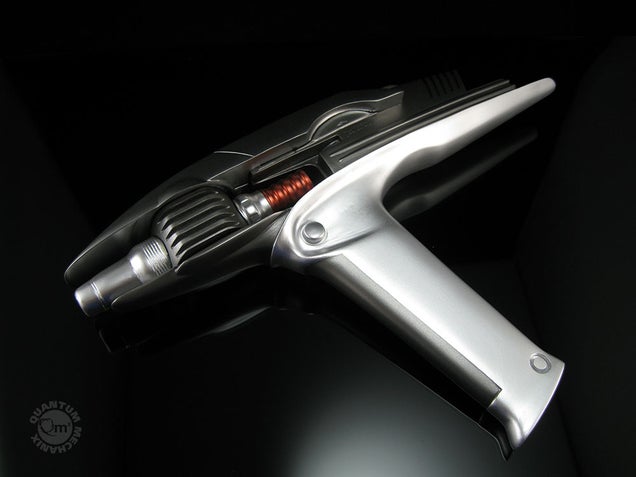 S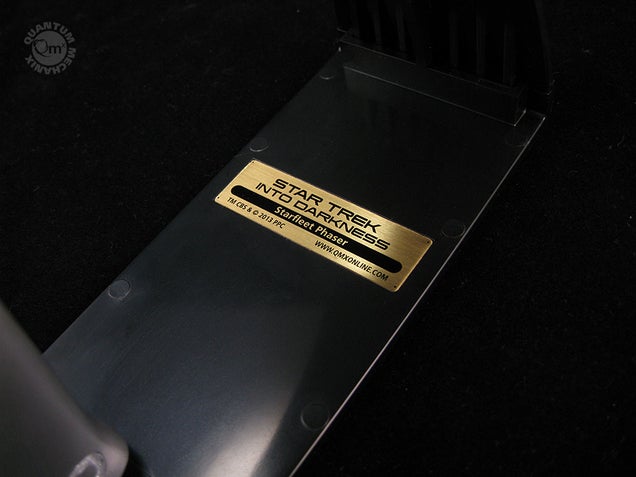 S
Posters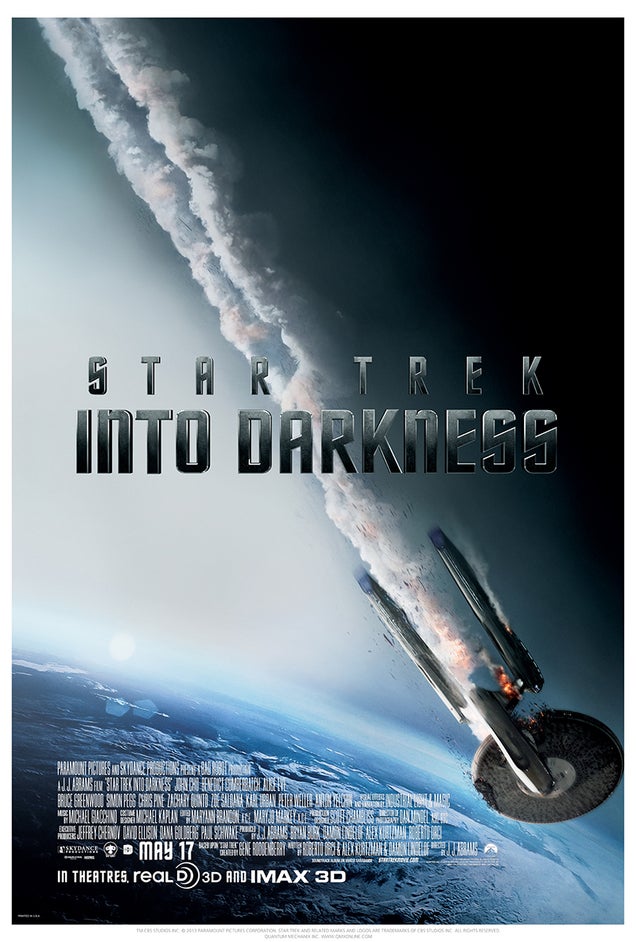 S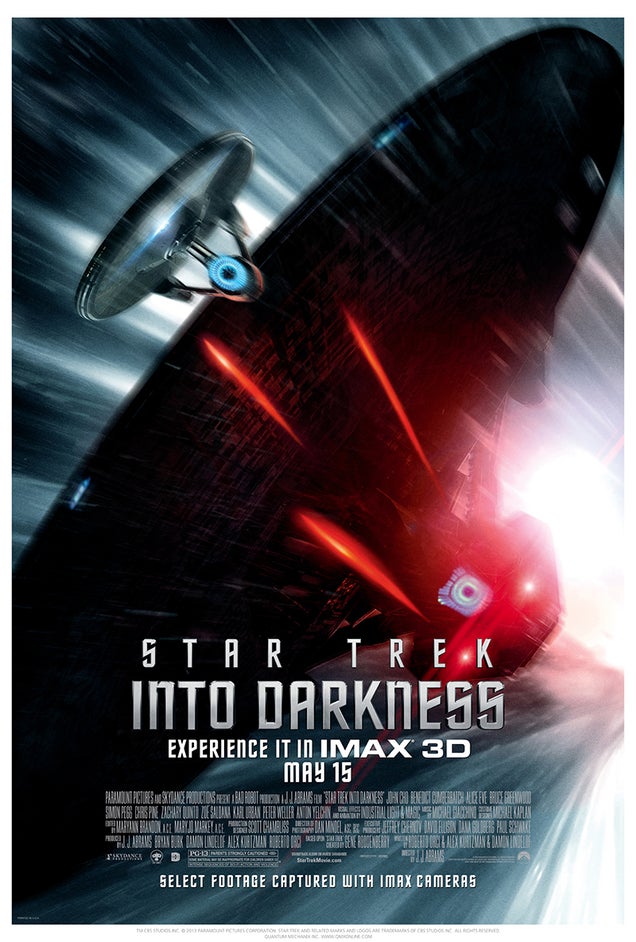 S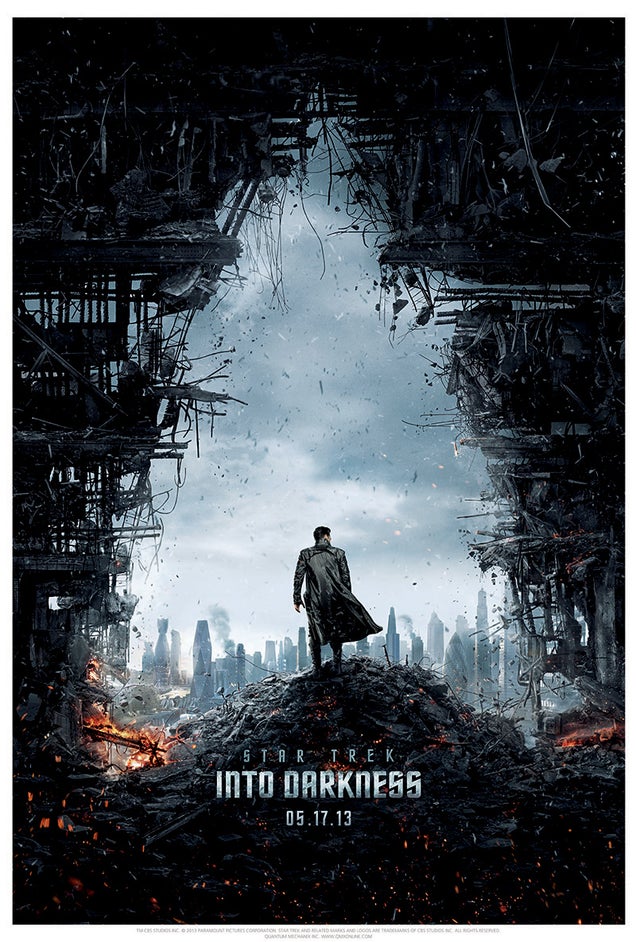 S
Starfleet Academy Ring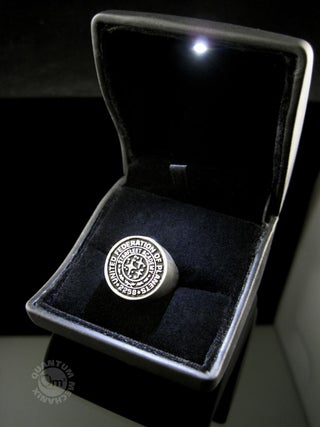 S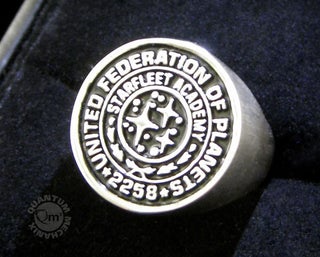 S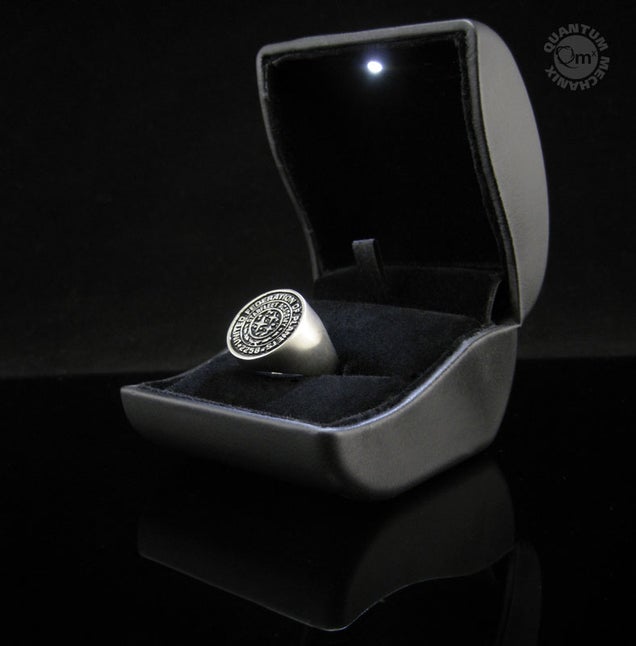 S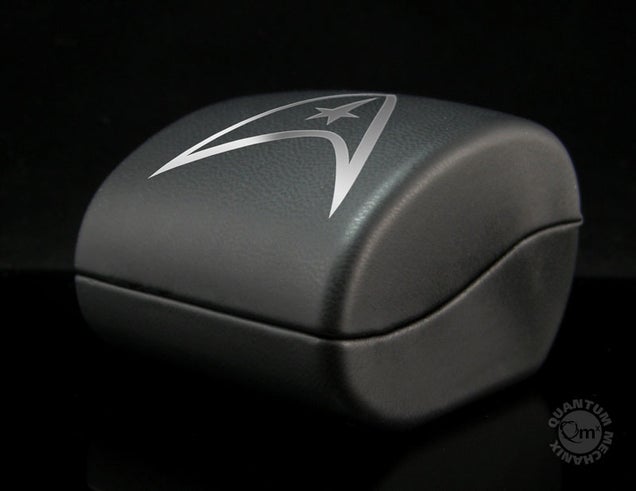 S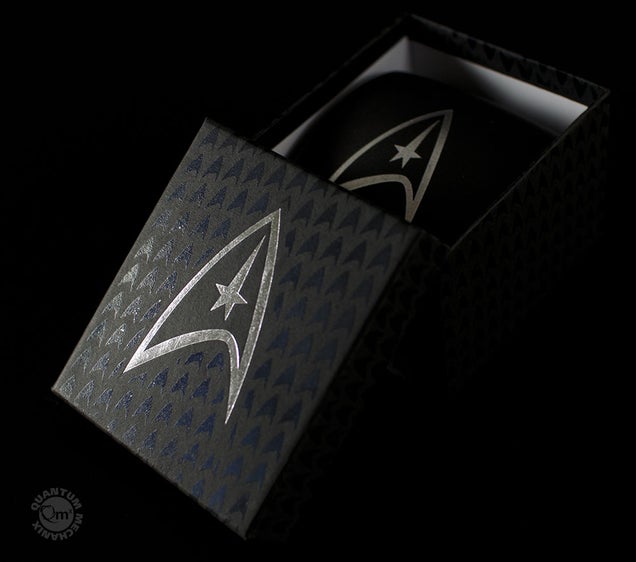 S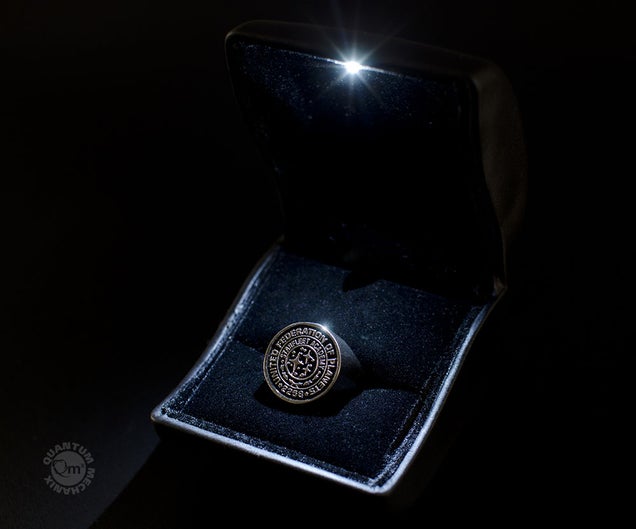 S
UFP Flag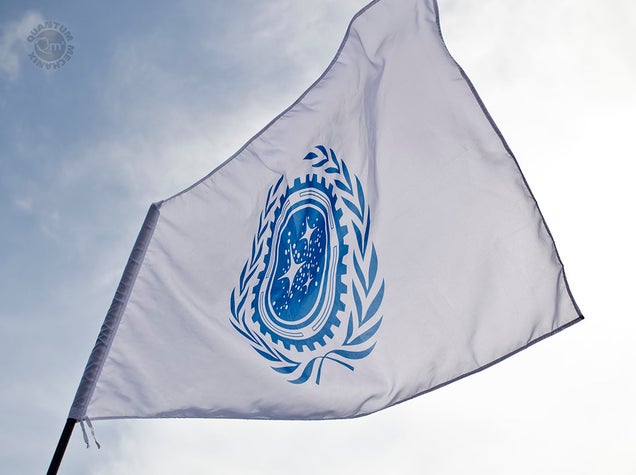 S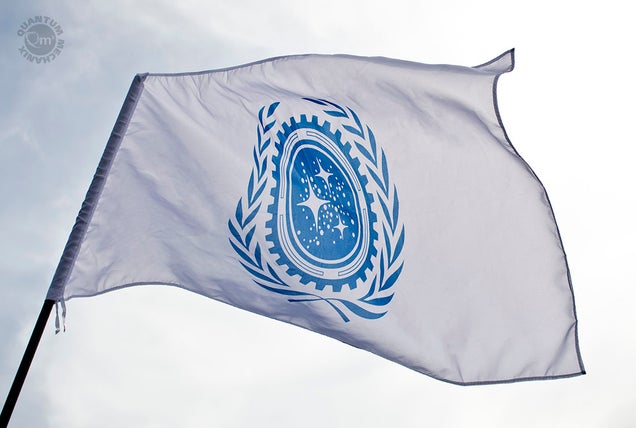 S
Vengeance Collectors Statue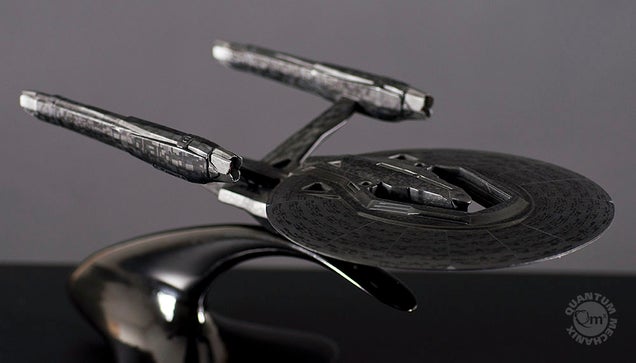 S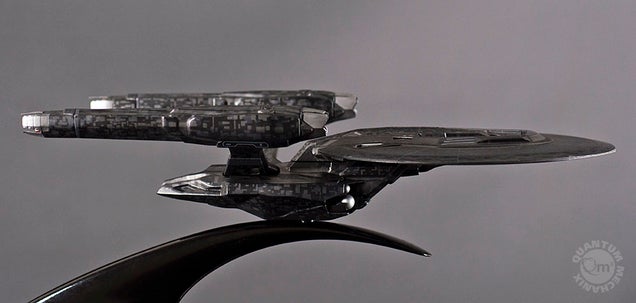 S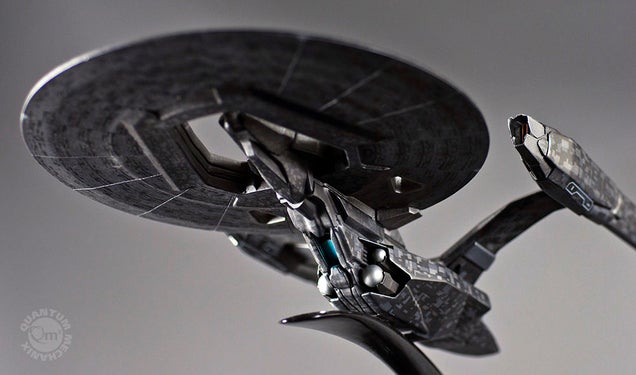 S
Kelvin Collector's Scale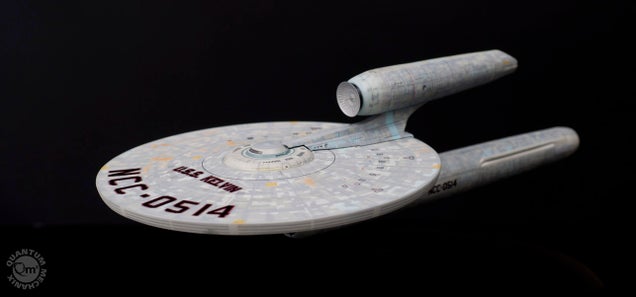 S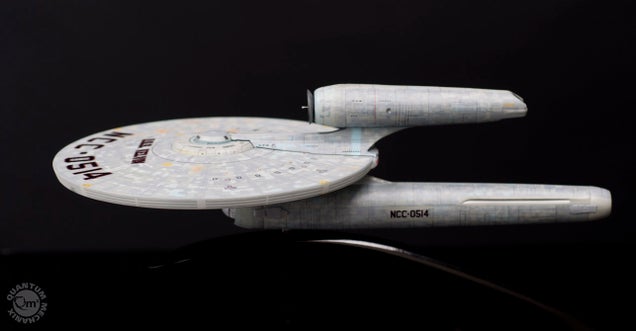 S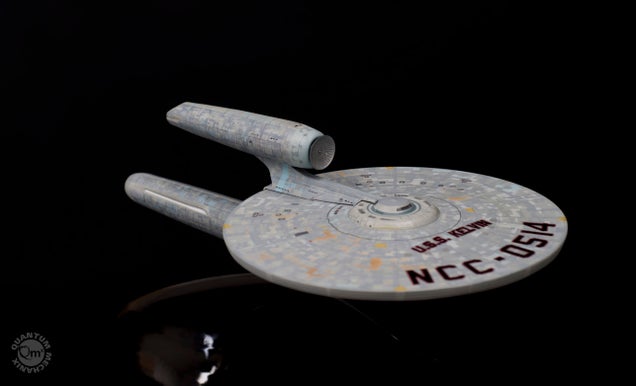 S