Once, they healed the sick. Now they're decomposing themselves. There's something especially tragic about a hospital that's fallen into squalor, once-sterile facilities gone to mold and rust. Here are some of the most beautifully desolate abandoned hospitals on Earth.
The hospital of Pripyat, near Chernobyl, abandoned since the Chernobyl disaster, occurred on 26 April 1986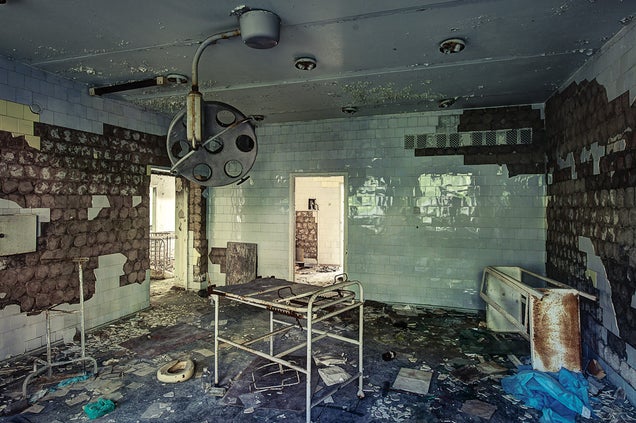 S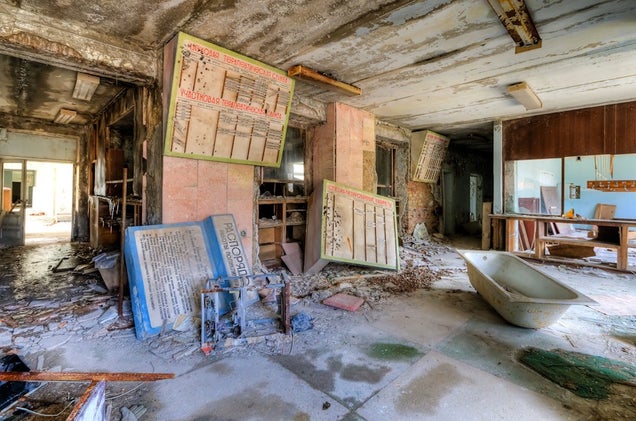 S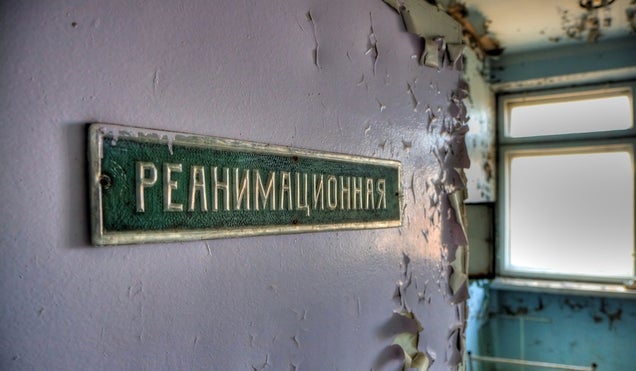 S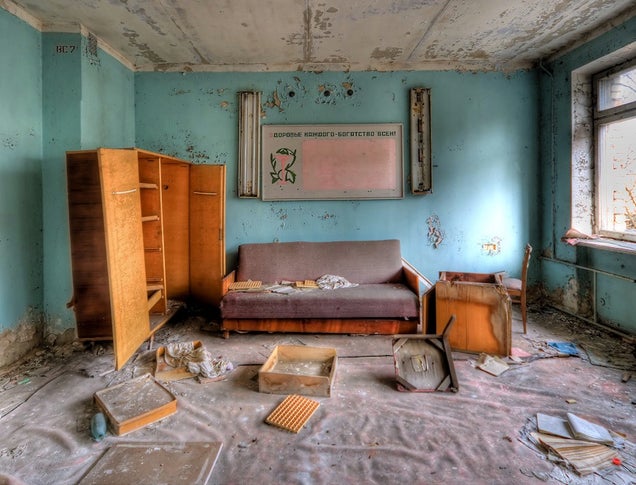 S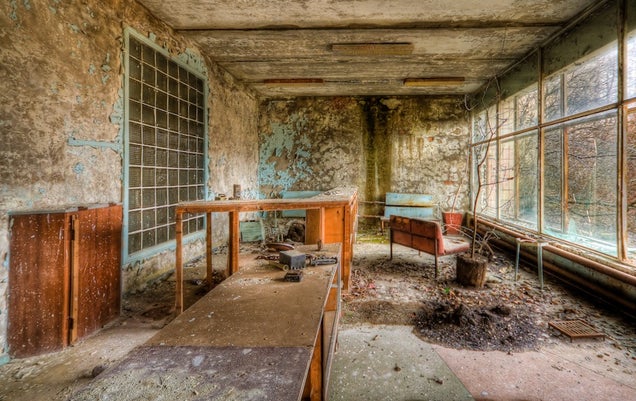 S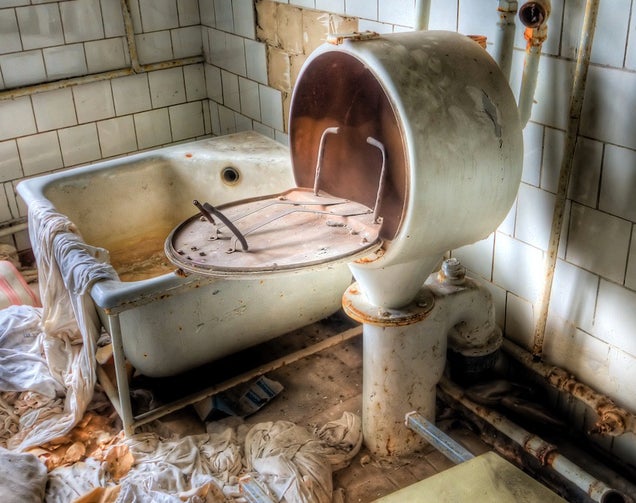 S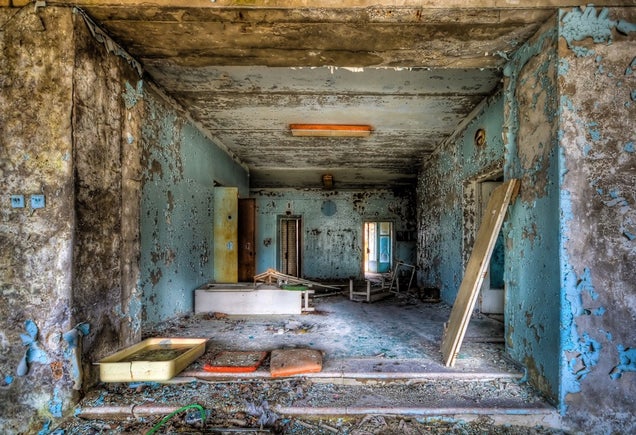 S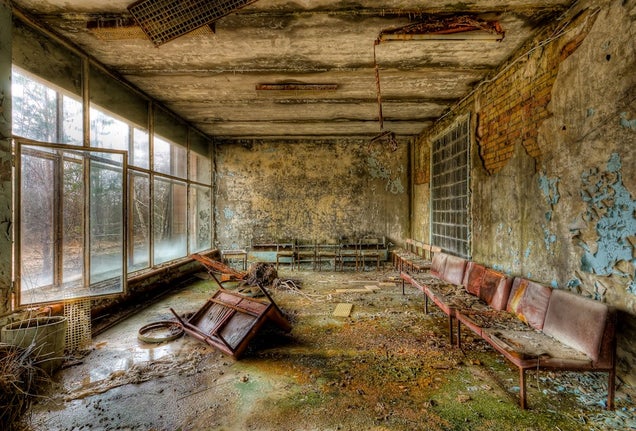 S
(via Tim Suess and Michael Kötter)
The Banti Sanatorium, between Pratolino and Montorsoli, near Florence, Italy, opened in the early 1930s, abandoned since 1989.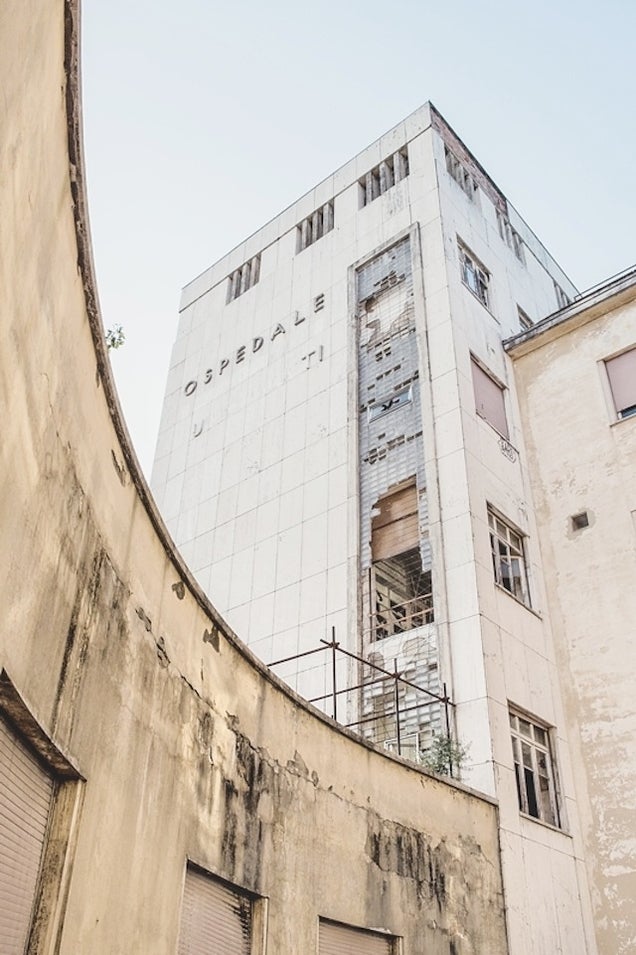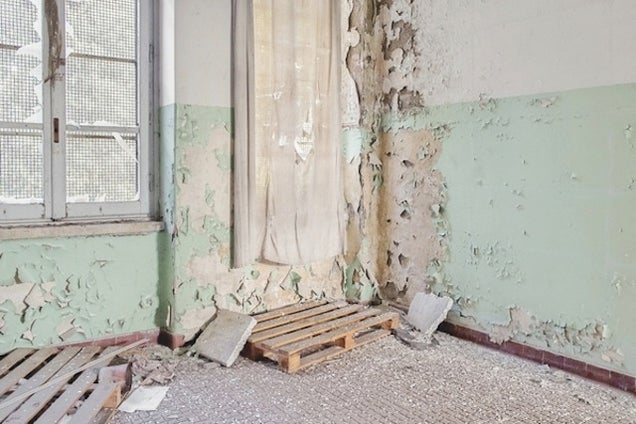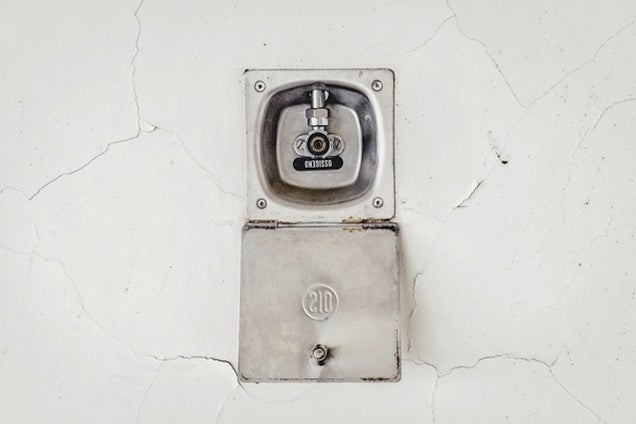 (via Andrea Foligni)
"The Blue Hospital", somewhere in the former German Democratic Republic (GDR), now northeast Germany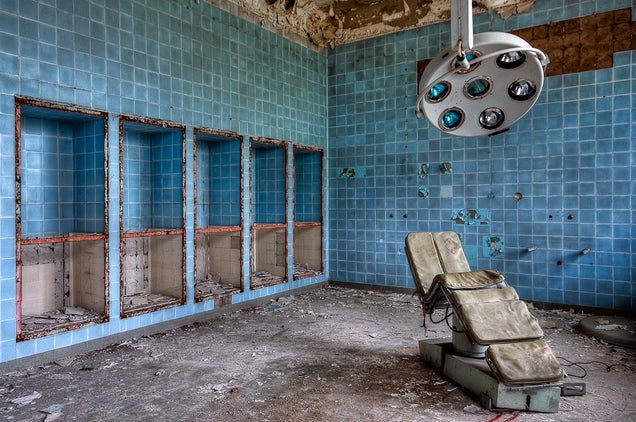 S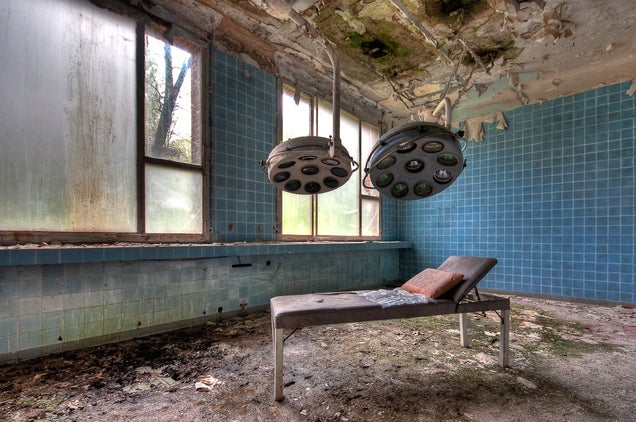 S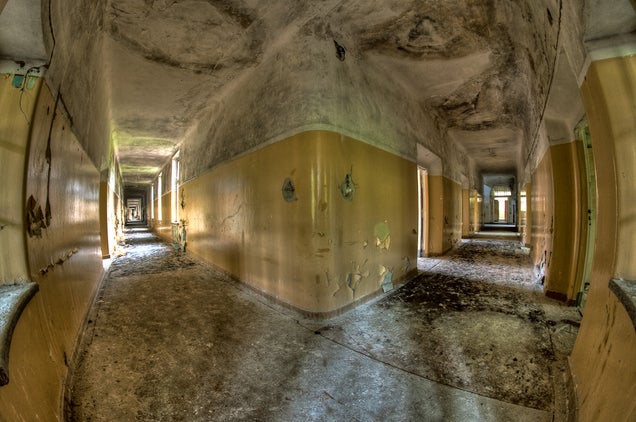 S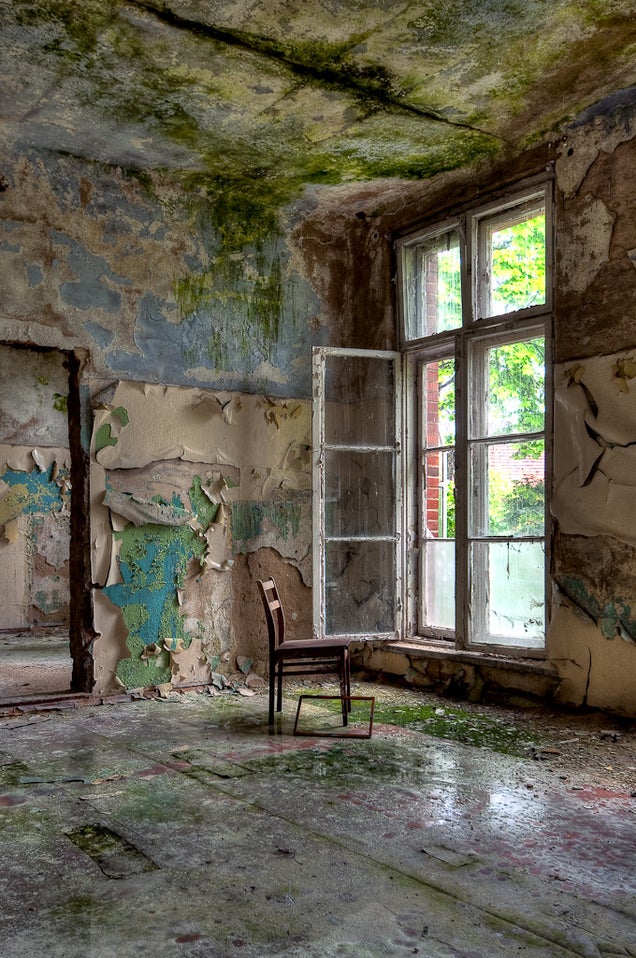 S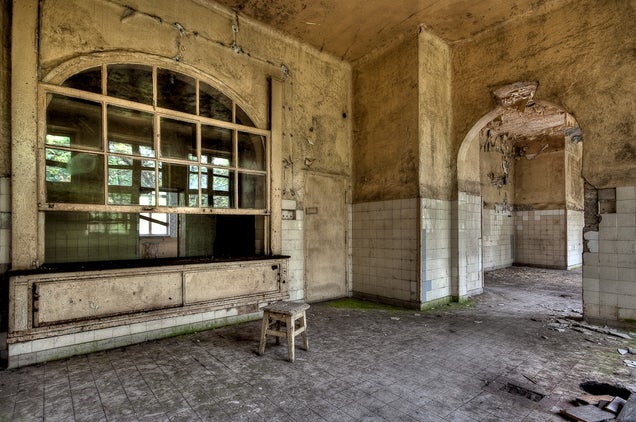 S
(via Michael Kötter)
Cane Hill Asylum, Croydon, London, opened in 1883, closed in 1990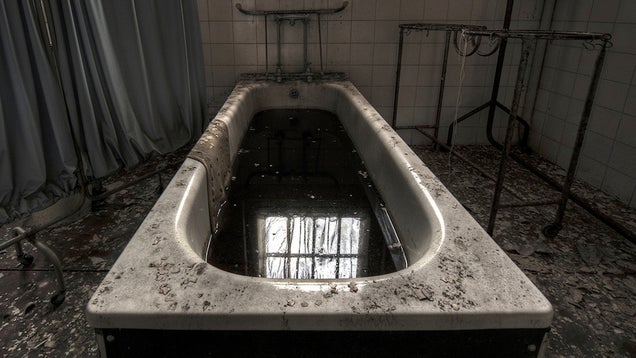 S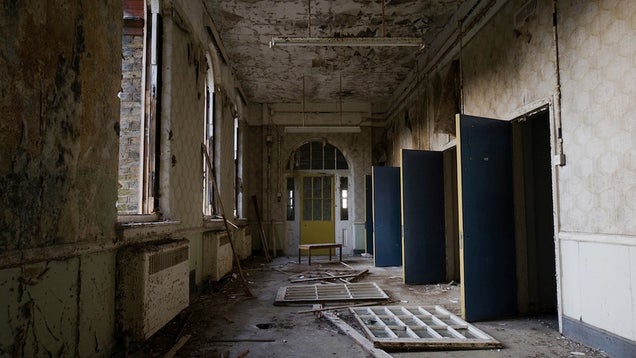 S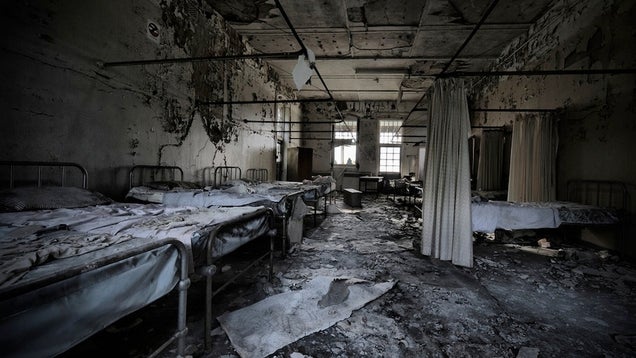 S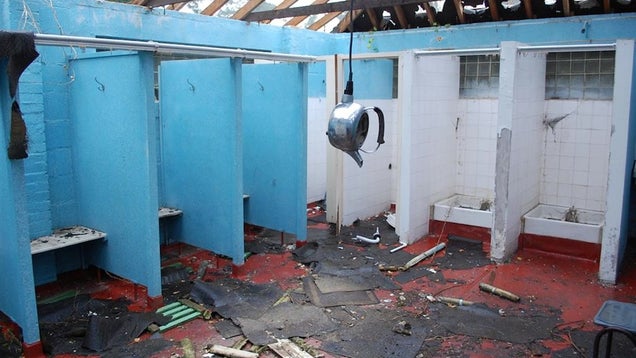 S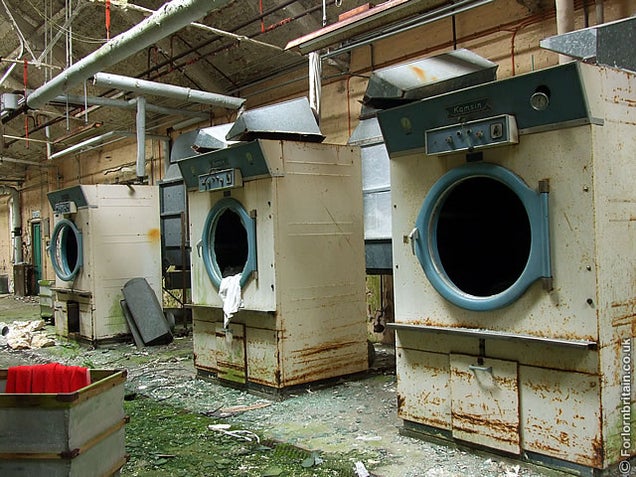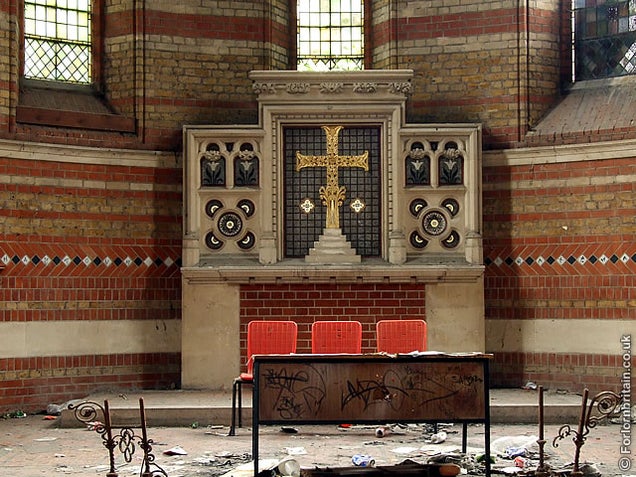 (via Forlorn Britain, Tom Wheeler and Paul/howzey)
The Linda Vista Hospital in Los Angeles, California, opened in 1909, rebuilt in 1924, closed in 1991.
S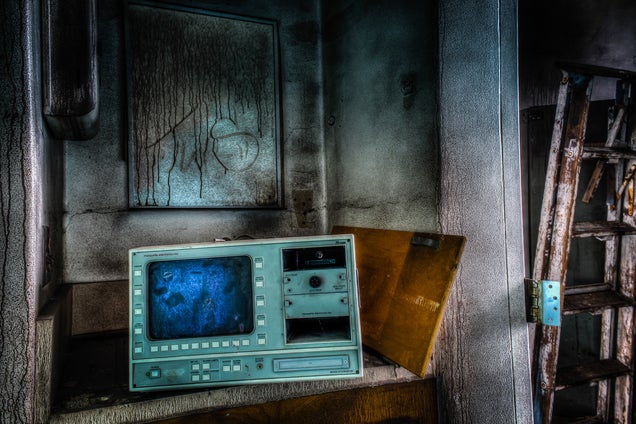 S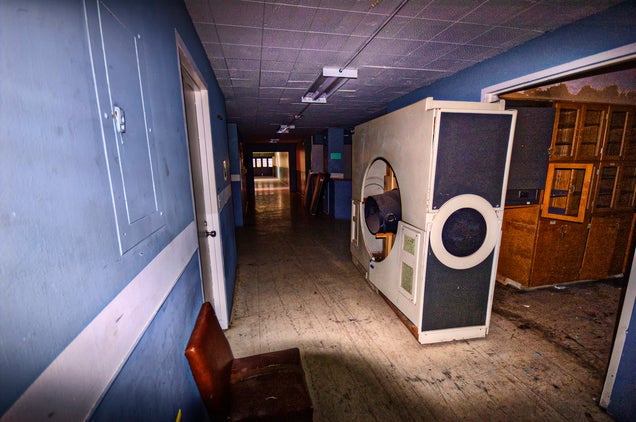 S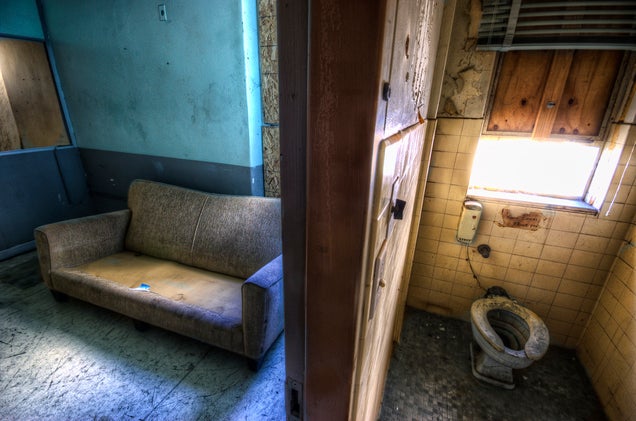 S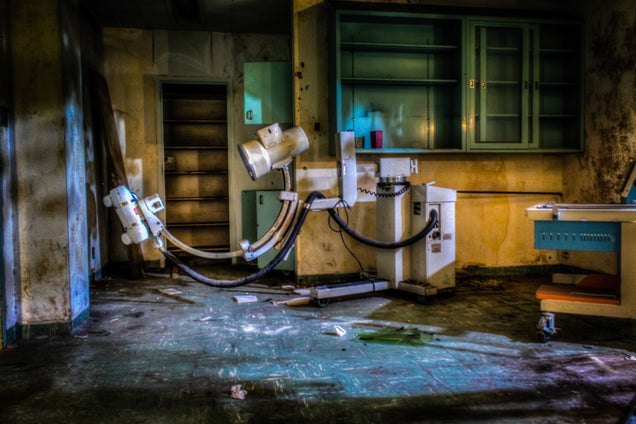 S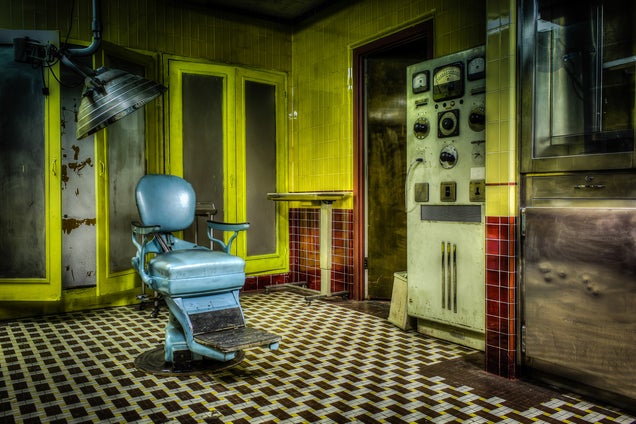 S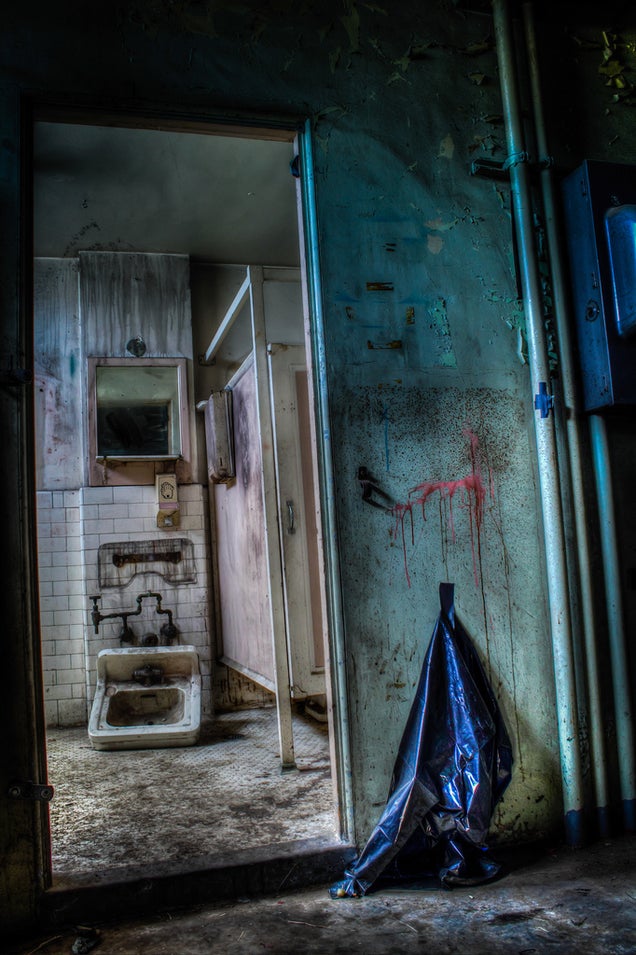 S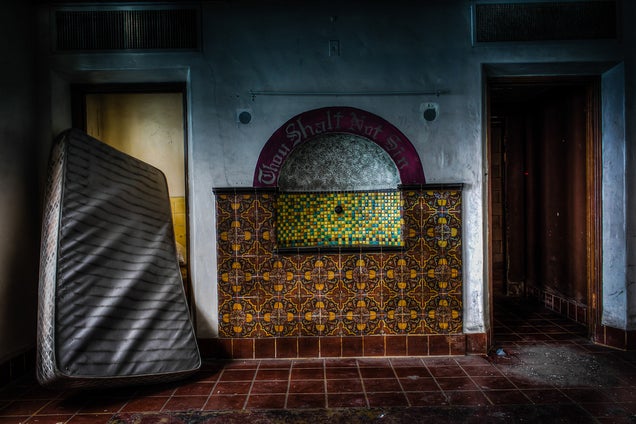 S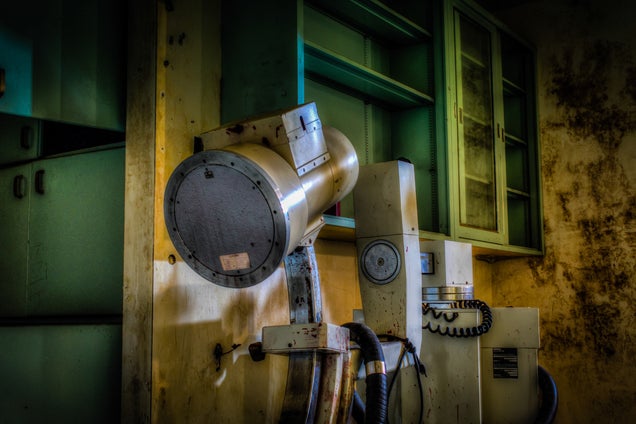 S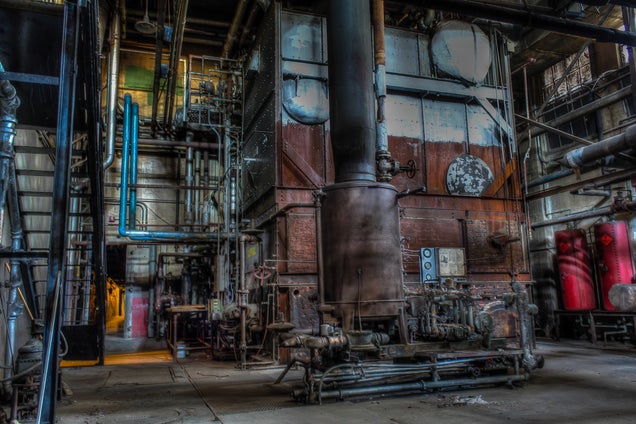 S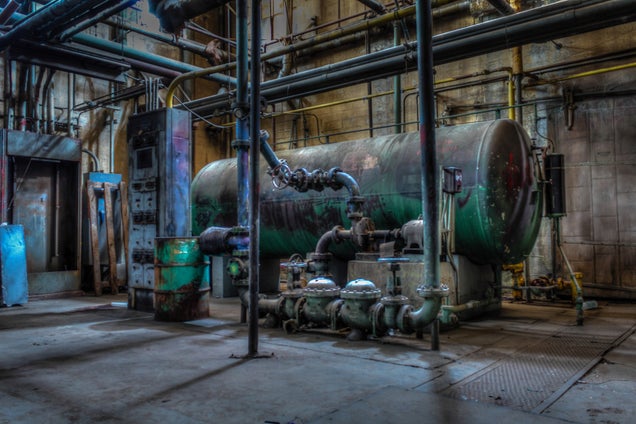 S
(via David Selbold and Neil Kremer)
A hospital complex of about 60 buildings in Beelitz-Heilstätten, Beelitz, Germany, built in 1898, occupied by Red Army forces in 1945, and used as a Soviet (later Russian) military hospital until 1995.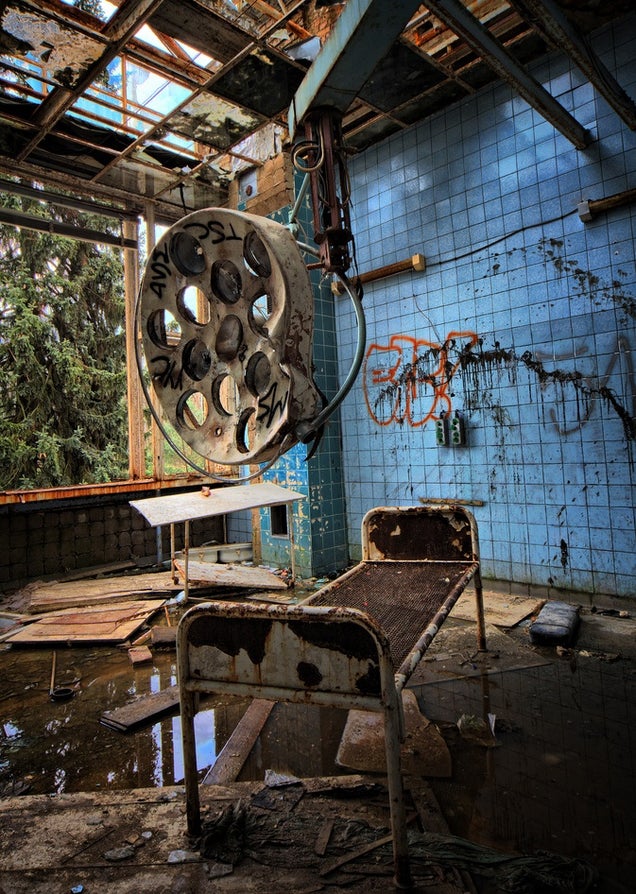 S
It was a sanatorium until the WWI, when it was converted into a military hospital of the Imperial German Army. The most famous patient of the complex was Adolf Hitler himself, who recuperated there after being wounded in the leg at the Battle of Somme in 1916.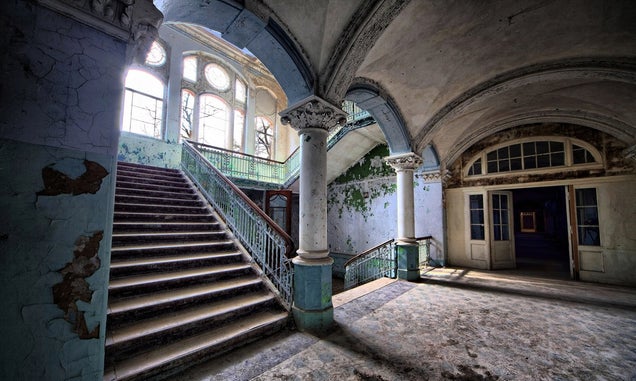 S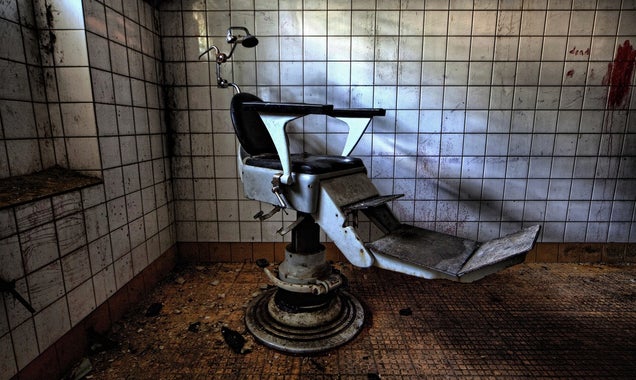 S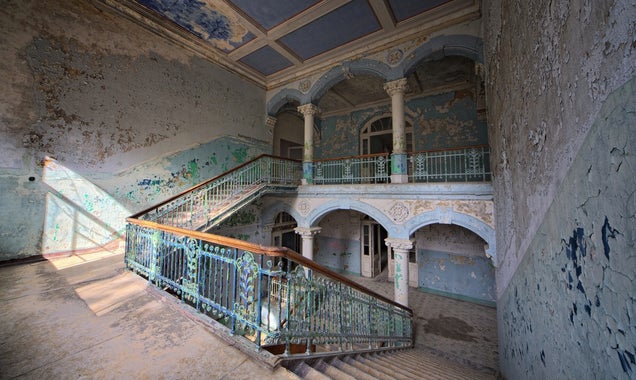 S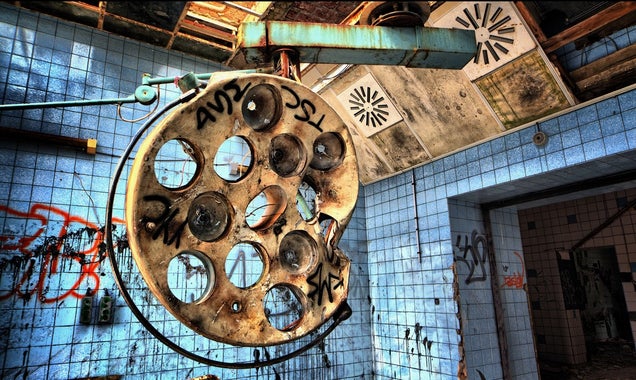 S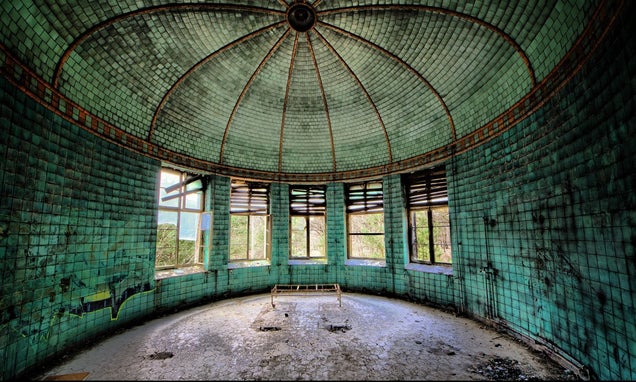 S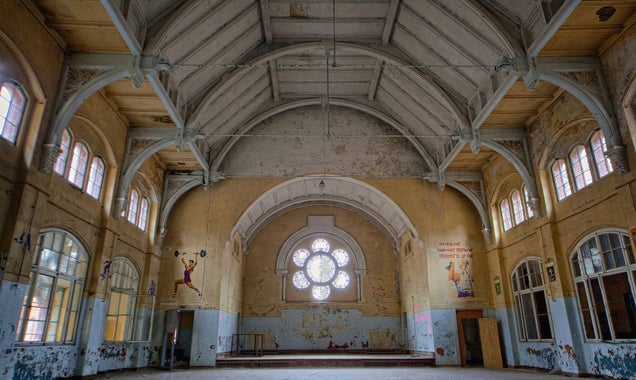 S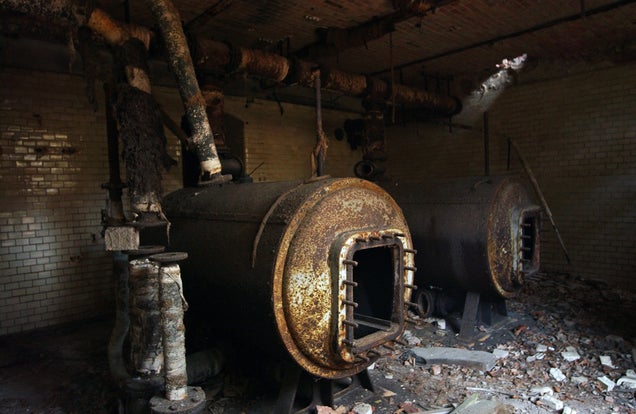 S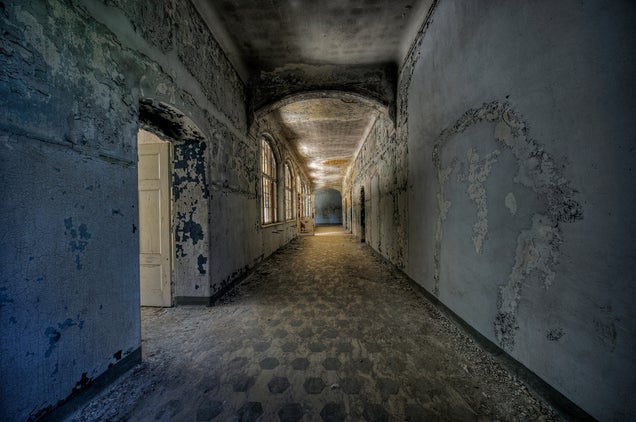 S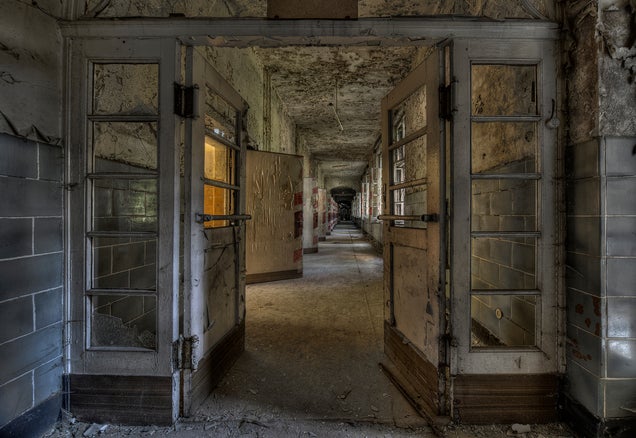 S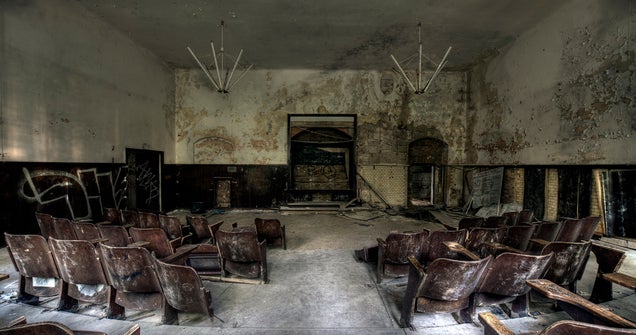 S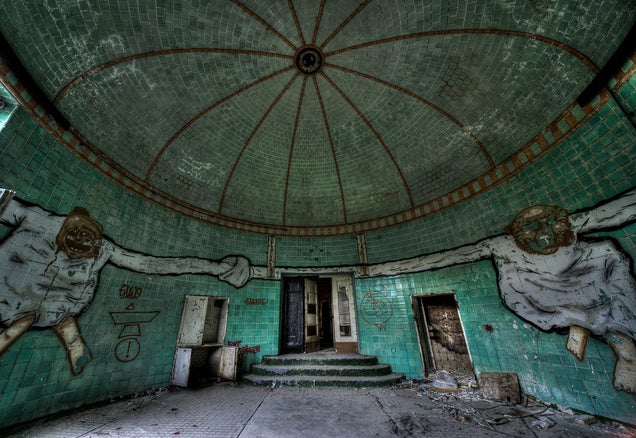 S
(via AndreasS, Paul Howzey and Thomas Geersing)
Hudson River State Hospital, a psychiatric hospital in Poughkeepsie, New York, built between 1868 and 1871, abandoned since 2003.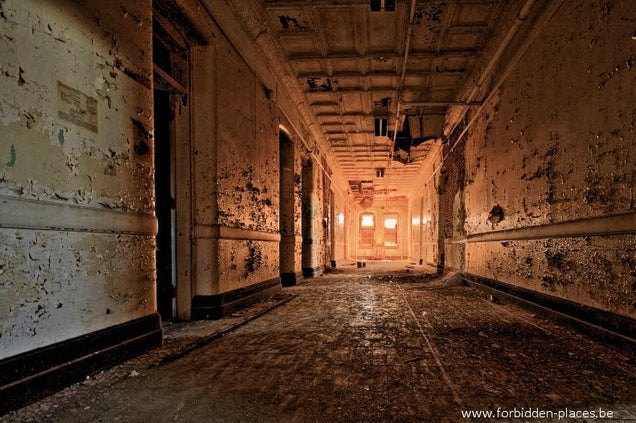 S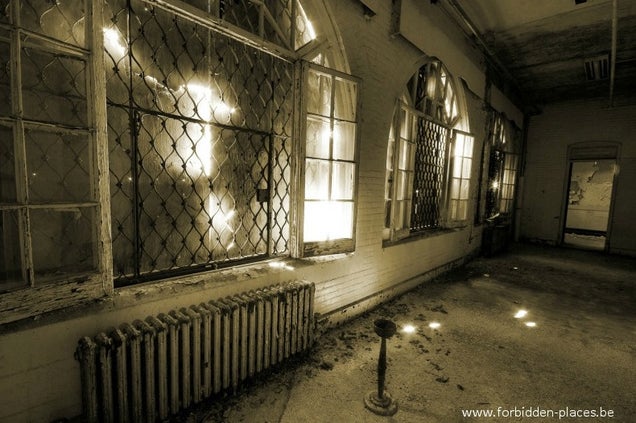 S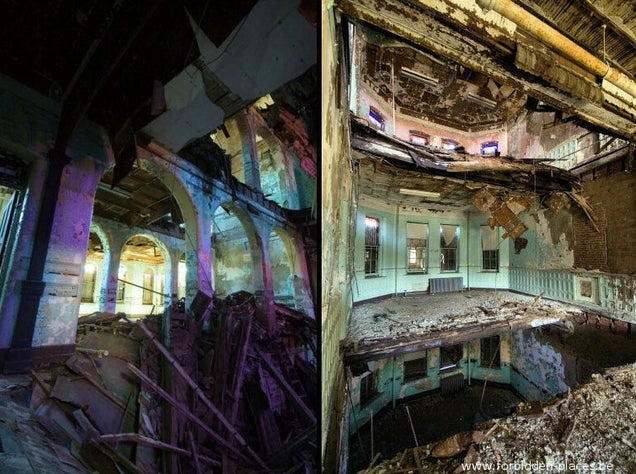 S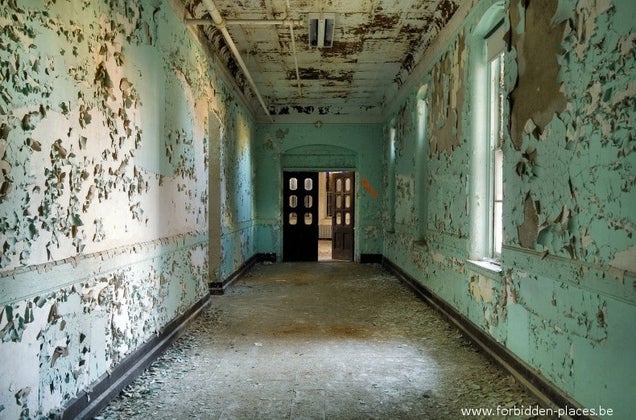 S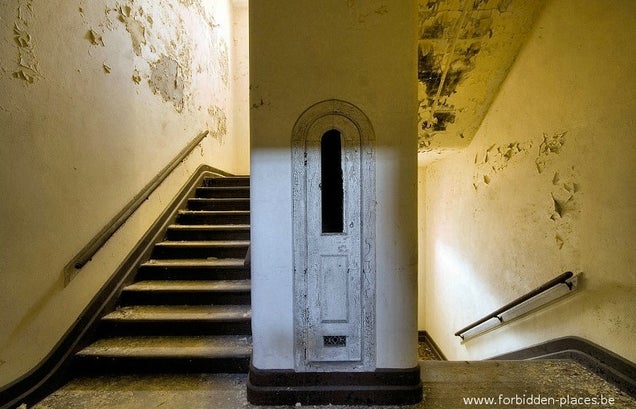 S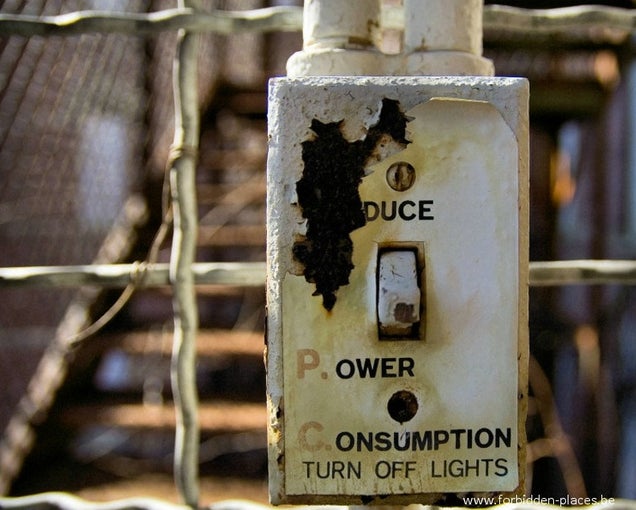 S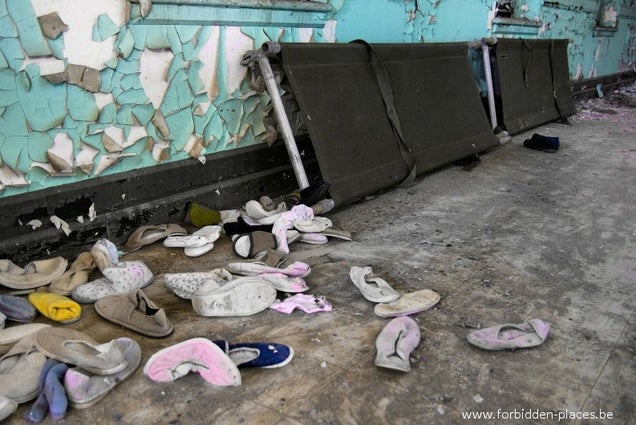 S
(via Forbidden Places)
A hospital in Pula, Croatia, abandoned since 2003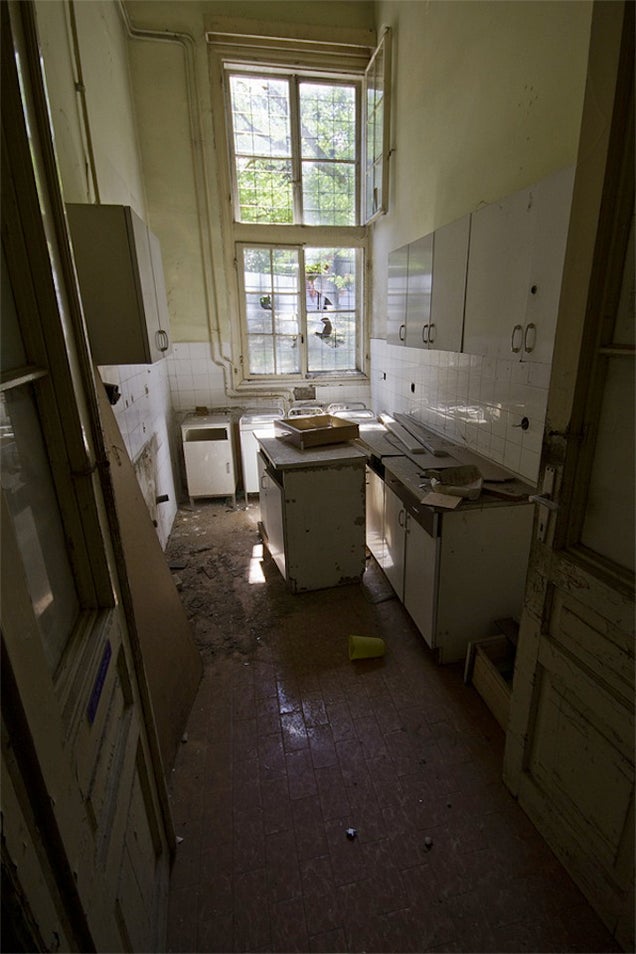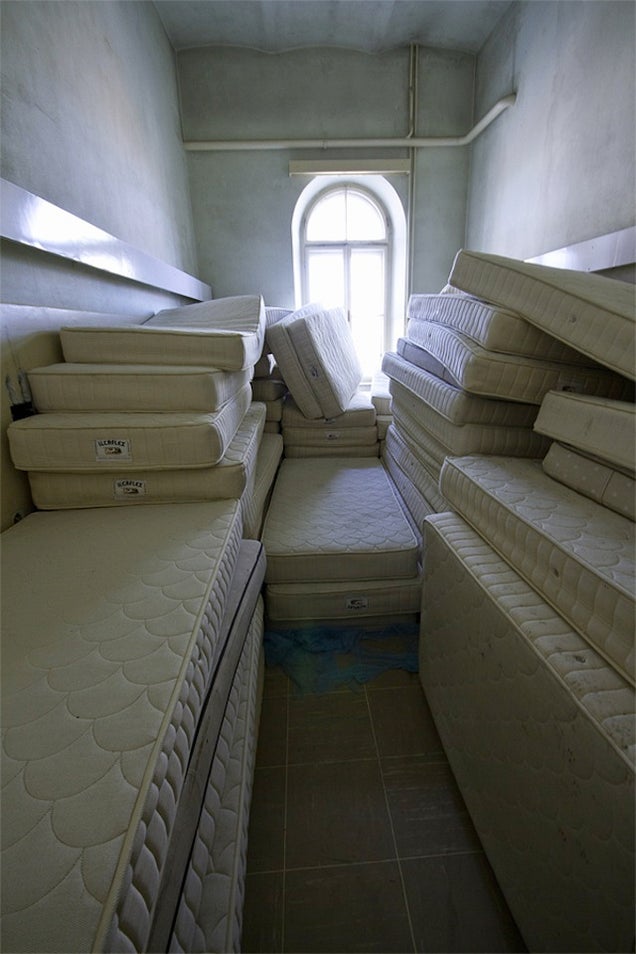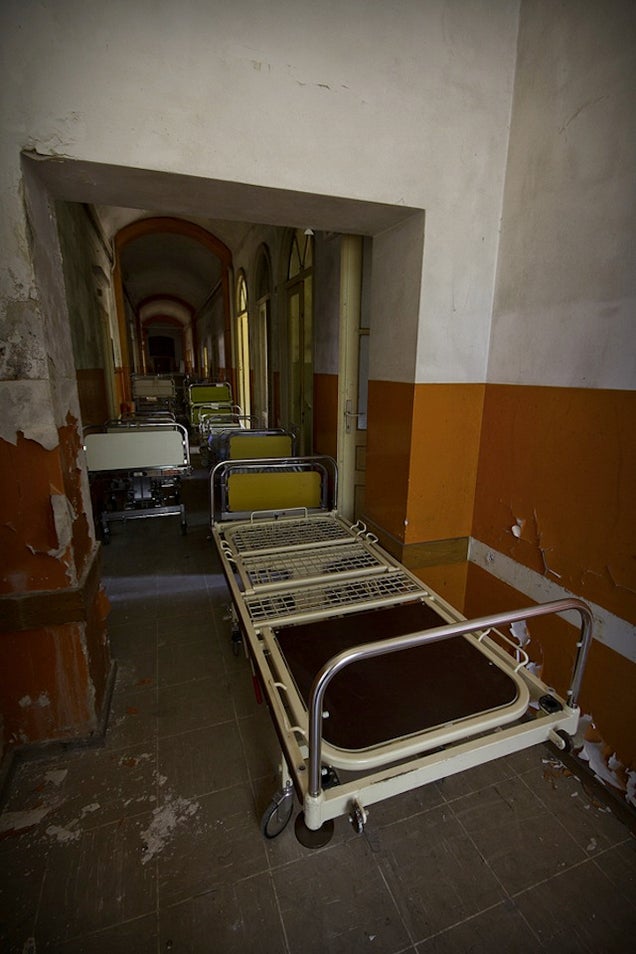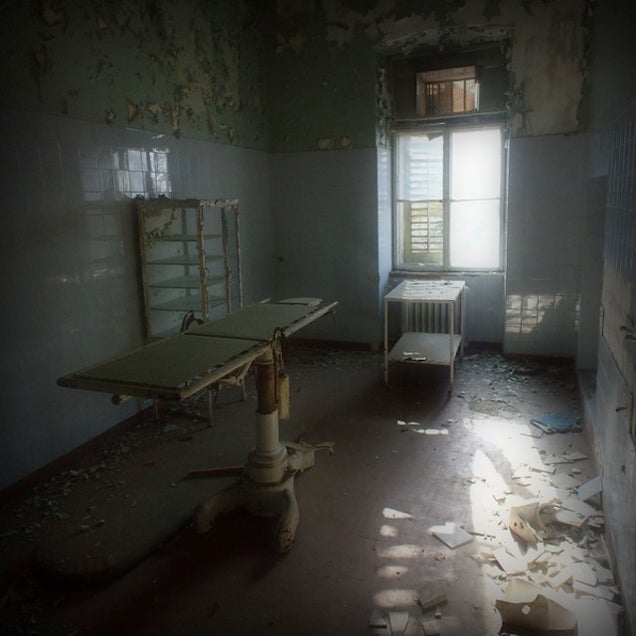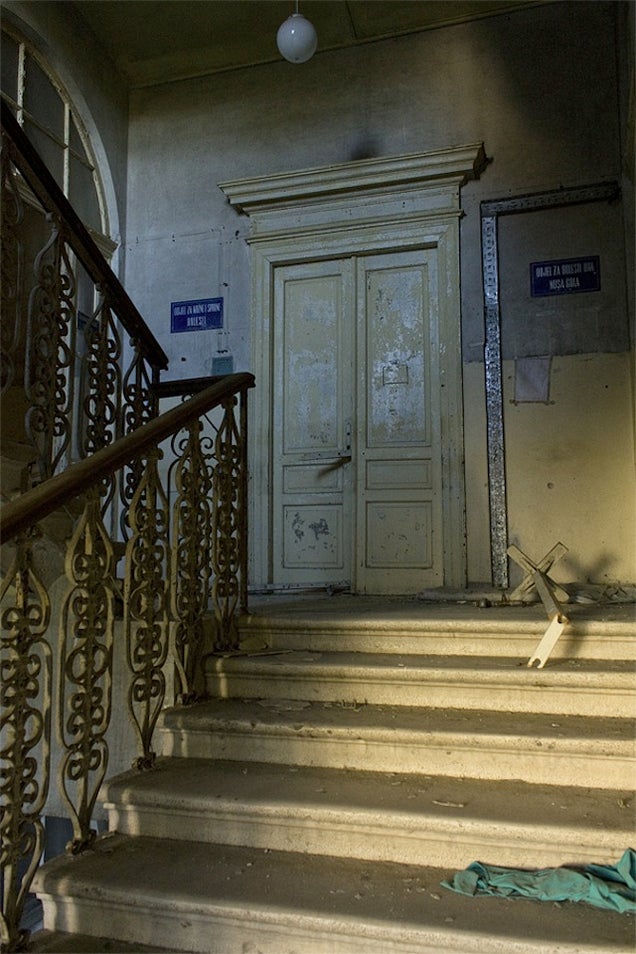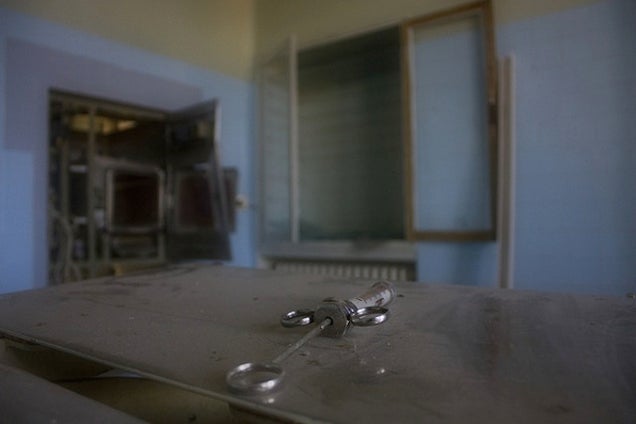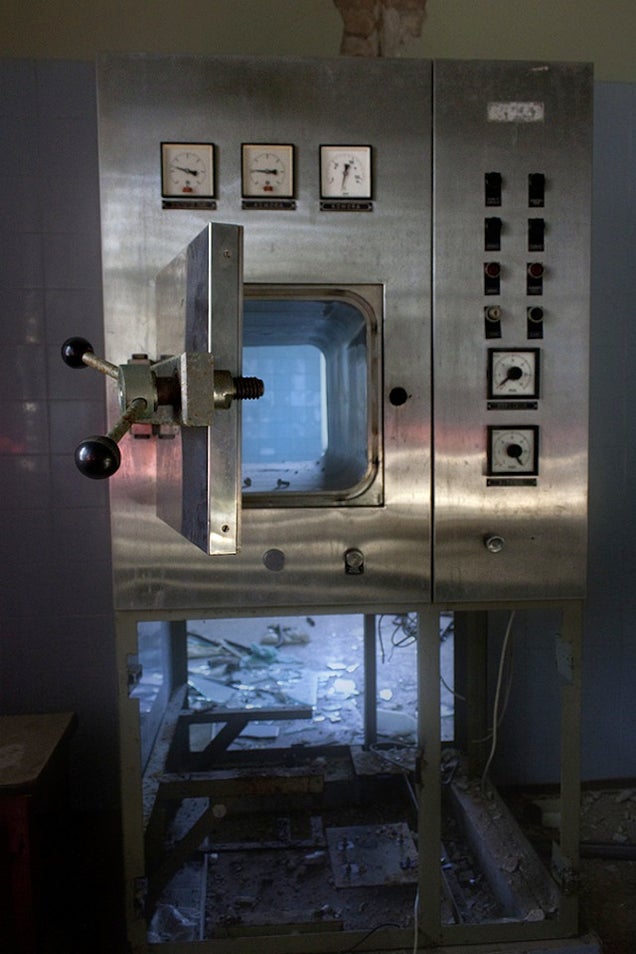 (via Igor Zgrablic/Behance 1 – 2)
A sanatorium out of space and time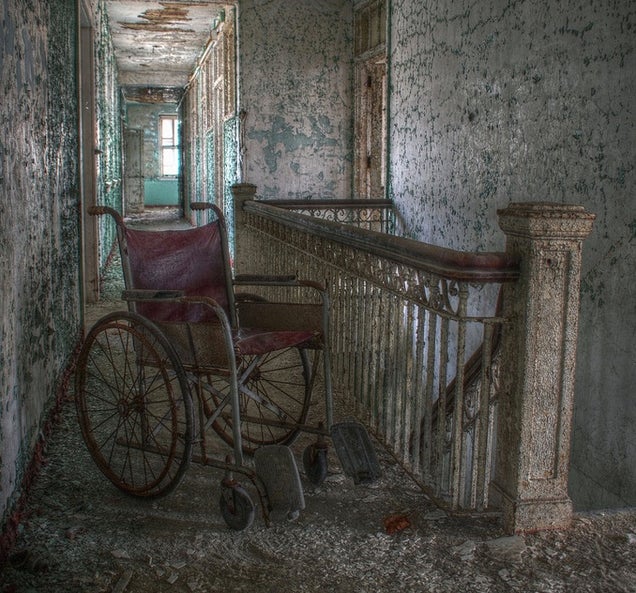 S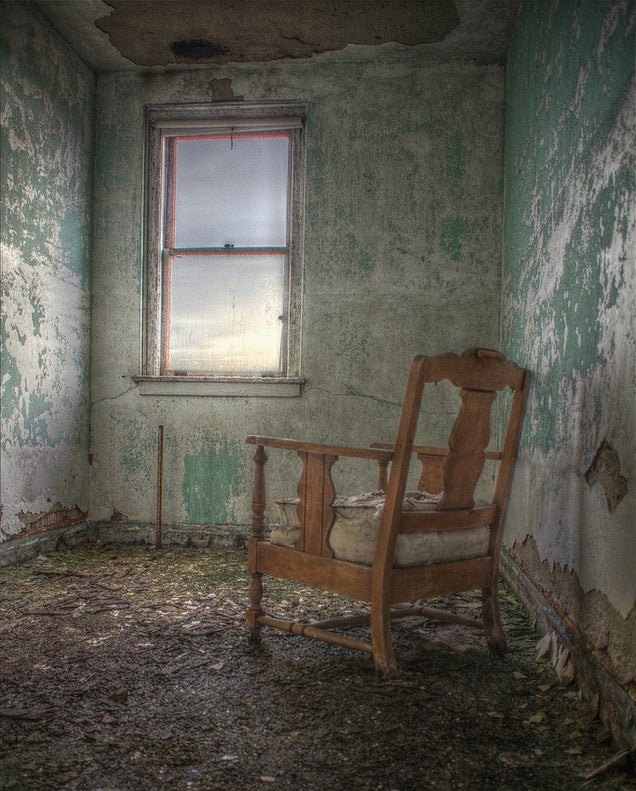 S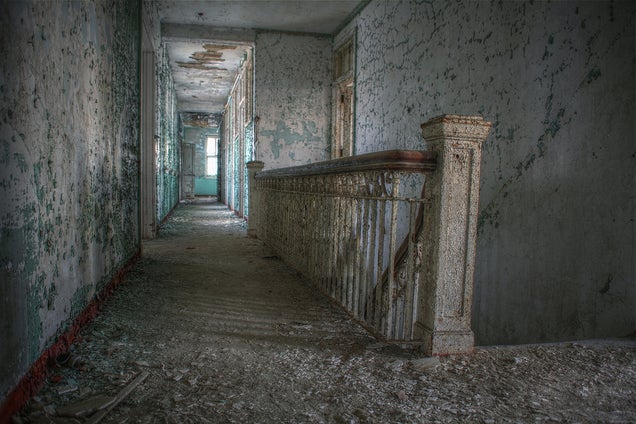 S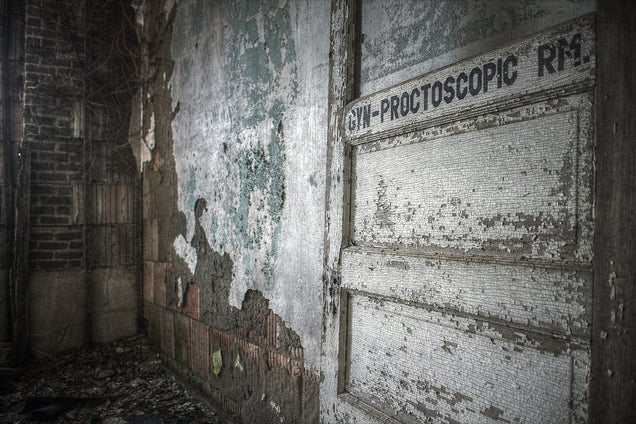 S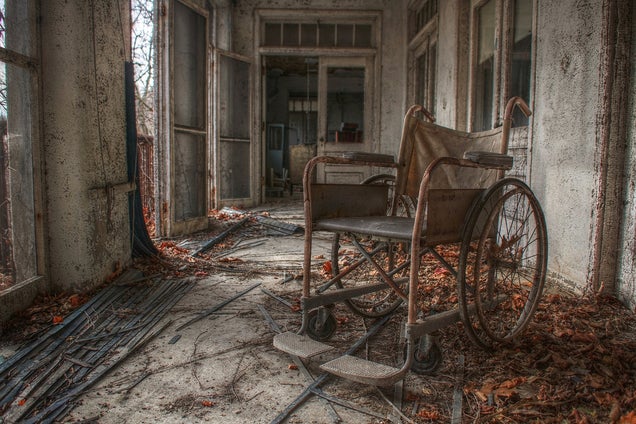 S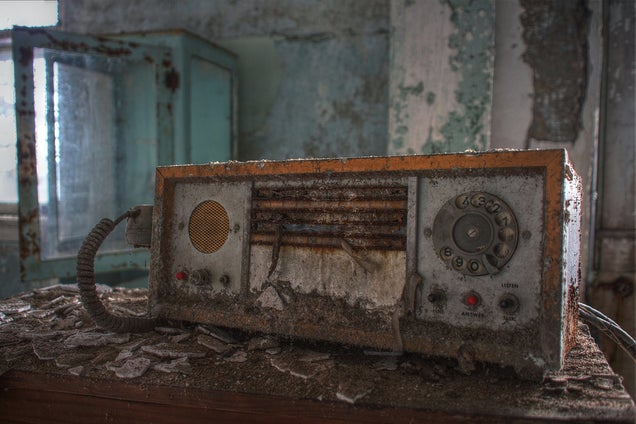 S
(via Michael Hubrich)
Somewhere in Spain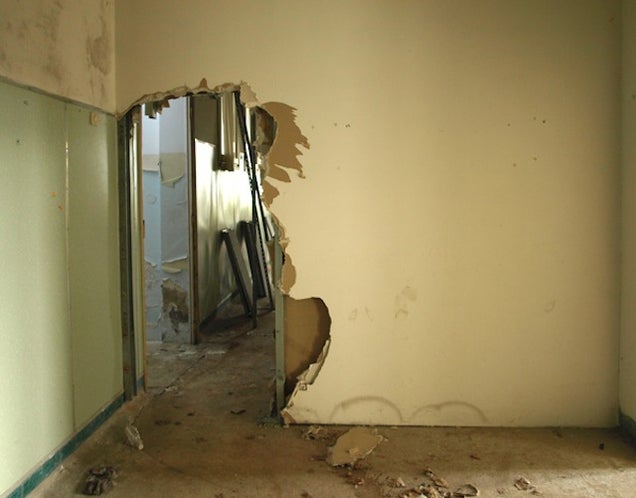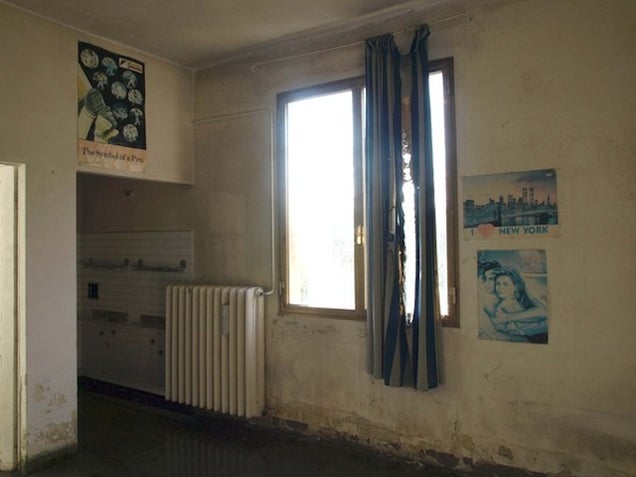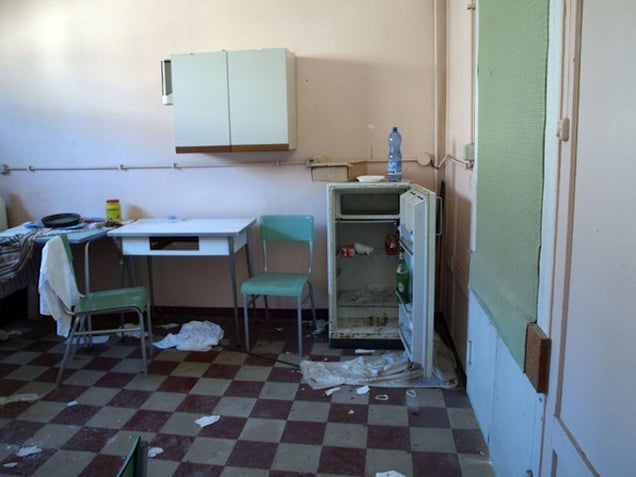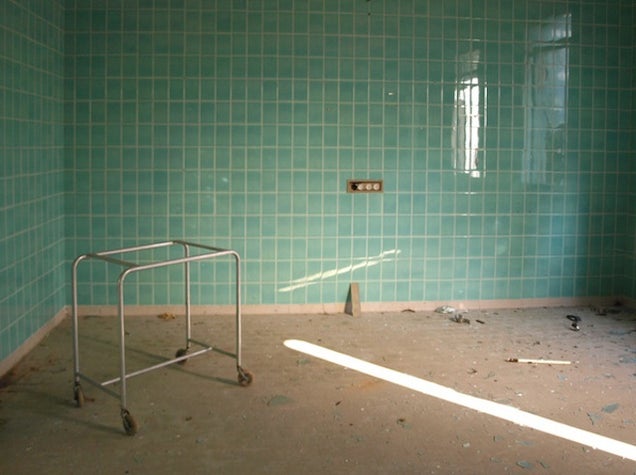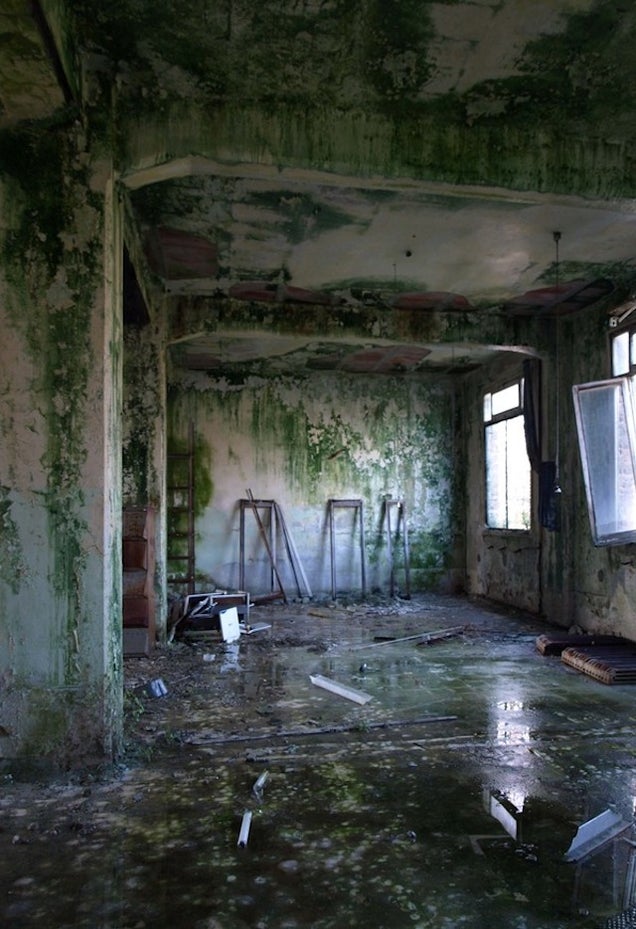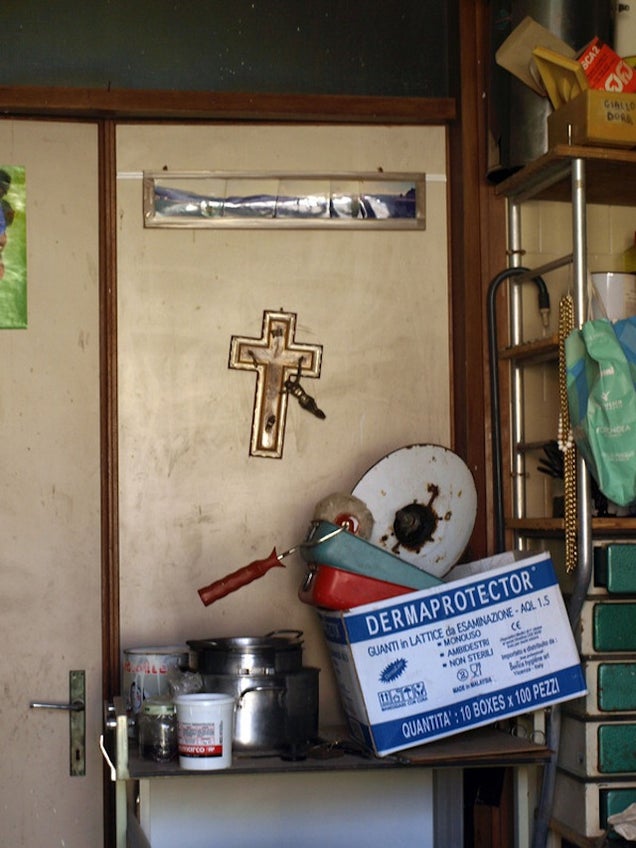 (via Behance Student Show/Elena Bussolaro)
St. Marie Hospital, Montana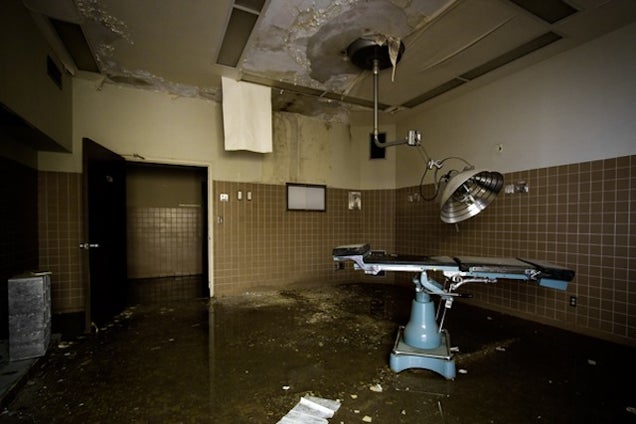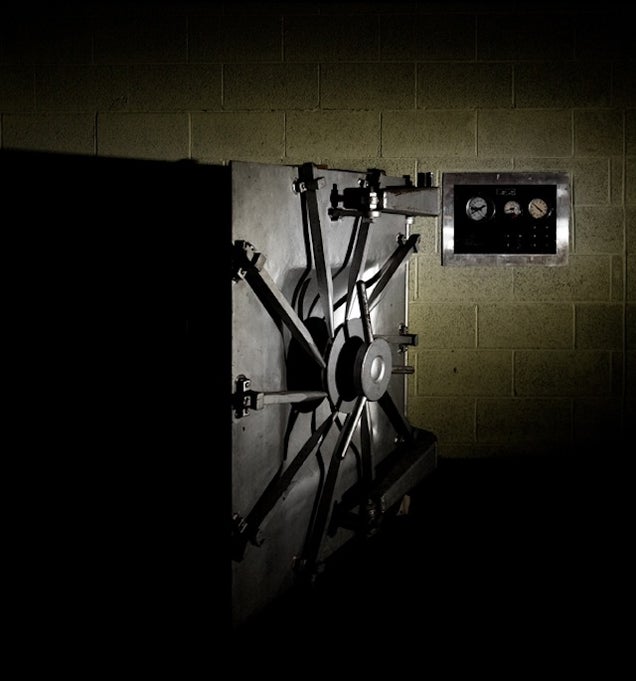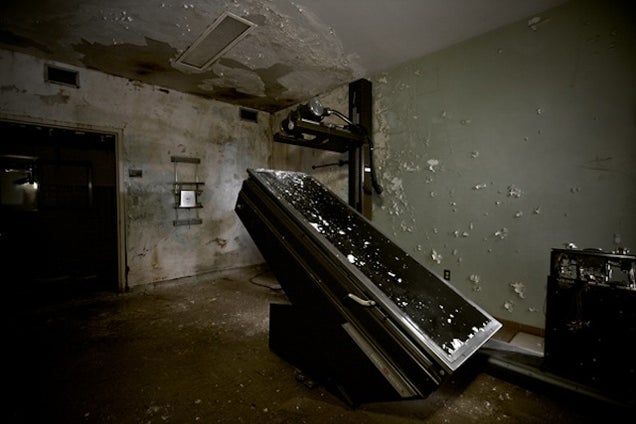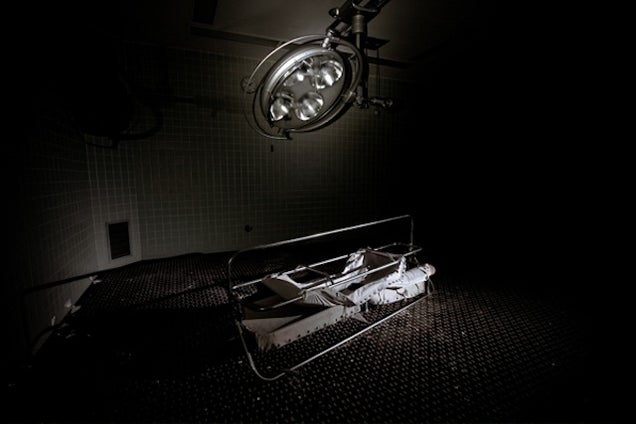 (via Marshall Hibbard/Behance)
A hospital in downtown Kuwait City, Kuwait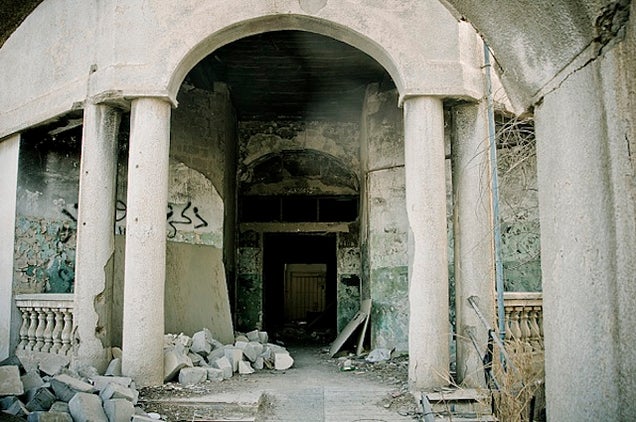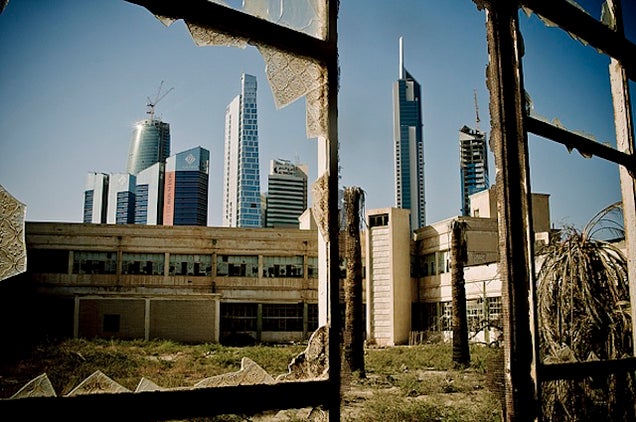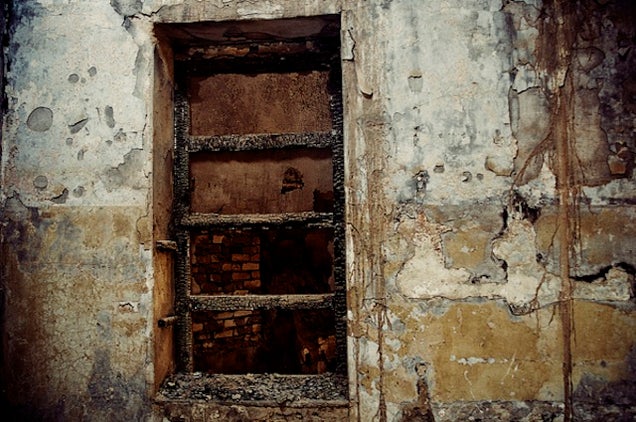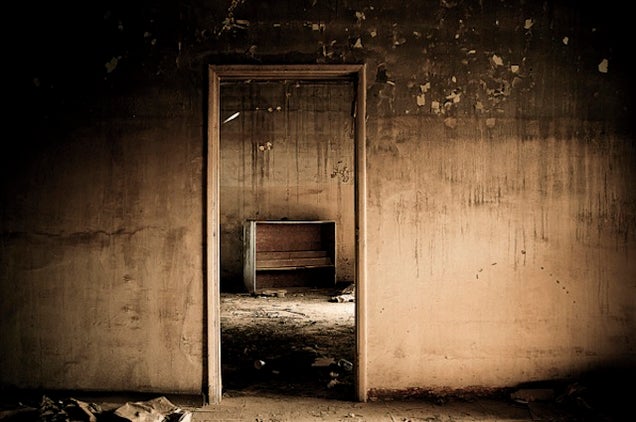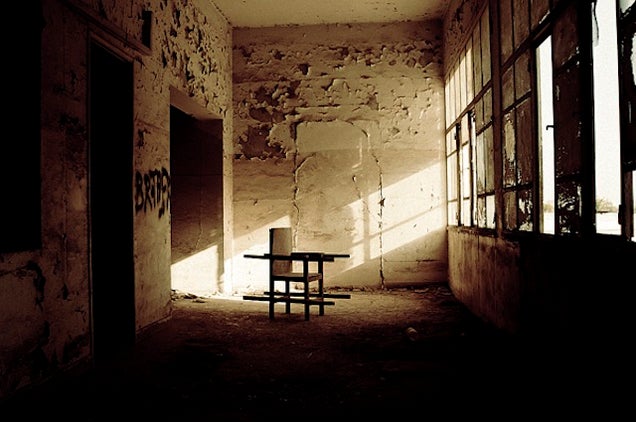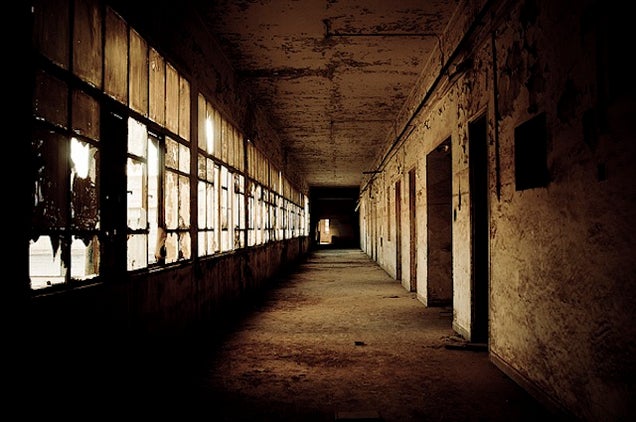 (via Patrick Makhoul)