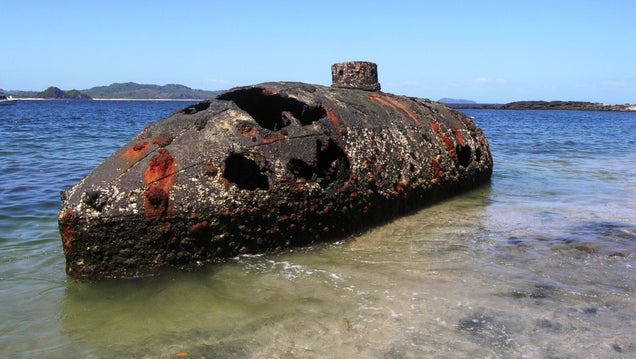 S
They dove beneath the waves, and helped to win massive global wars. But submarines can't submerge forever. Eventually, these old warhorses get swept away by history. Here are some images of the most haunting dead submarines of all time.
Puget Sound Naval Shipyard, May 17 1993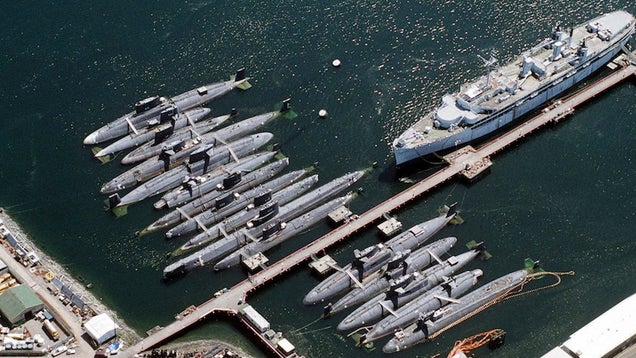 S
One submarine tender and 16 nuclear submarines are awaiting scrapping.
(via Navsource)
The remains of two XT-Craft midget submarines, Aberlady Bay, Scotland, UK
S
The XT-Craft submarines are the training versions of the X-Craft that attacked the Battleship Tirpitz in September 1943. Two of these vessels were transported to Aberlady Bay and used for target practice and gun tests by Royal Air Force aircraft.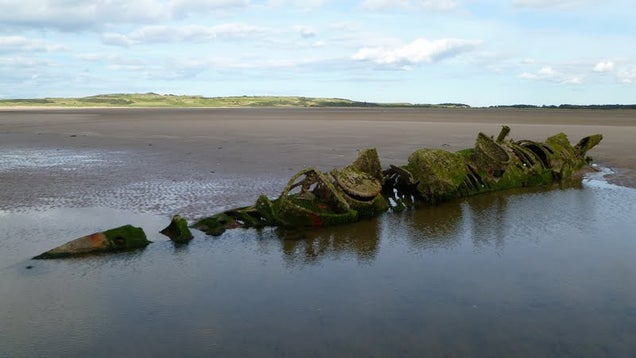 S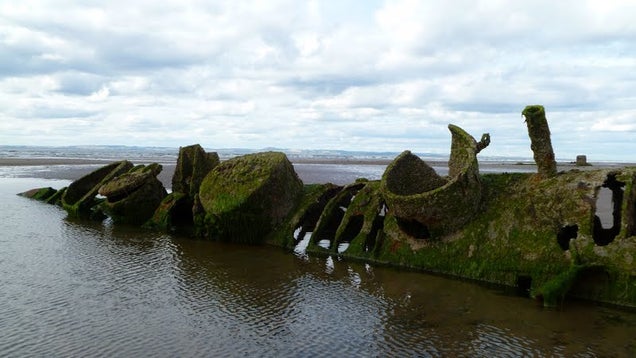 S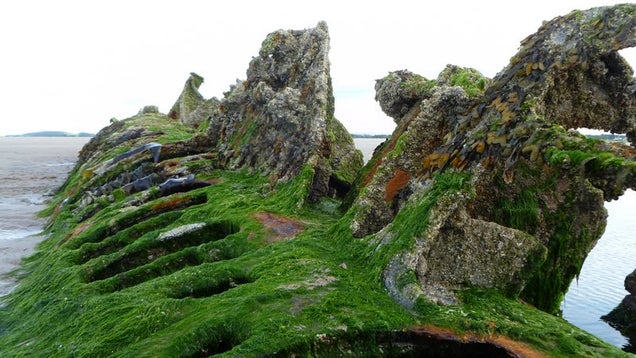 S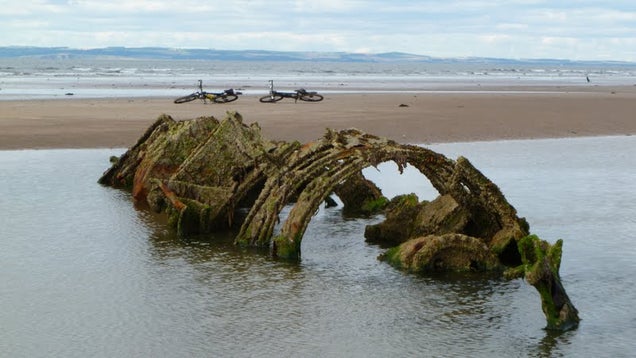 S
(via BikELove-Scotland and Coast Kid)
Near the Russian naval base of Olenya Bay, Kola Peninsula, Russia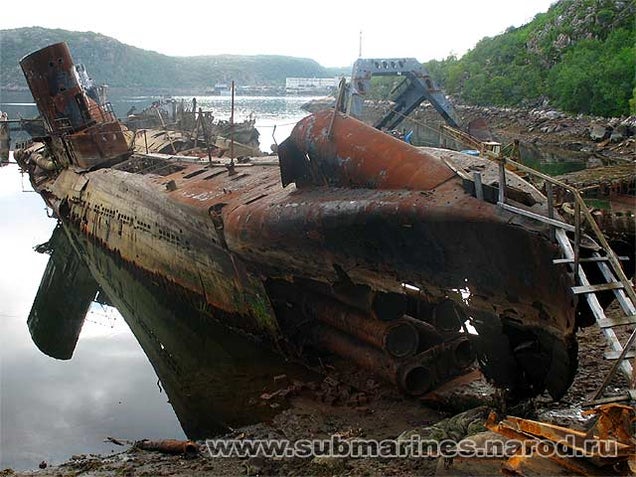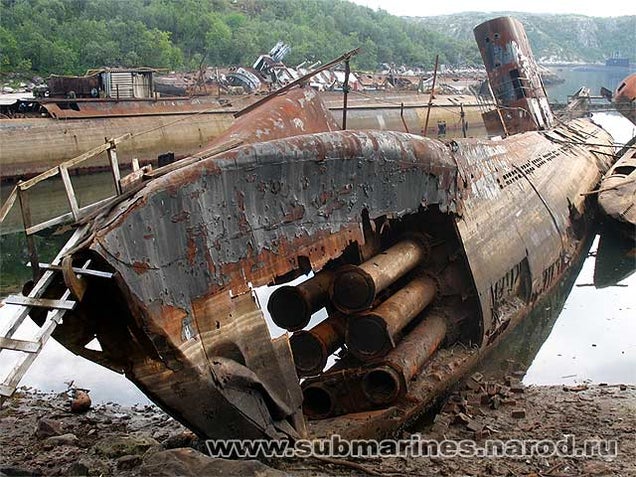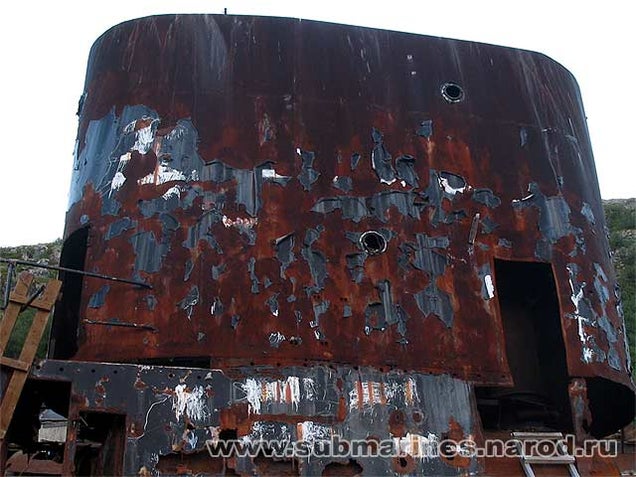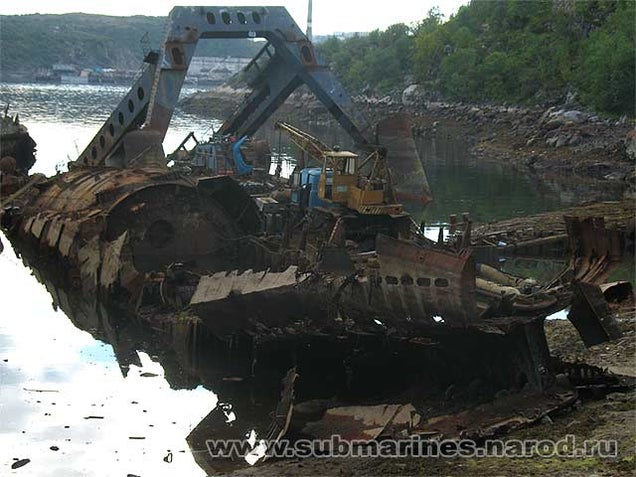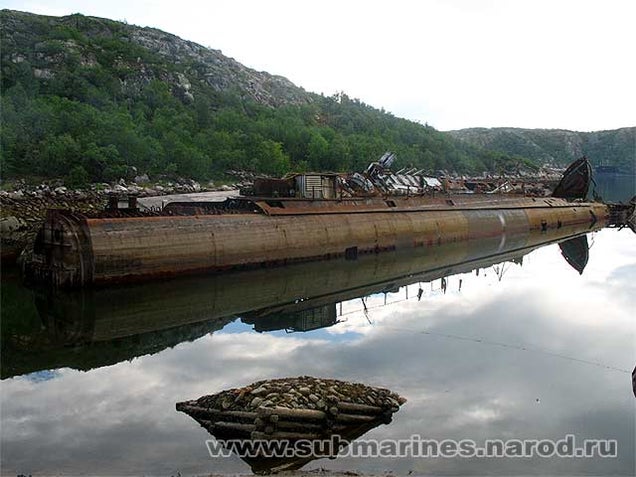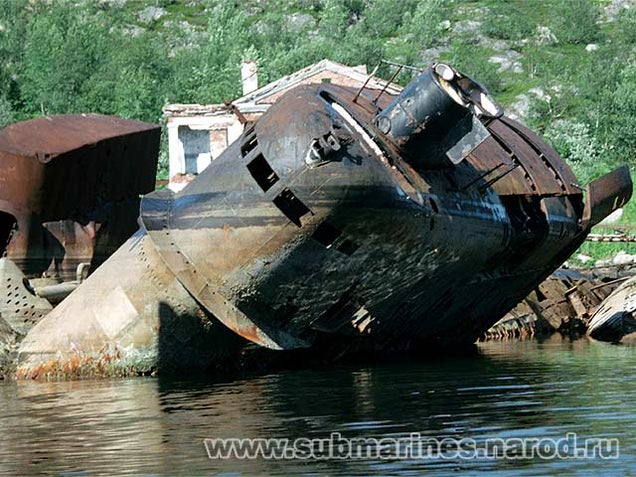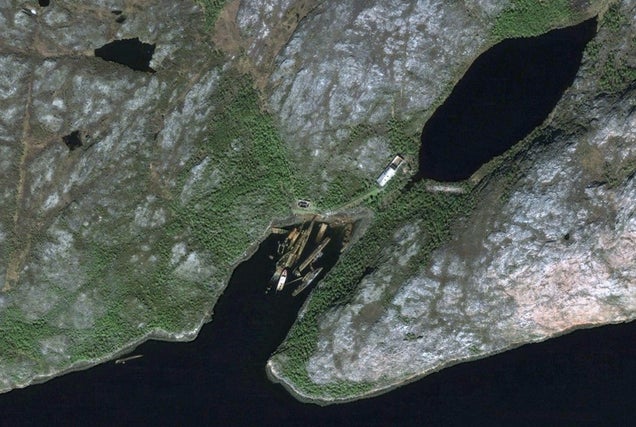 S
(via Wikimapia and submarines.narod.ru)
Near the town of Alexandrovsk-Sakhalinsky, Russia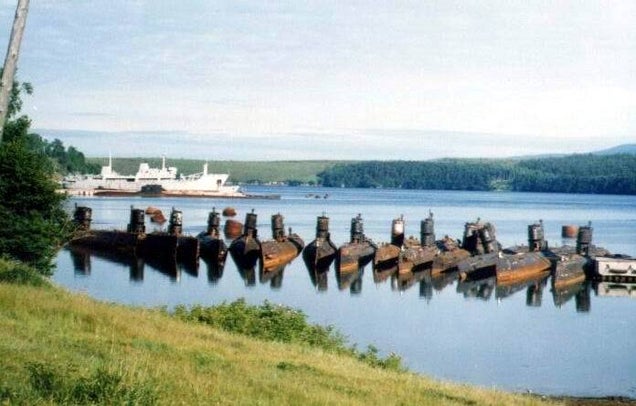 S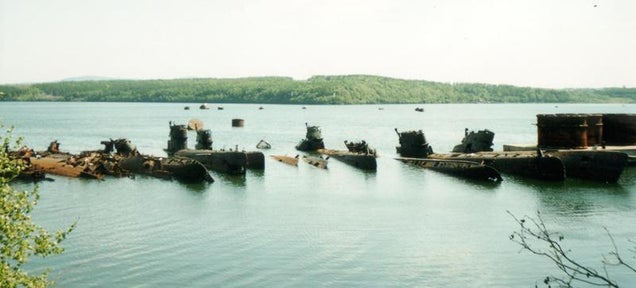 S

S
(via Artificial Owl)
The Sub Marine Explorer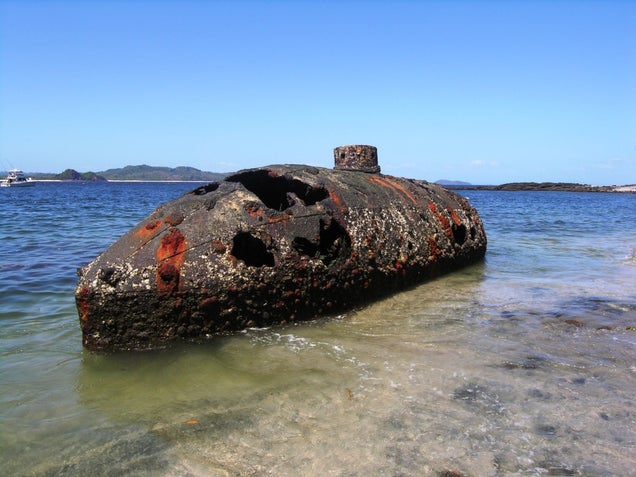 S
This submersible was built between 1863 and 1866 by Julius H. Kroehl and Ariel Patterson in Brooklyn, NY for the Pacific Pearl Company. Overfishing of the pearl beds and problems with decompression sickness led to the abandonment of the ship in Panama in 1869.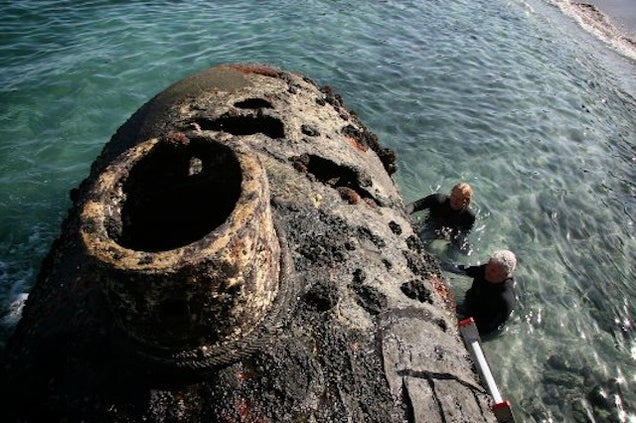 It was rediscovered in 2001 by archeologist James P. Delgado. It was well-known to locals, but they believed it was from World War II.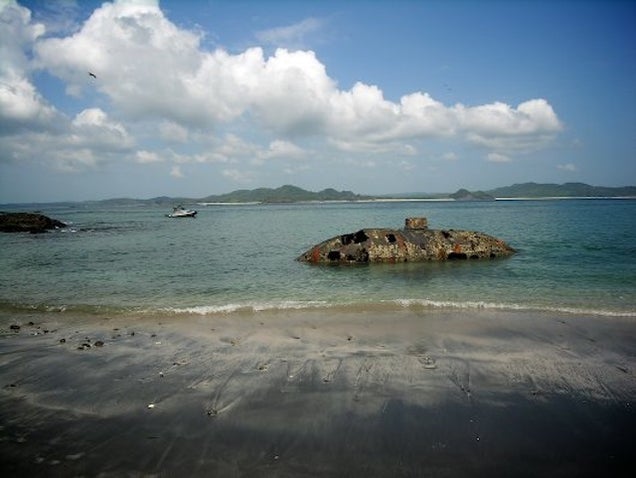 (via Wikimedia Commons/James P. Delgado and Waitt Institute)
U-475 Black Widow (Foxtrot B-39)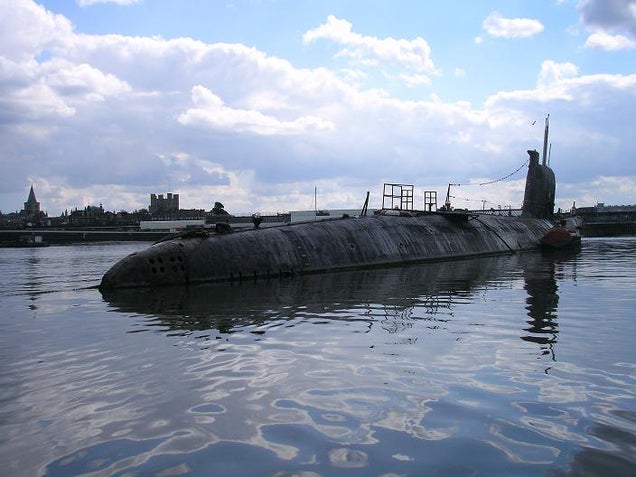 S
This giant (301 ft or 92 m) Soviet Navy submarine was built in 1967 in Leningrad and decommissioned in 1994. It was used to train Libyan, Cuban and Indian submariners.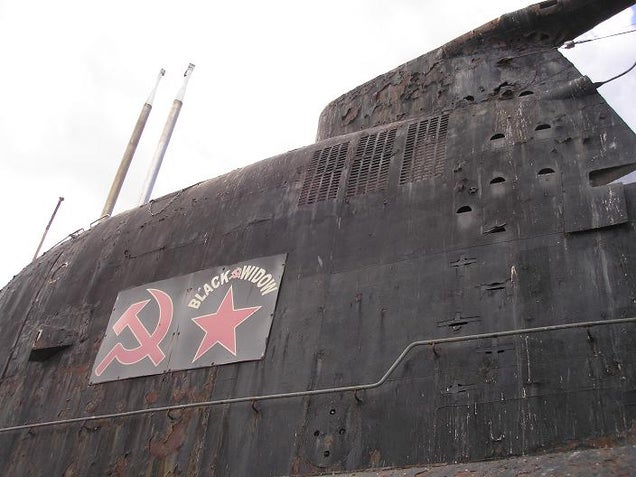 S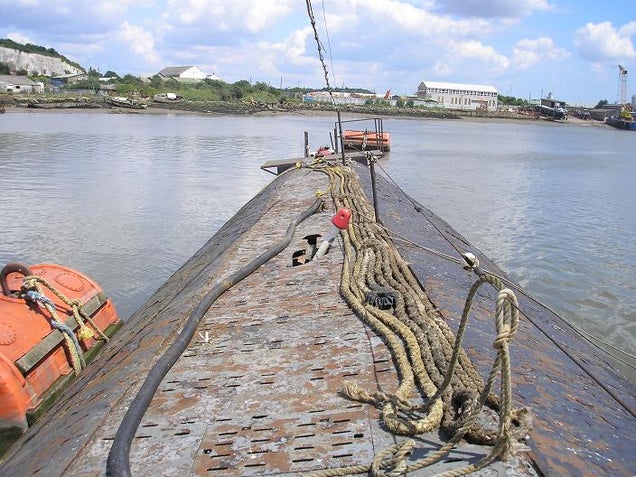 S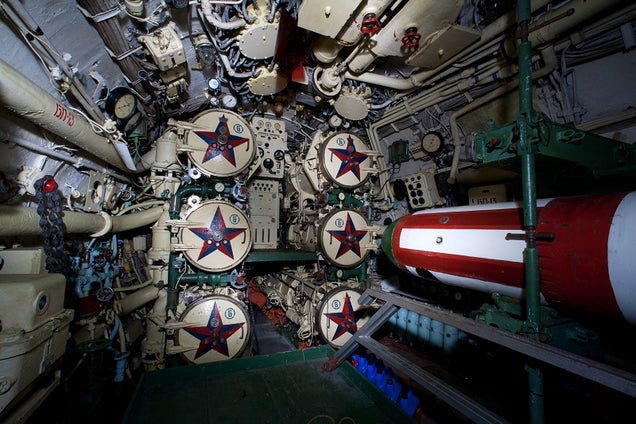 S
It passed into private hands and used as a museum ship near the Thames Barrier in the UK and later in Folkestone. It was closed in 2004, and since then it's been waiting for restoration.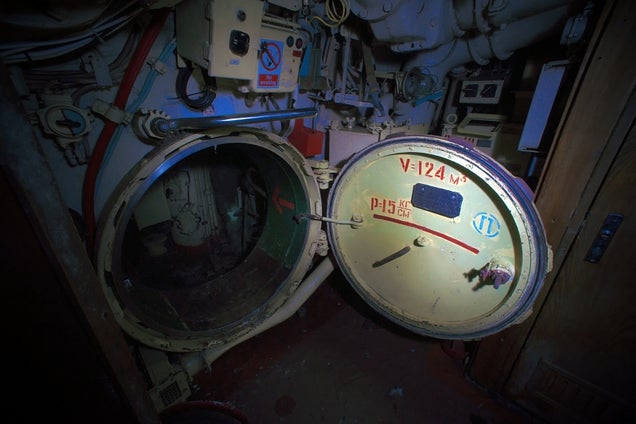 S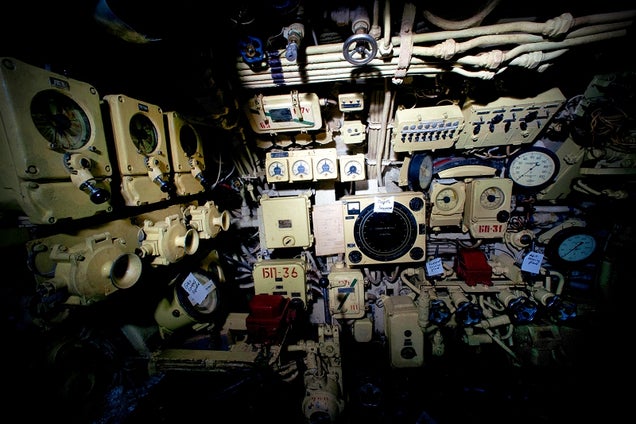 S
S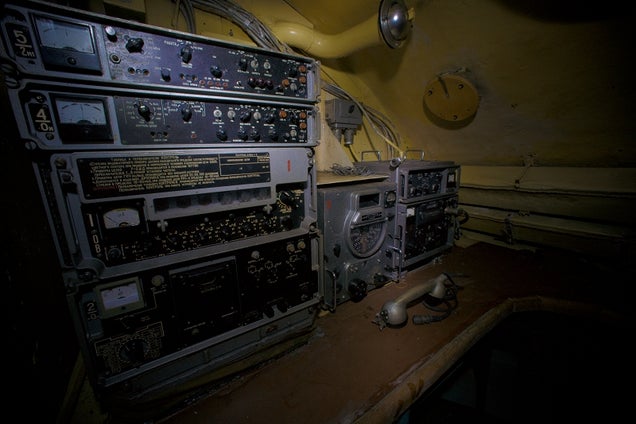 S
(via Foantje and Medway Lines)
The Quester I, Jerry Bianco's homemade submarine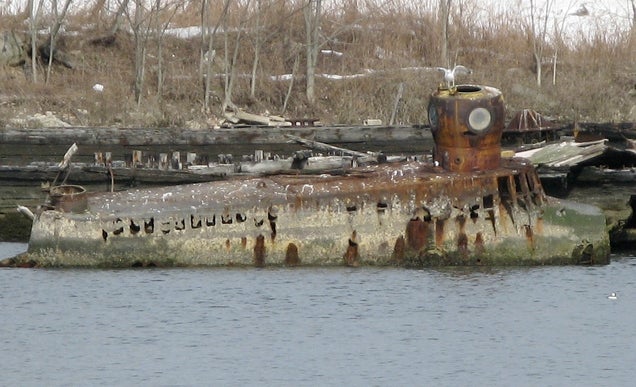 S
In 1967 shipyard worker Jerry Bianco decided to build a 45-foot (13.7 m) submarine from salvaged metal to raise the wreck of the passenger ship SS Andrea Doria, the Titanic of the 1950s.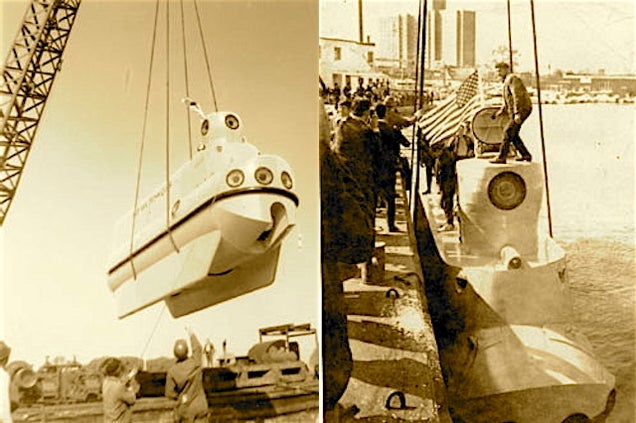 The vessel was launched via a crane in 1970, but it became stuck in the muddy banks. Now it's on New York's Coney Island Creek.
(via Matthew Wills and Forgotten NY)
A Japanese Type A Midget Submarine, Kiska Island, Aleutian Islands, Alaska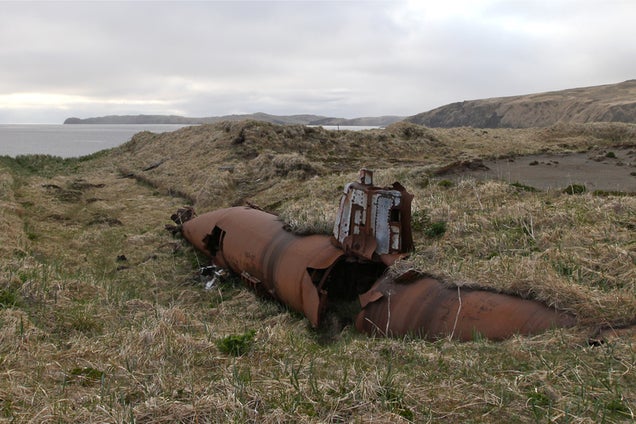 S
When the Japanese withdrew from Kiska in July 1943, each mini sub was scuttled by the detonation of an internal explosive charge that blew the hull onward.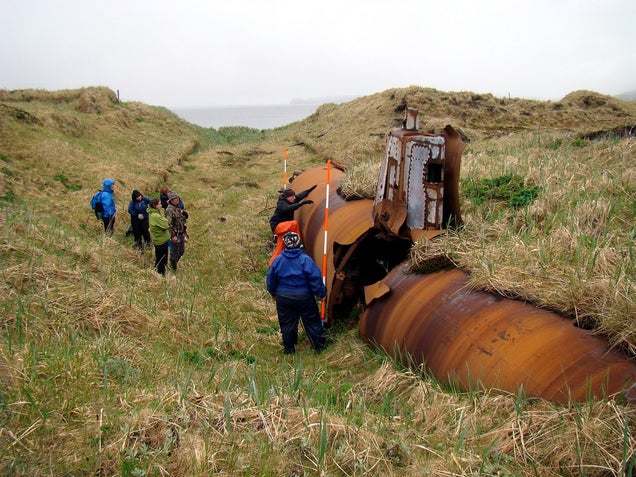 S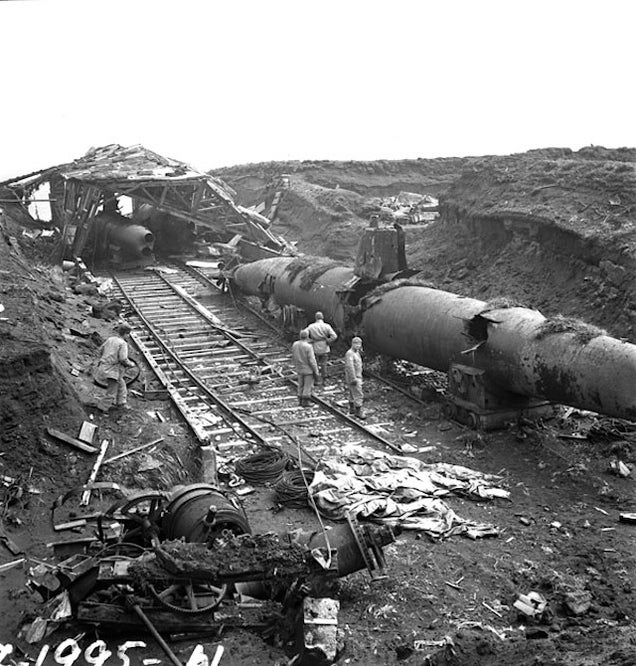 (via Paul B. Jones/Flickr, Wikimedia Commons and Brian Hoffman/Flickr)
An abandoned submarine in Amsterdam, Netherlands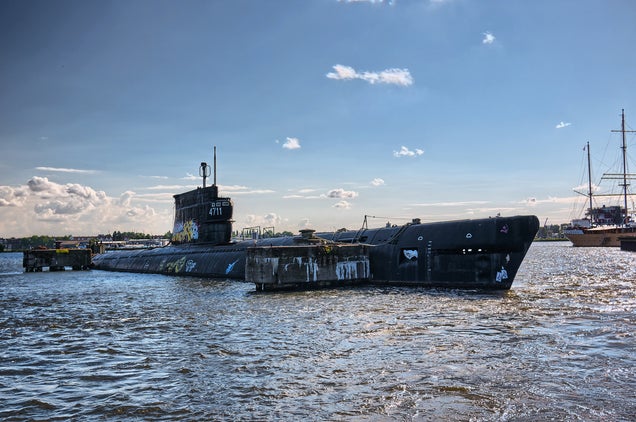 S
(via Nuno Cruz/Flickr)
Bonus: Soviet Naval Base Kraternyy, Broutana Bay, Simushir, Kuril Islands, Russia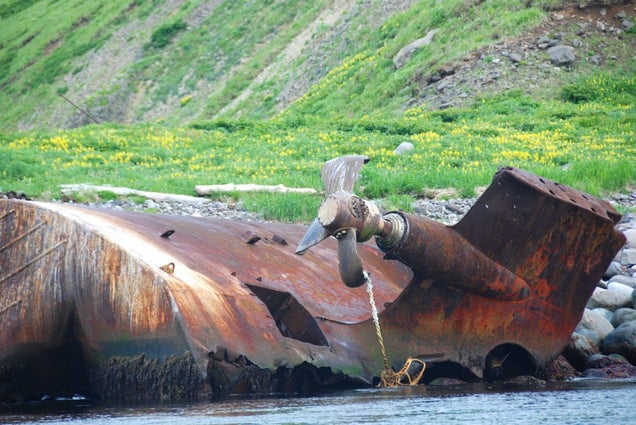 S
The bay was used by the Soviet Navy as a secret submarine base between 1978 and 1994.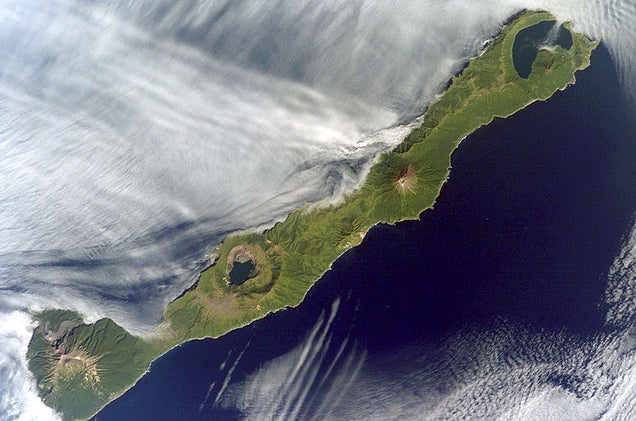 S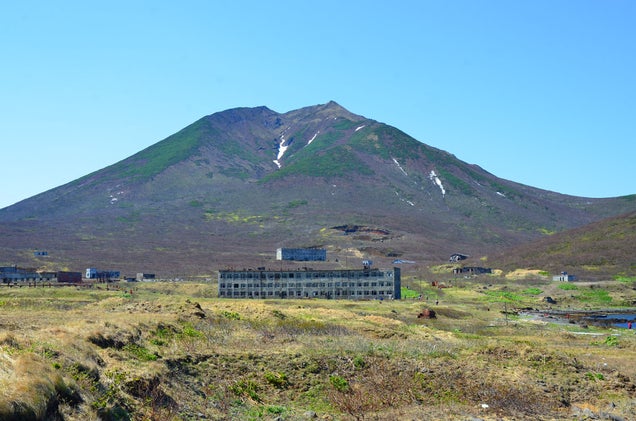 S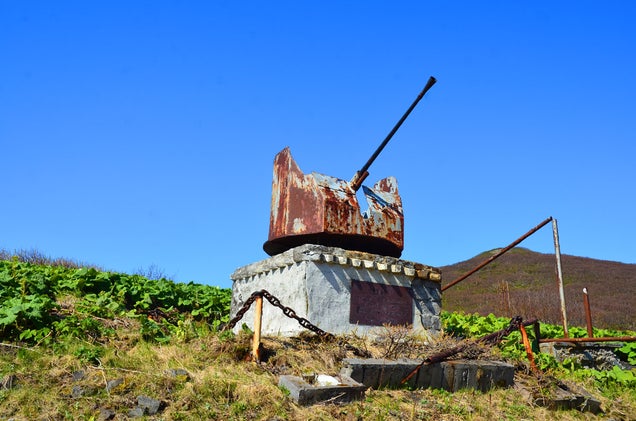 S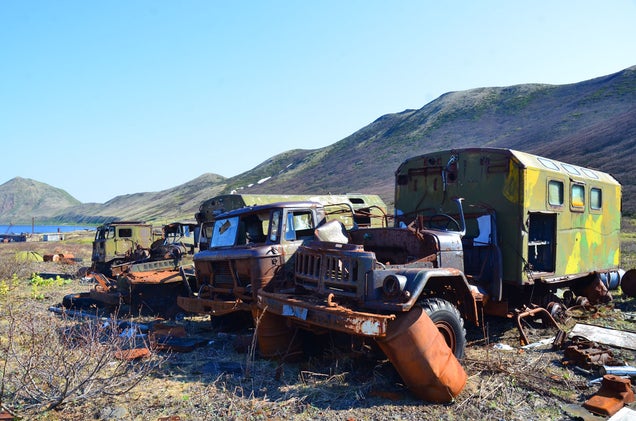 S
(via Global Citizen/Flickr, Global Citizen Blog and Red Hunt Travel and NASA)
Double Bonus: A Soviet Submarine Base, Balaklava, Ukraine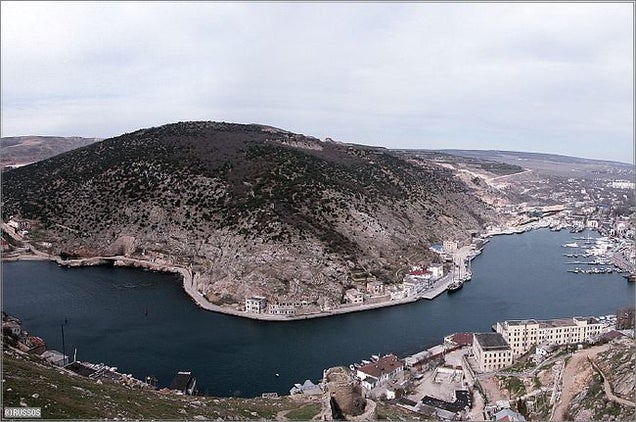 S
During the Cold War, Soviet submarines were transported to this base by rail and then deployed into the Black Sea. Now it's a museum.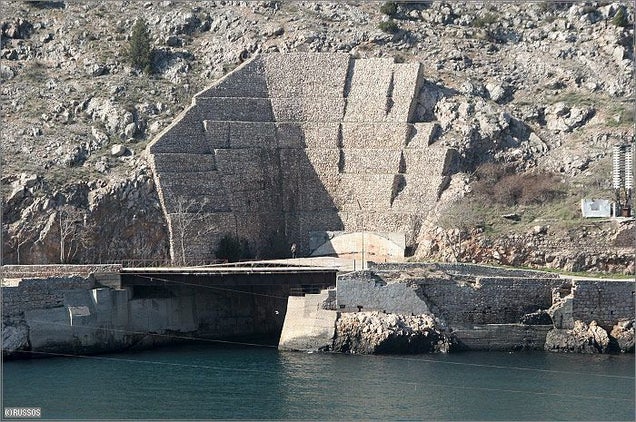 S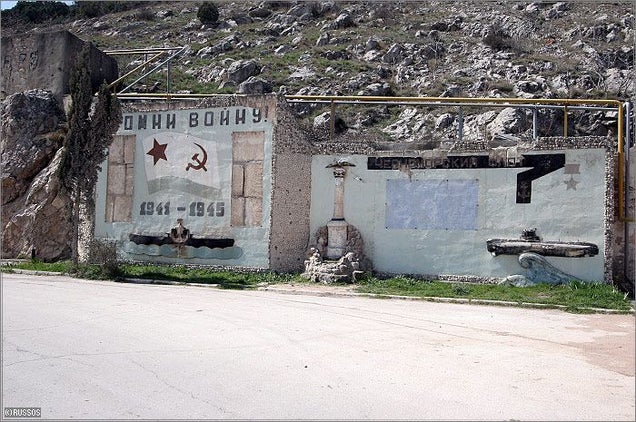 S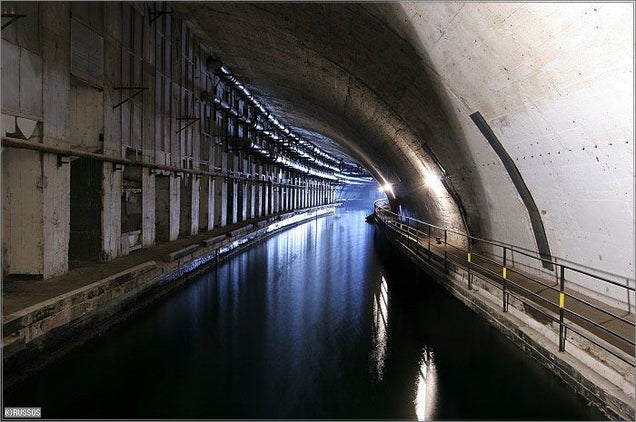 S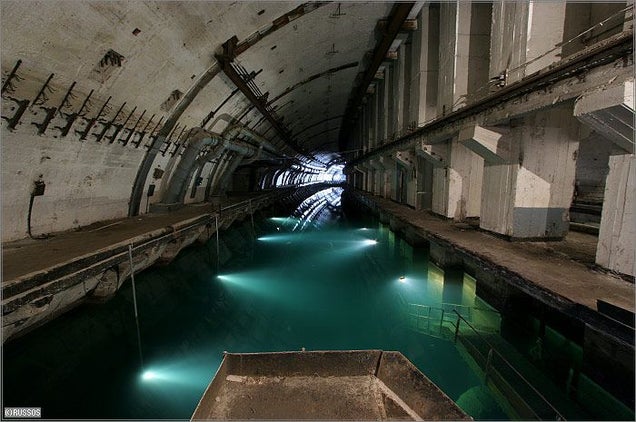 S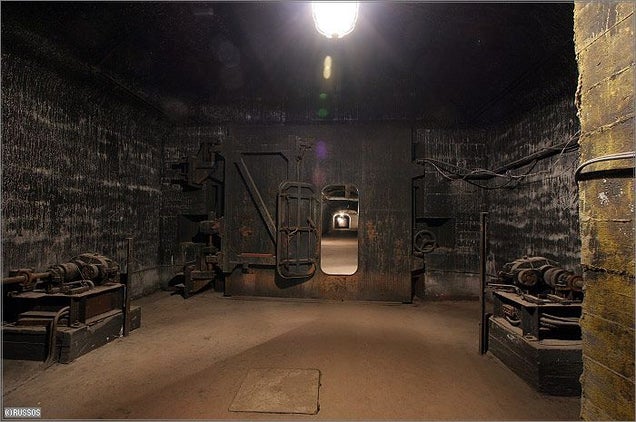 S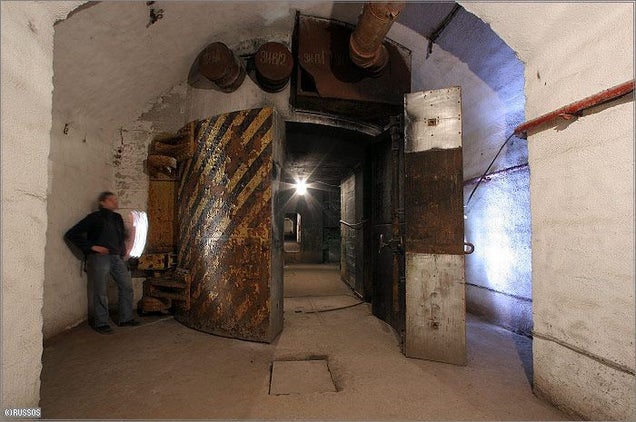 S
(via EnglishRussia)