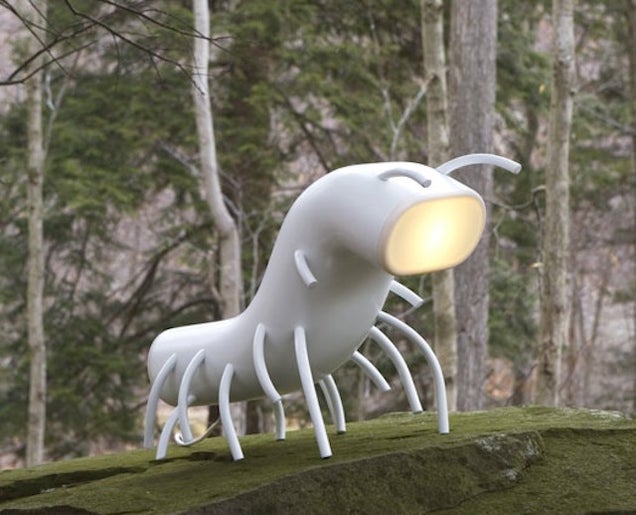 We love all this creepy/cute furniture inspired by animals and bugs. Some of it gets a little macabre, too.
Centipede-like lamps named Nymph and Formiga by Site Specific Design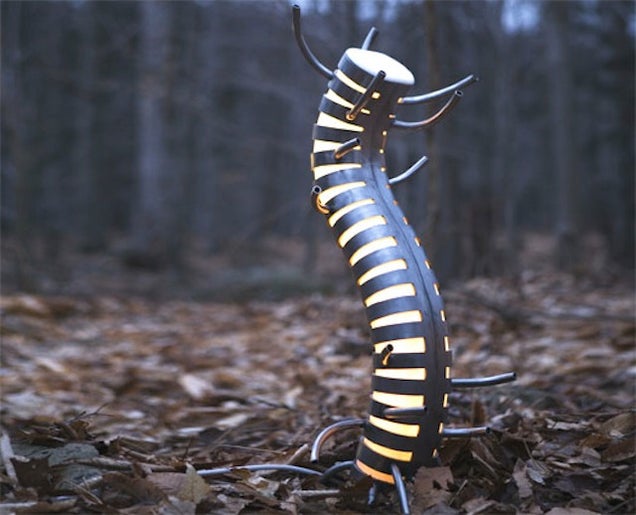 (via Site Specific Design)
Estante Vaco (Vaco bookshelf) by Glauco Bernardes and Dennys Tormen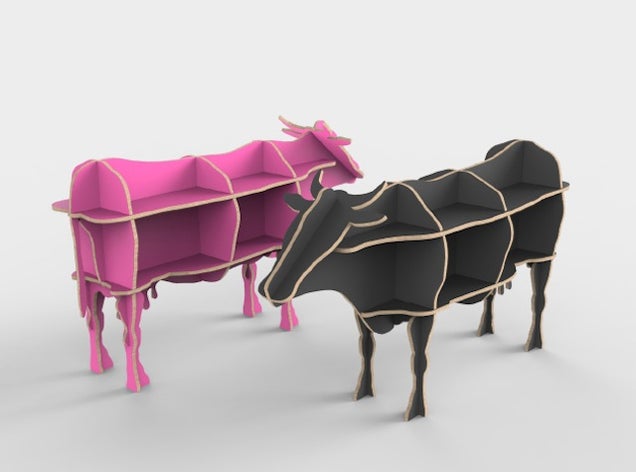 (via Dennys Tormen)
A pig- and cow-shaped dresser with a goose-shaped rest table, designed by Marcantonio Raimondi Malerba for Seletti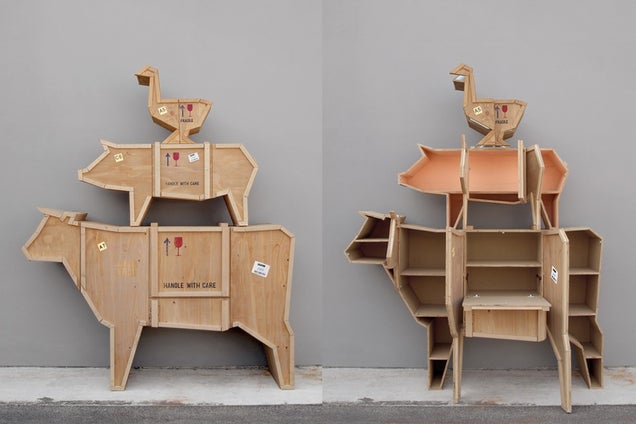 S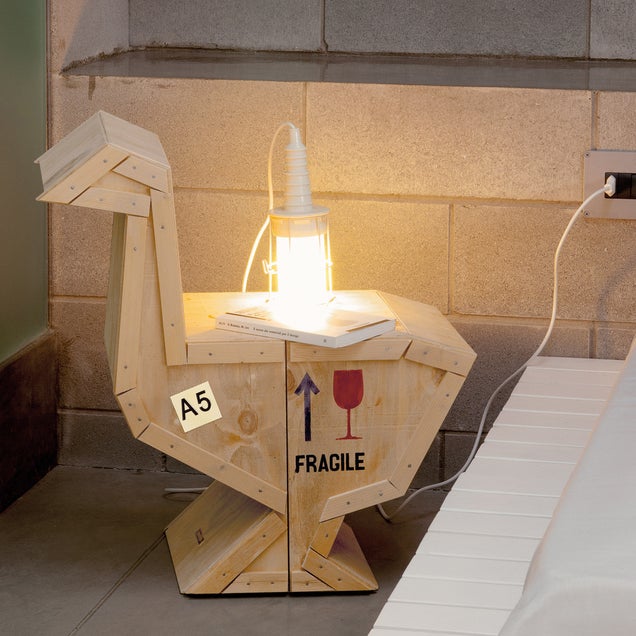 S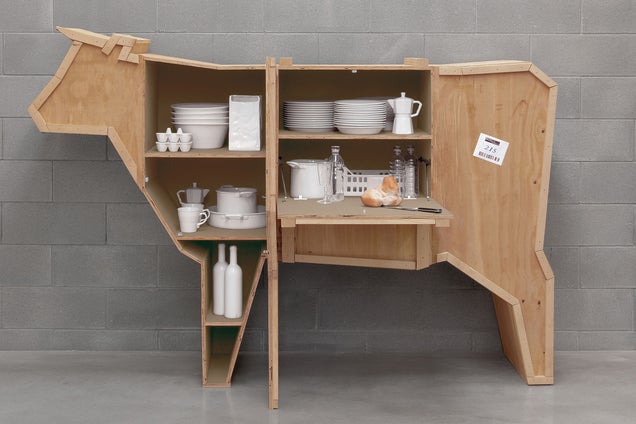 S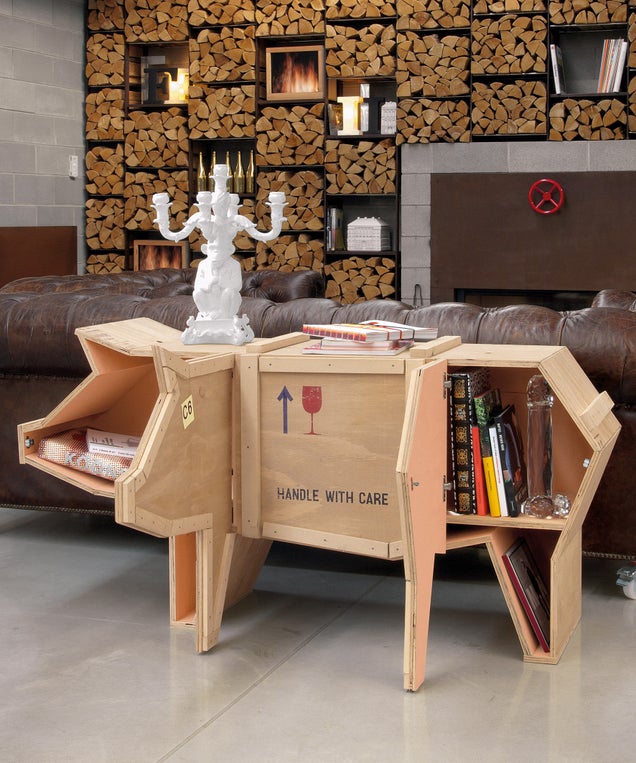 S
(via Made In Design)
Hillhock, the pig couch by Pavia Burroughs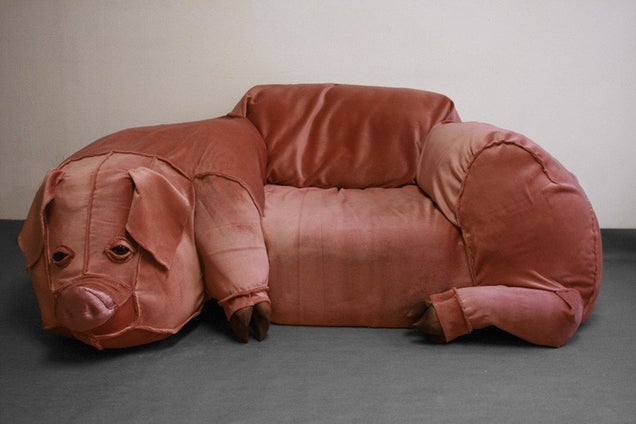 S
(via Etsy)
'ORSON, I'm Home' series by Armin Blasbischler


S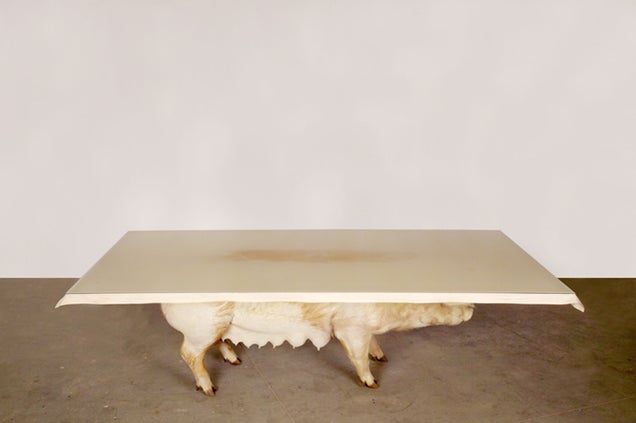 S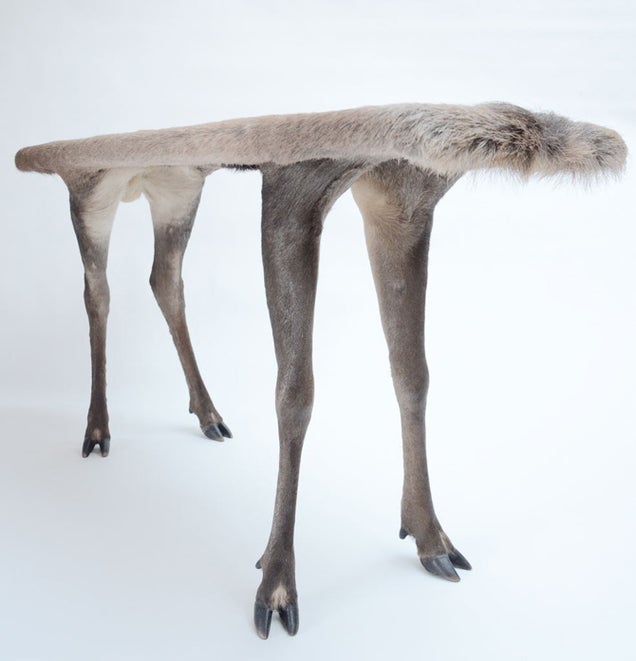 S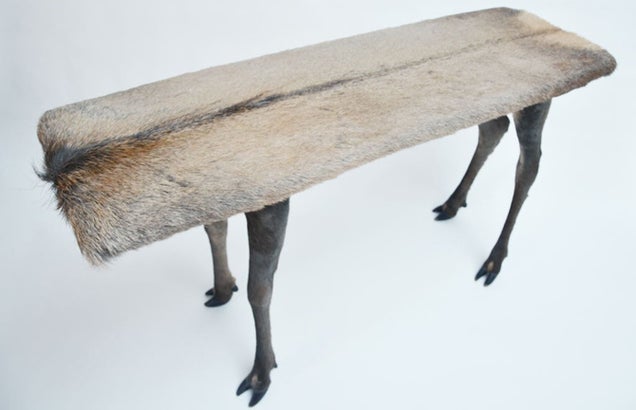 S
(via Armin Blasbischler)
Martin the Mule by iBride
S
(via Made in Design)
Tiger and Panther couches by Rodolfo Rocchetti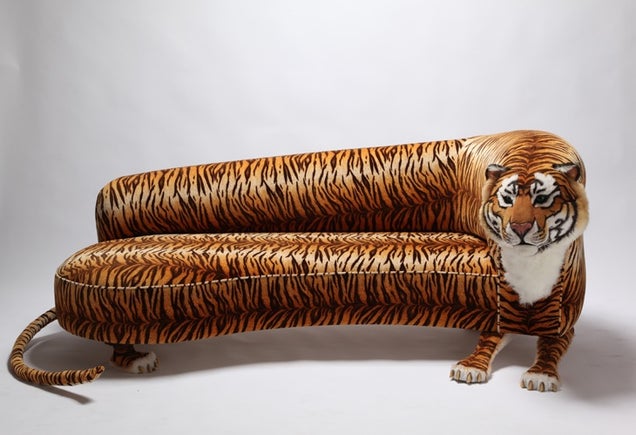 S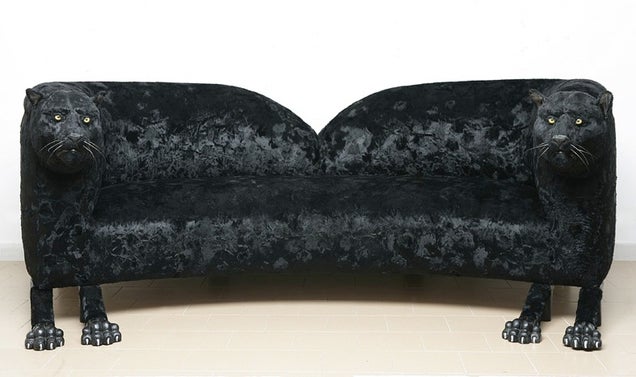 S
(via Rodolfo Rocchetti)
Zoomorphic Collection from French company Wild Design (Thierry Chantrel and Christophe Robinet)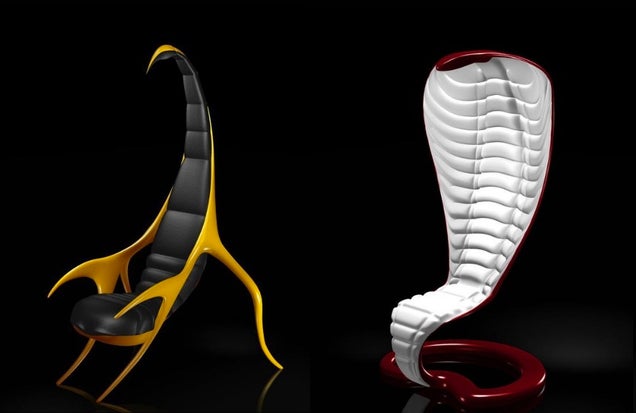 S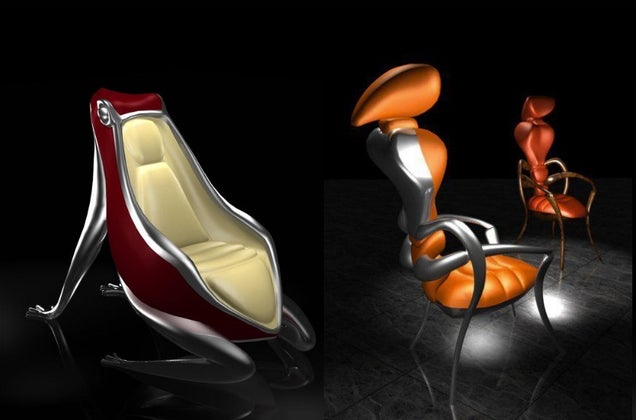 S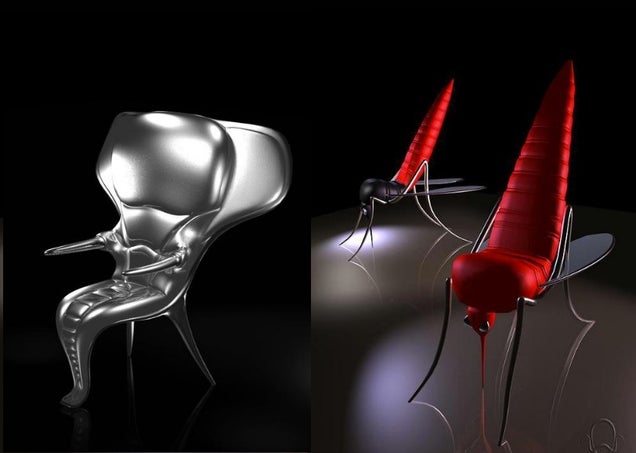 S
(via Wild Design)
Octopus Table by Isaac Krauss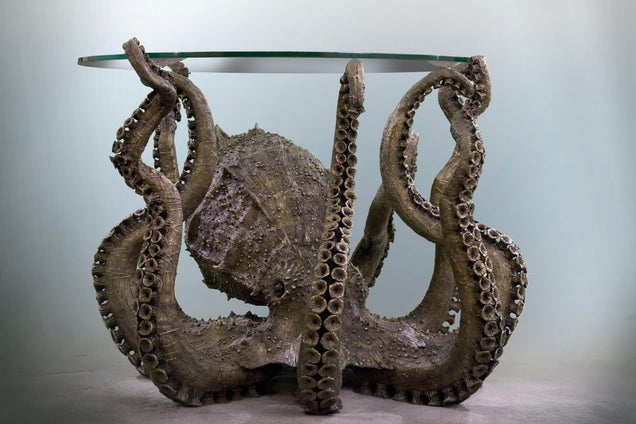 S
(via Octopus Table)
Some works of the artist duo Les Lalanne (François-Xavier Lalanne and Claude Lalanne)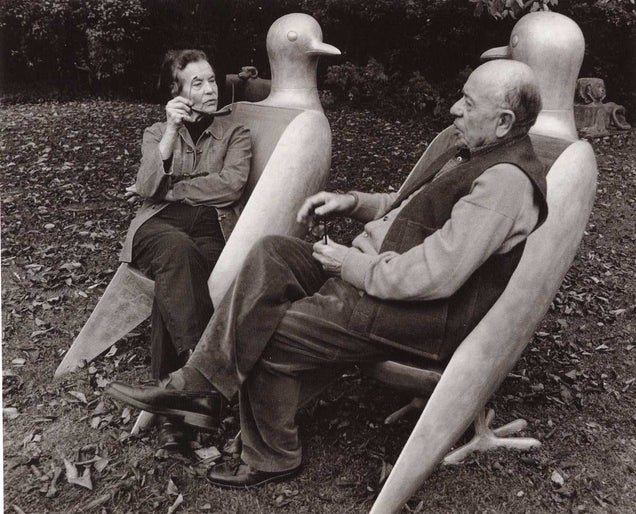 S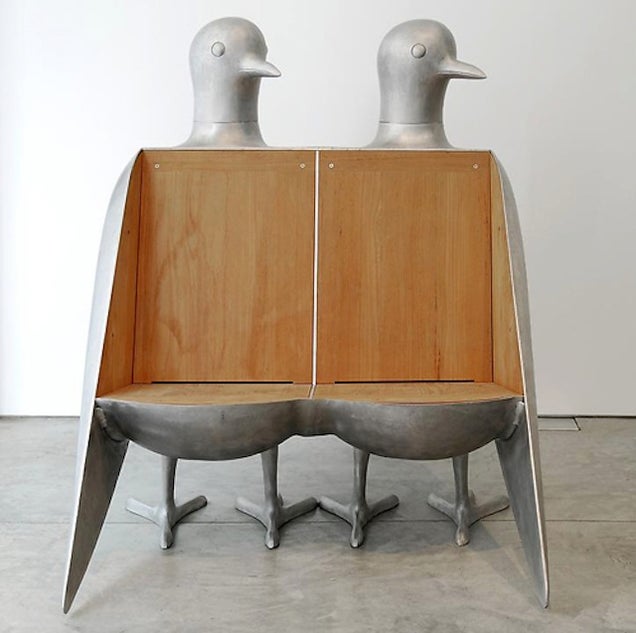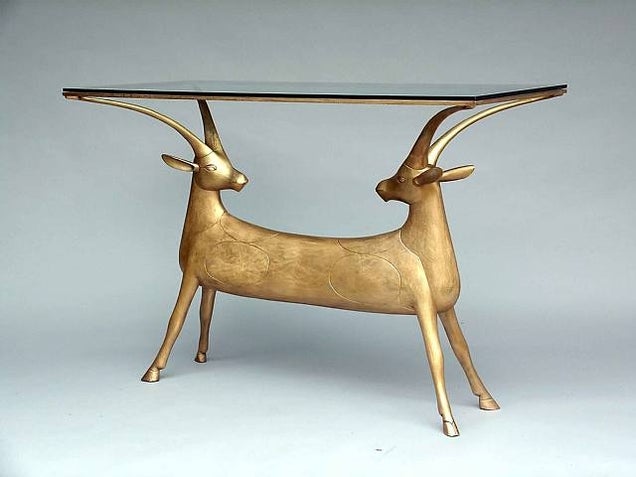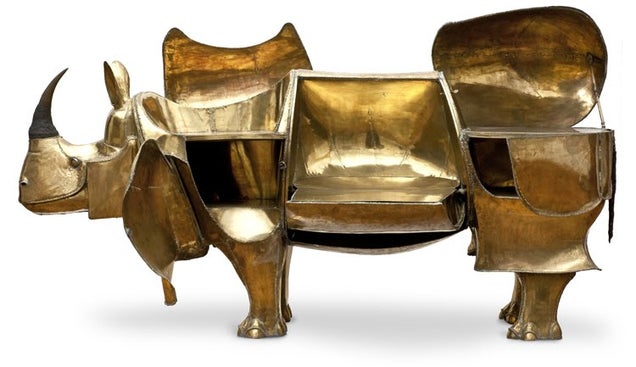 S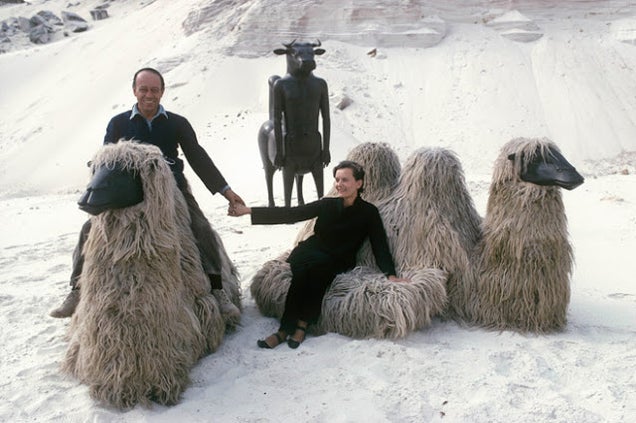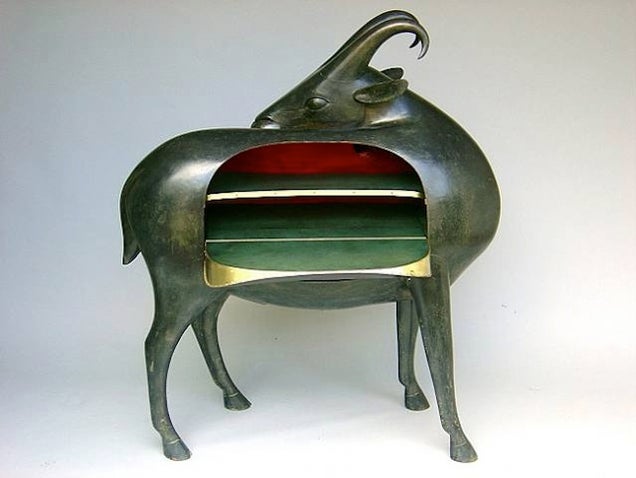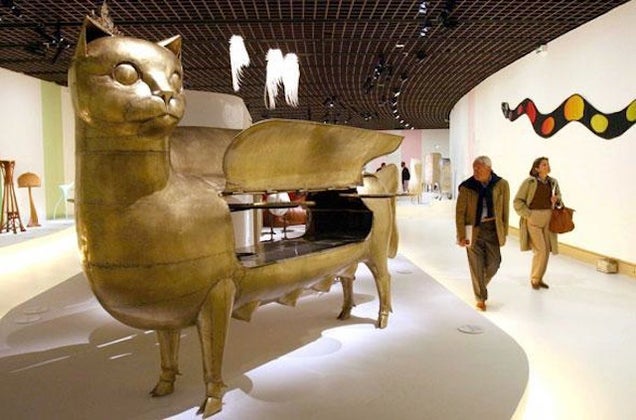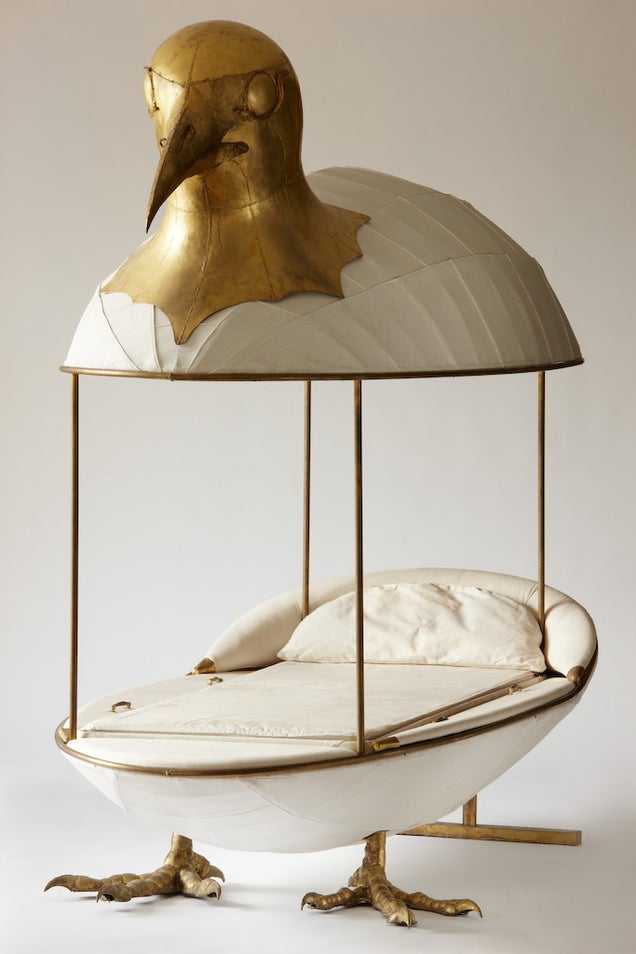 S
(via Plum Collective, Art-Links and The Animalarium)
Pig Coffee Table, Horse Lamp and Rabbit Floor Lamp and Rabbit Table Lamp by Moooi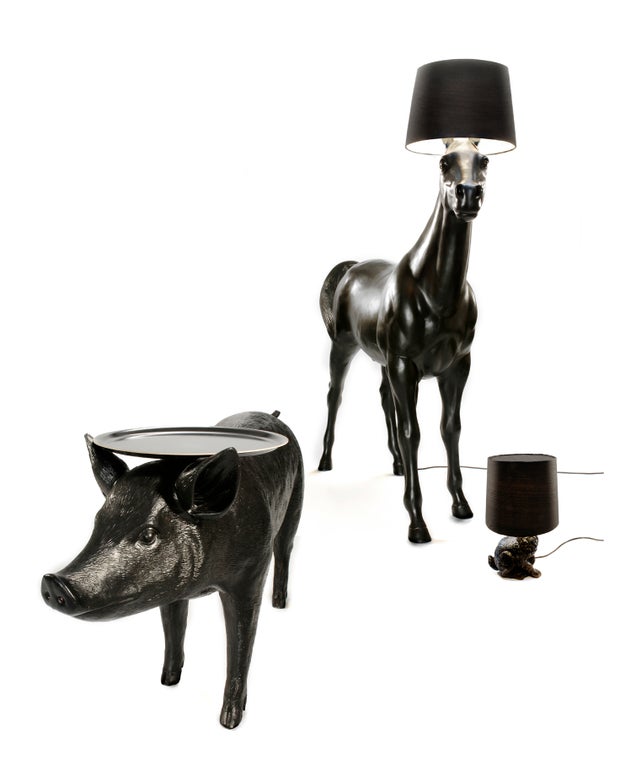 S
(via Nest)
The Animal Chair Collection and the Toad Sofa by Maximo Riera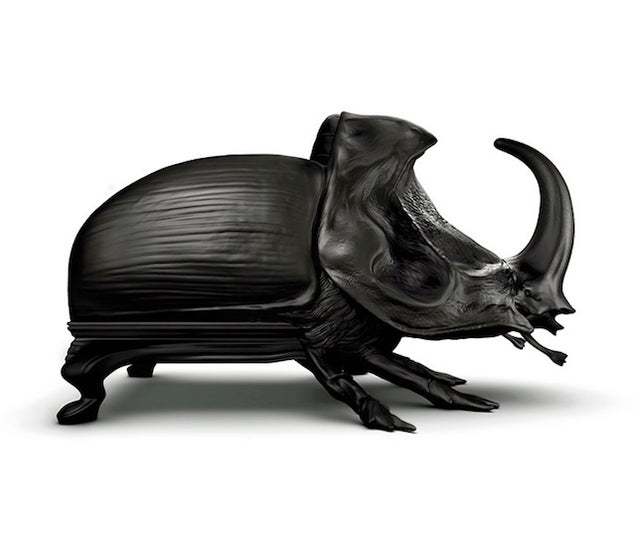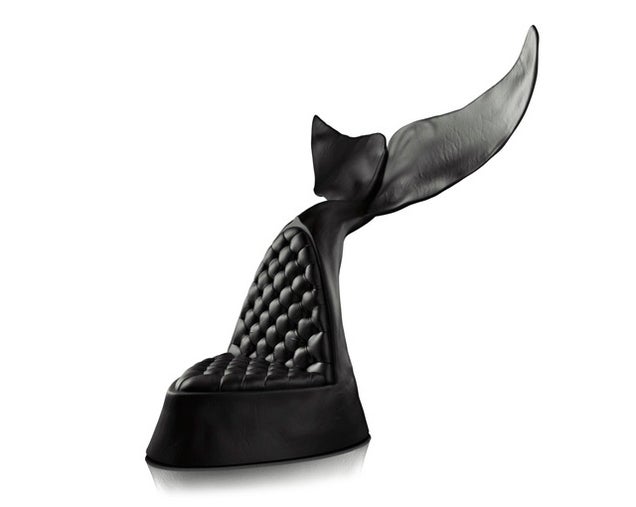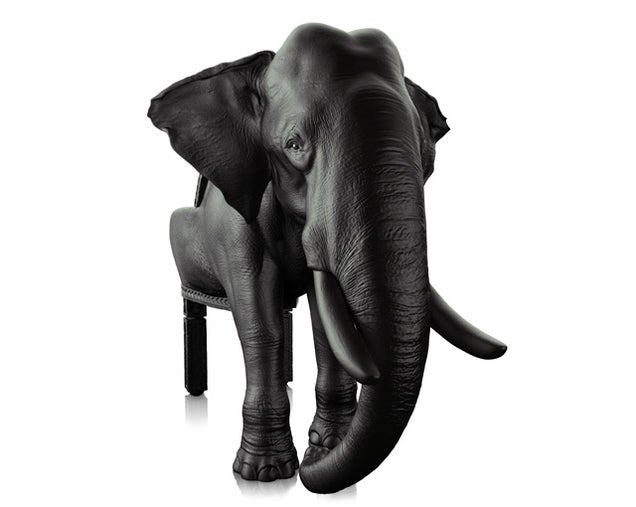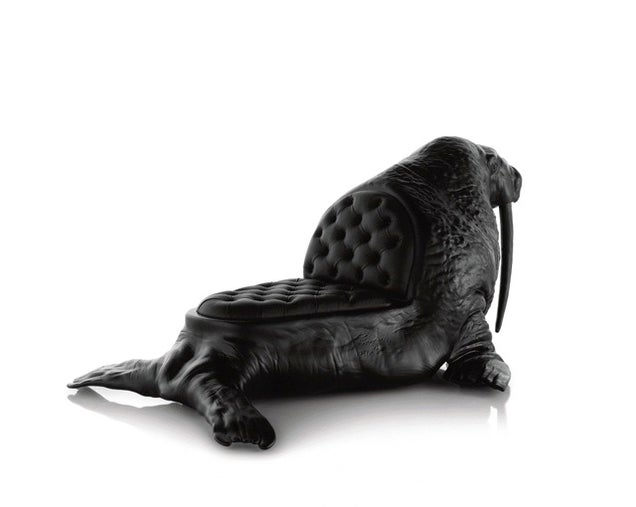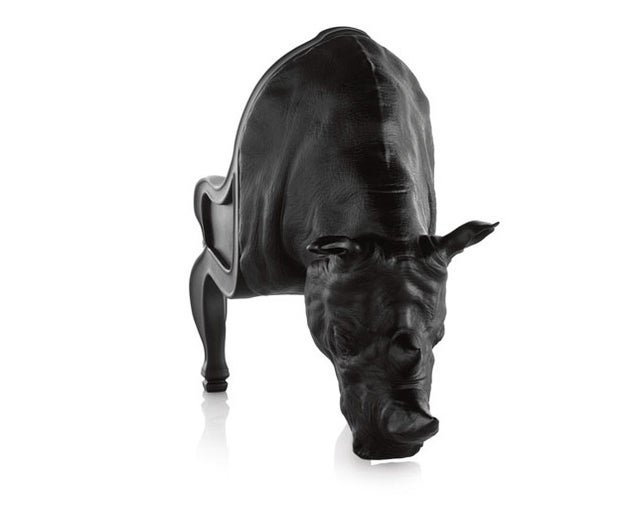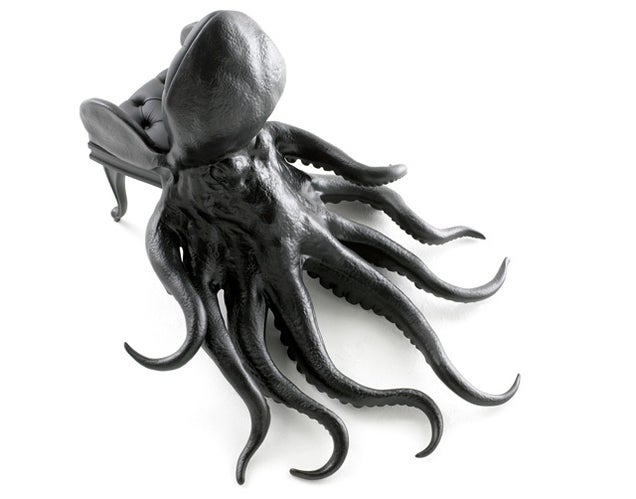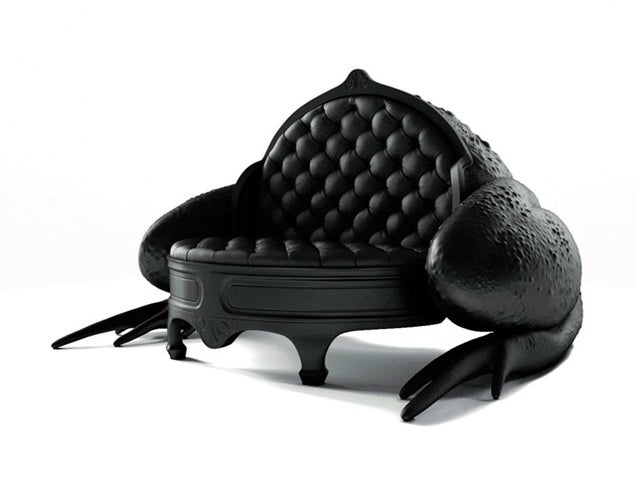 (via Maximo Riera)
Furniture items from real animals, from Strand Magazine, July 1896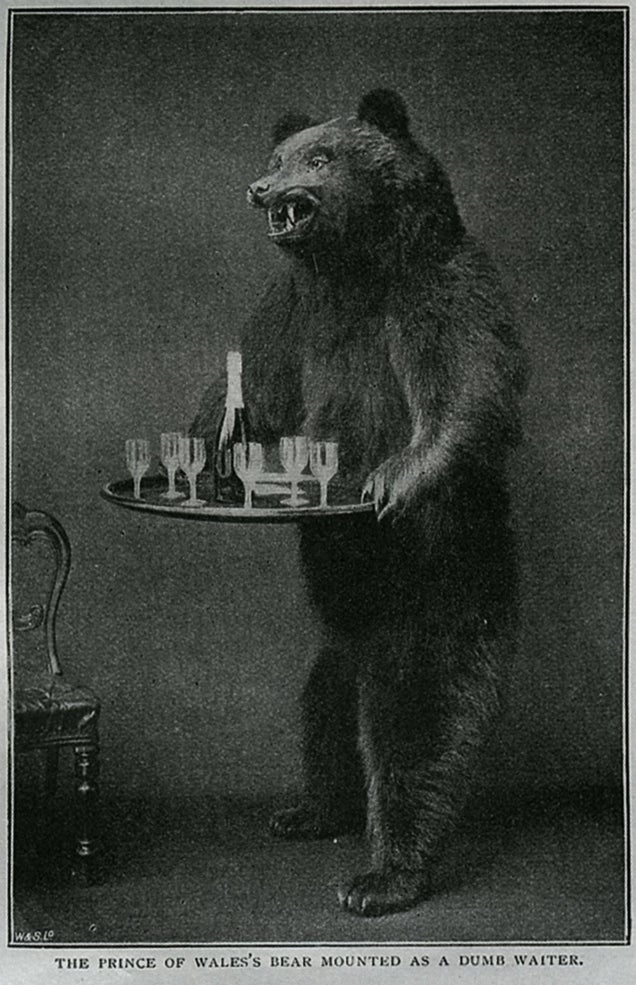 S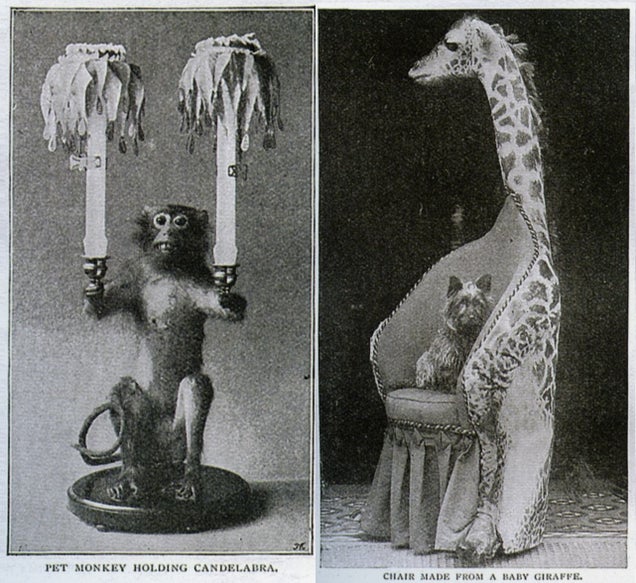 S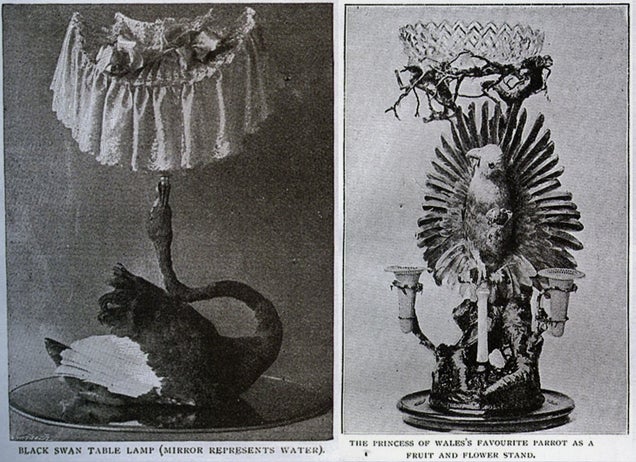 S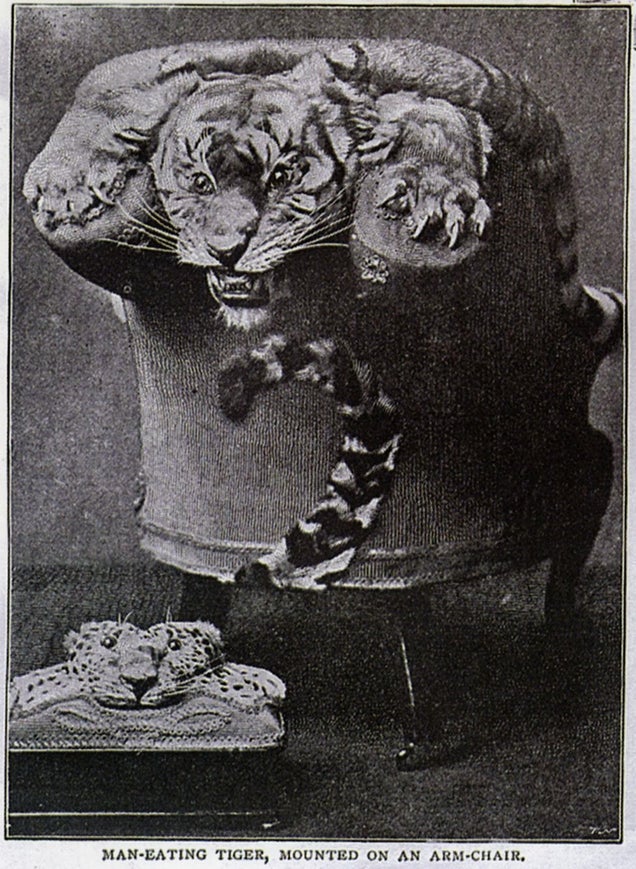 S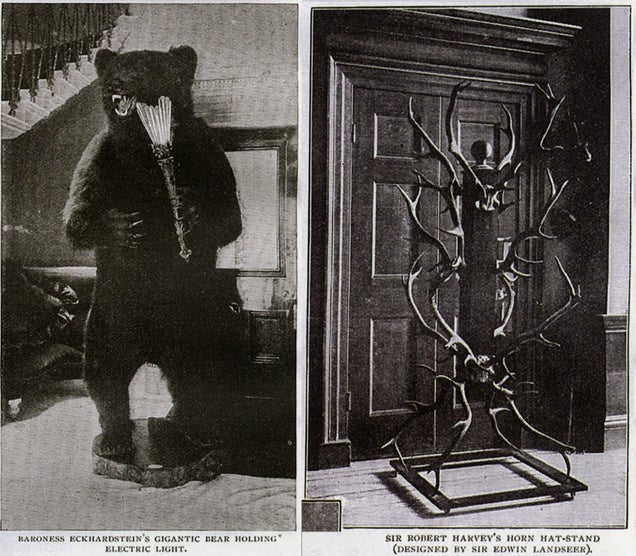 S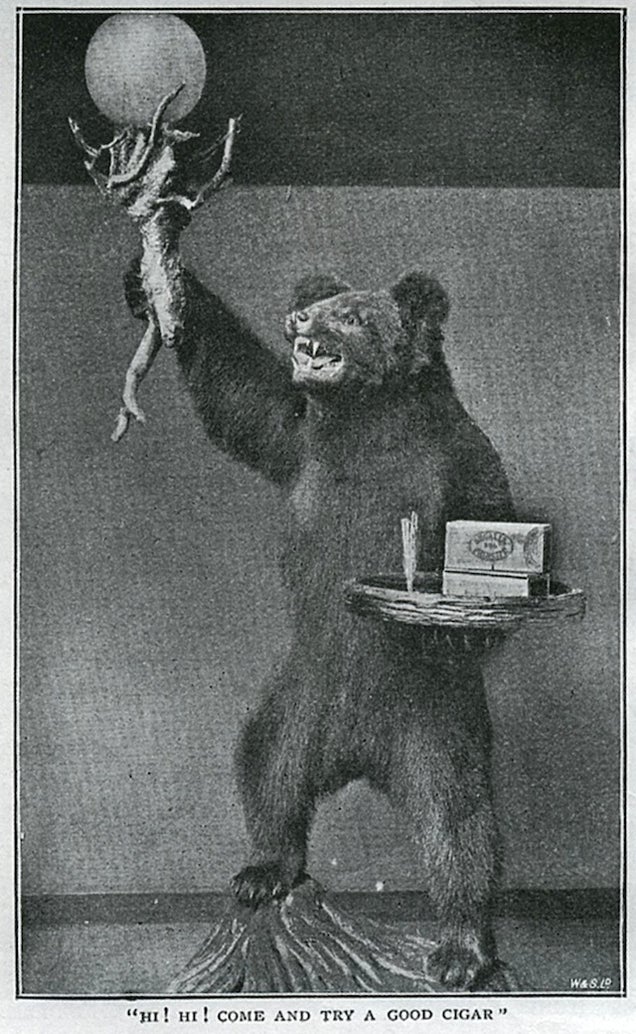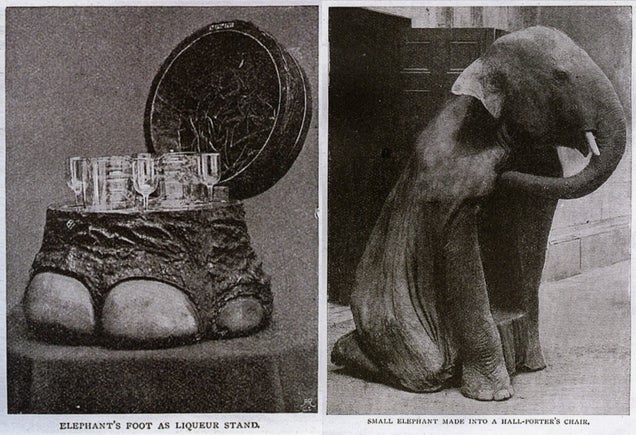 S
(via Preserved Project)
The Grizzly Chair by Seth Kinman, a famous chair maker and hunter, who shot more than 800 grizzly bears. He was also a musician who performed for President Lincoln on a fiddle made from the skull of a mule.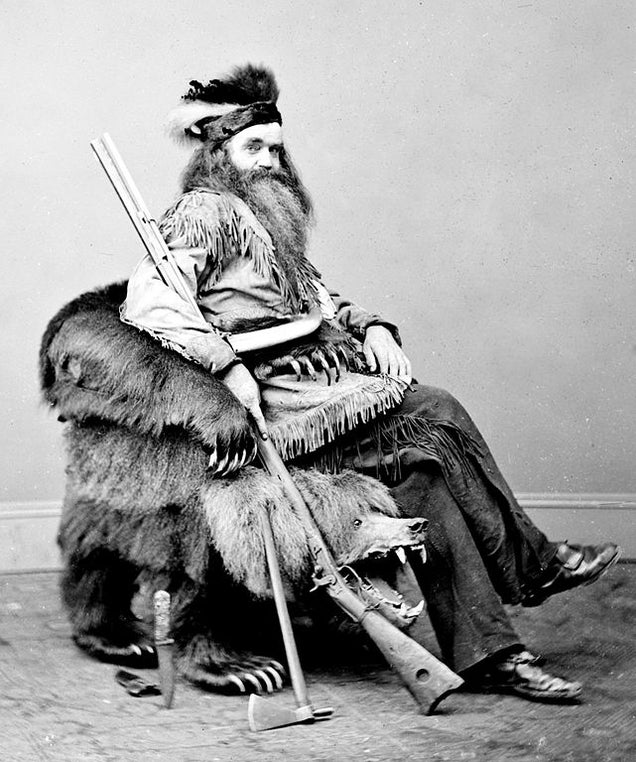 S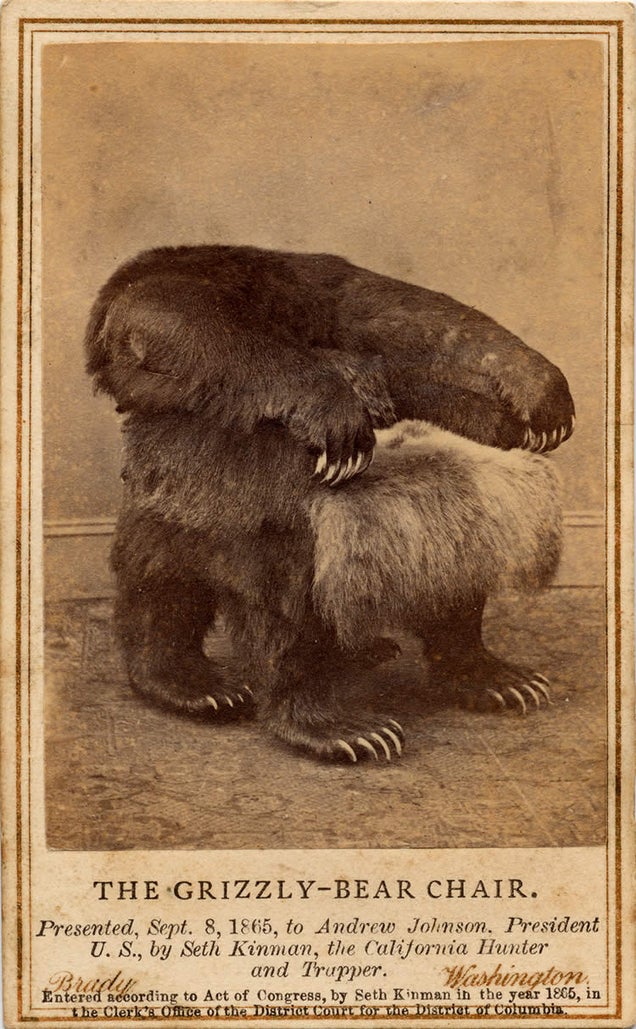 S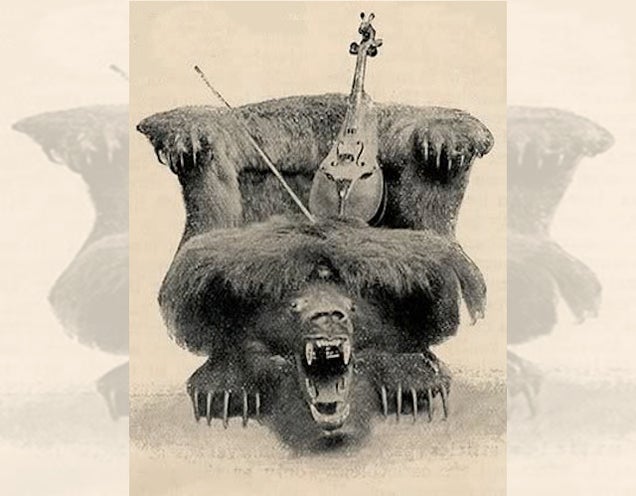 (via Wikimedia Commons and AHistoria)
Bonus: Works of Michel Haillard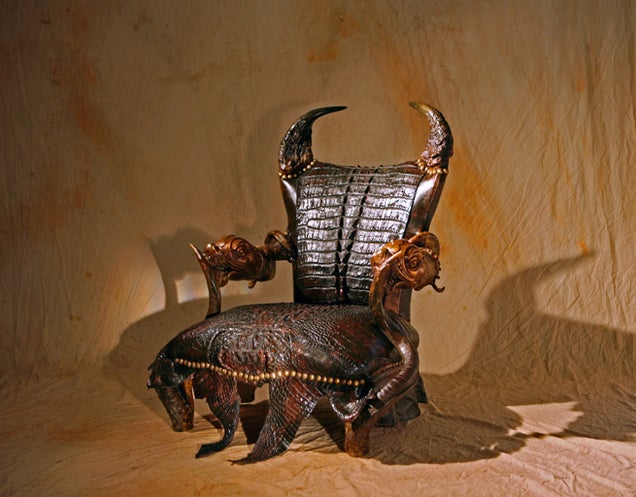 S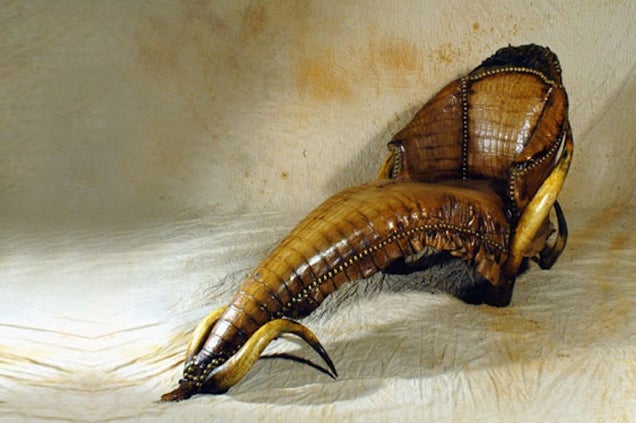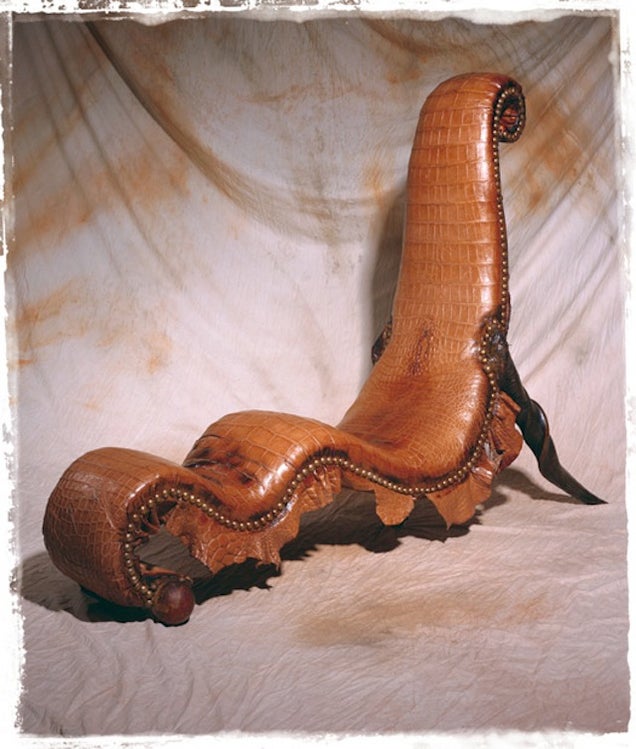 Watch more of Haillard's unique and bizarre creations here.
(via Michel Haillard)