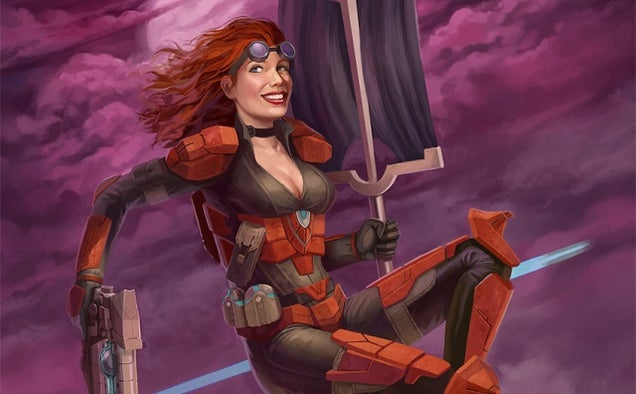 We love pin-up art for the same reason we love burlesque. They're sexy flights of fancy, lifted up by playfulness. So it makes sense that there's so much great science-fiction-themed pin-up art out there. Here's our ultimate motherlode of pin-up art to be thankful for.
Warning: A few of these images are definitely NSFW.
Top image: Miss Blood Eagle by Melon
It goes without saying, you should go check out all of these artists' sites — they all have way more great images where these came from! Also, many of them have prints for sale.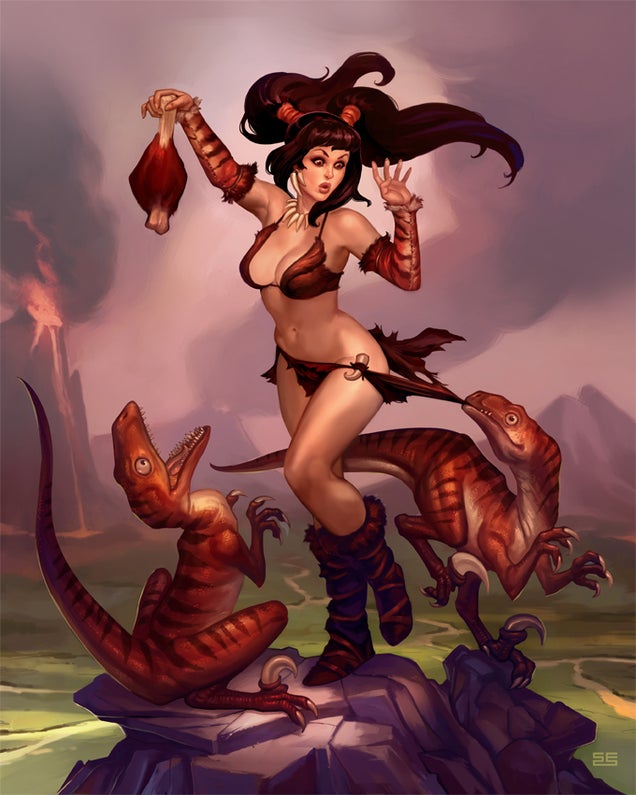 S
"Feeding Time" by Scebiqu on Deviant Art.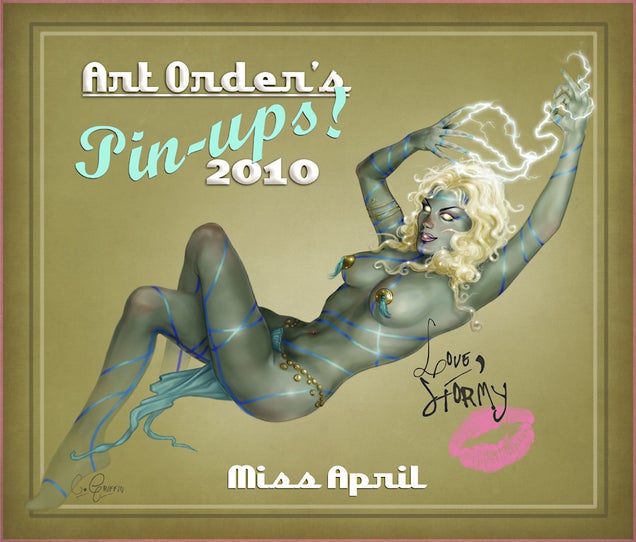 S
Miss April by Quickreaver/CGHub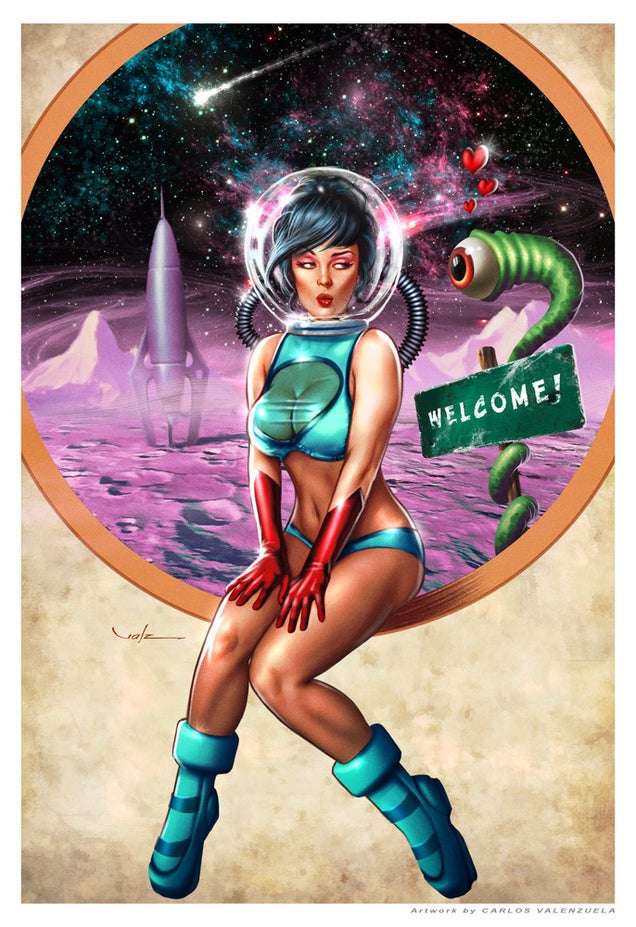 S
Love at First Sight by Valzonline on Deviant Art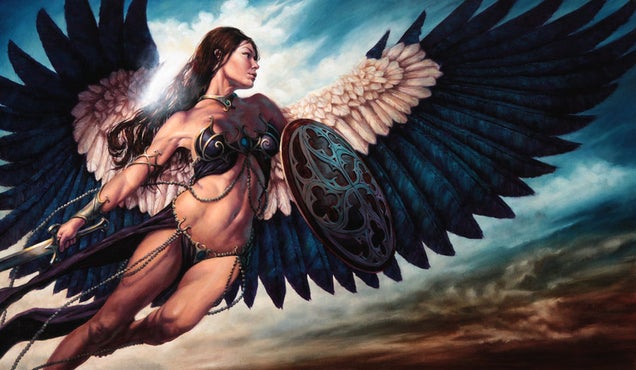 S
Athena by Michael C. Hayes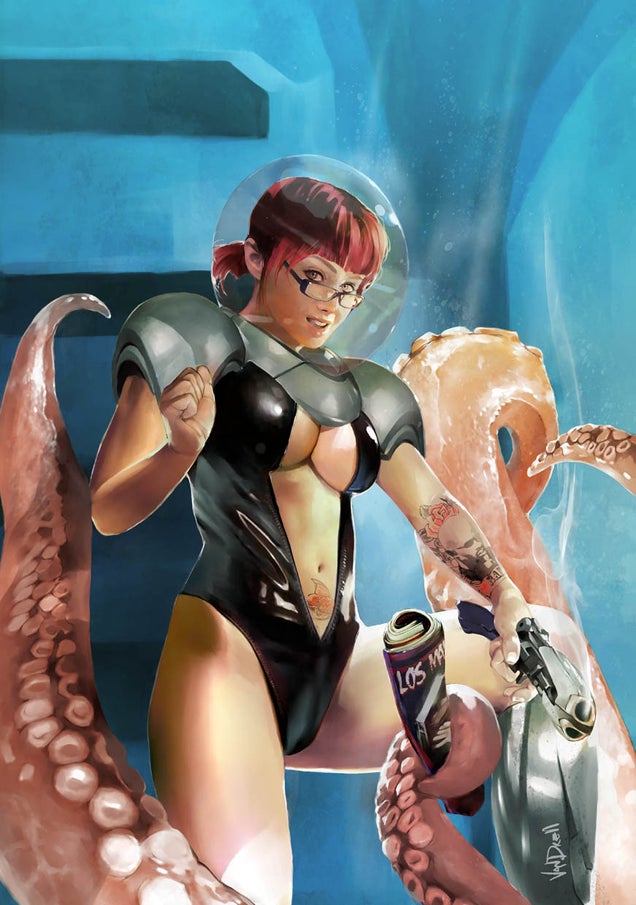 S
Los Malditos #1 cover by Vandrell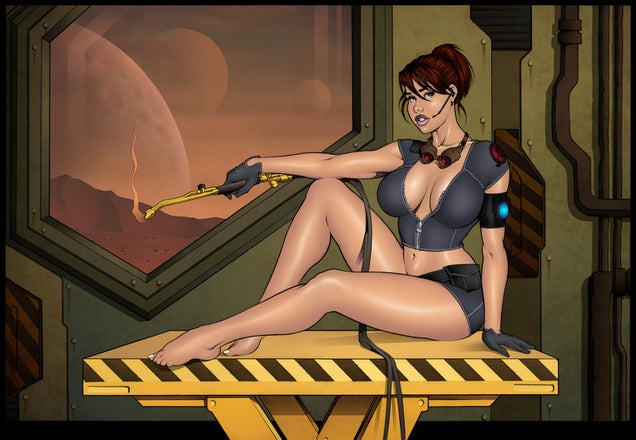 S
The Galactic Mechanic by James LeMay Graphix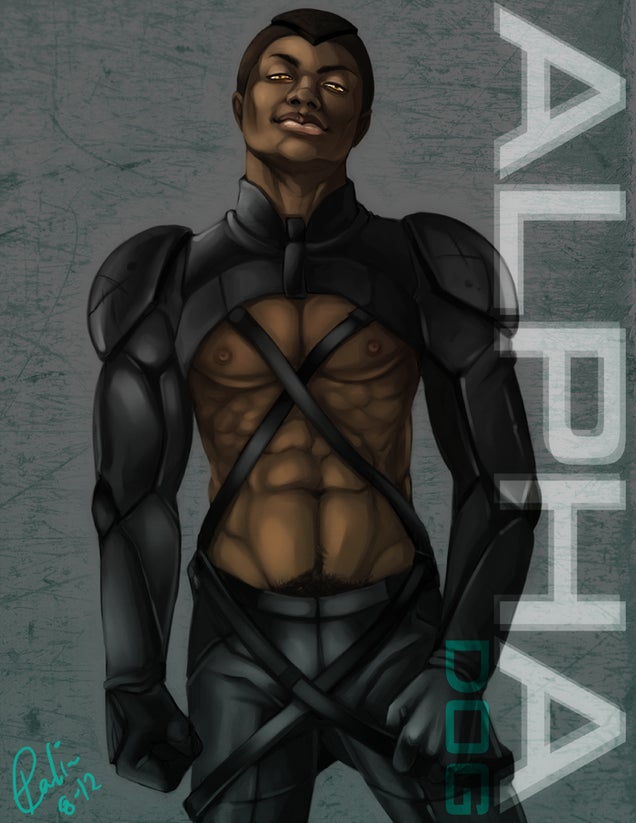 S
Alpha Dog by TMirai on Deviant Art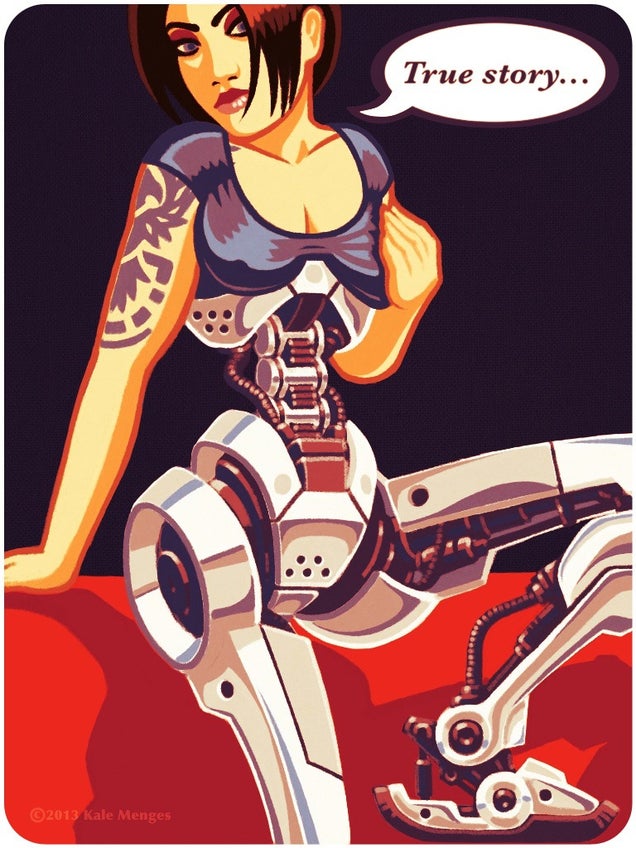 S
Demi the Hemicorporectic Cyborg Pin-Up Girl by Lord_Sharpie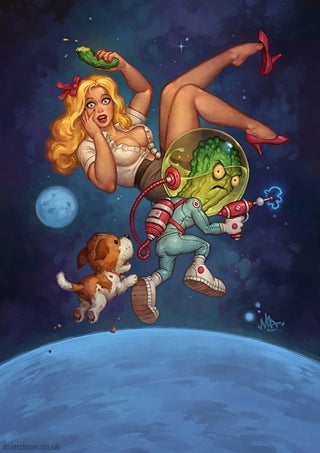 S
Revenge of the Gherkinoids by Matt Dixon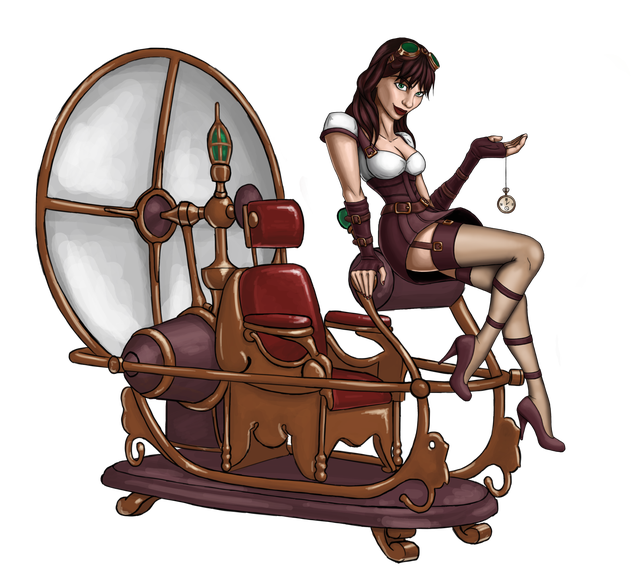 S
Time Machine Pin-Up by ozDuroze on Deviant Art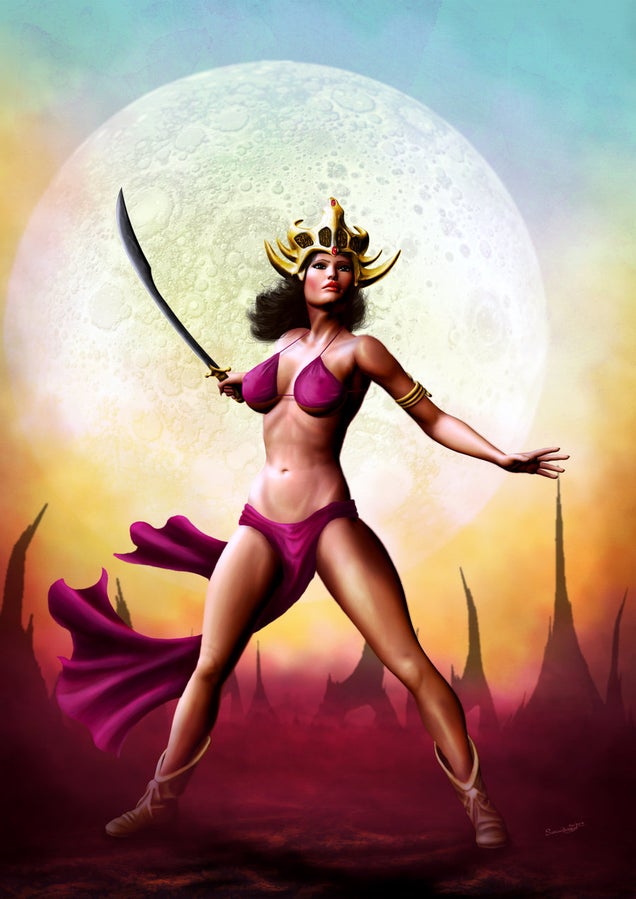 S
Moon Princess Pin Up 2012 by Simon Breeze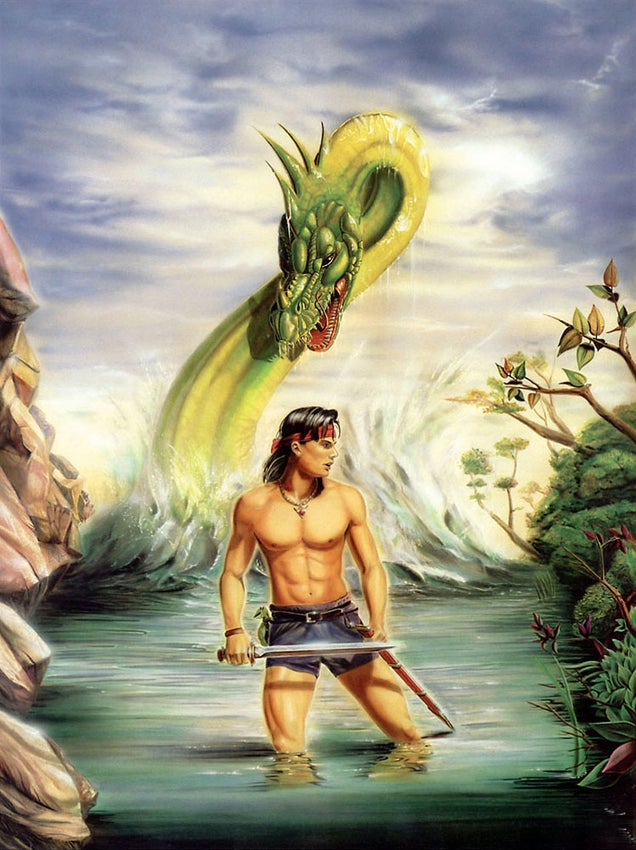 S
Dragon by Lorenzo Sperlonga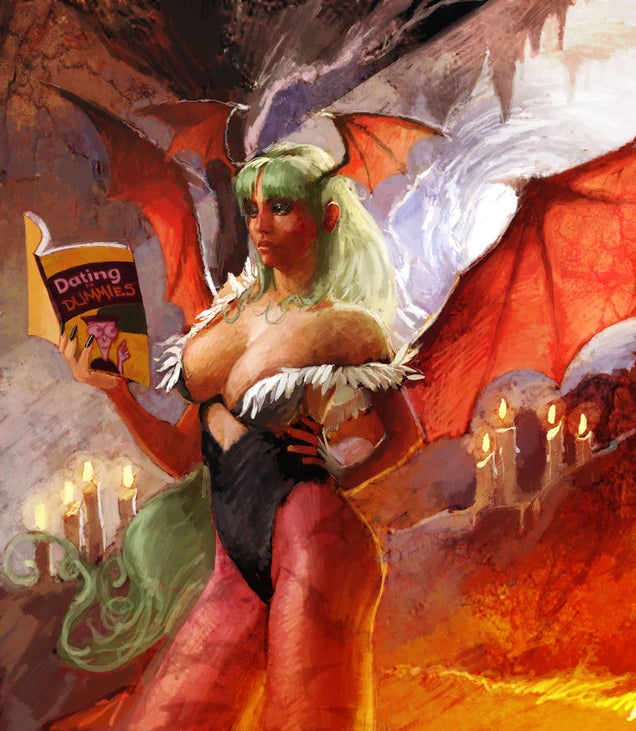 S
Am I Evil? by Mancomb Seepwood on Deviant Art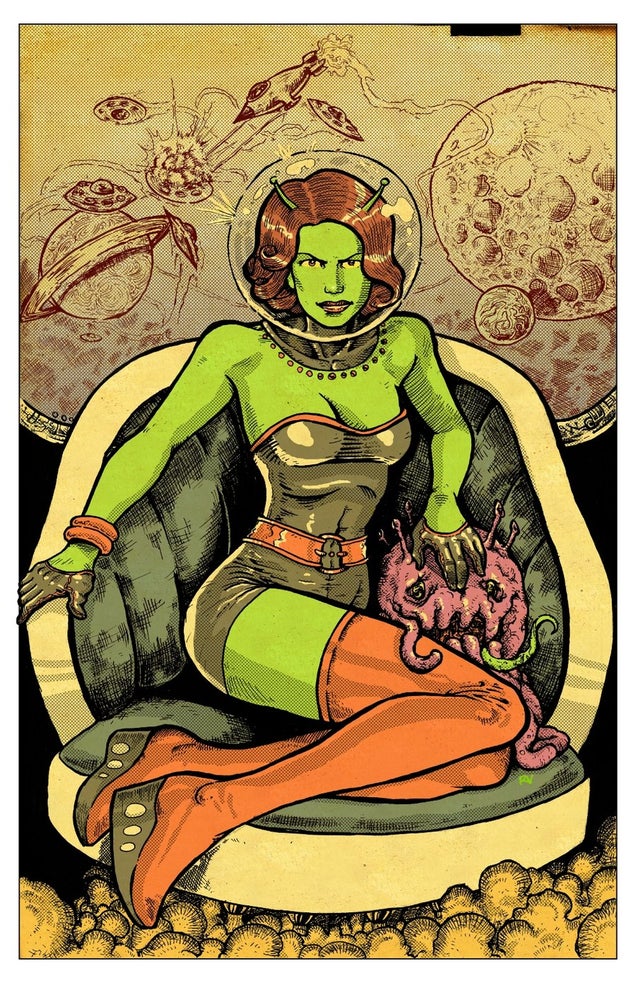 S
Alien Chick by Ramon Villalobos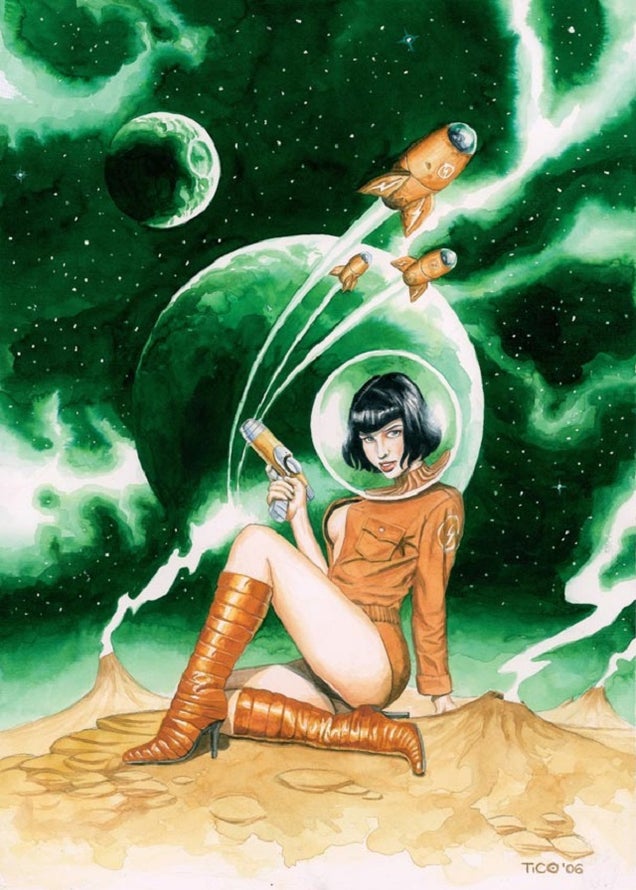 Space Girl by ticulin on Deviant Art
S
Sci-Fi Chick by alecyl on Deviant Art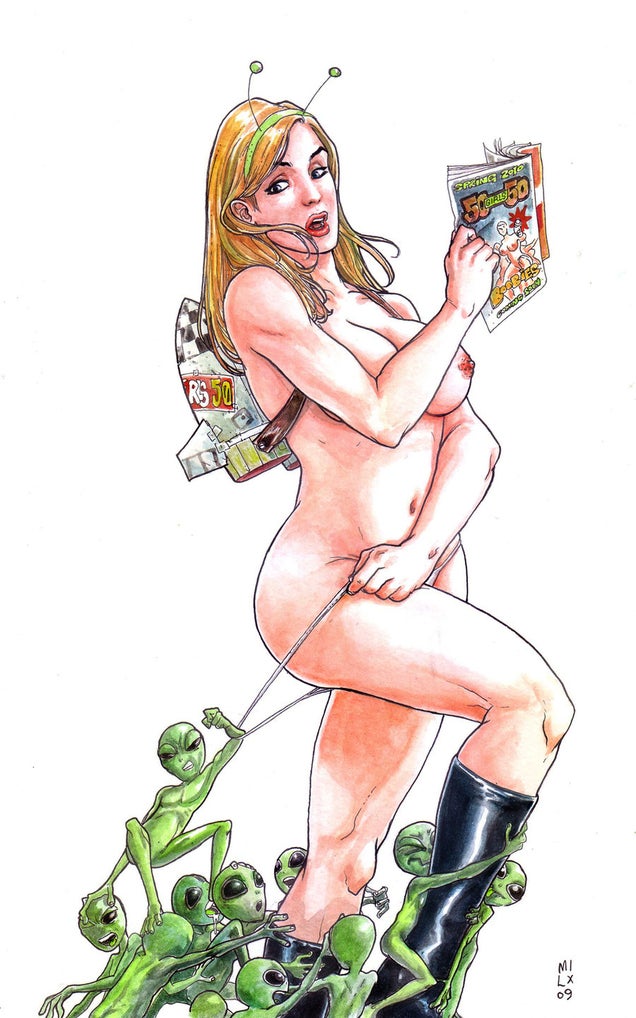 S
50 Girls 50 Pin Up by Milxart on Deviant Art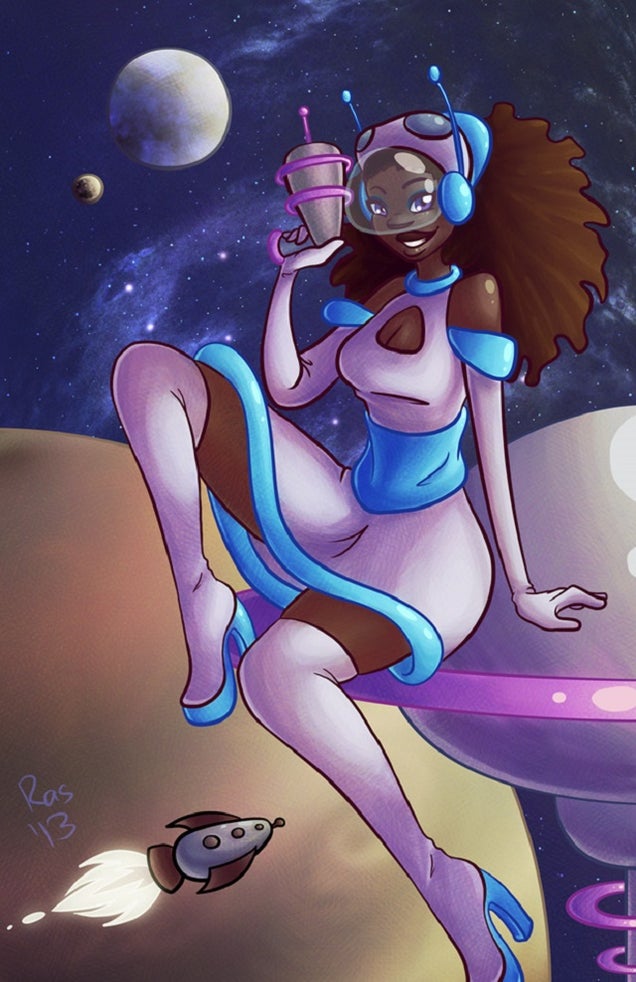 Space Girl Pinup by RasTear on Deviant Art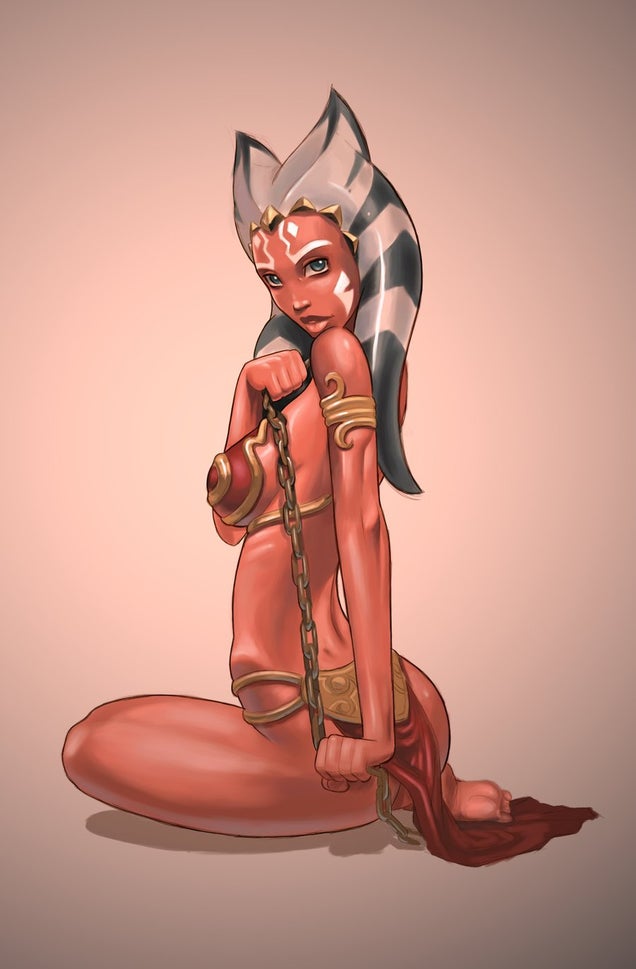 S
Ahsoka in Slave Leia costume by Darth Difa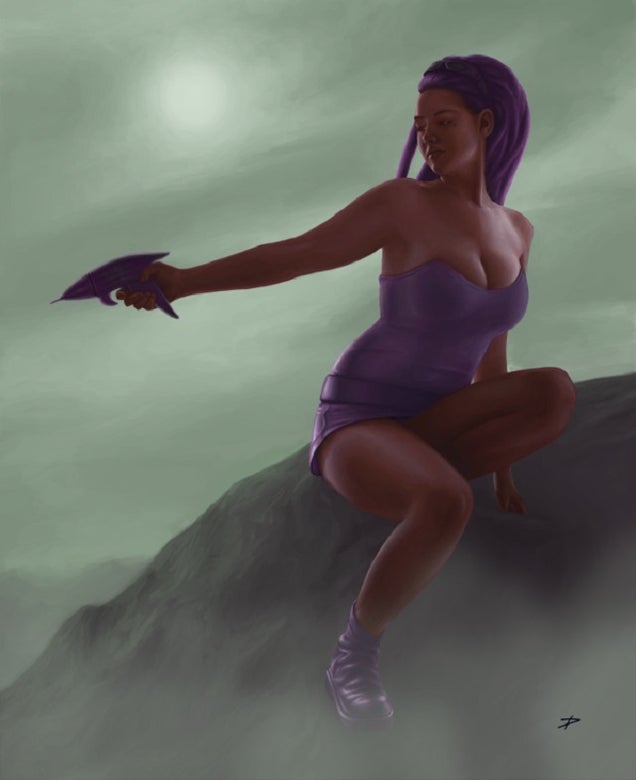 Space Girl by dierat on Deviant Art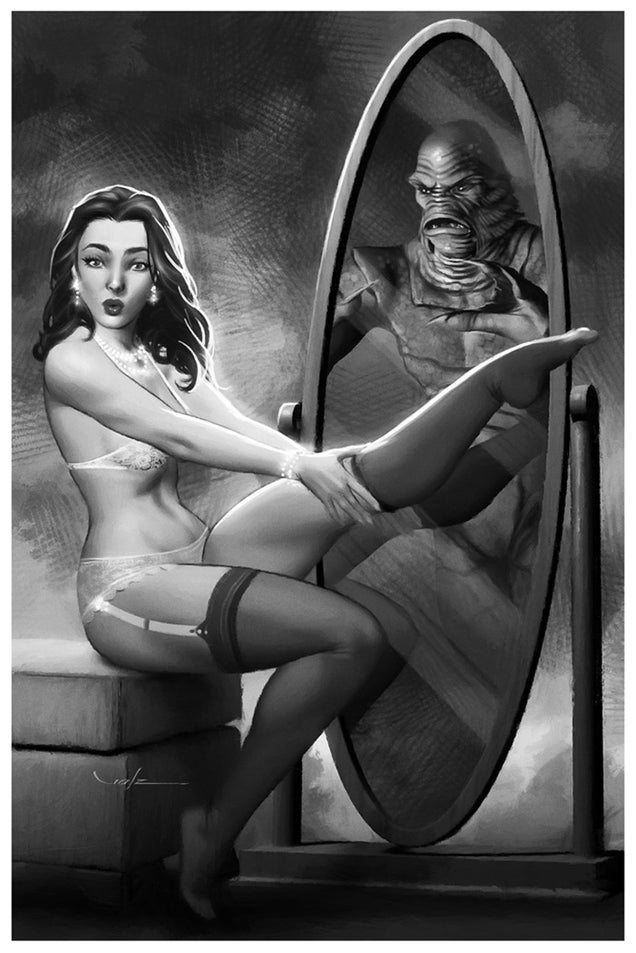 S
From the Black Lagoon by Valzonline/Deviant Art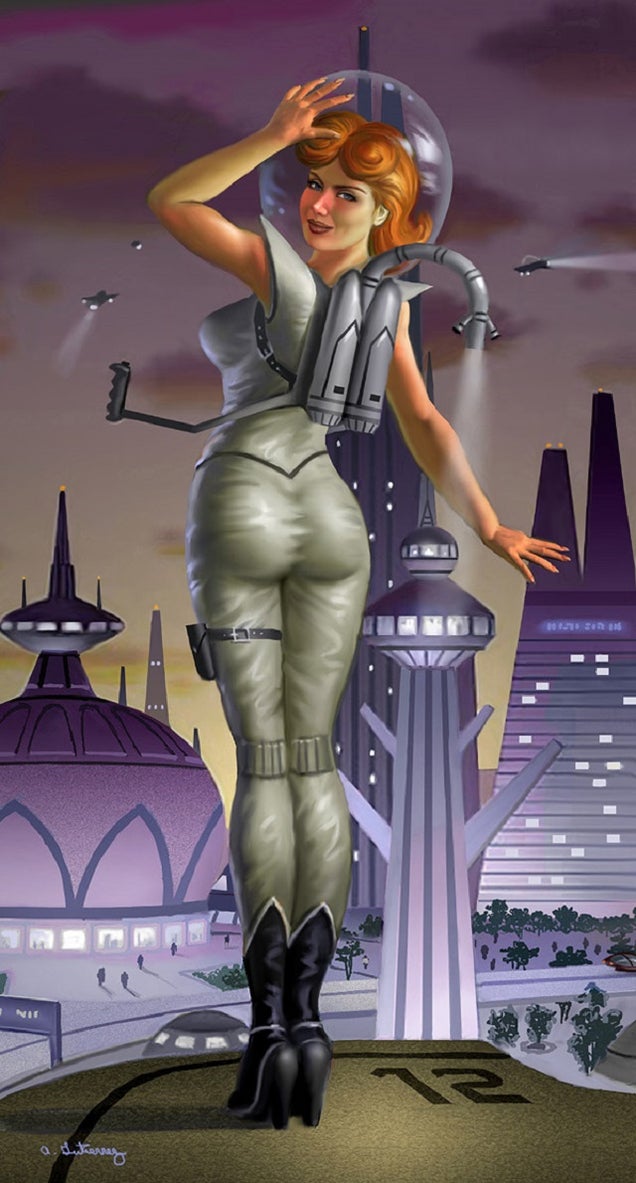 Dan DeCarlo's Jetta by stardriv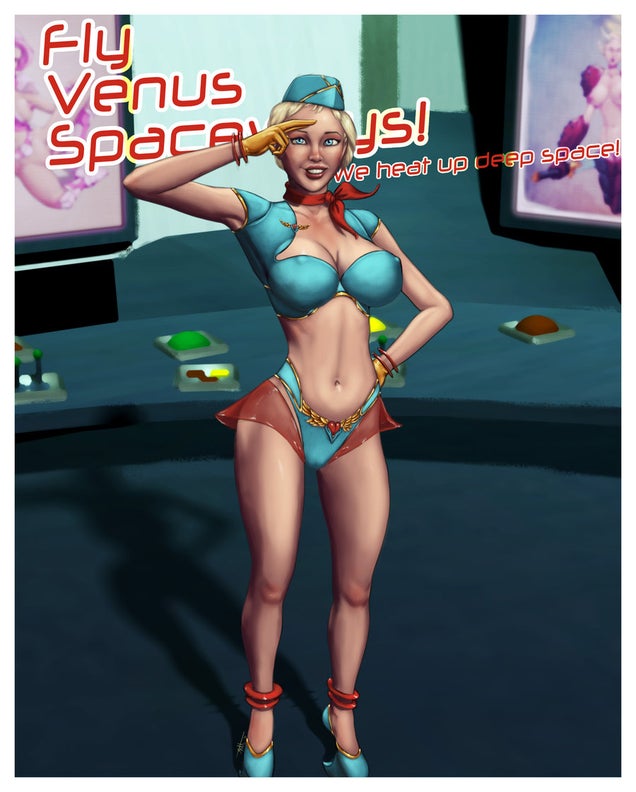 S
Fly Venus Spaceways! by umbrafox on Deviant Art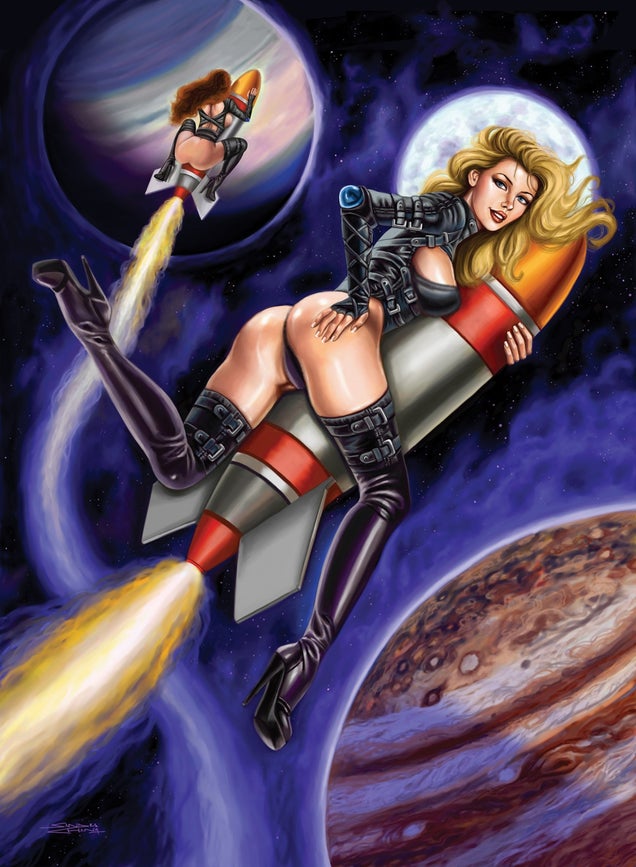 S
Space Rocket Girl by Rebel Akemi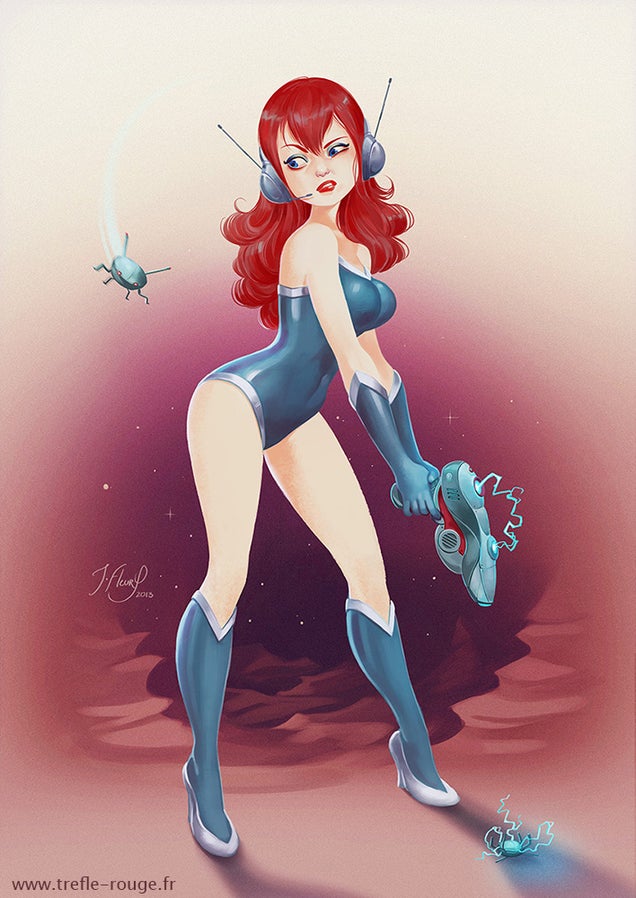 S
Pinup from Outer Space by Trefle Rouge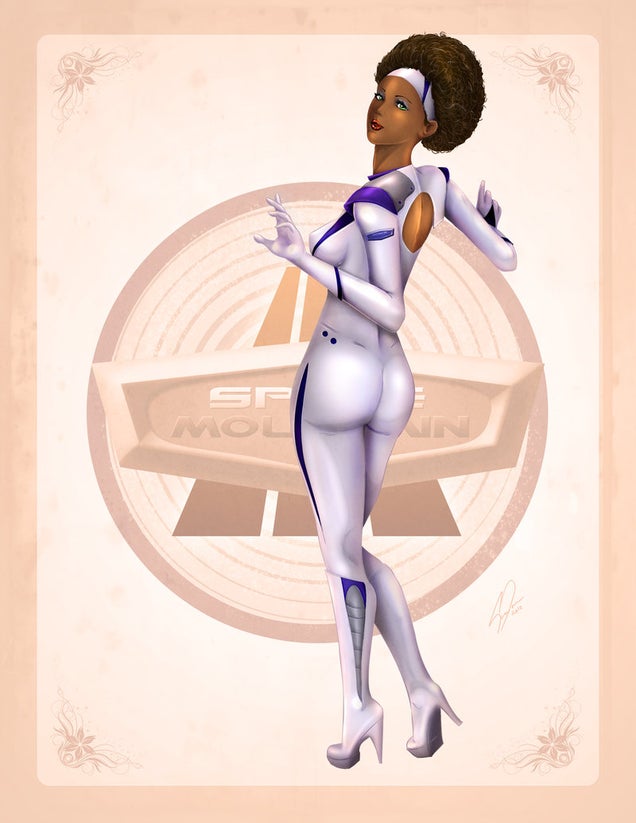 S
Space Mountain by Steevinlove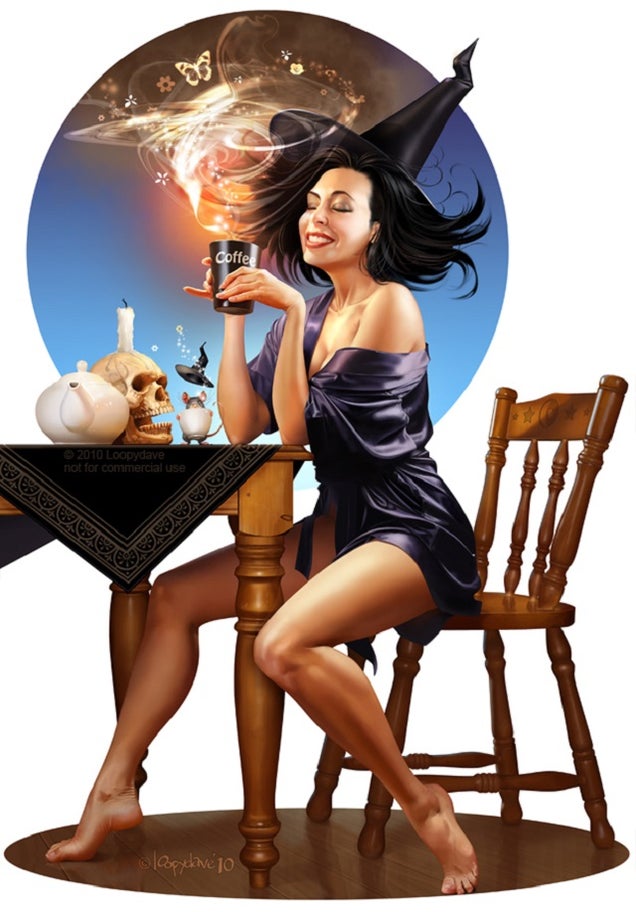 Magic Brew by Loopydave — and yes, it's fantasy than science fiction.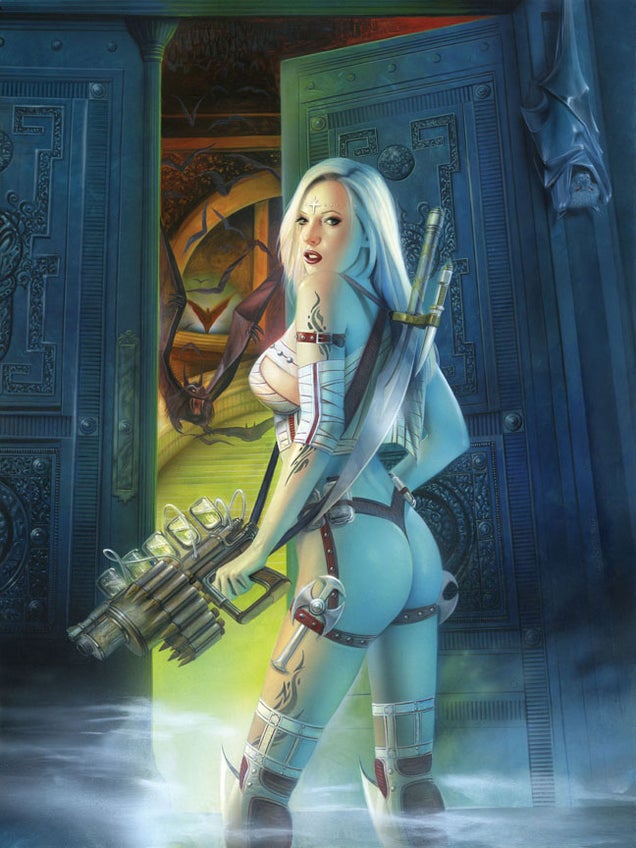 S
Uninvited by Lorenzo Sperlonga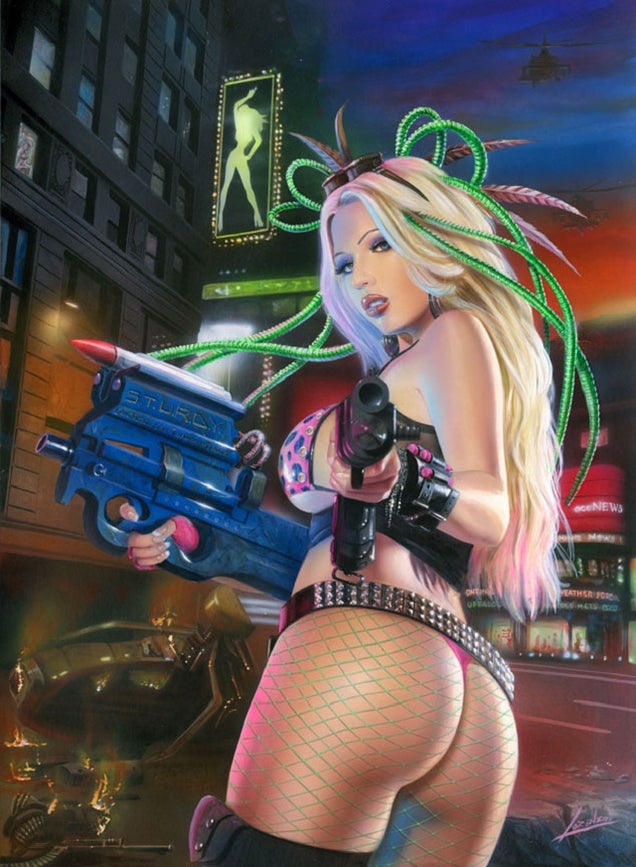 Sturdy by Lorenzo Sperlonga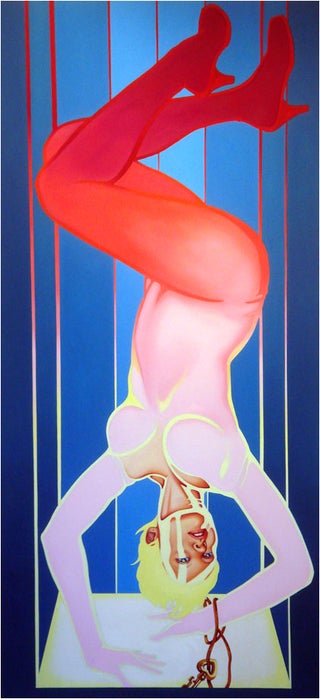 S
Hole by Megan Burns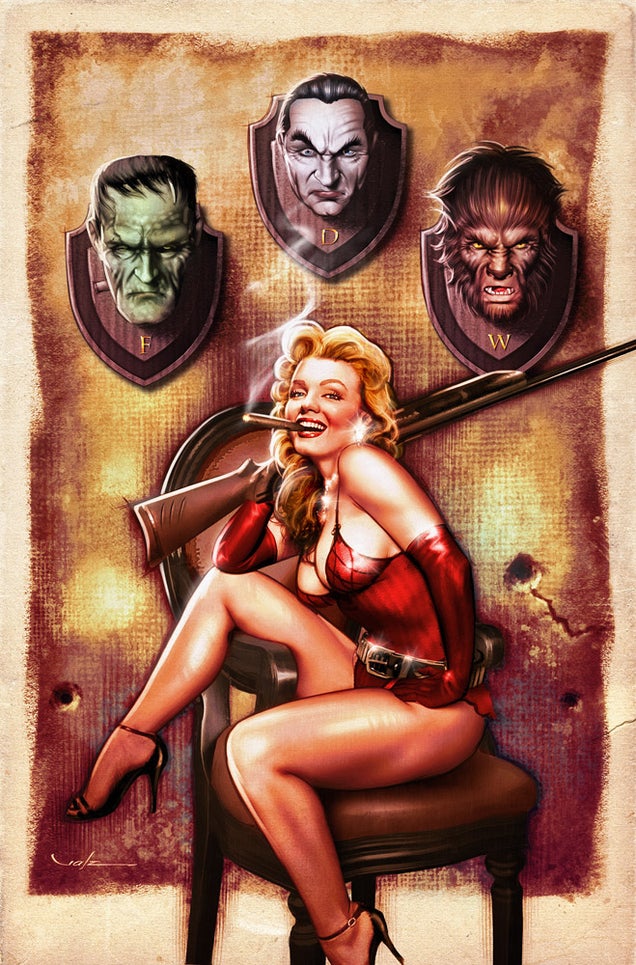 S
The Huntress by Valzonline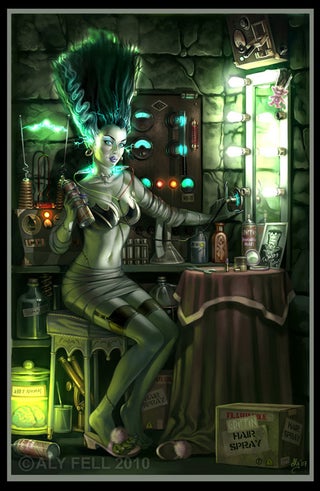 S
CHARGE! by Aly Fell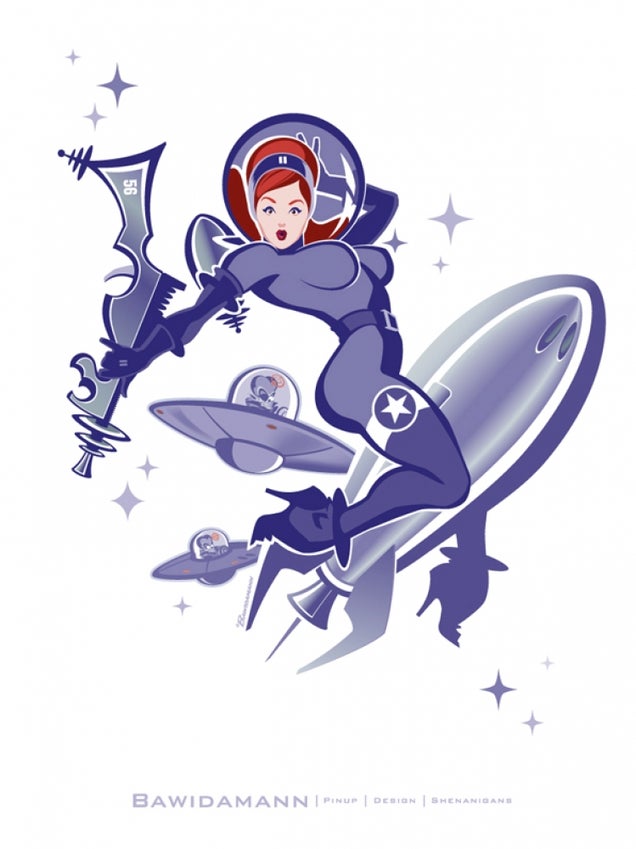 S
Space Girl by Andrew Bawidamann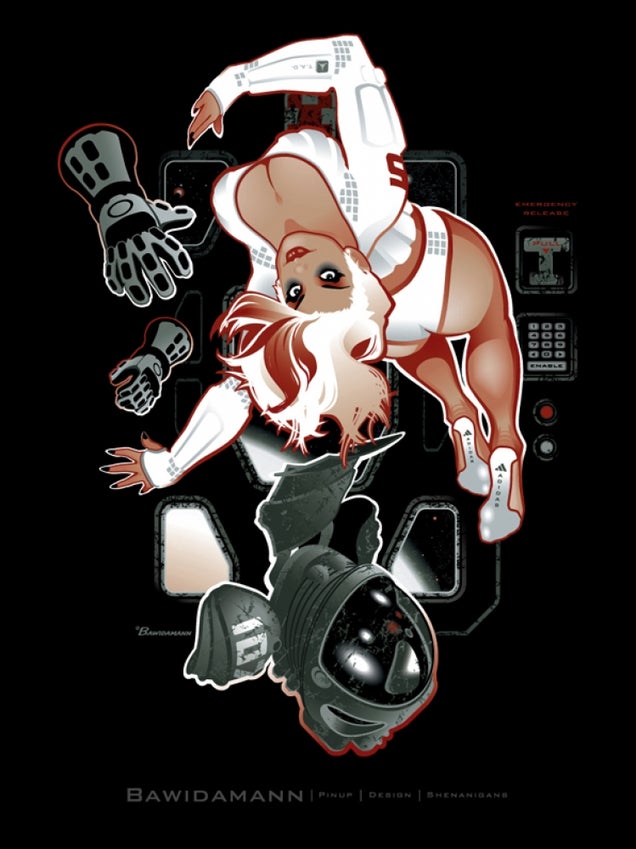 S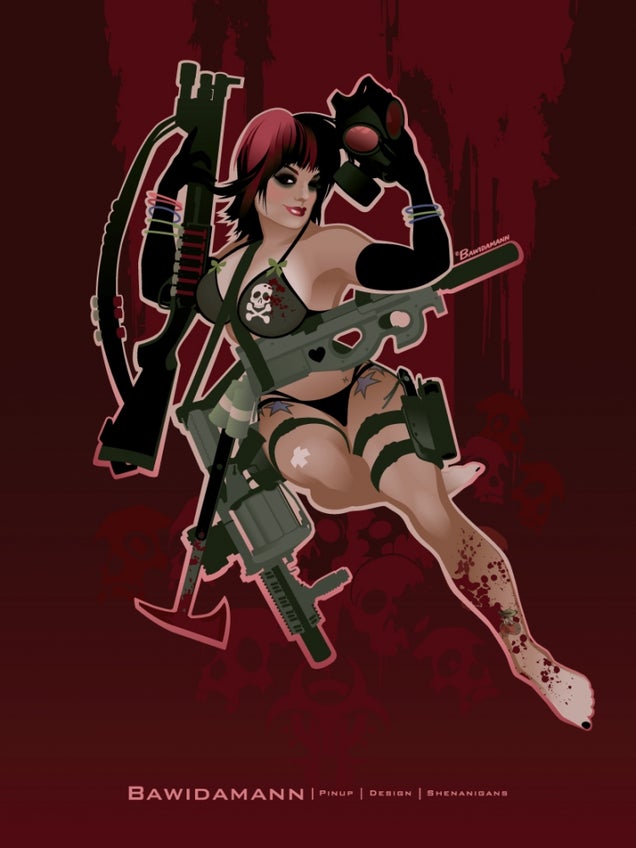 S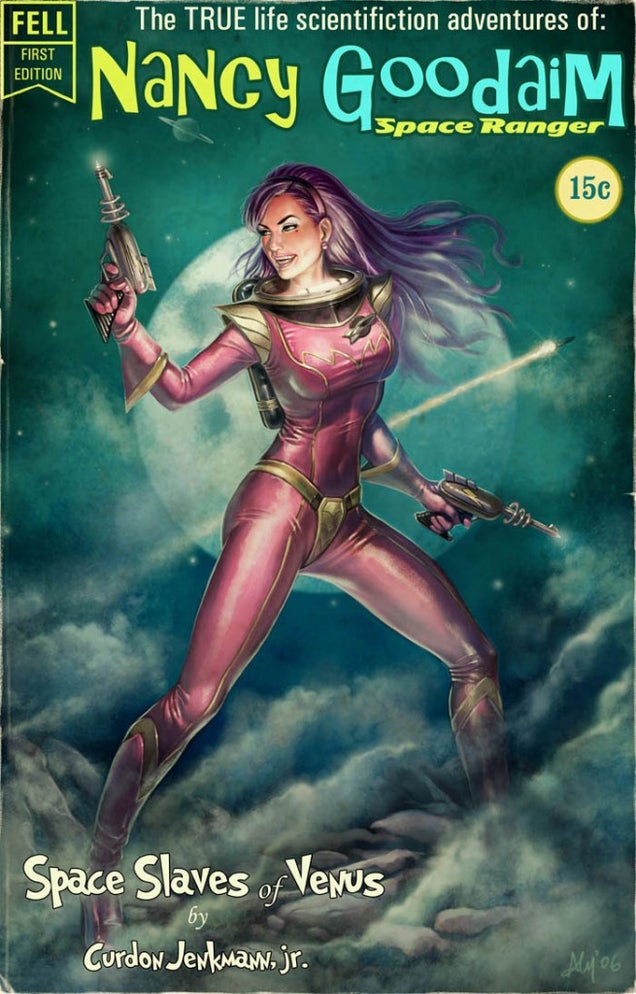 S
By Aly Fell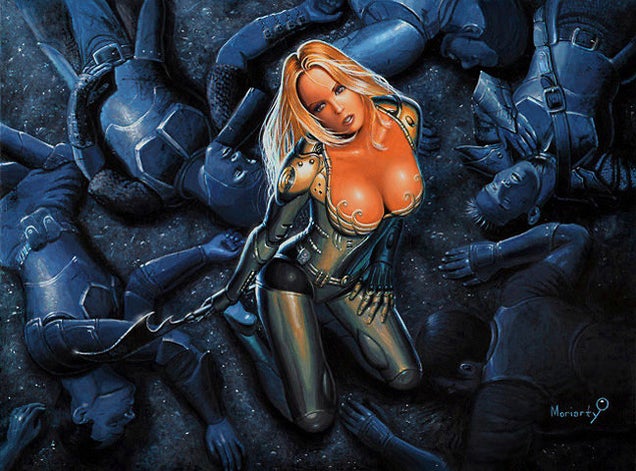 S
Assassin by John Moriarty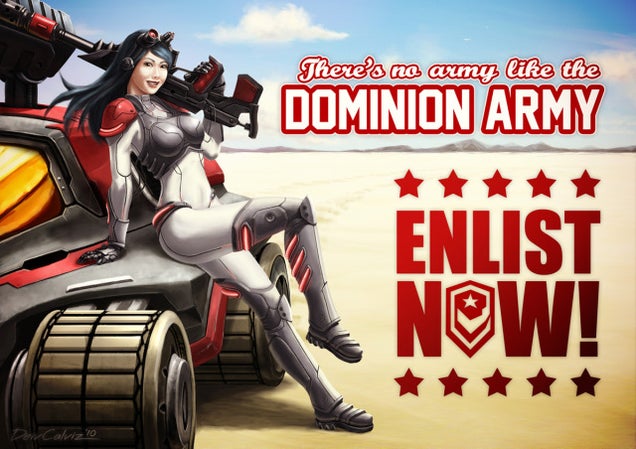 Join the Dominion Army by Deiv Calviz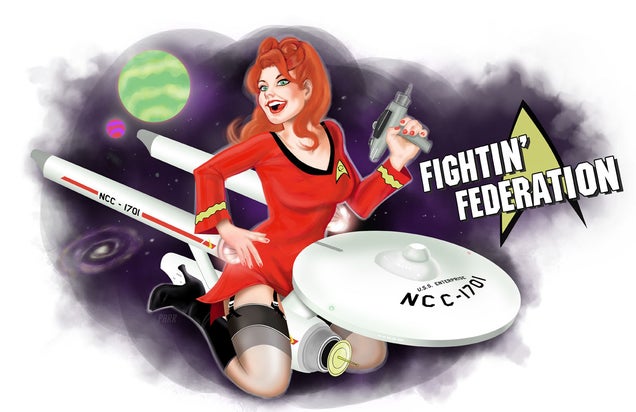 S
Fightin' Federation by Darth Terry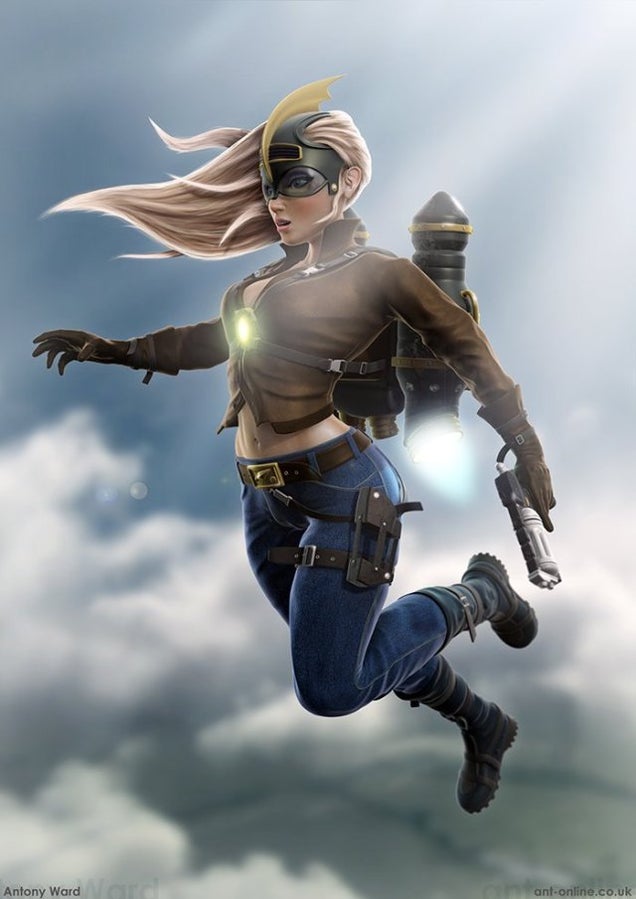 Flight of the Raven by Antony Ward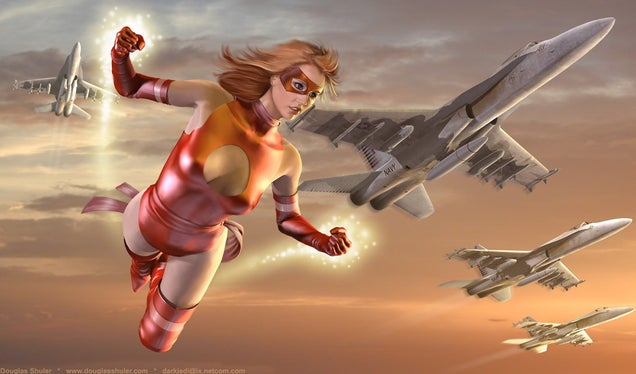 S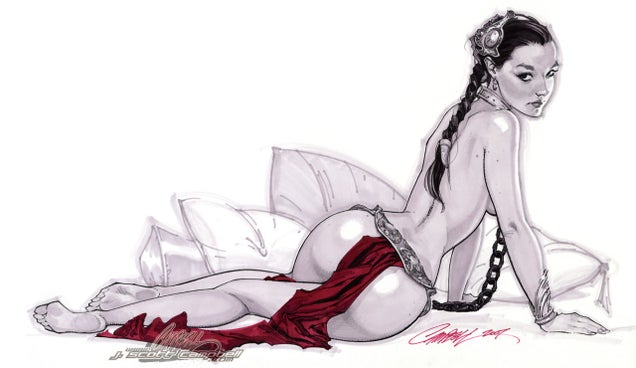 S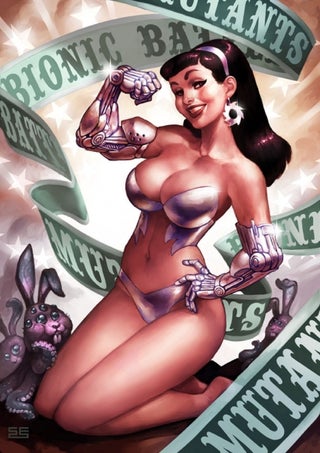 S
Bionic by Simon Eckert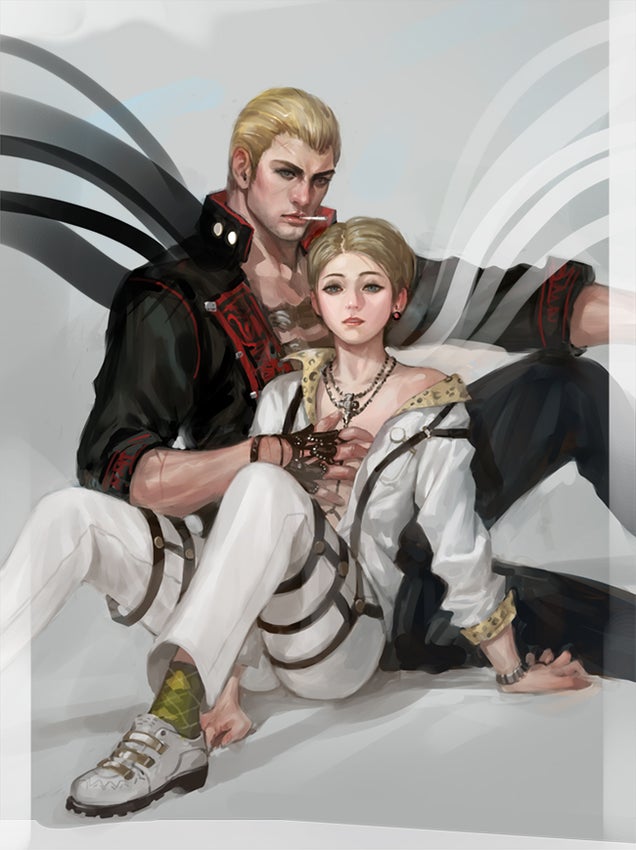 S
By Park Insu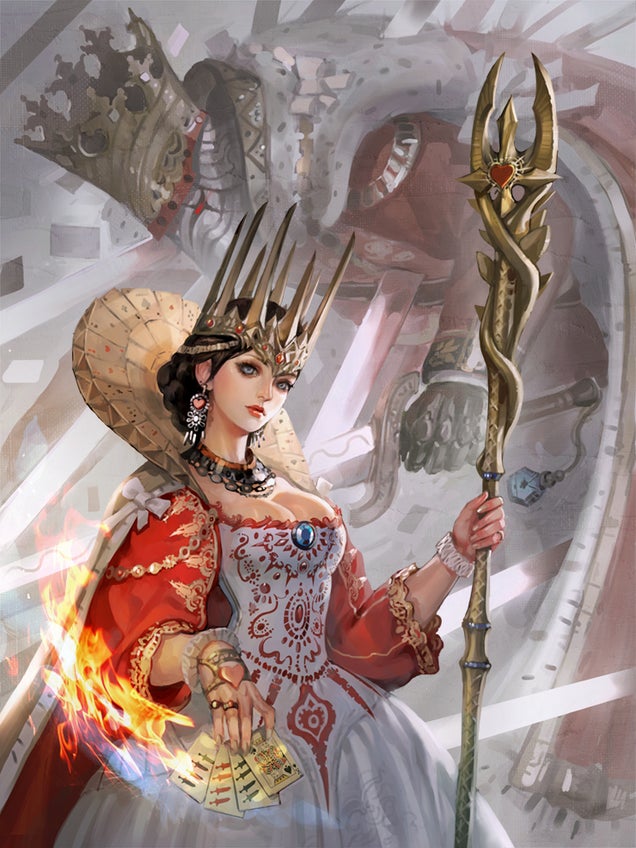 S
By Park Insu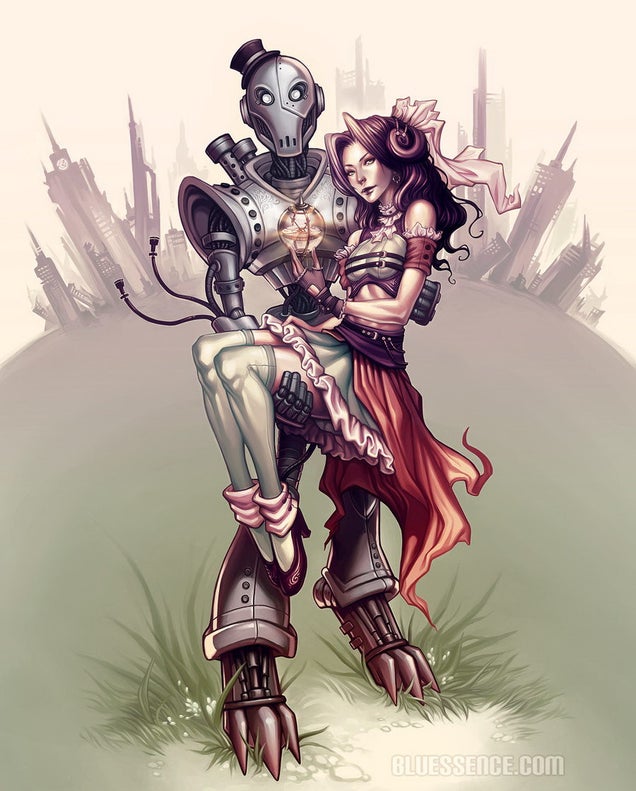 S
Rebecca Barnes, via Pin Up Cartoon Girls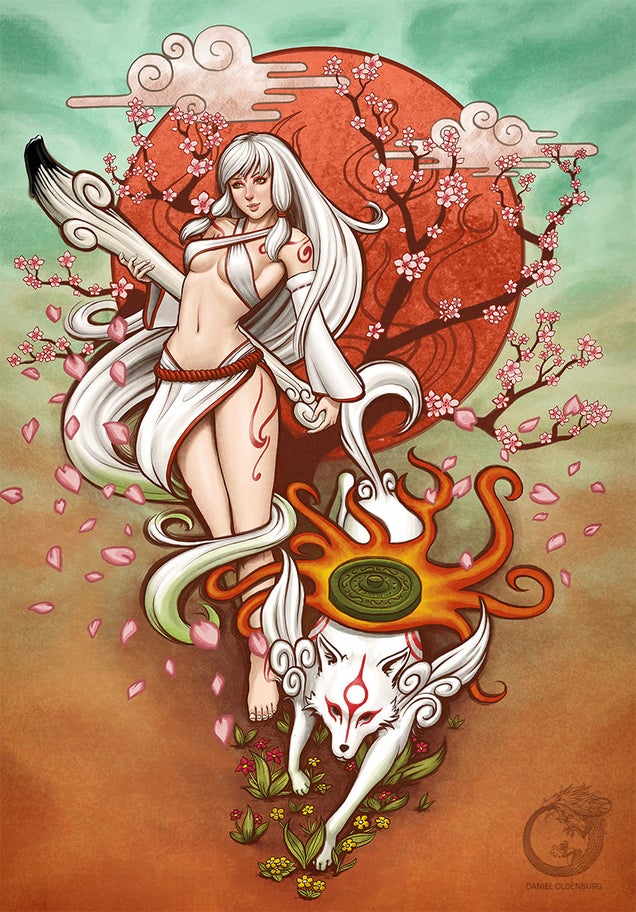 S
Amaterasu by Daniel Oldenburg