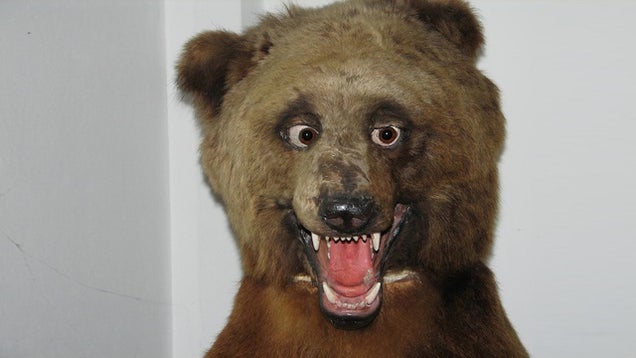 S
In case you were worried you'd ever get a good night's sleep again, here are some stuffed animals that go way beyond wrong.
The Lion of King Frederick I of Sweden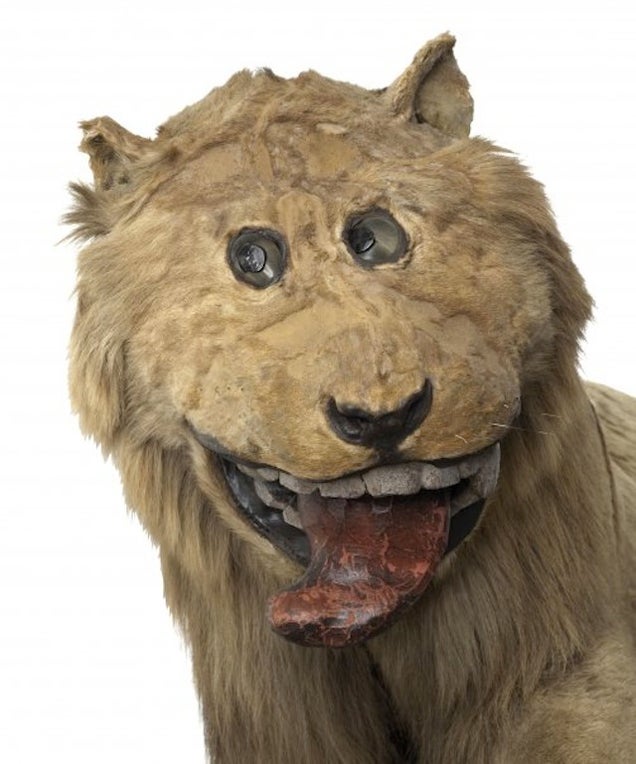 In 1731 the Swedish king received a lion as a gift from the Bey of Algiers, and sent it to a taxidermist who had never seen a living lion. The poor man had just the pelt and the bones to work from.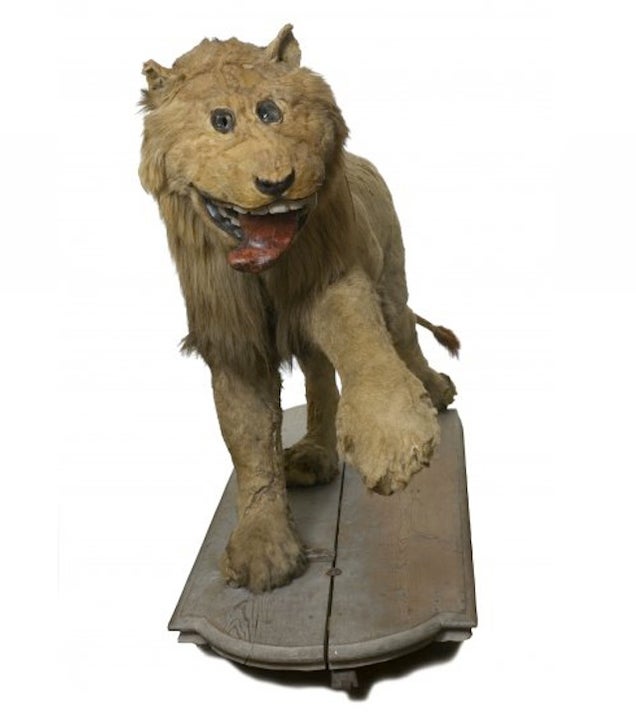 (Photo: Hans Thorwid/Nationalmuseum, via Facebook)
The Freak Kitten by Walter Potter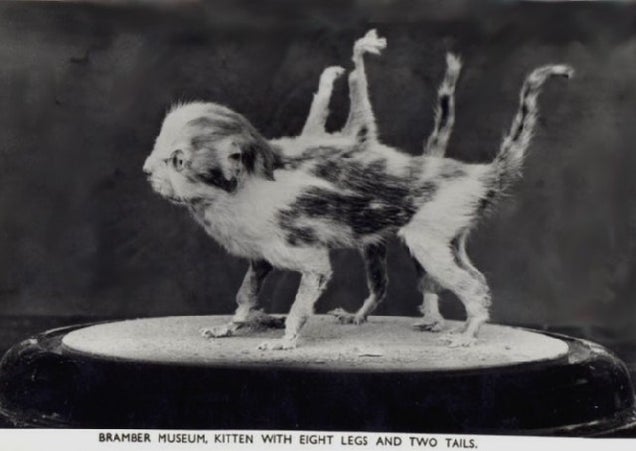 (via Taxidermy4cash)
Sad fox by the British taxonomist Adele Morse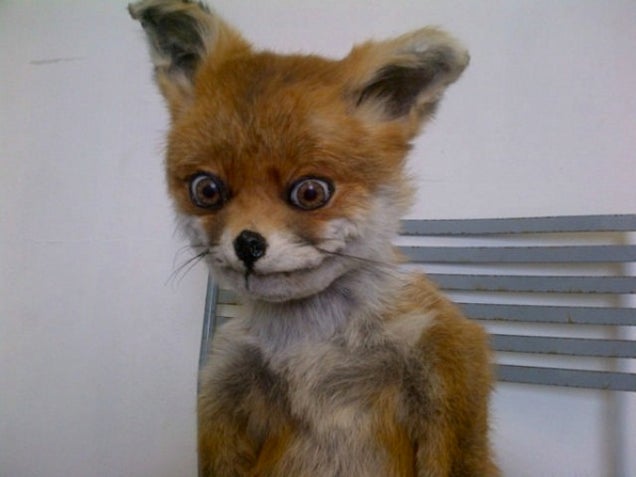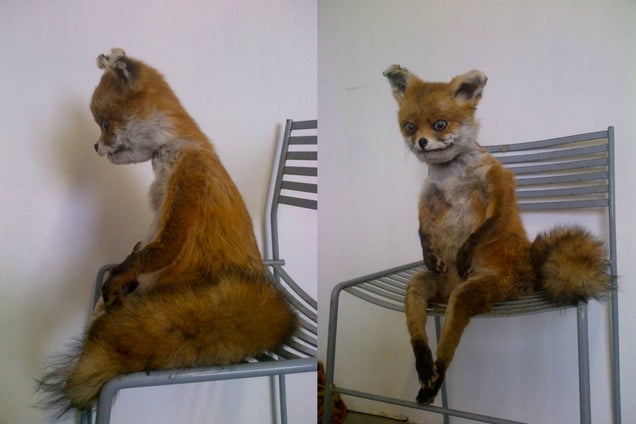 S
(via Fotopozitiv)
A Leopard from the Museum d'Histoire Naturelle in Tours, France
S
(via Flickr/Julie Hascoët)
Sad otter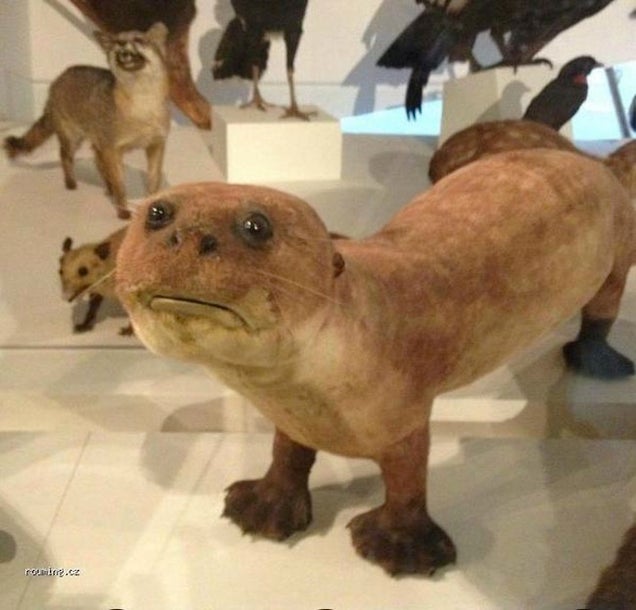 S
(via Anorak)
There is something wrong with this donkey

These animals are high or stoned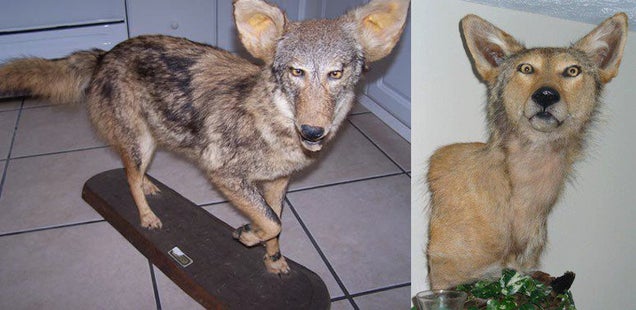 S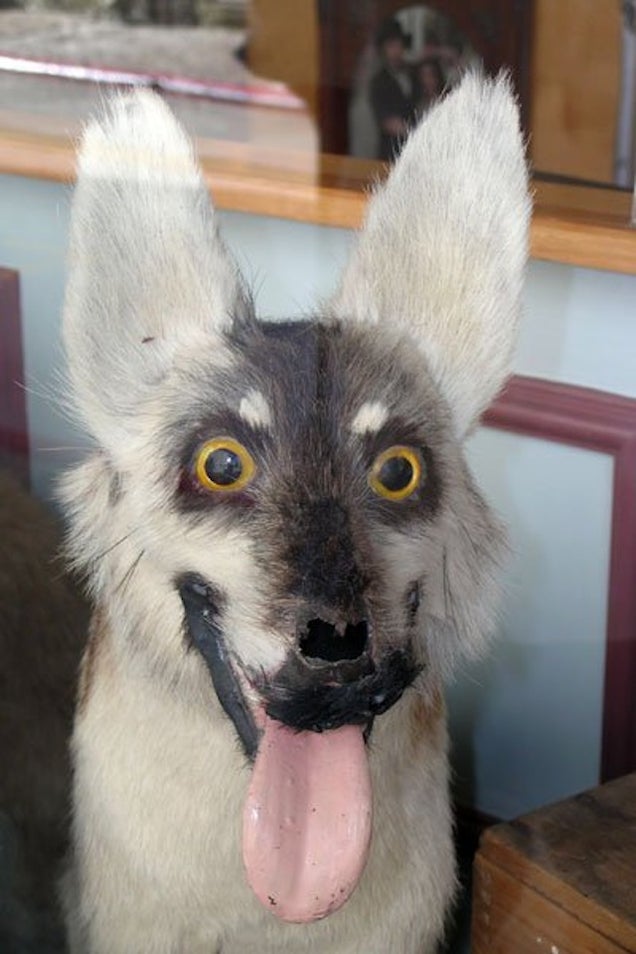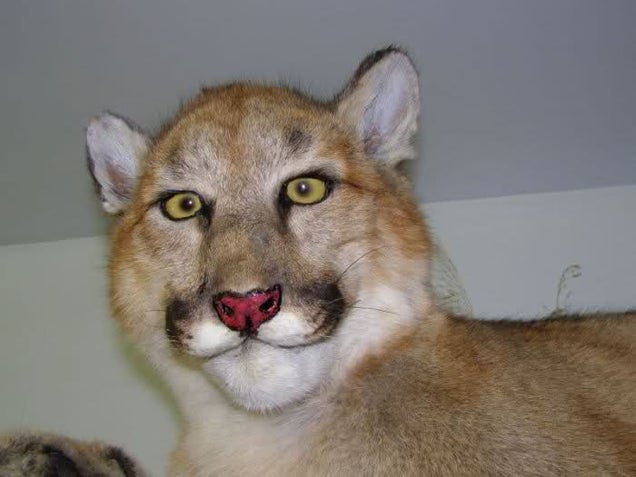 S
A cougar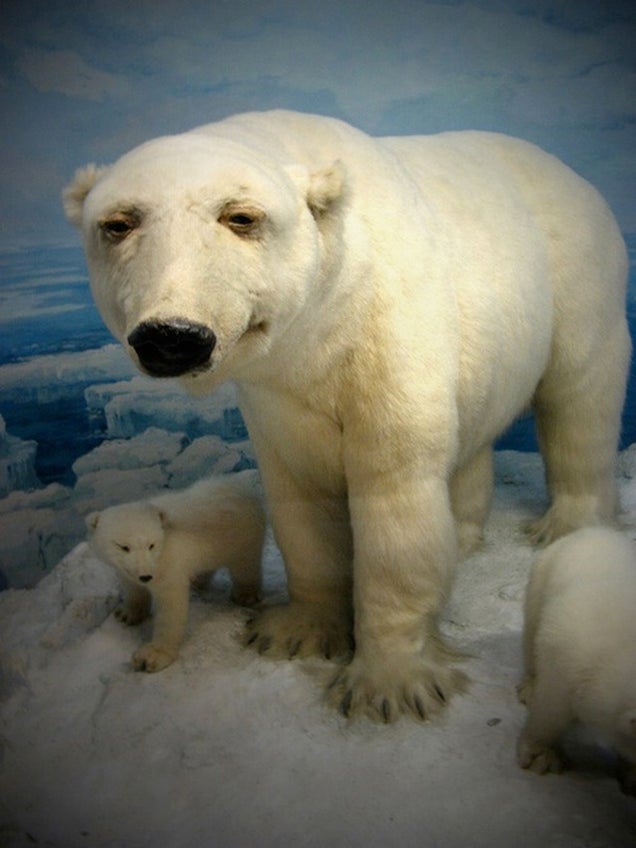 Hungry Hyena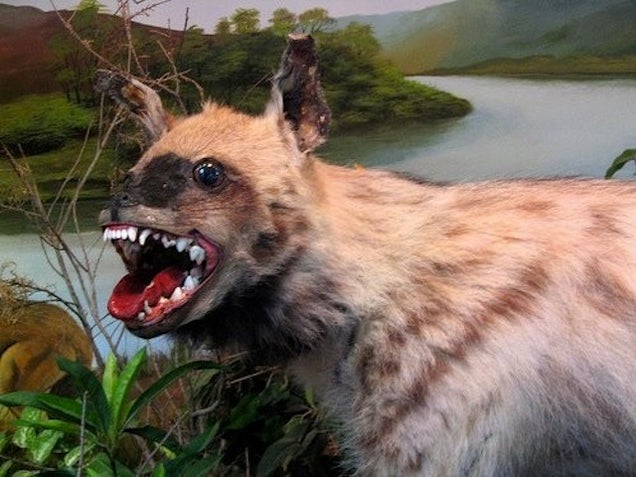 Tanuki or the Japanese Raccoon Dog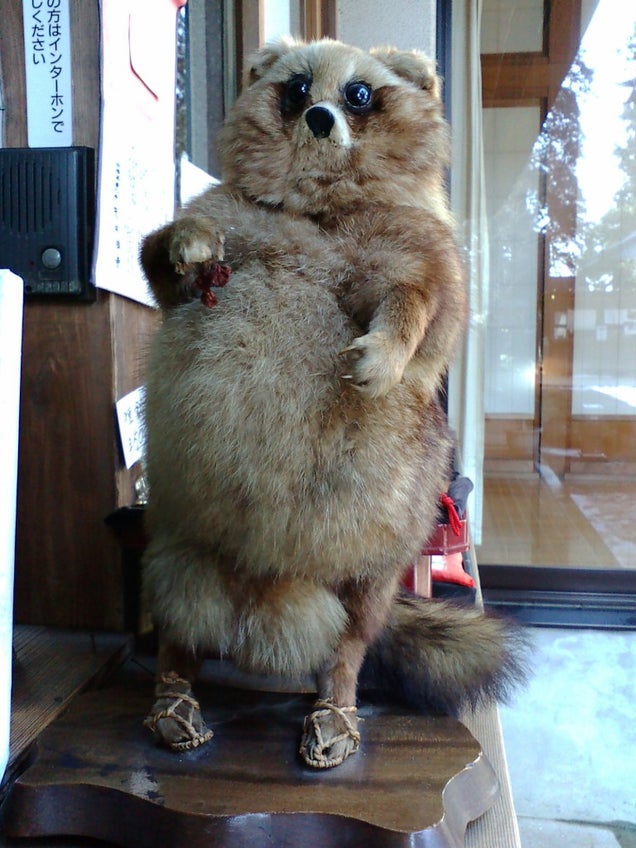 S
The Vietnamese Zombie Horse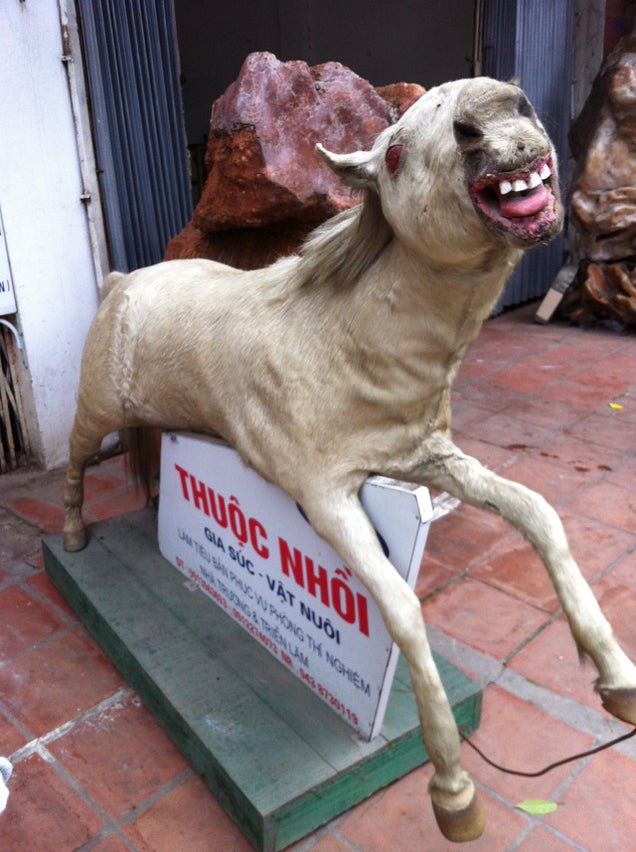 S
Kinky bobcat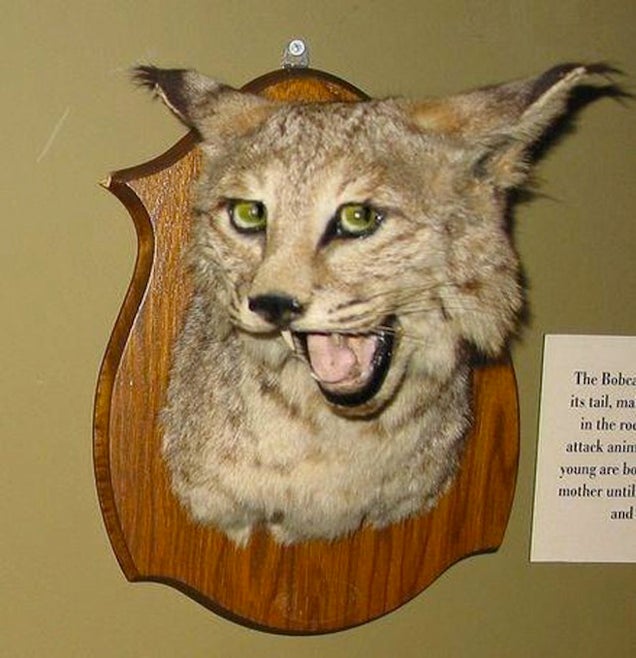 The cock-stealing beaver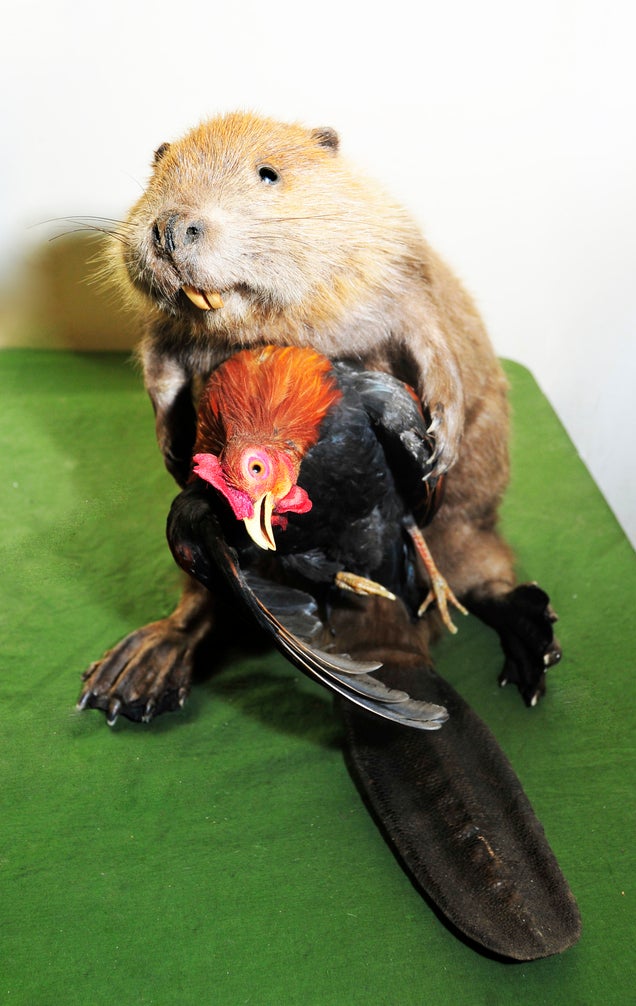 S
Wolves at the Natural History Museum of Kochkor, Kyrgyzstan.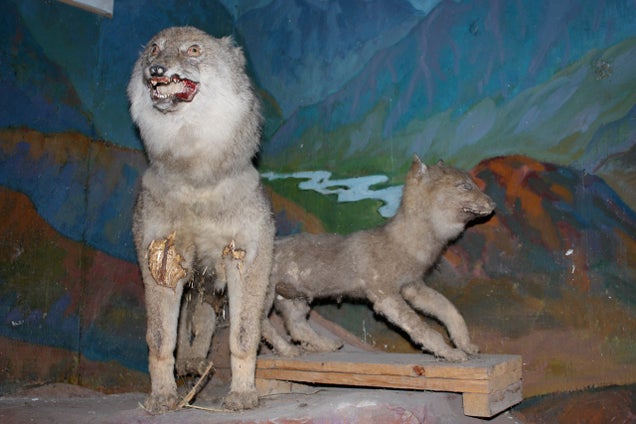 S
An adorable dog from the Gwangju Folk Museum, Gwangju, South Korea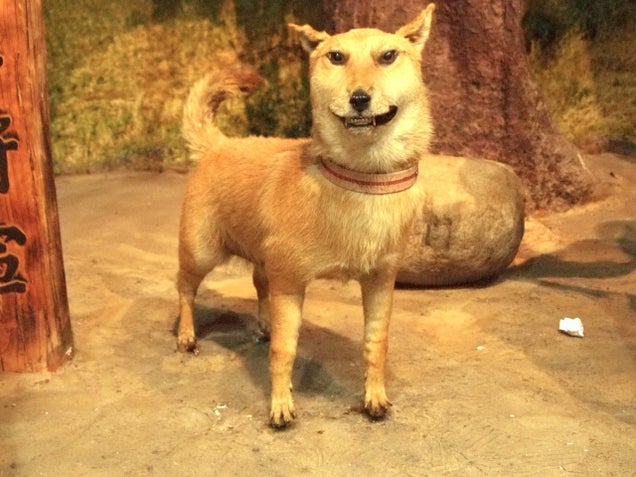 S
The Cowardly Lion from the Wizard Of Oz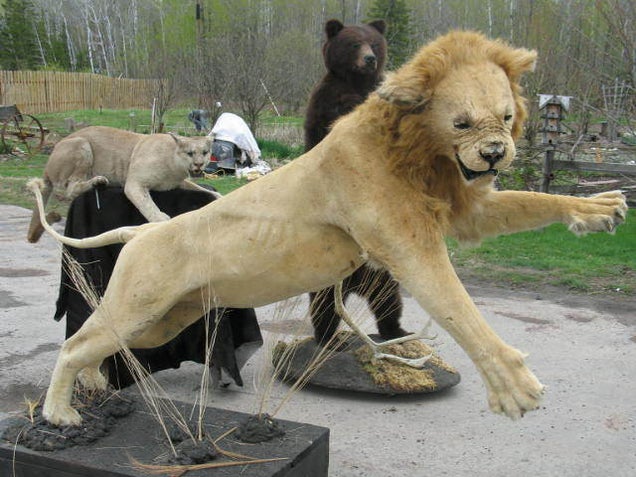 Hybrids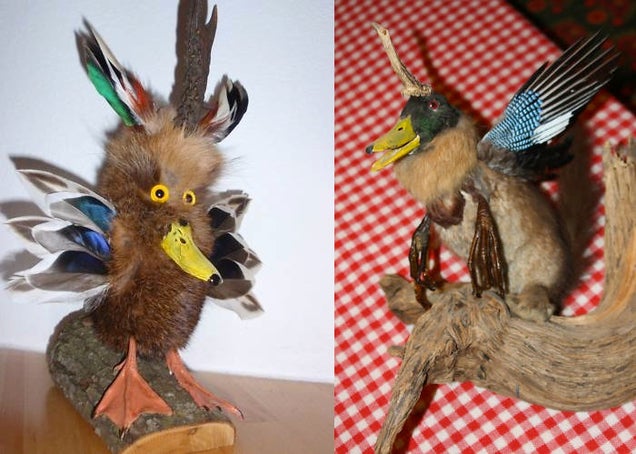 S
Scared Cat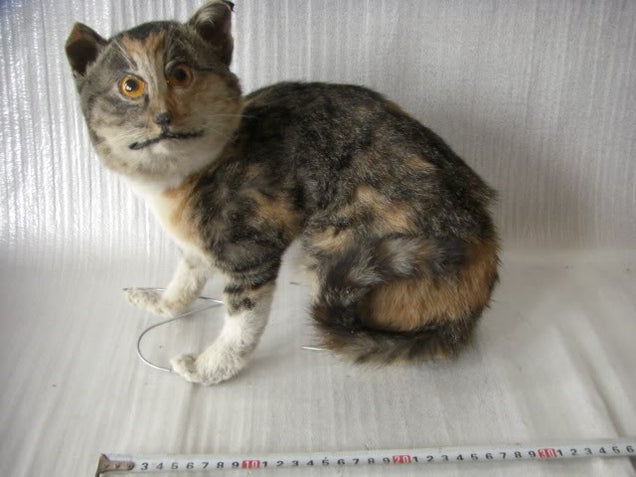 A happy seal with serious dental problems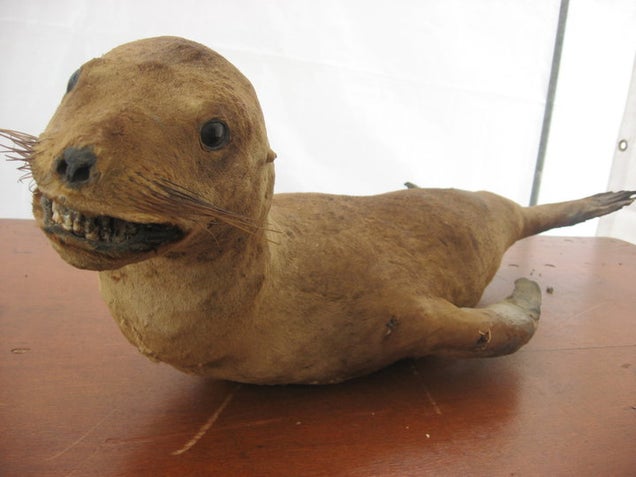 S
Surprised Owl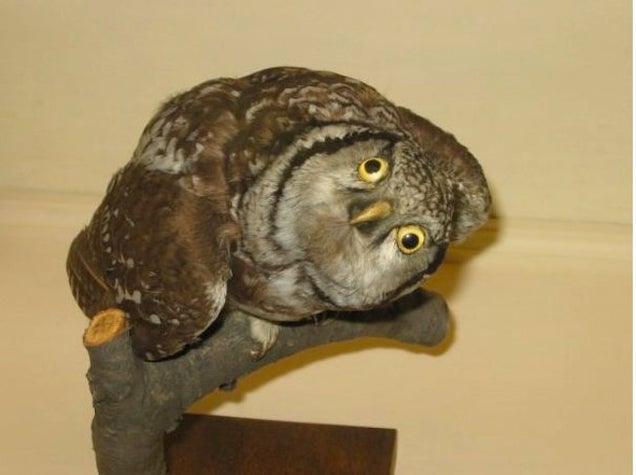 S
(via Crappy Taxidermy, Badly Stuffed Animals and Bad Taxidermy)