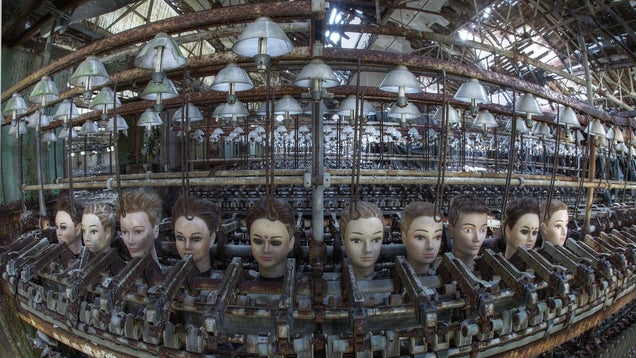 S
Once these stores and factories sold the stuff of children's dreams, but now that they lie abandoned—filled with decaying displays and disembodied doll heads—they are more likely to inspire nightmares.
Top image: Doll factory – The last production, via Bousure.
Kanga Wooden Toy Factory, O'Connor, Perth, Australia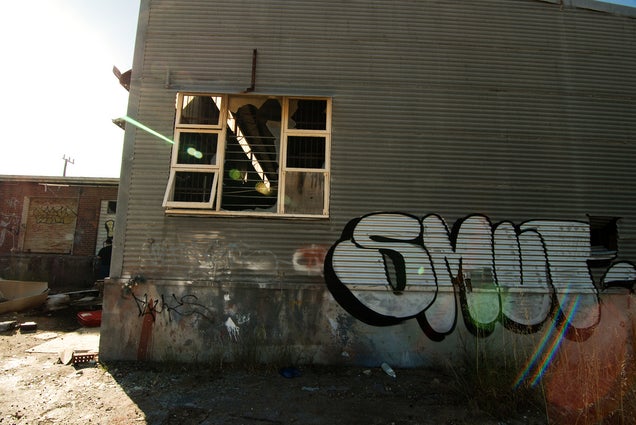 S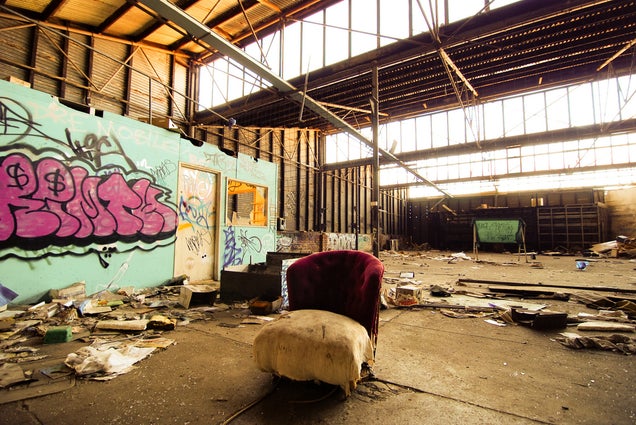 S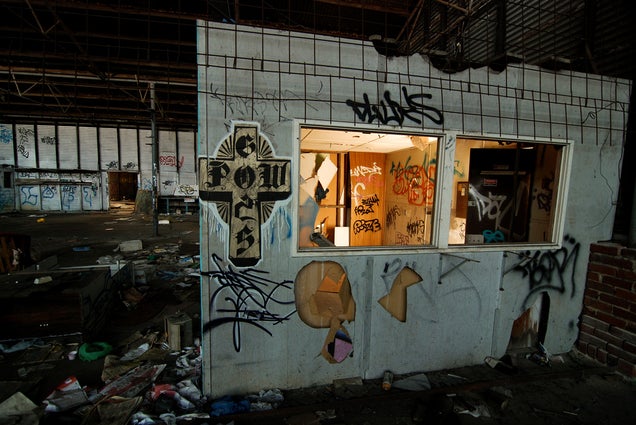 S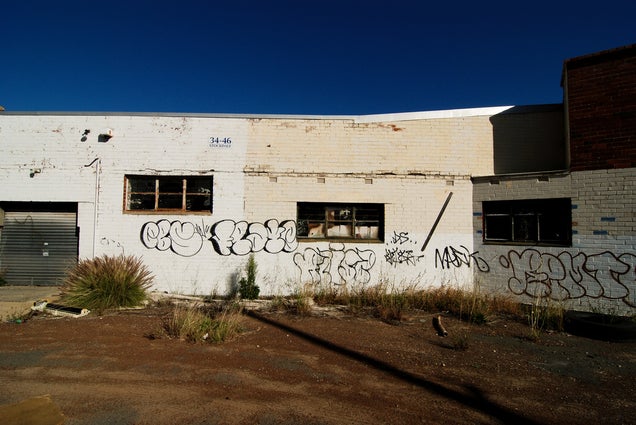 S
(via Nate Robert)
The Toastmaster factory in Algonquin, IL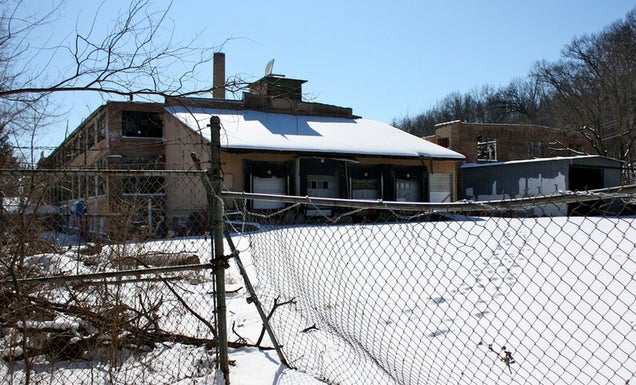 S
There was a fire in 2010, so it has been torn down.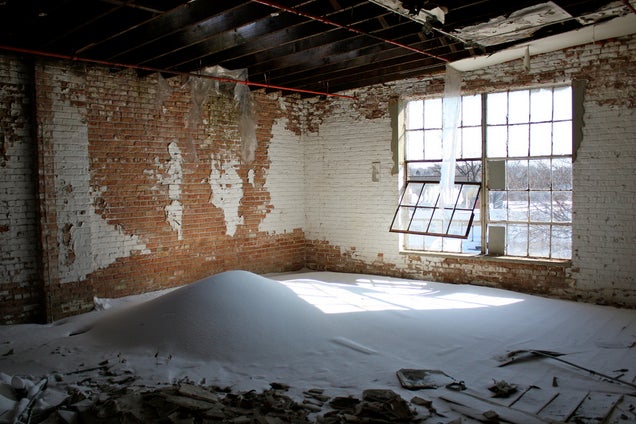 S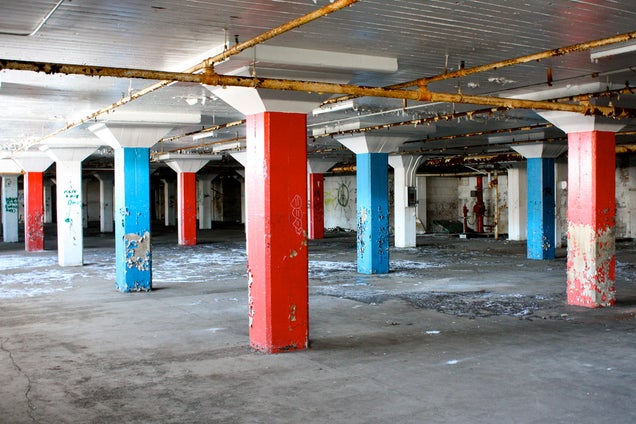 S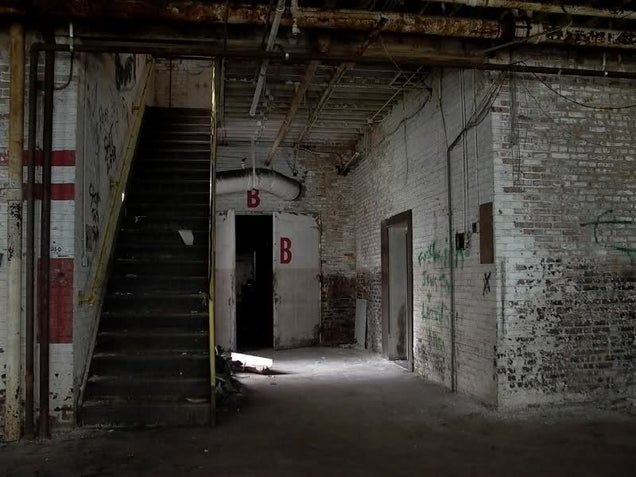 S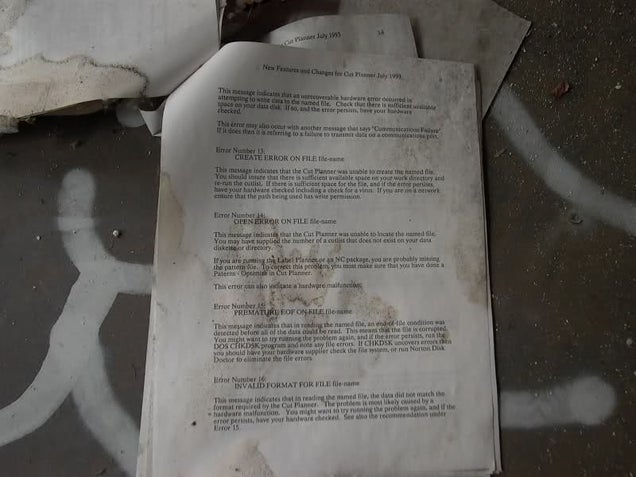 S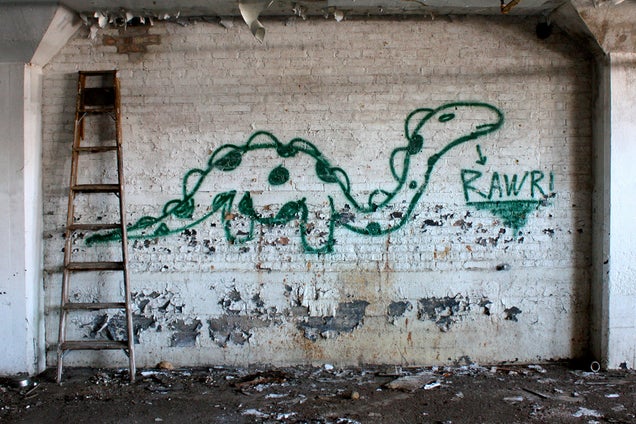 S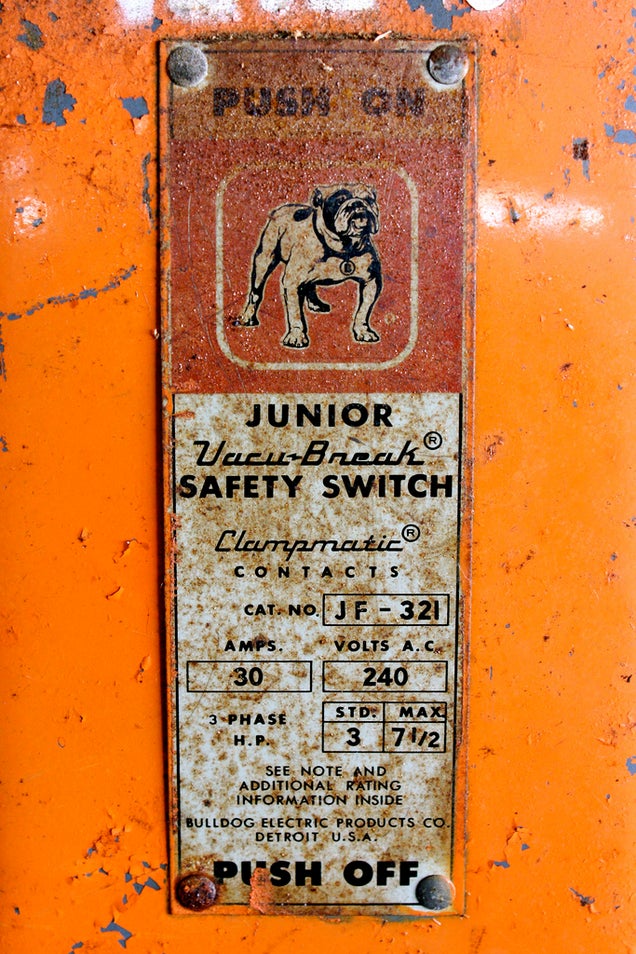 S
(via Ken Fager and Abandoned Places)
A toy store, mill and a factory in New England. After its closure there was a laser tag arena in the building.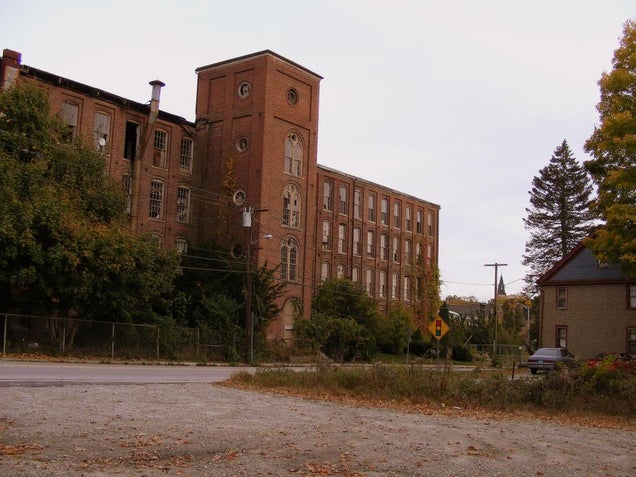 S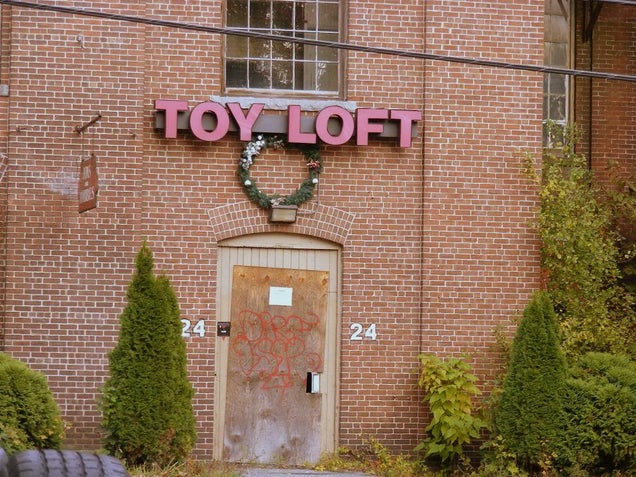 S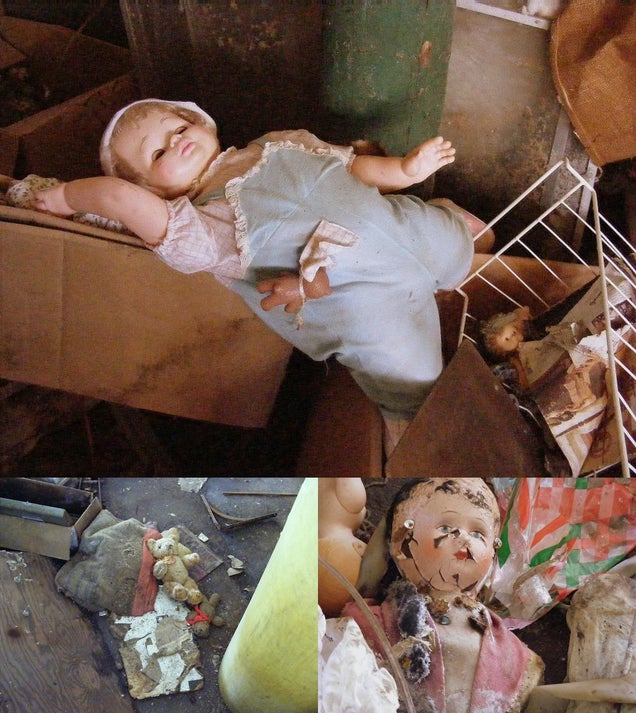 S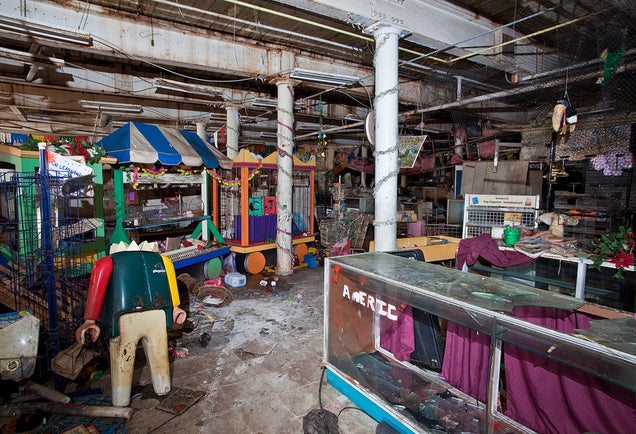 S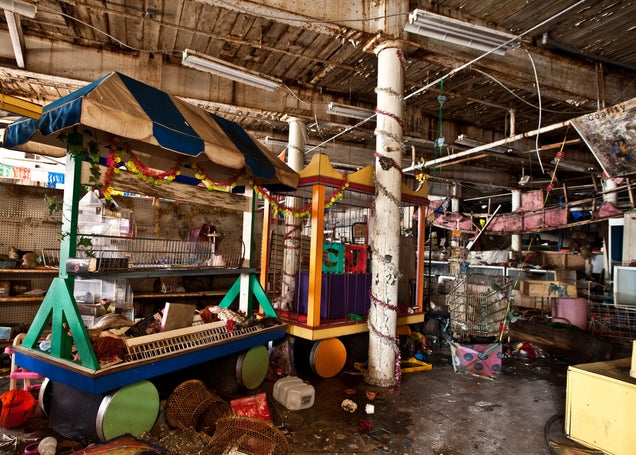 S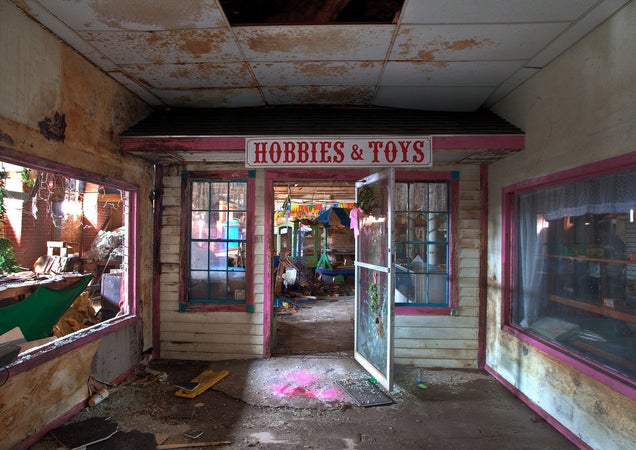 S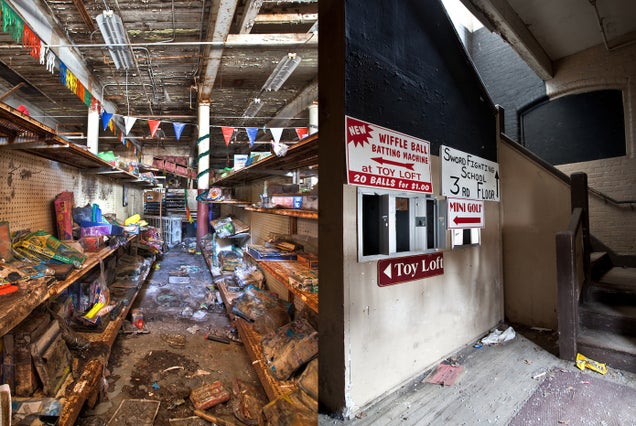 S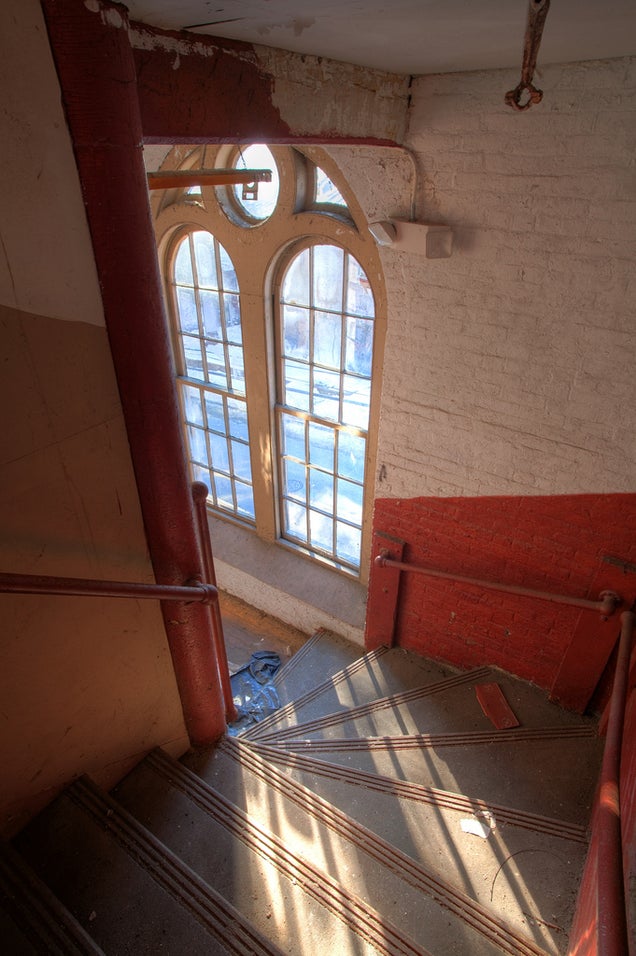 S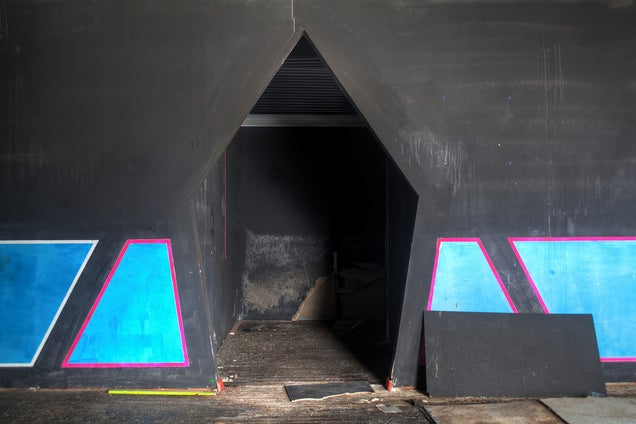 S
(via Opacity and Jonathan Haeber)
A creepy doll factory in Spain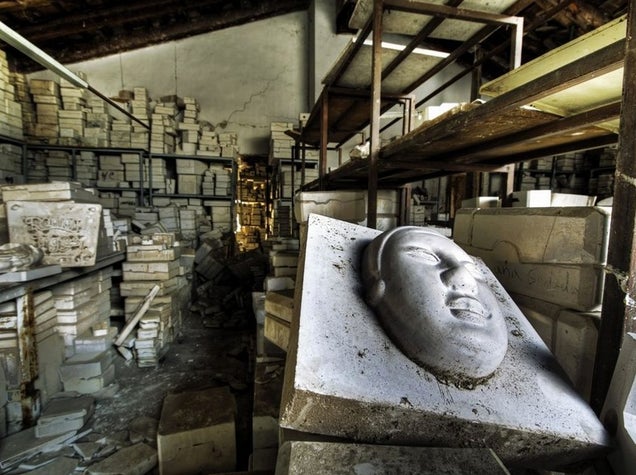 S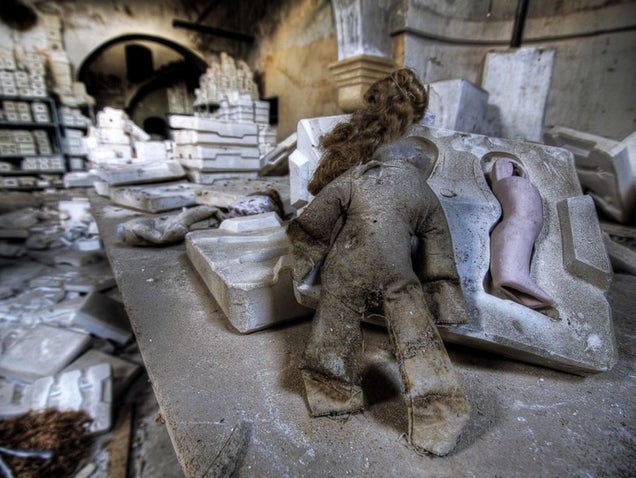 S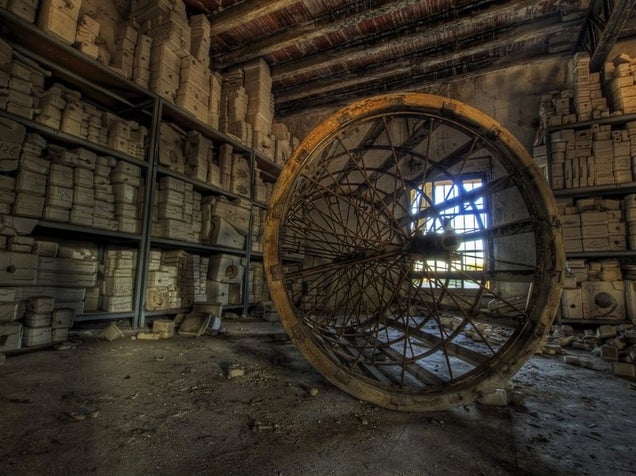 S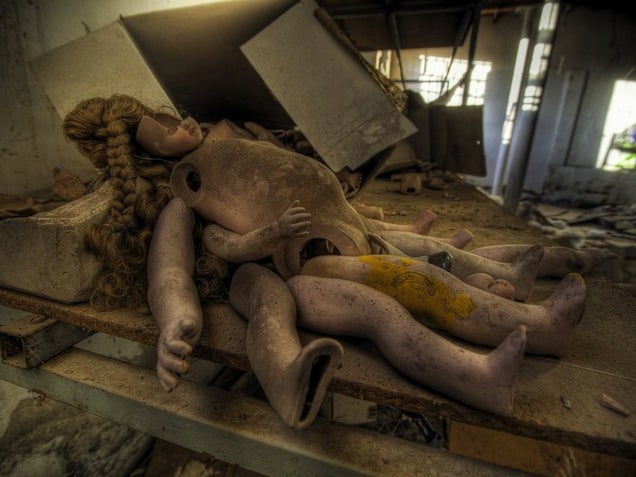 S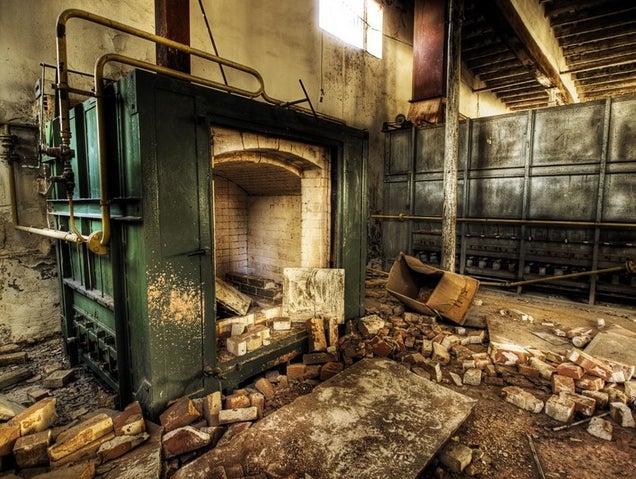 S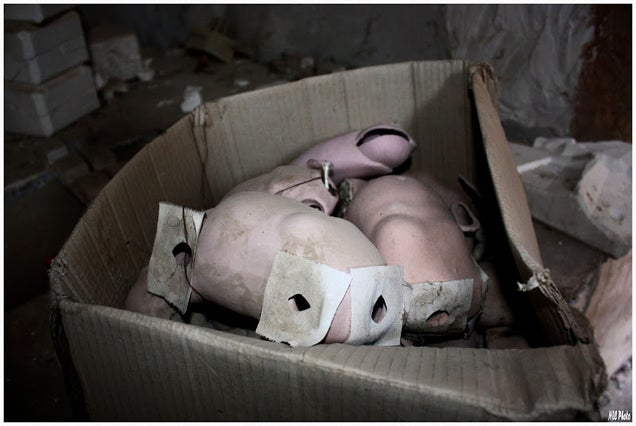 S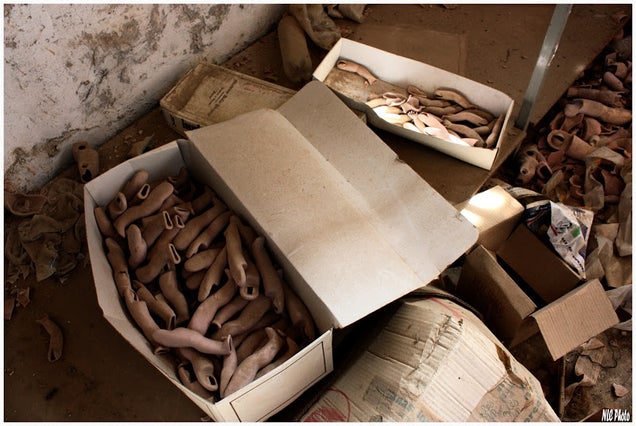 S
(via Abandonalia and Territorio Abandonado)
A doll shop near Florence, Arizona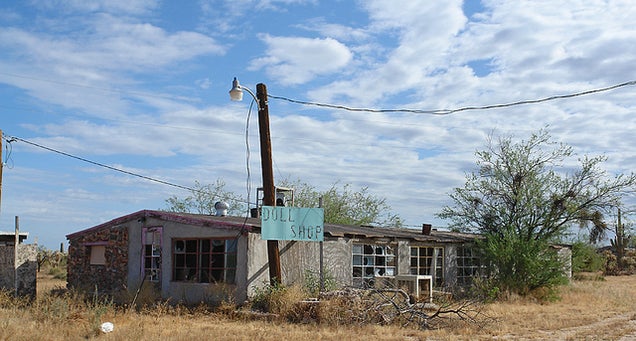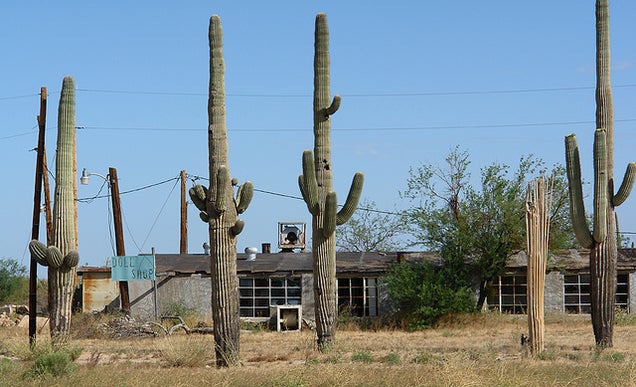 (via SearchNet Media)
Toys & Gifts Outlet store in the abandoned Belz Factory Outlet Mall in Allen, Texas. The mall was only active for four years between 1983 and 1987.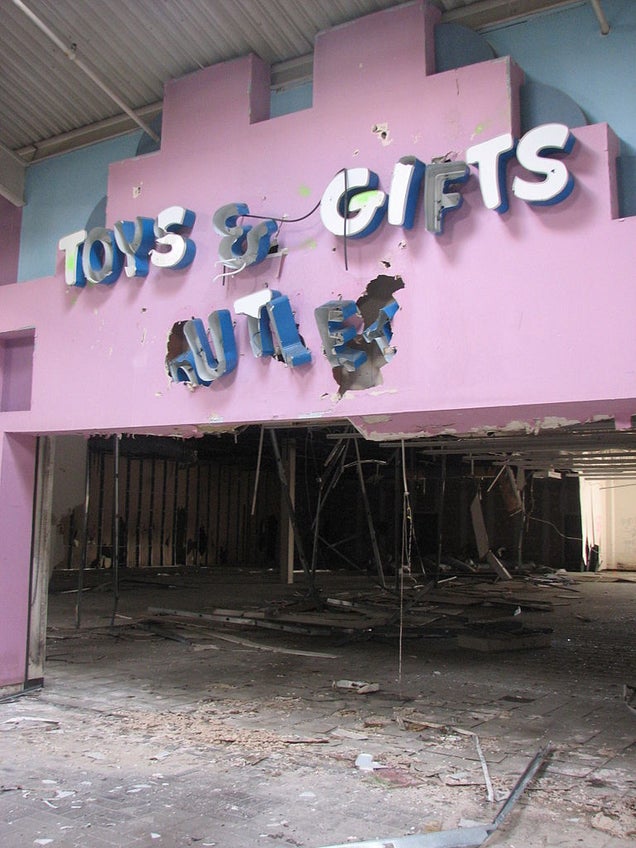 S
(via Wikimedia Commons)
The Filature Dollhouse, a 19th century textile factory that used to produce dolls, too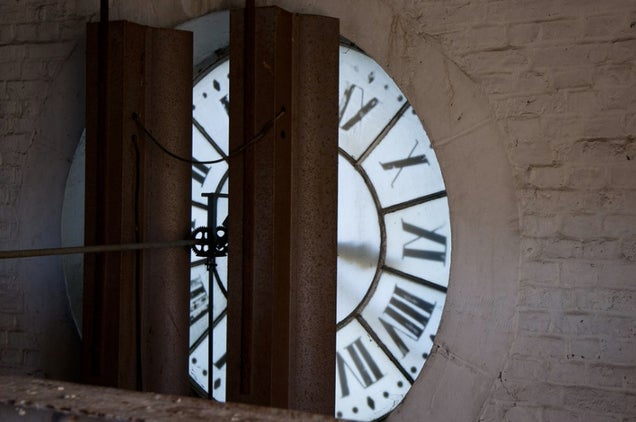 S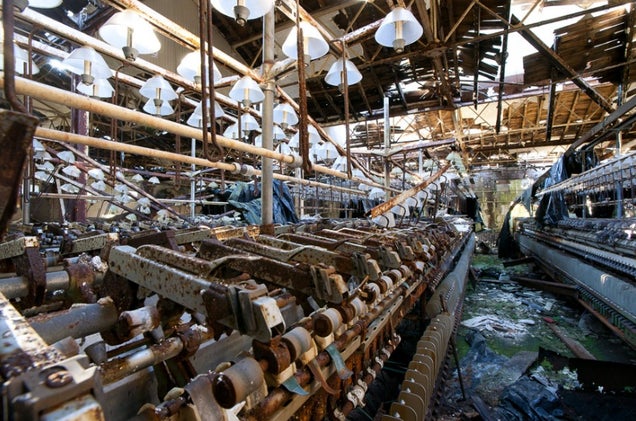 S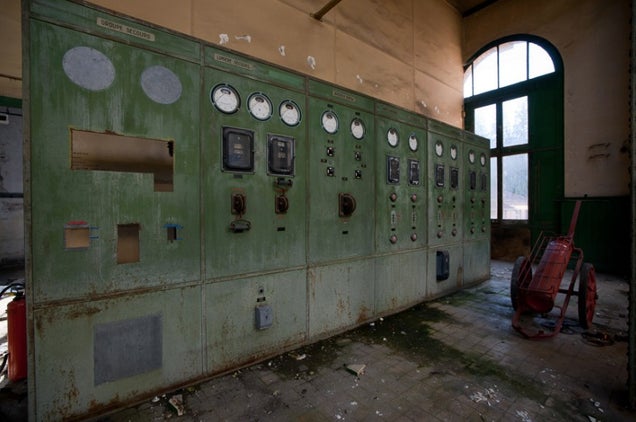 S
(via No Place To Be)
Bonus: Isla de las Munecas, the Island of the Dolls, south of Mexico City, Mexico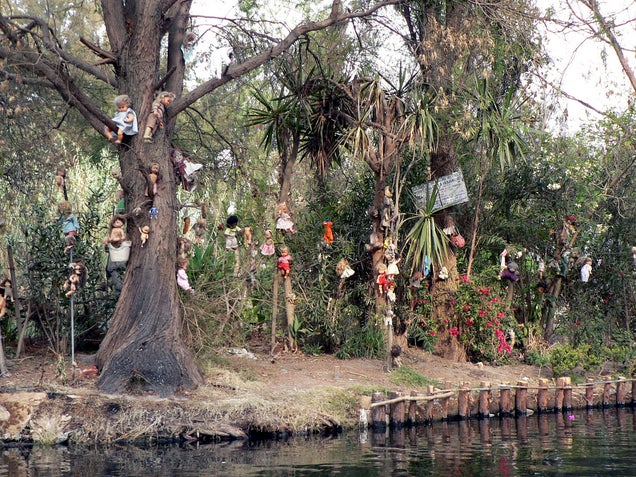 S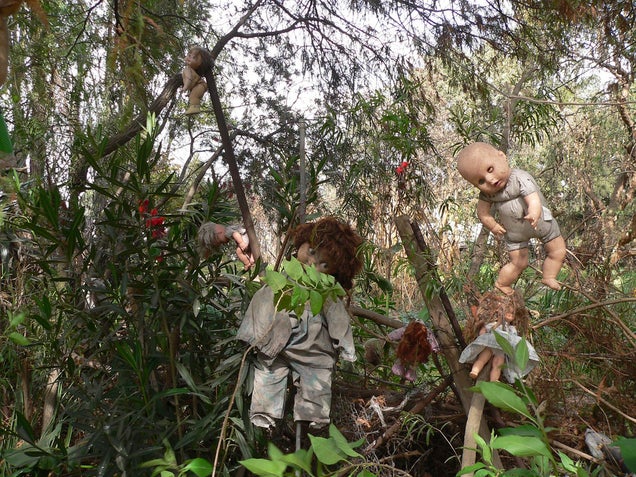 S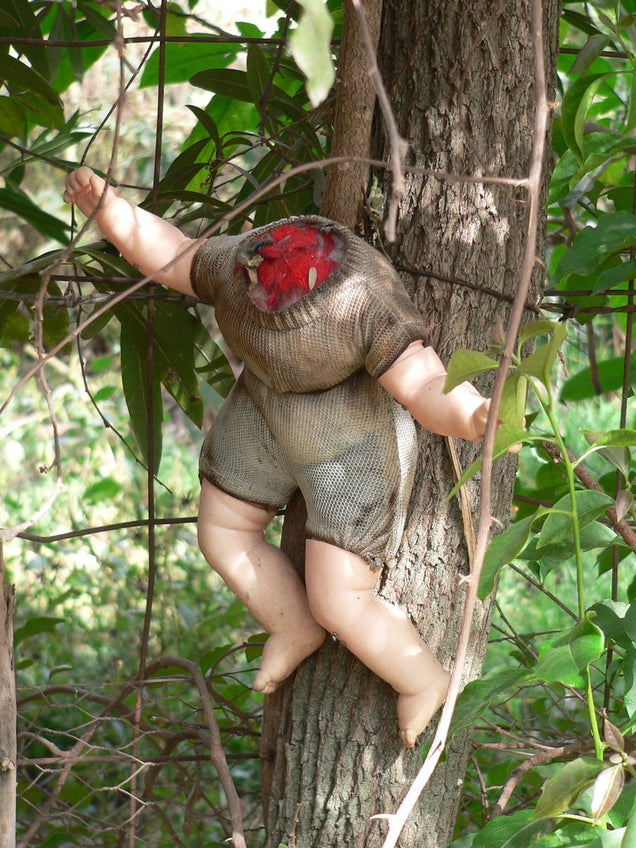 S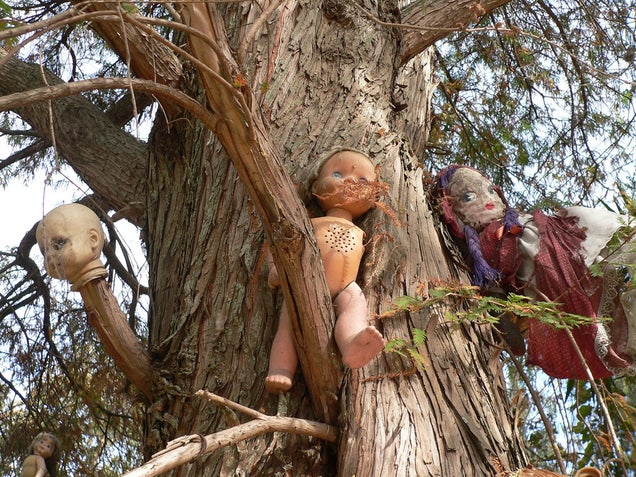 S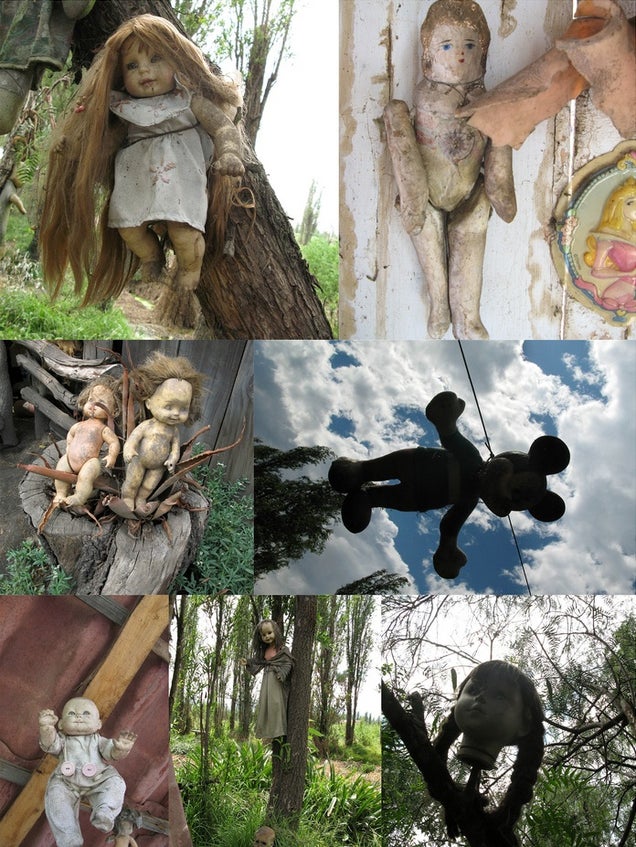 S
(via Cordelia Persen, Troels Myrup and Damaris Vilchis)