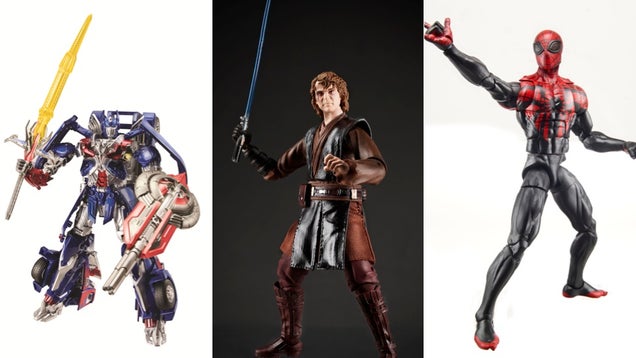 S
Hasbro debuted a bunch of toys at the New York Comic-con last night, and you're going to want to check them out. Get the first look at the redesigned Optimus Prime from Transformers: Age of Extinction, the debut of the Dungeons & Dragons Kre-O line, upcoming Marvel movie figures and more!
Transformers
Thanks to the toy, here's the very first look at Optimus Prime's new movie look: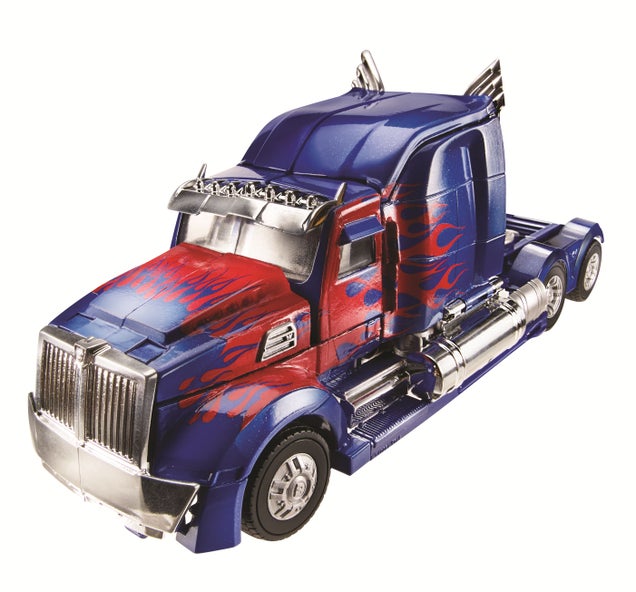 S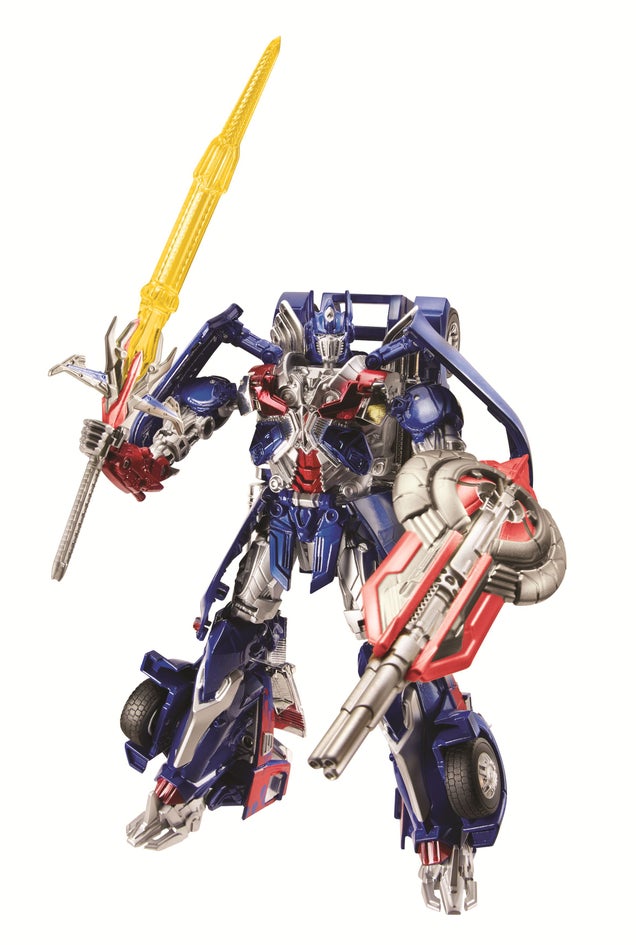 S
I don't know Michael Bay made the Transformers even more over-designed, but he appears to have done it. And what's the deal with his massive sword and shield?
Marvel
Winter Soldier with a stupid-big cannon from Captain America 2: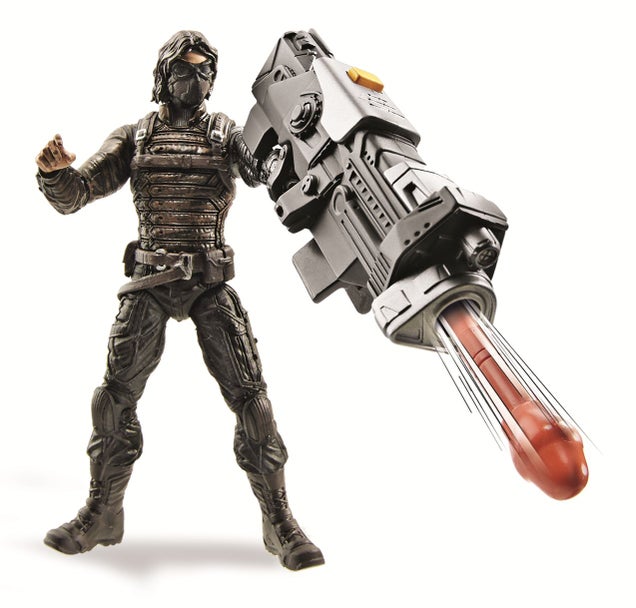 S
Build-a-Figure Mandroid: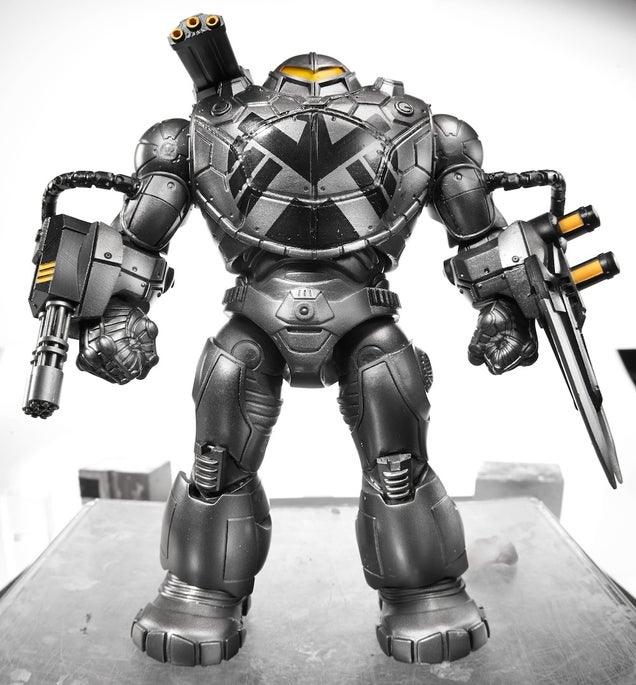 S
A hilarious Captain America playmask with temple-mounted missiles: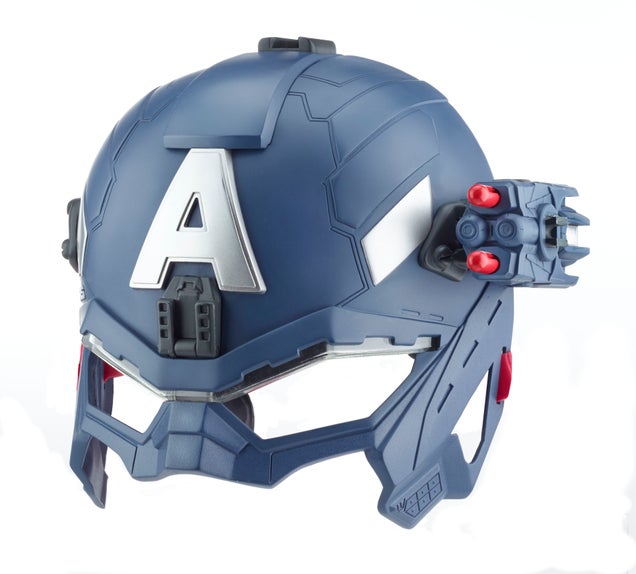 S
There are a bunch of 6-inch Spider-Man figures coming, including Electro from The Amazing Spider-Man 2: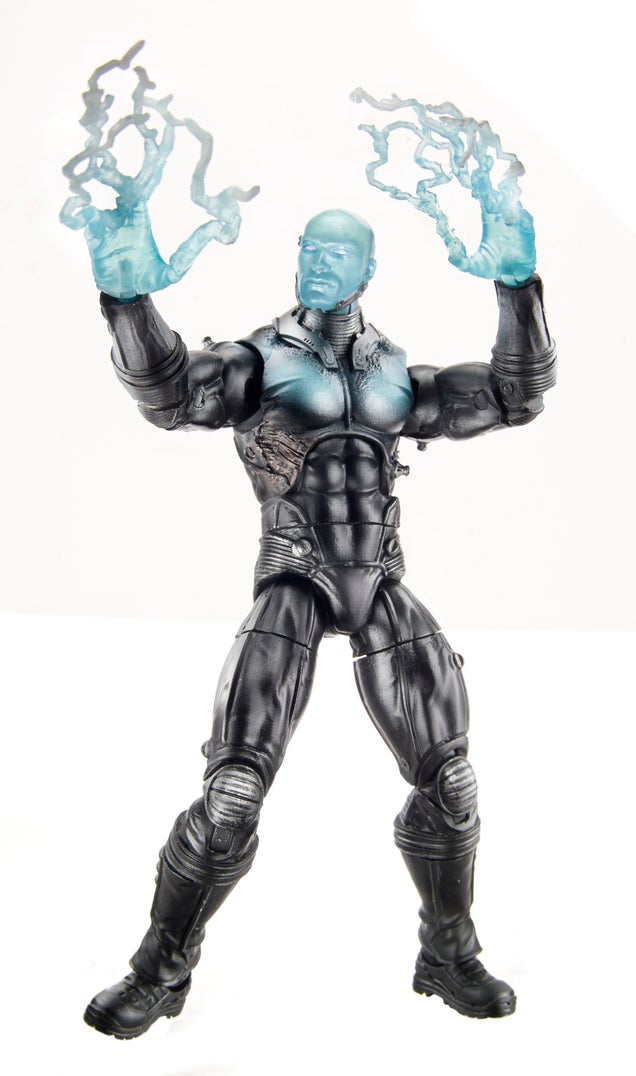 S
An excellent new Black Cat figure: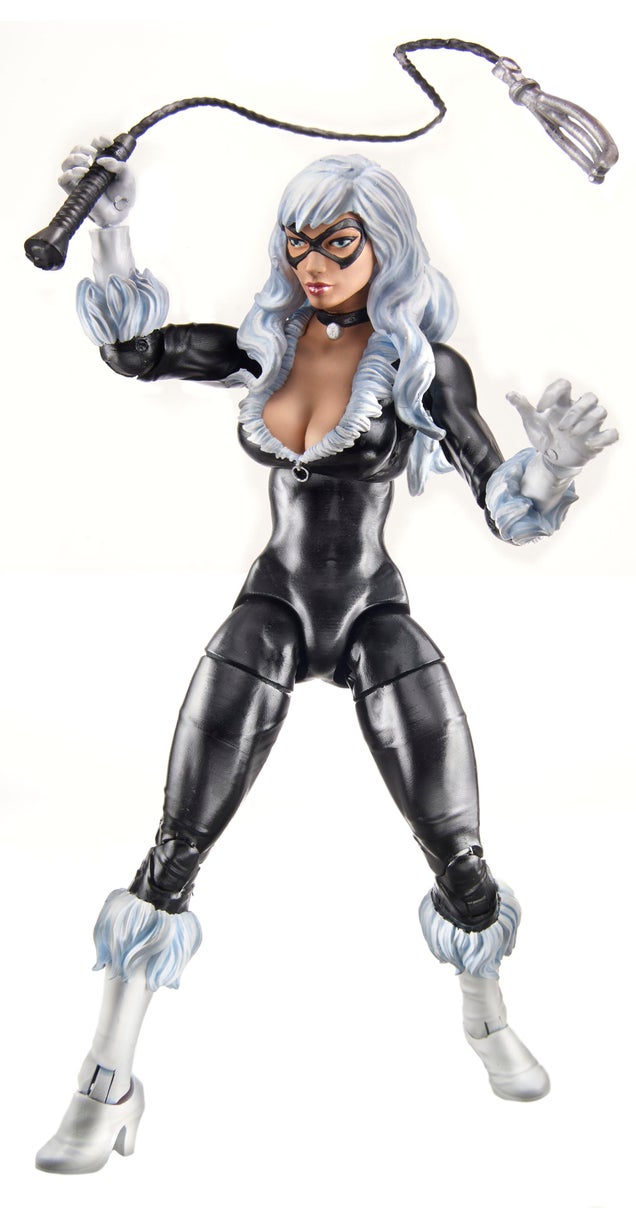 S
And the first figure of The Superior Spider-Man: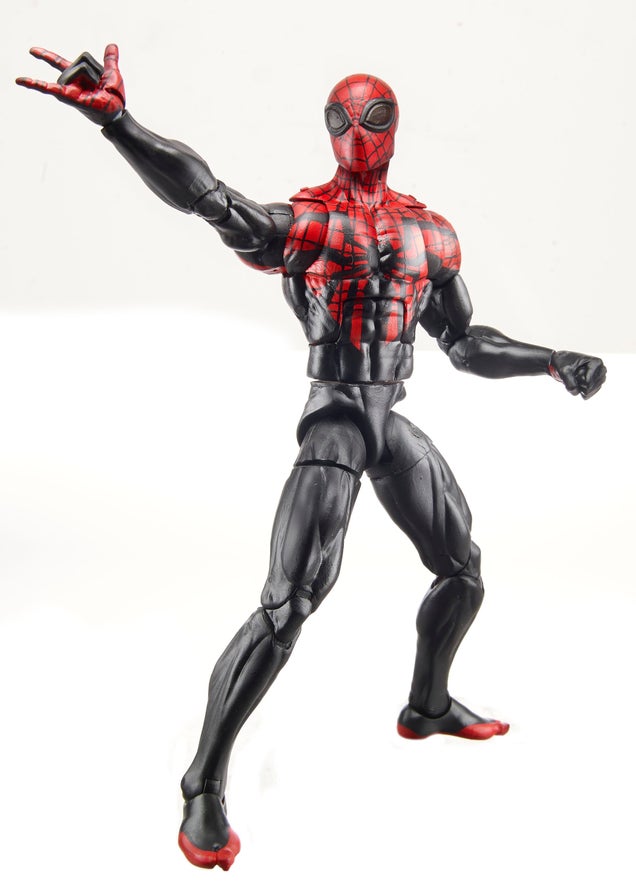 S
This is the Electronic Spider-Sense Mask; the discs have a reflective material on them that glows, but which can only be seen by the mask. I find this oddly amazing.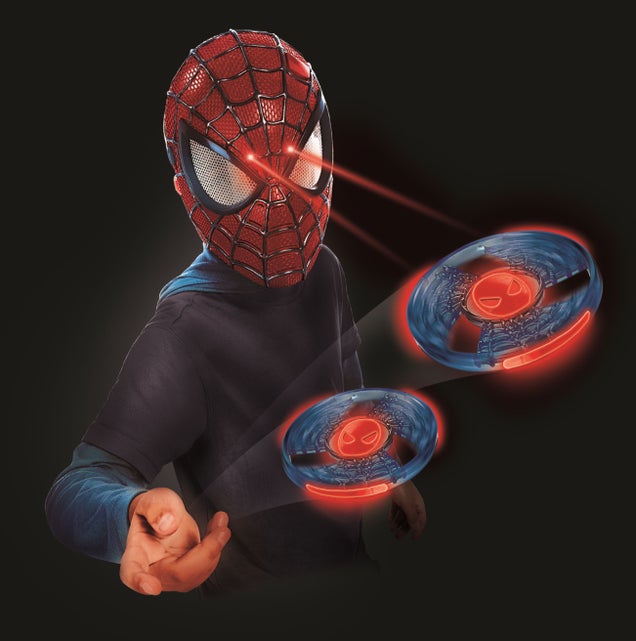 S
Star Wars
The 3.75-inch Star Wars Black line is getting a super-keen Dagobah Training Luke and Yoda who are magically, perfectly scaled to each other: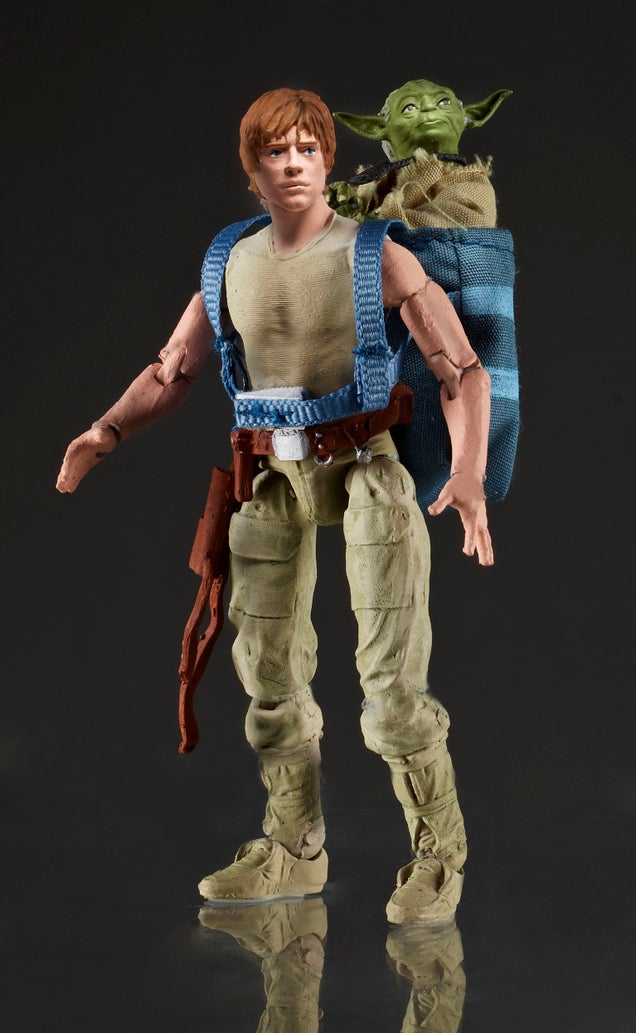 S
And the 6-inch Star Wars Black line is a getting an oddly mediocre Anakin Skywalker figure: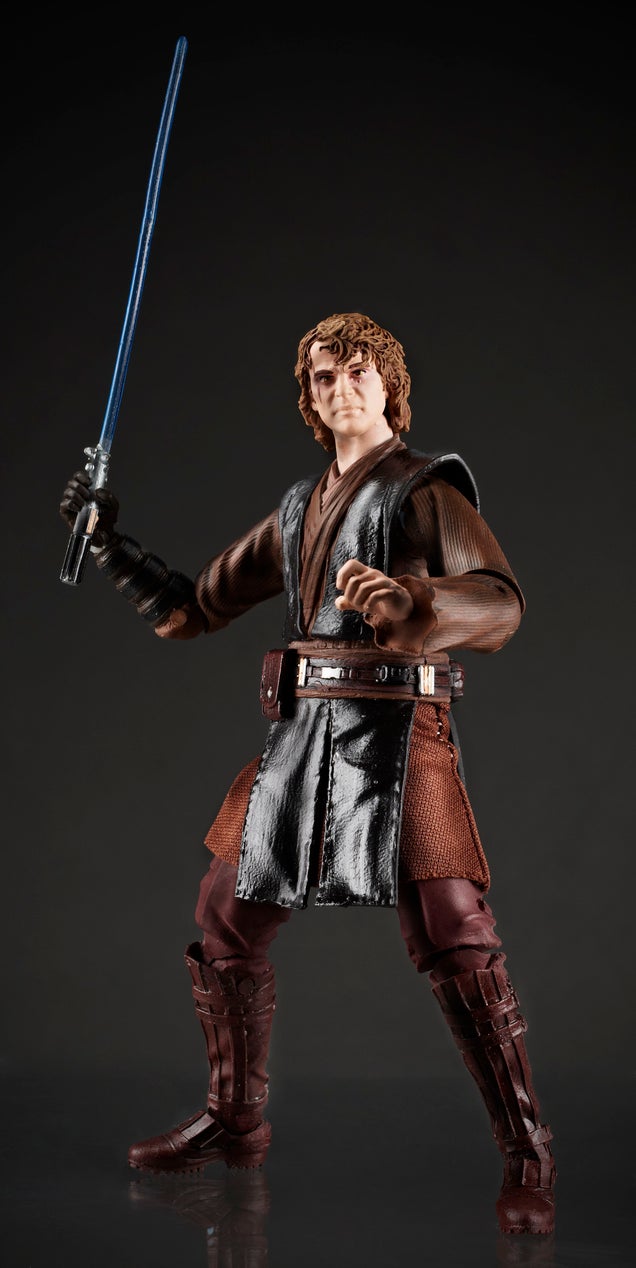 S
Dungeons & Dragons
And finally, Hasbro revealed their Dungeons & Dragons Kre-O construction sets! Here's the Battle Outpost: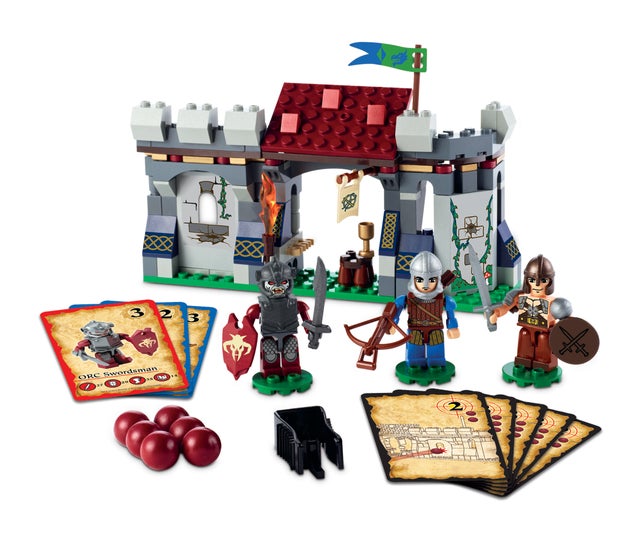 S
The Cannon: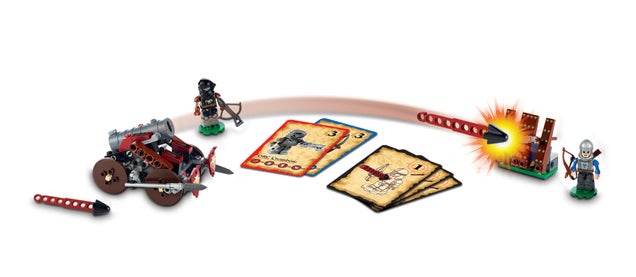 S
The Catapult: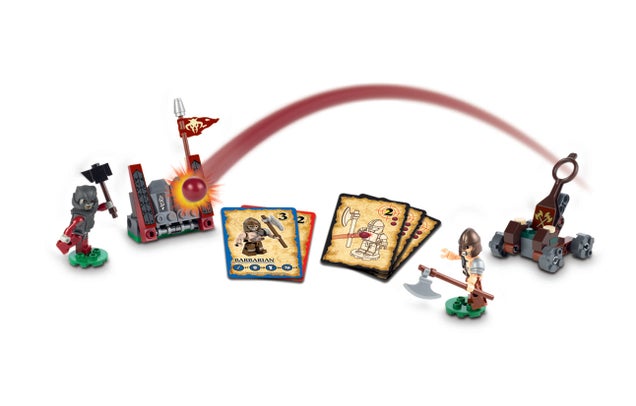 S
Crossbow: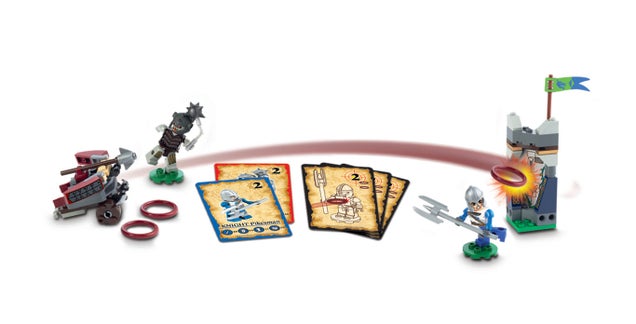 S
The Fortress Tower: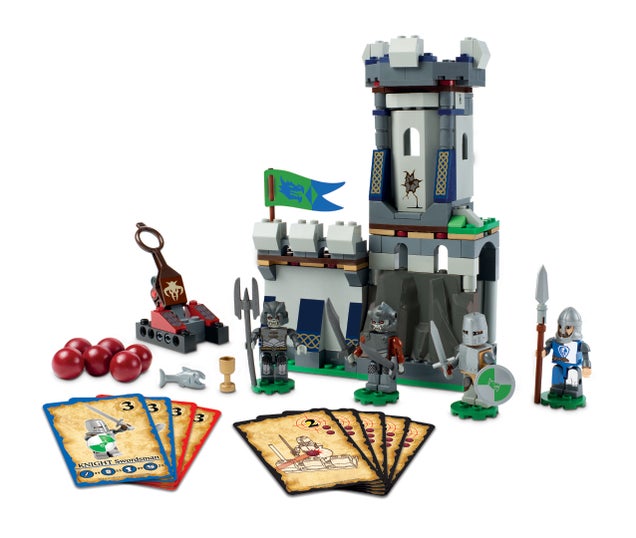 S
The single figures: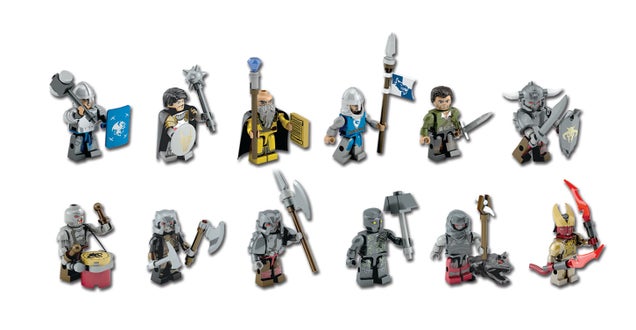 S
And finally, the Battle Fortress: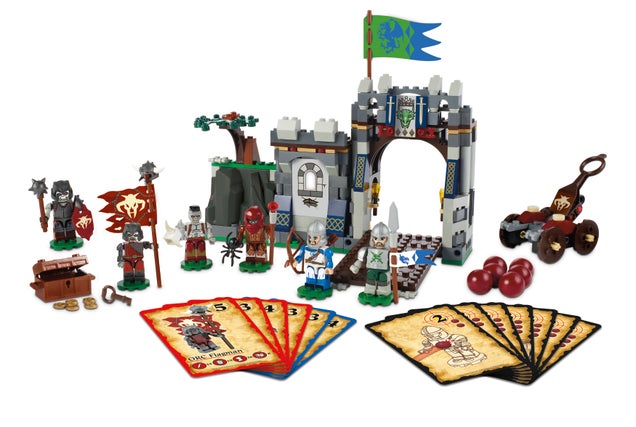 S
The figures are great, but I'm pretty disappointed with the sets themselves. I was hoping for more dungeons than tiny castles.