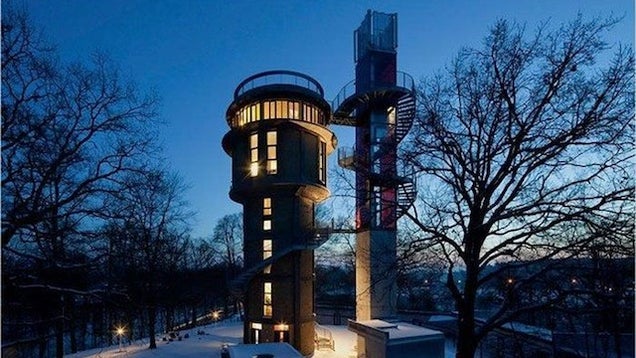 In many cities and towns, water towers are no longer needed for water storage. Instead, people have turned these beautiful, imposing structures into incredible homes.
The 130 ft (40 m) high Munstead Water Tower, near Guildford, UK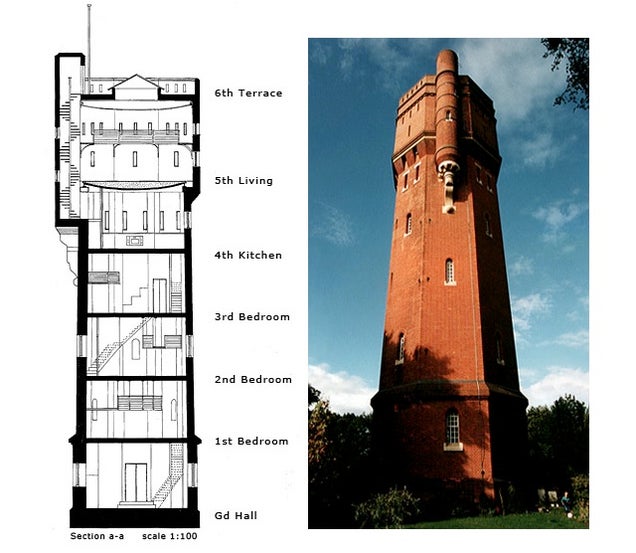 This brick tower with 64 windows was erected in 1898, and used for seventy years. It was bought by in 1989 by Elspeth Beard from Elspeth Beard Architects and renovated the whole six-level structure.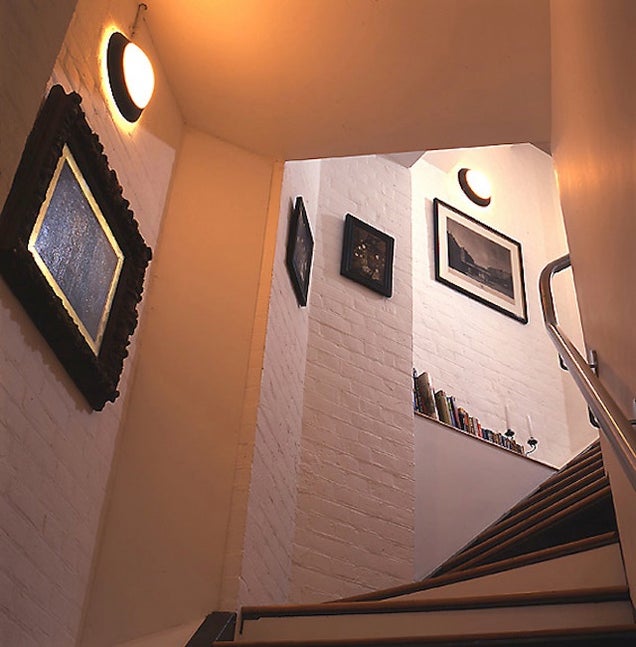 There are now 88 steps to the kitchen, 116 to the living room and 142 steps to the roof.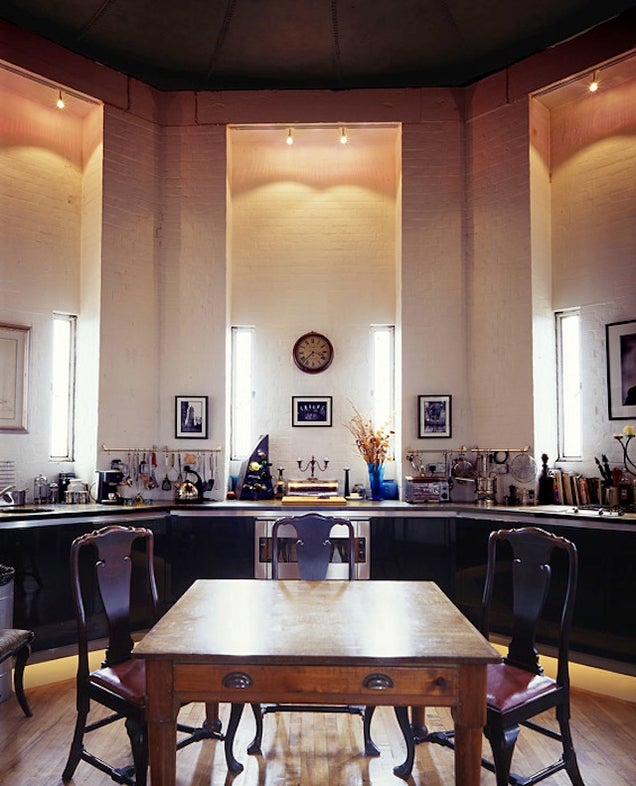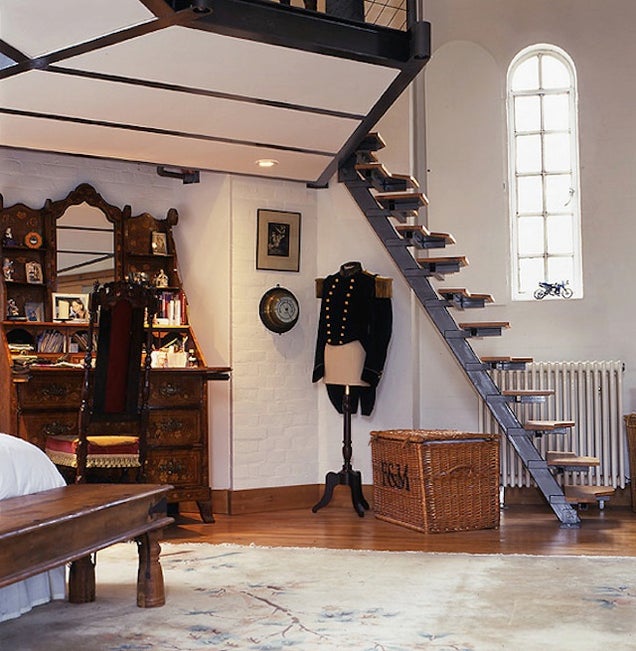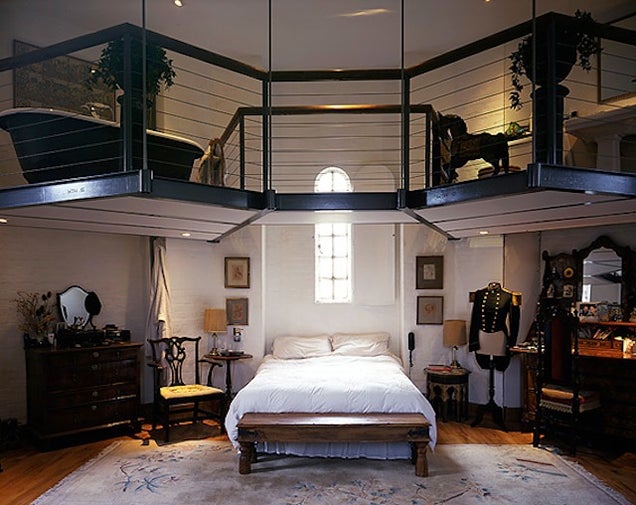 (via Elspeth Beard Architects)
The Balmoral Water Reservoir House, a cylindrical concrete tower remodeled by Riddel Architecture in Brisbane, Australia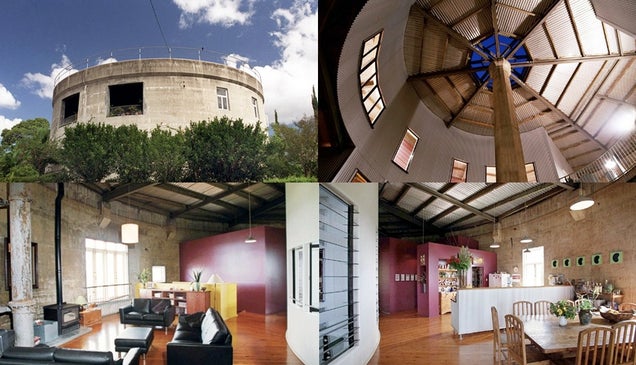 S
The secret home of James Bond, Joachimstal, Germany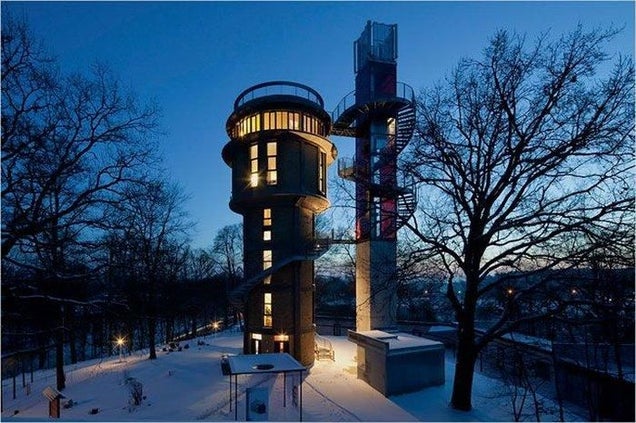 S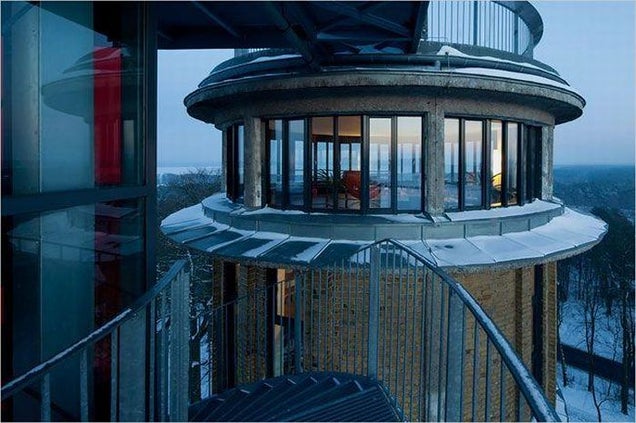 S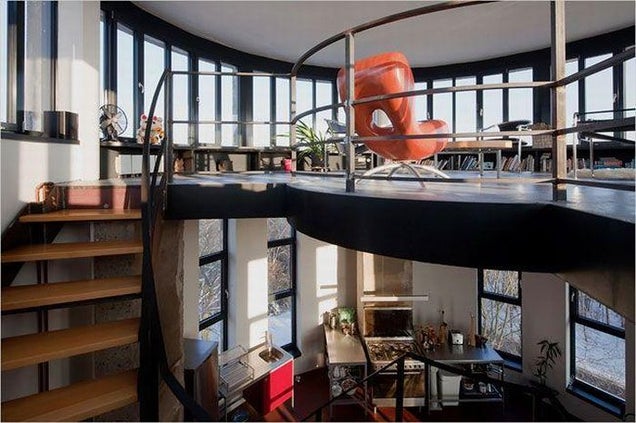 S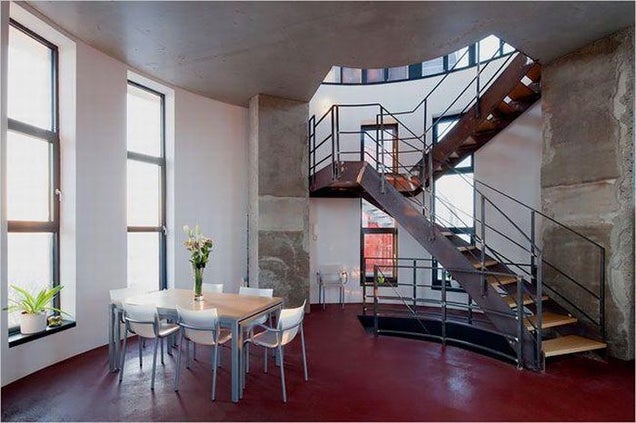 S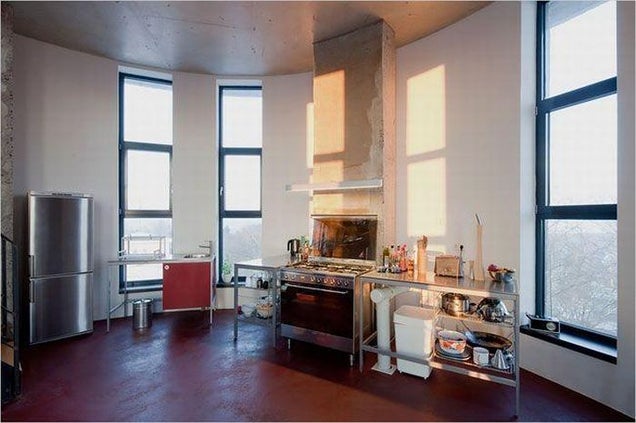 S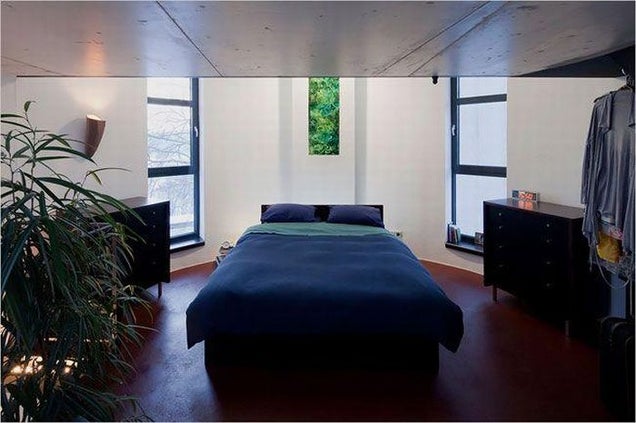 S
S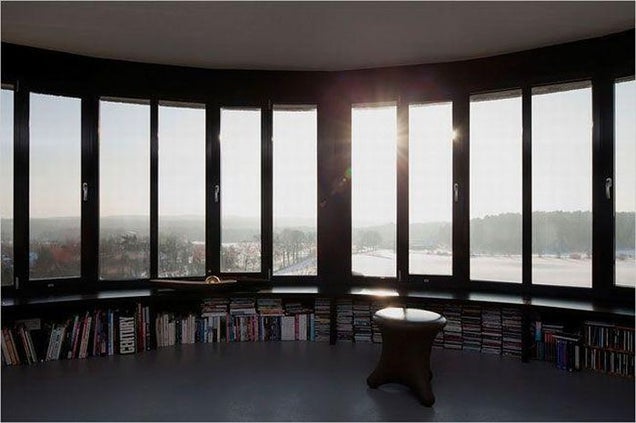 S
(via AcidCow)
A water tower built by Hungarian State Railways in 1895. It was left to rot for 35 years, but somebody converted it to a home in 2004.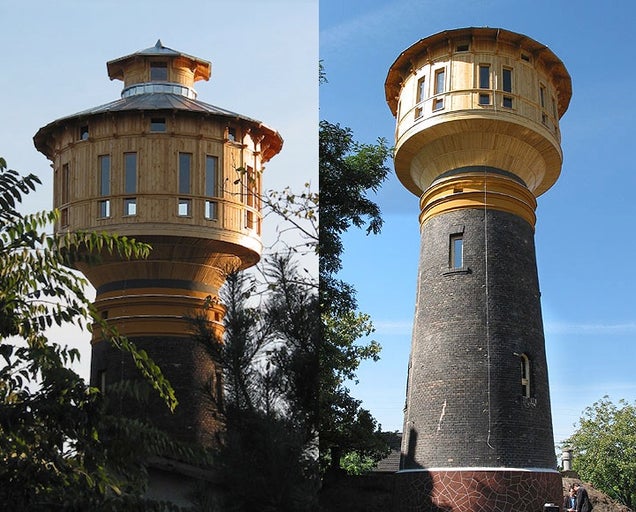 S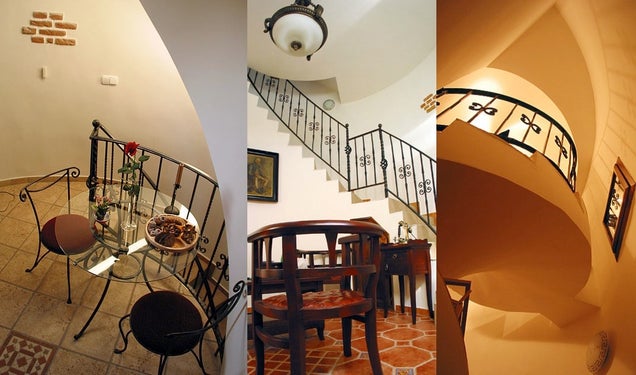 S
(via viztorony.hu)
From a skeleton to a transparent six-story house with a winter garden, designed by Jo Crepain in Antwerp, Belgium, between 1991 and 1996.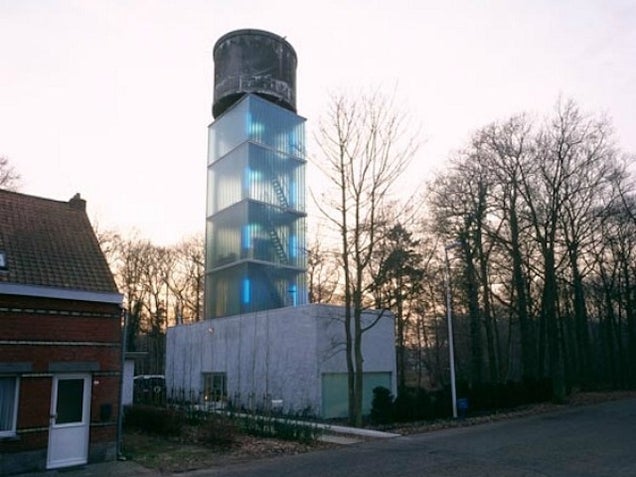 S
(via Jo Crepain and Inhabitat)
Tower of Living in Soest, The Netherlands, converted by Zecc Architecten in 2004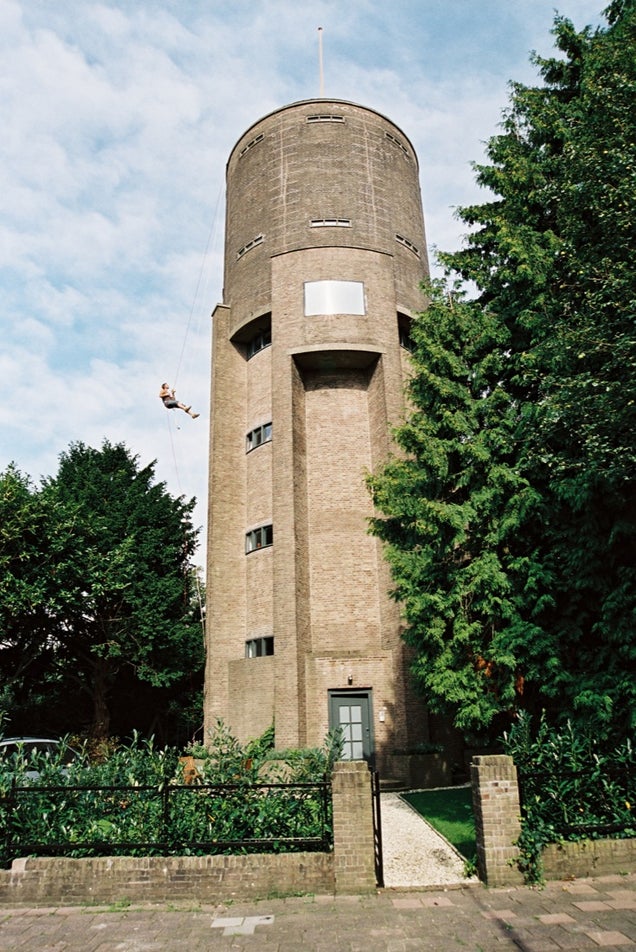 S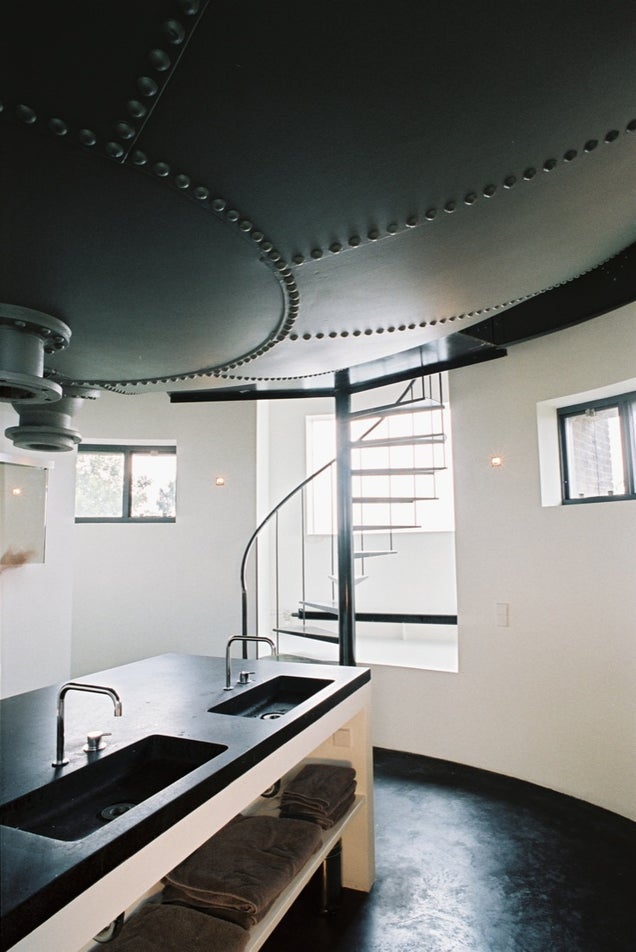 S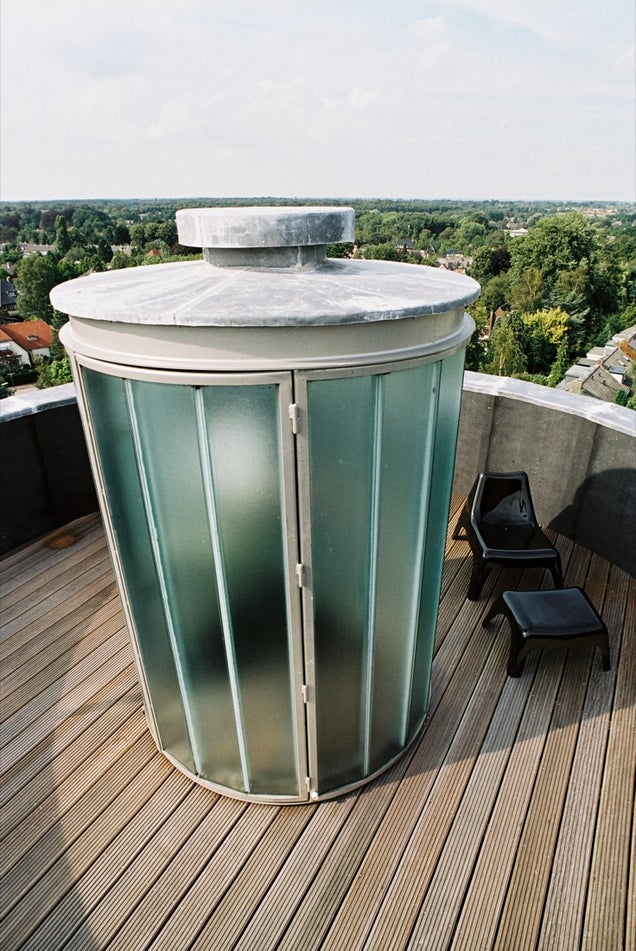 S
(via ArchDaily)
The House in the Clouds, built in 1923, Thorpeness, Suffolk, UK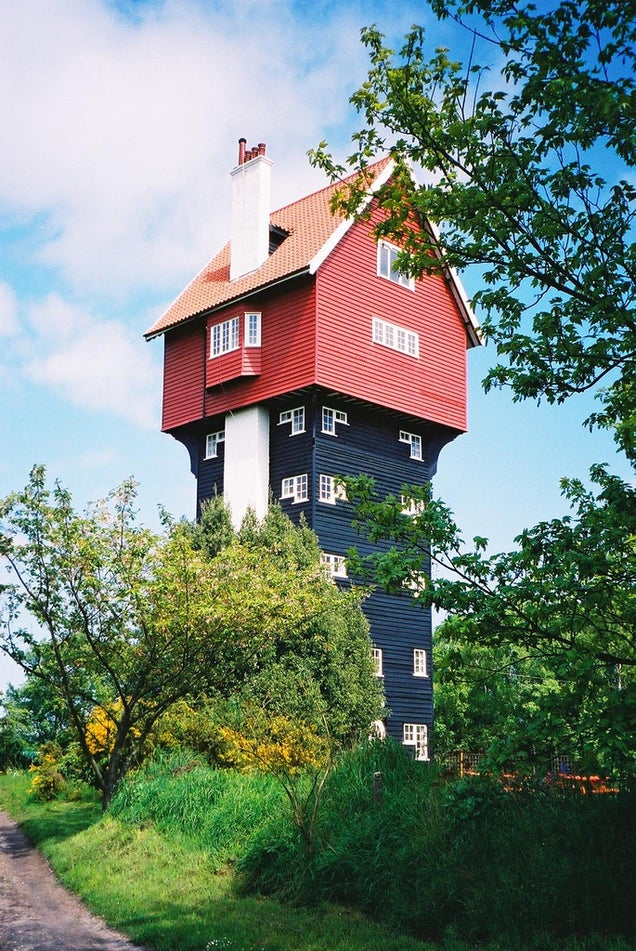 S
The building has 5 bedrooms, 3 bathrooms, stands in a middle of a 1 acre private ground and it's available for rent!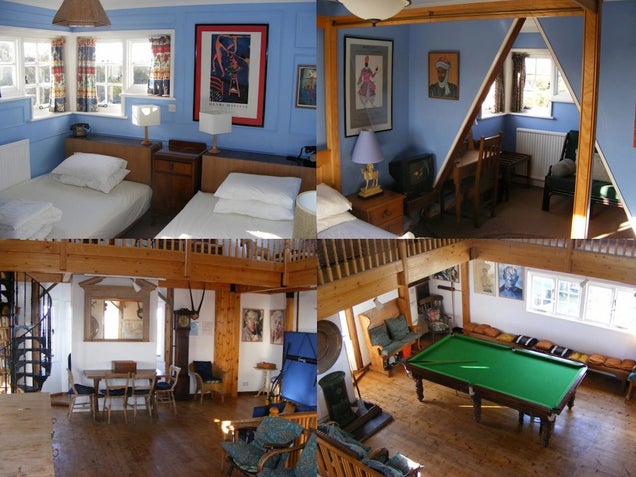 S
(via Karen Roe and House In The Clouds)
A luxurious contemporary family home with a tower roof garden from a once derelict water tower in Lymm, UK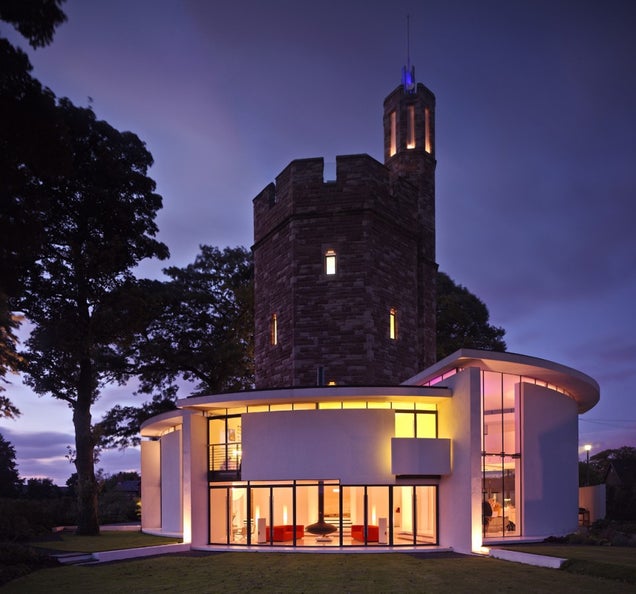 S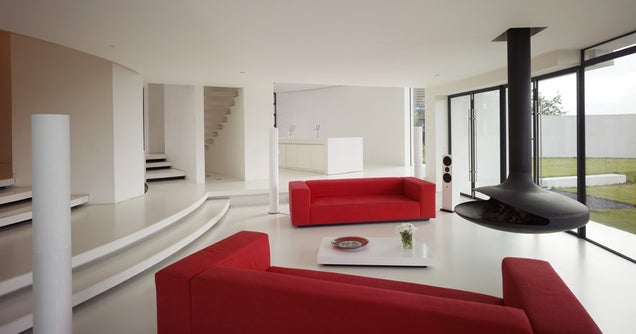 S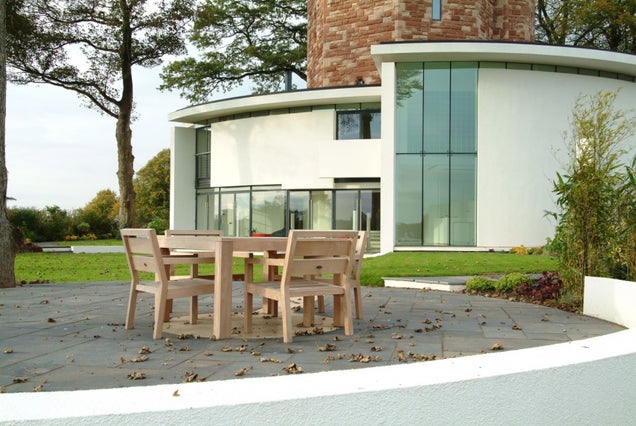 S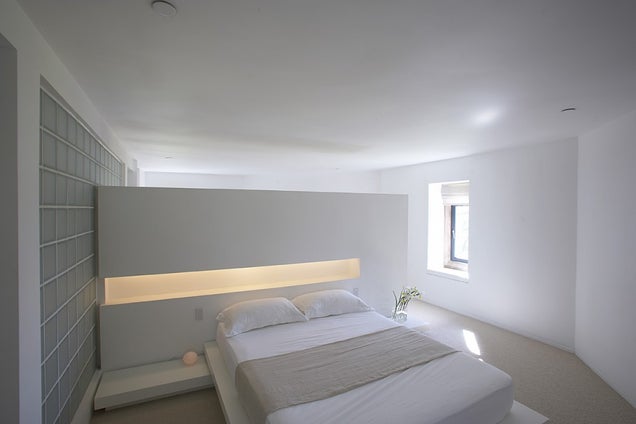 S
S
(via EWA)
Umbau Water Tower, Essen-Bredeney, Germany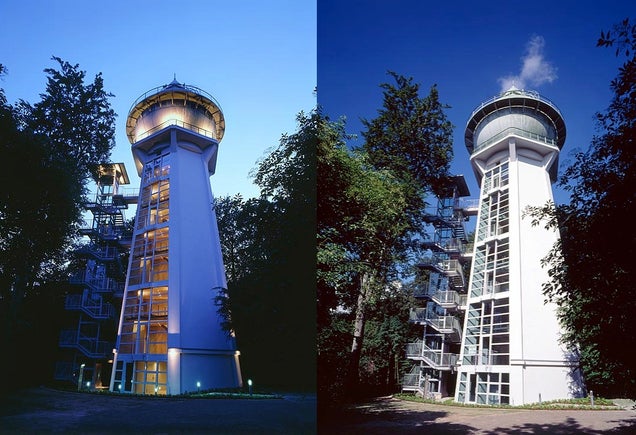 S
Transformed into an eight-story building in 2002 by MADAKO Architects.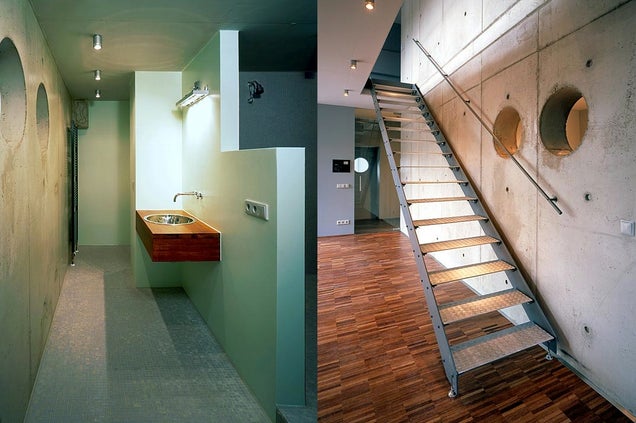 S
(via Inhabitat)
Chateau d'Eau in Steenokkerzeel, Belgium, built during the WWII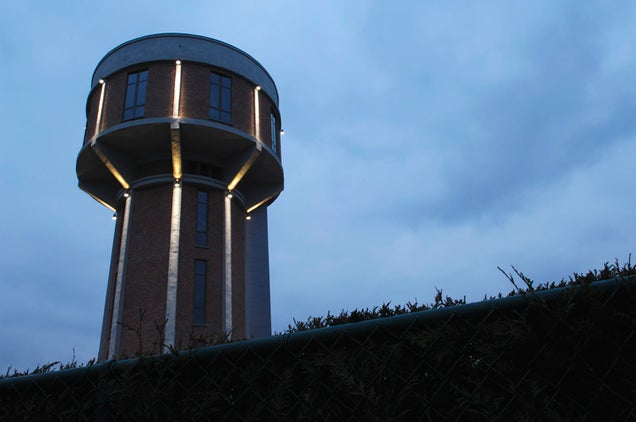 S
Renovated by Bham Design in 2007.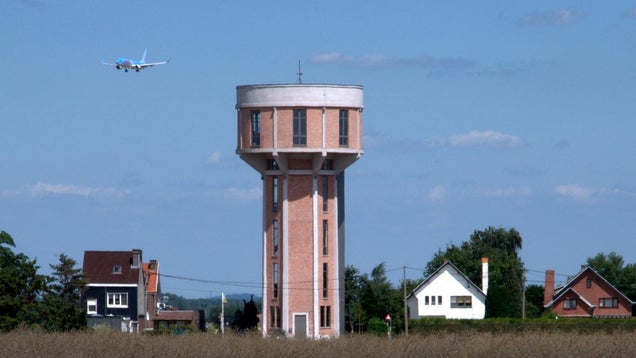 S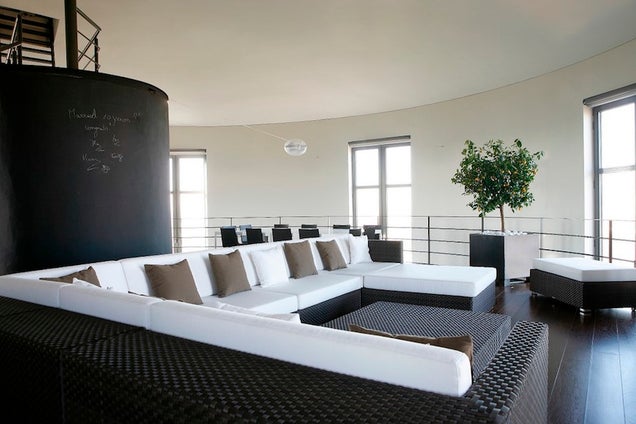 S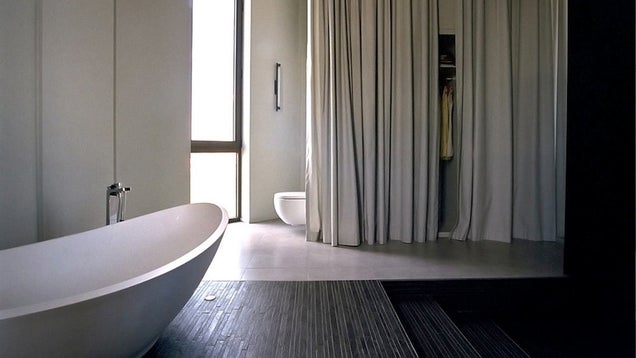 S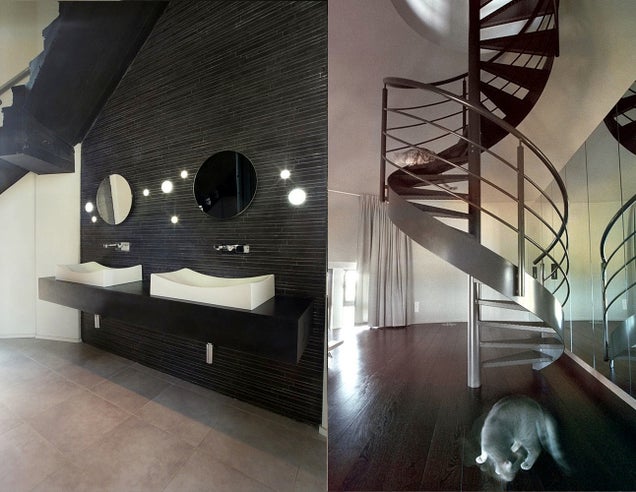 S
(via ArchDaily)
Sunset Beach Water Tower, California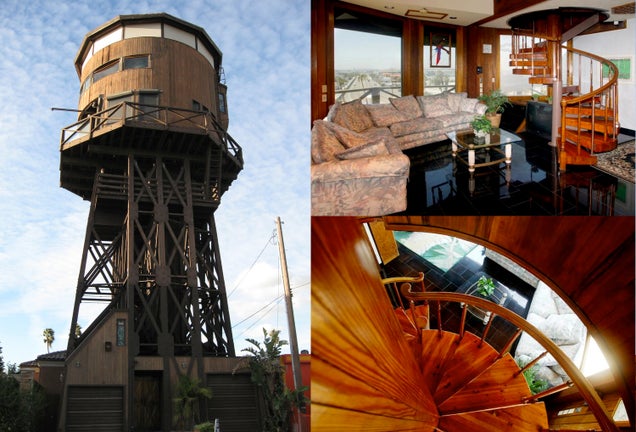 S
The original tower was built in the 1800s to store water for railroad steam engines. It was rebuilt in the 1940s, functioned until 1975 and converted to a home in 1984.
(via Yelp, John VanderHaagen and Huntington Homes)
Jaegersborg Water Tower, converted into a student hosel by Dorte Mandrup Arkitekter Aps, Gentofte, Copenhagen, Denmark, 2006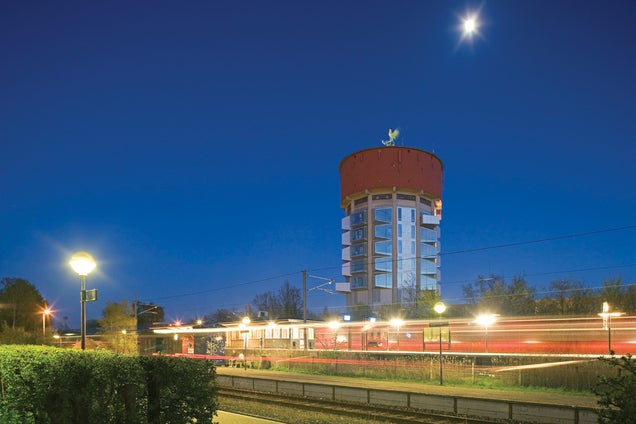 S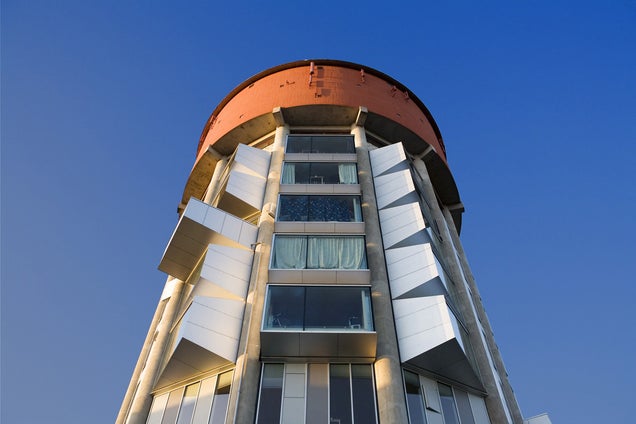 S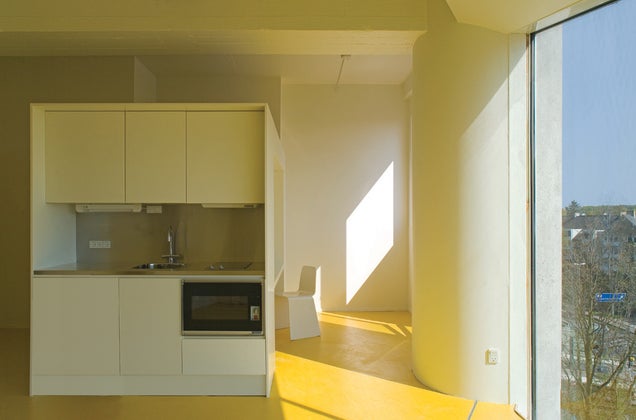 S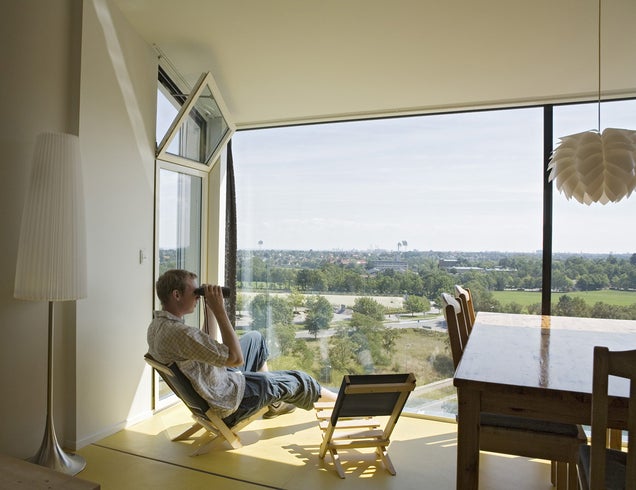 S
(via ArchDaily)
A roof water tower in New York City, by Messana O'Rorke (Brian Messana and Toby O'Rorke)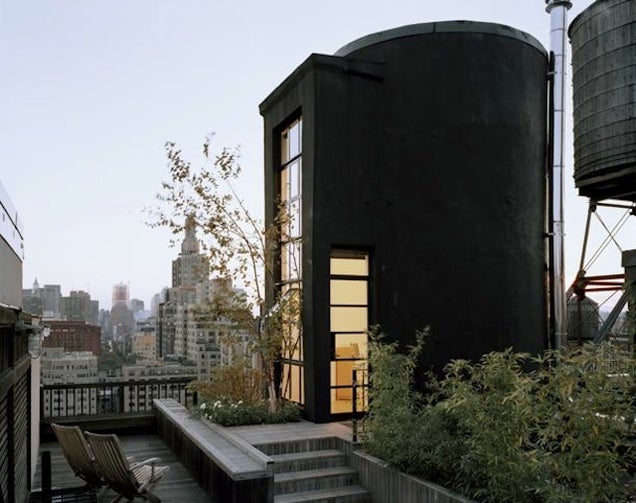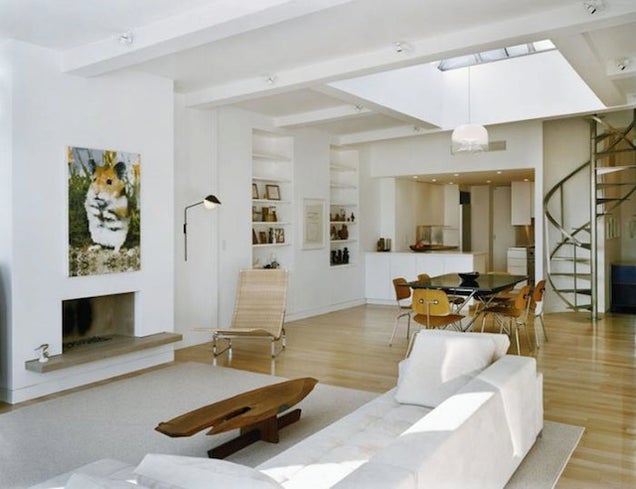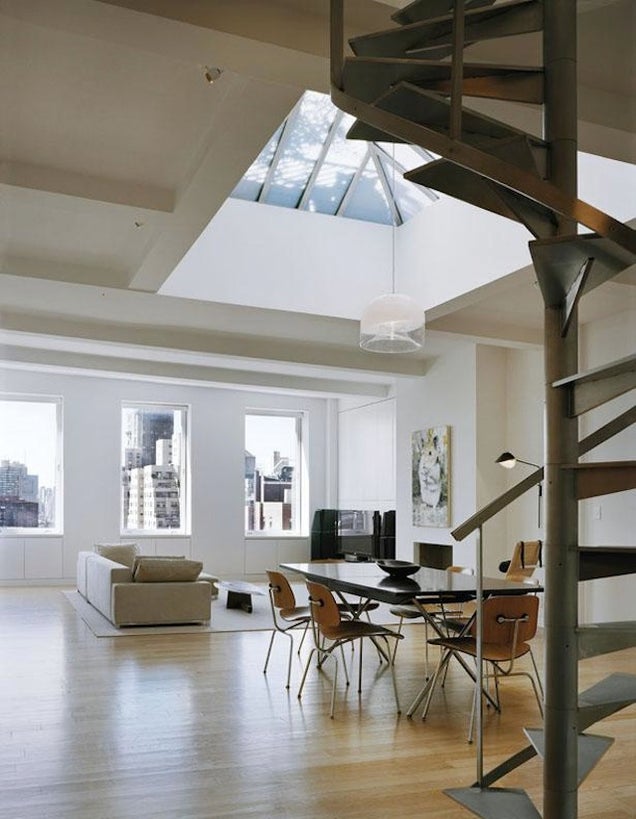 (via Remodelista)